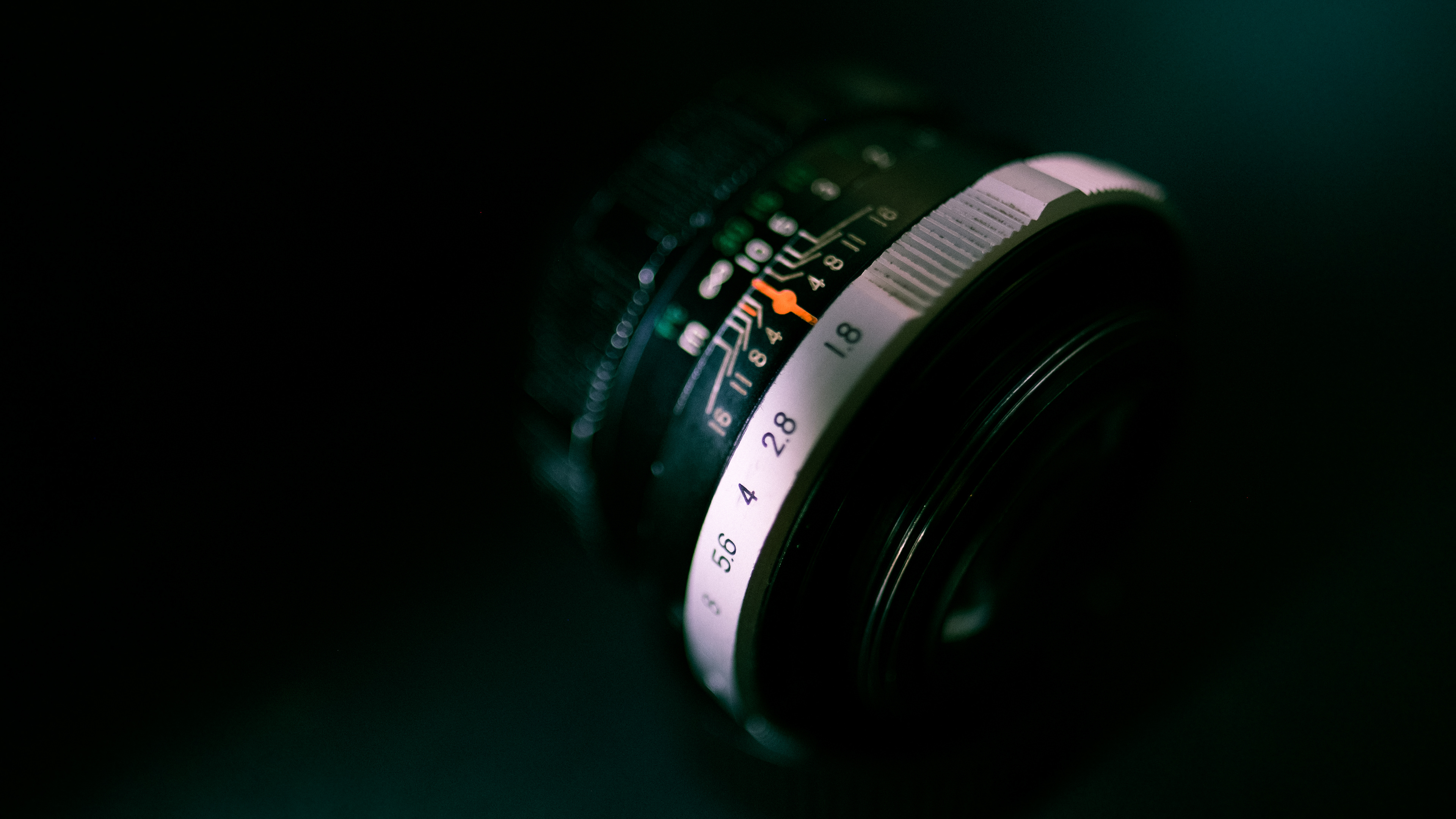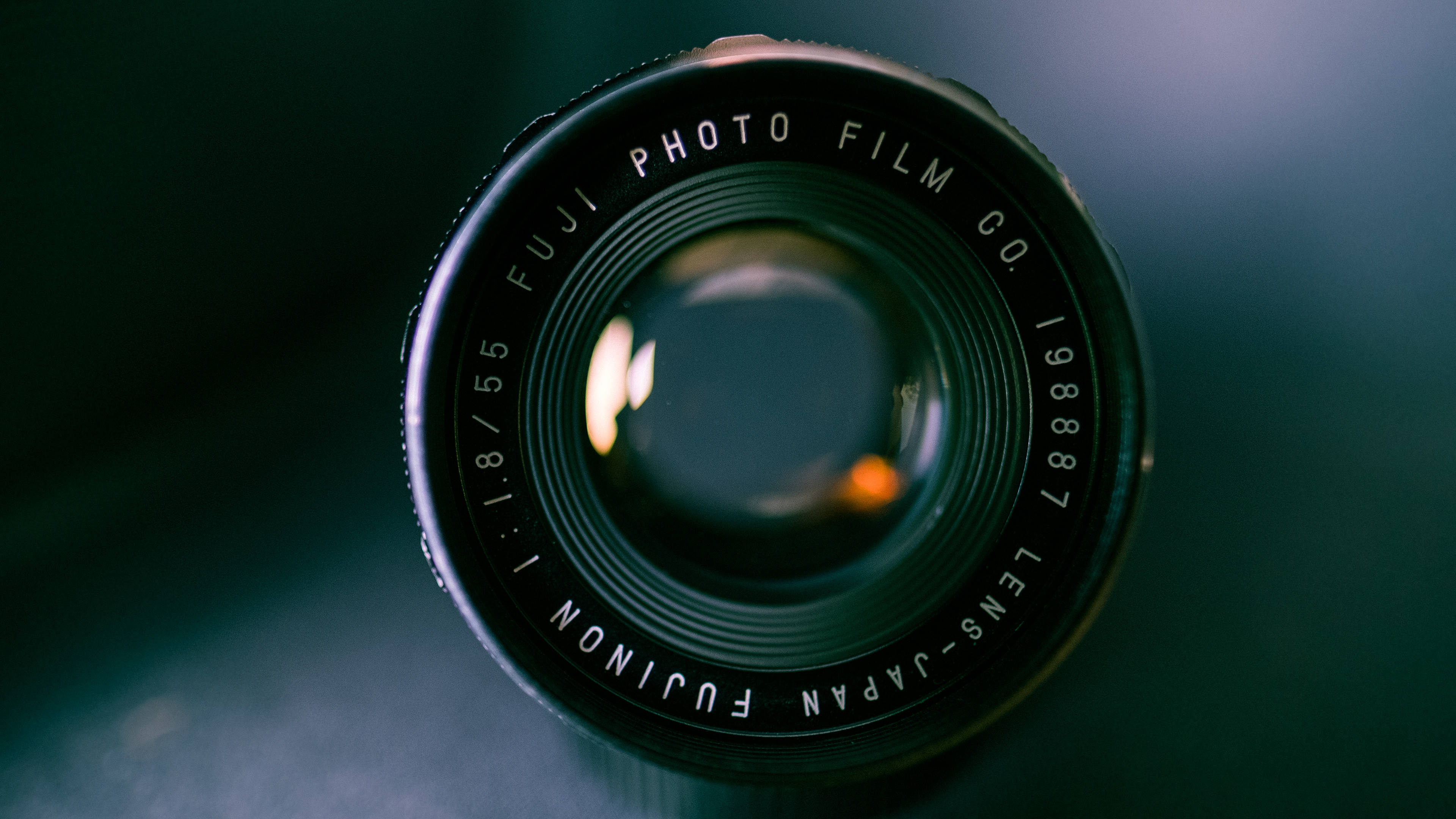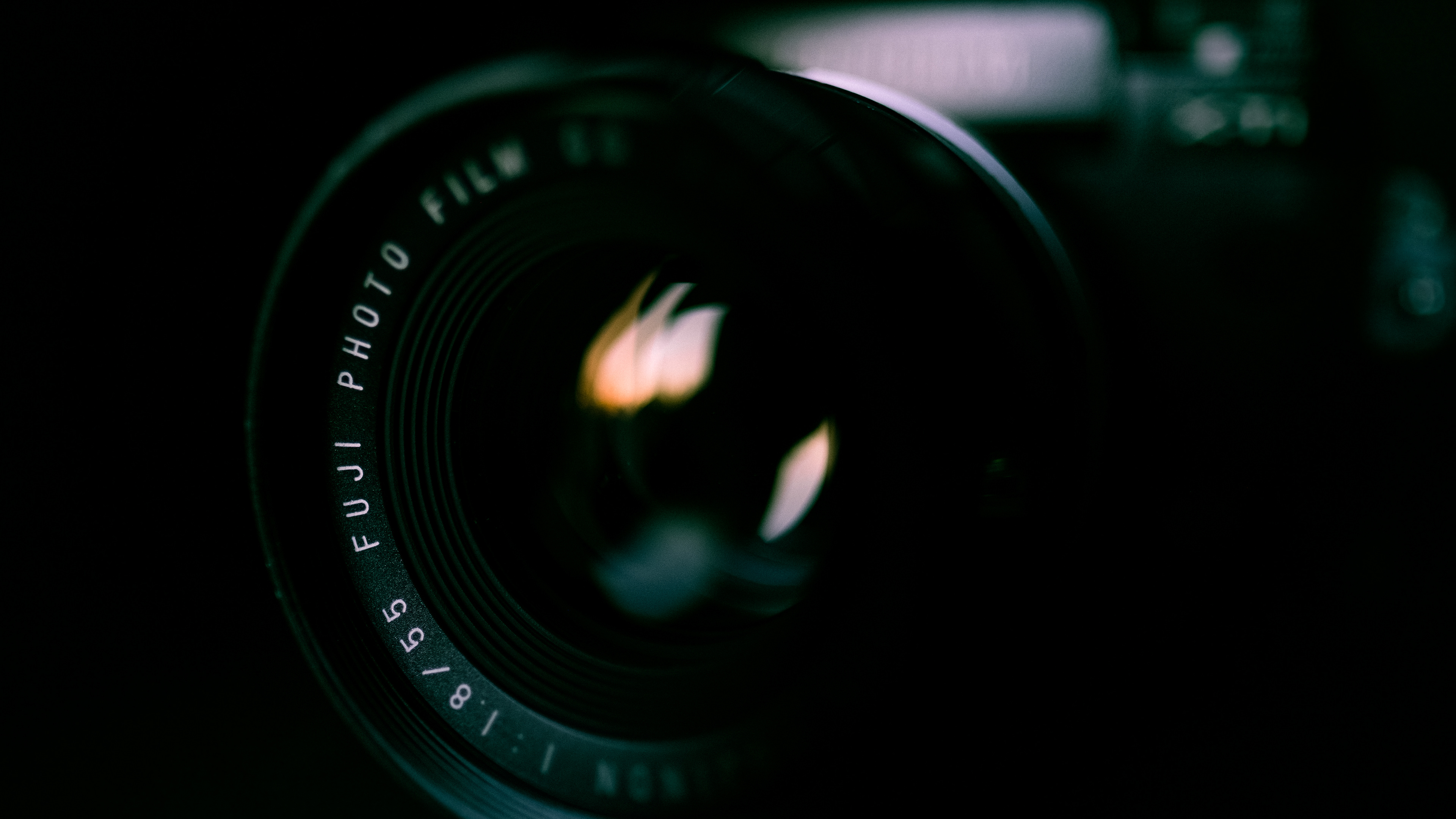 The Fujinon 55mm 1.8 is a solid performer from the 80th with a realy nice bokeh. The lens has the same T-Stop as my Fujinon XF 50 at F2. Adapted with the excellent Kipon M42-FX adapter the lens has a good fit in combination the new Fujifilm cameras such as the Fujifilm X-Series.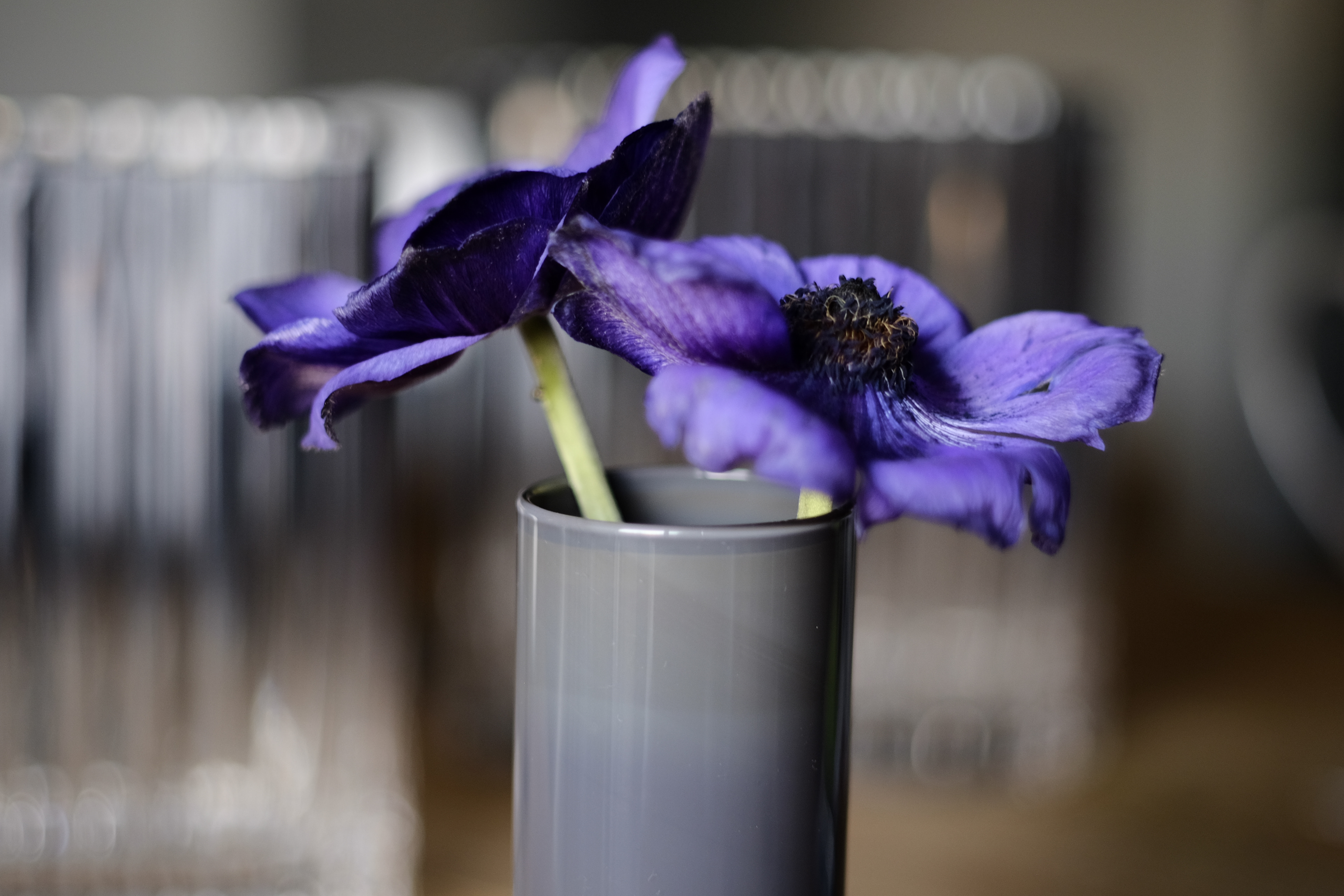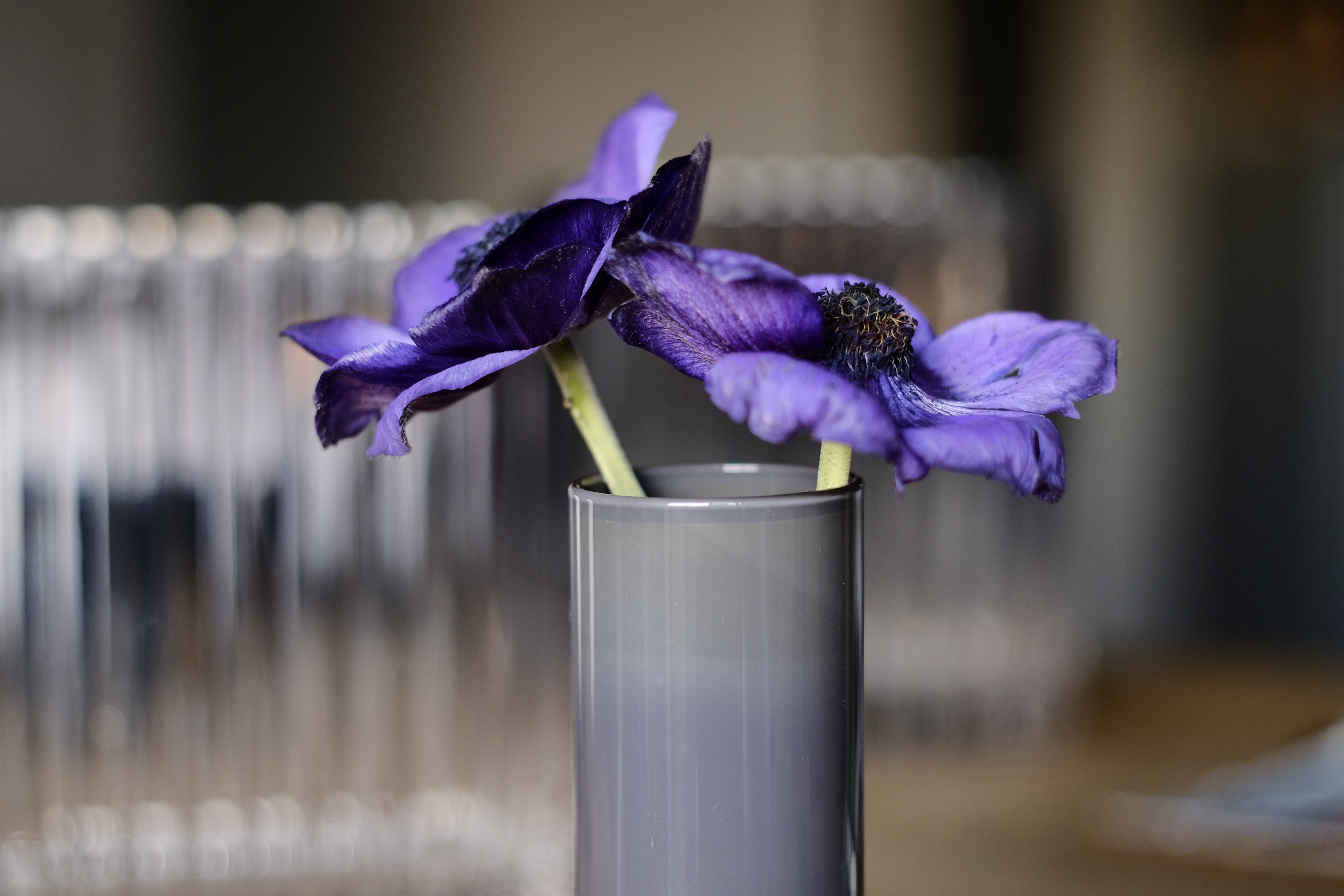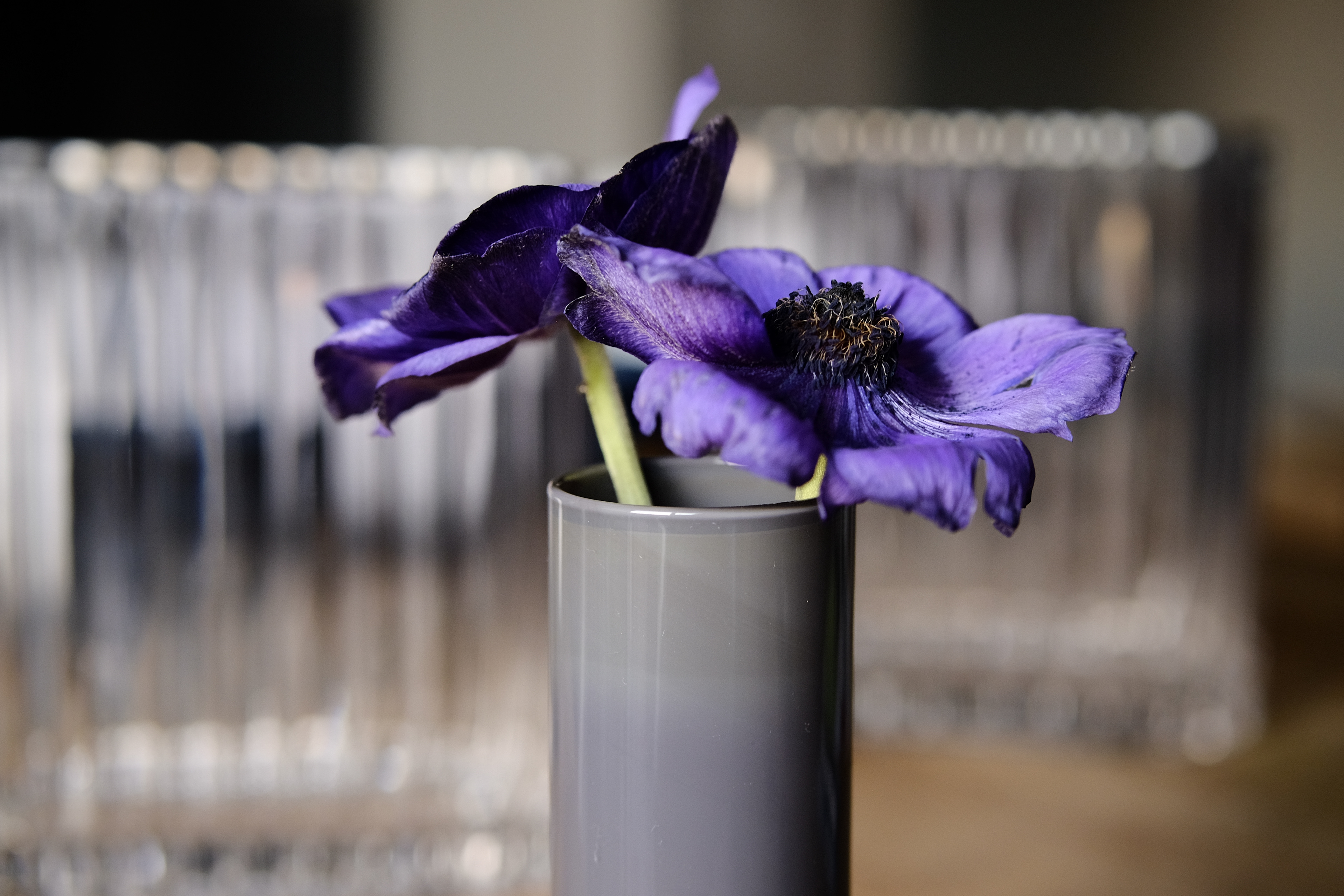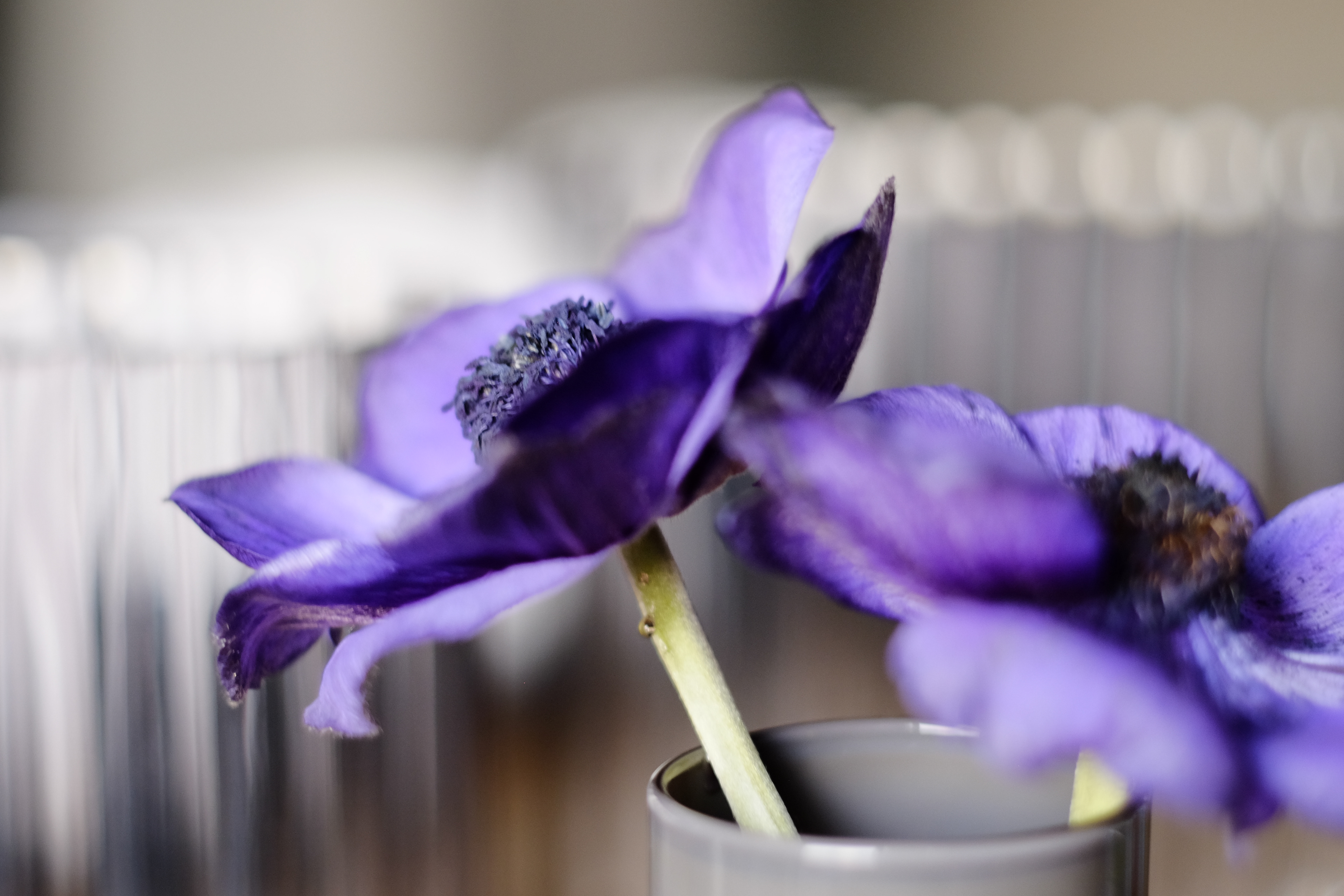 The sharpness of the lens is not best at the close focus distance but the blur is gorgeous.
The colors are on par with the new Fujinon and the contrast is very good.
I took this lens out to sell it, but it should be a keeper esp. in combination with the new Fujifilm X series bodies.
At mid distance the sharpness is excellent and the background blur is very nice.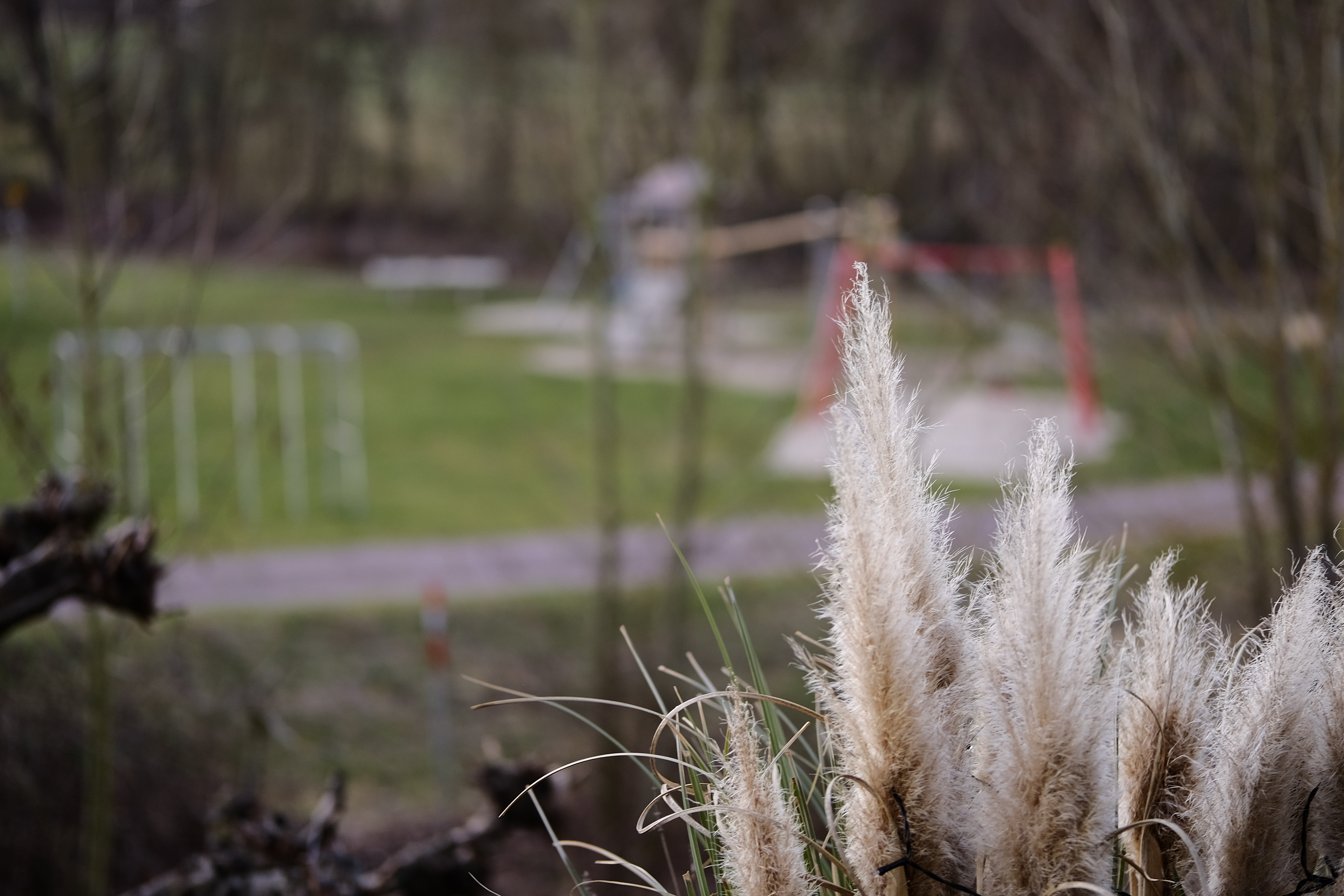 The lens is excellent for Portraits starting wide open or at F2.0 or F2.8.