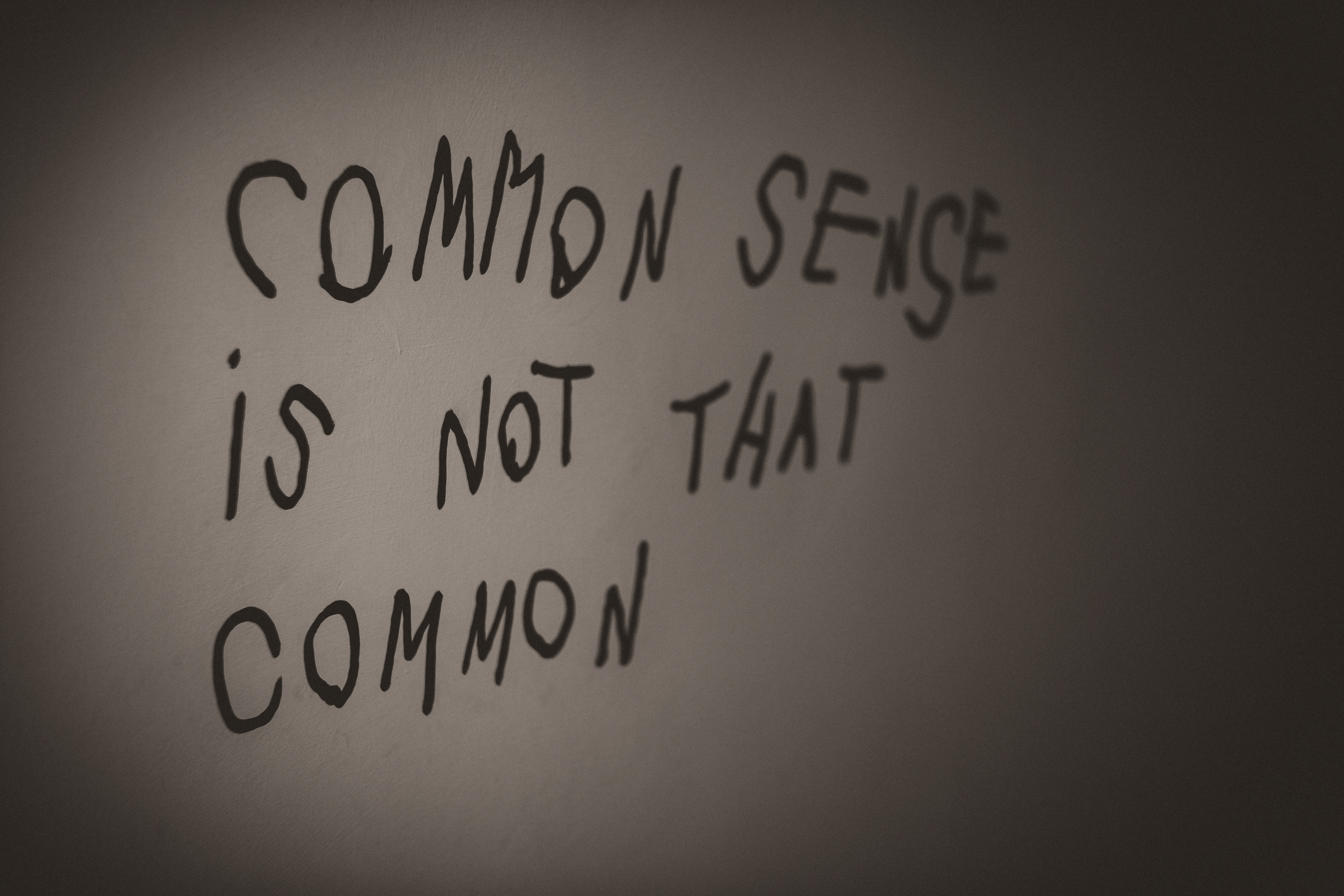 Why do you not use you native and optically excellent FUJI Lenses for your Trip? 
To explore a different experience!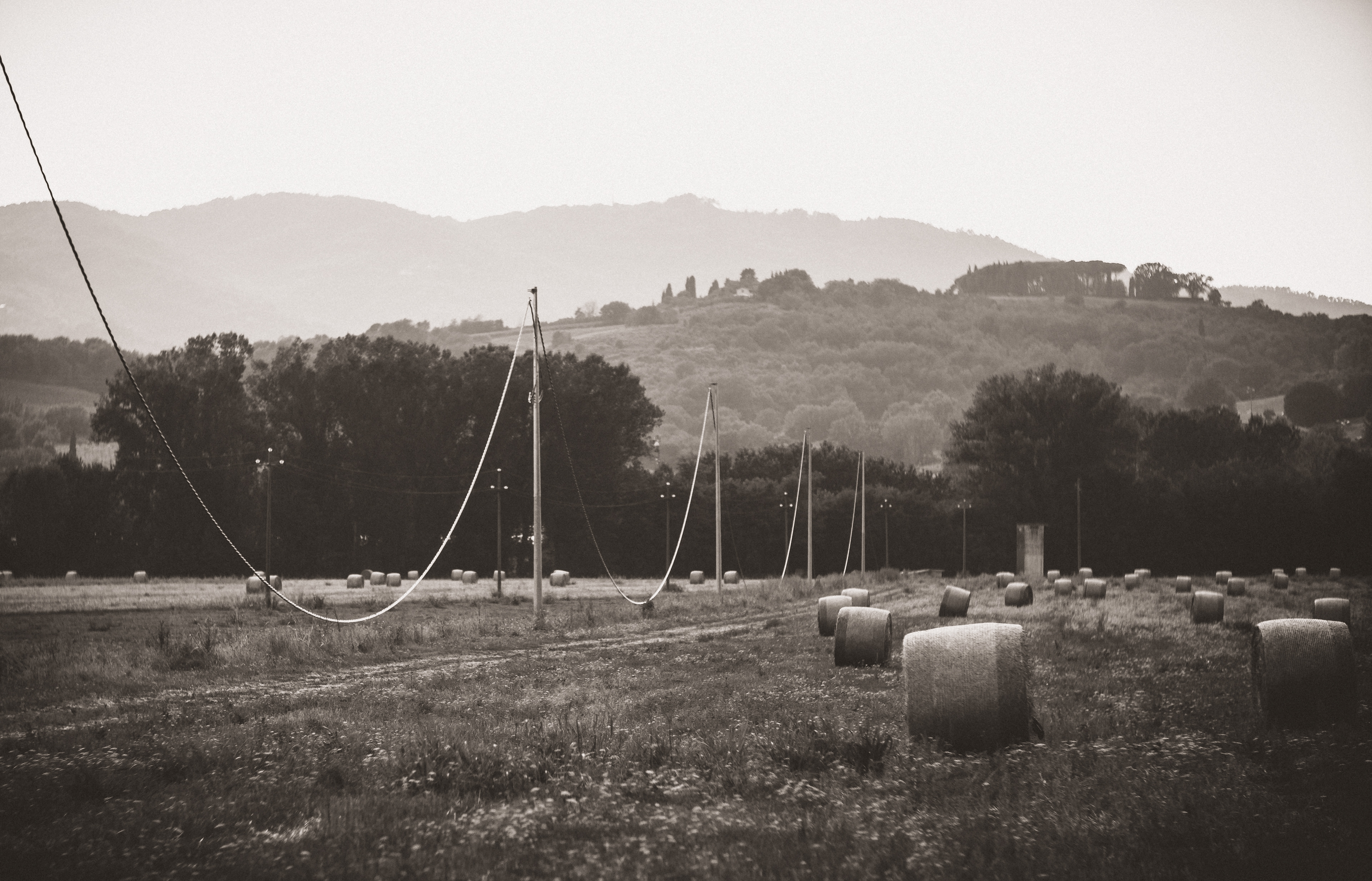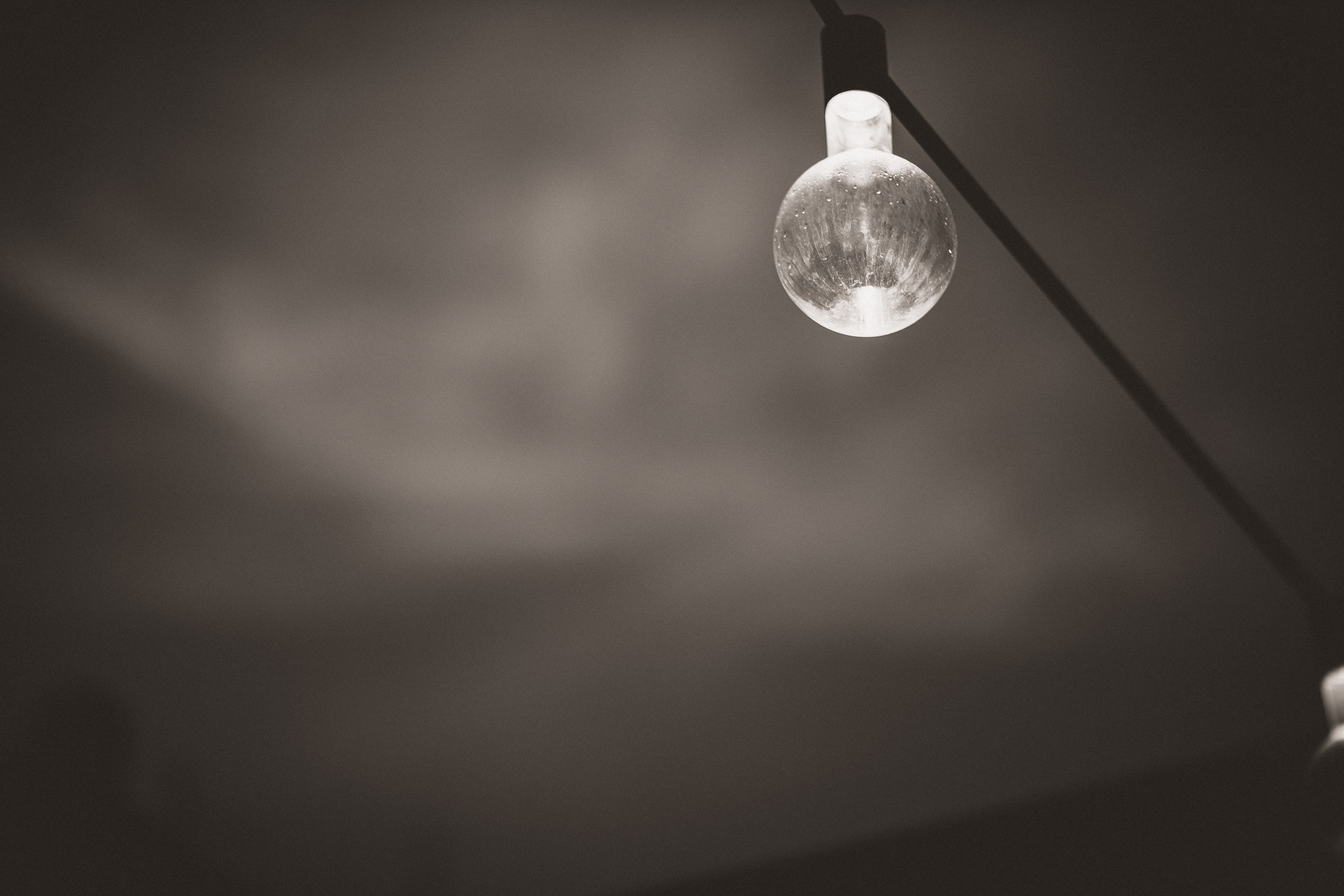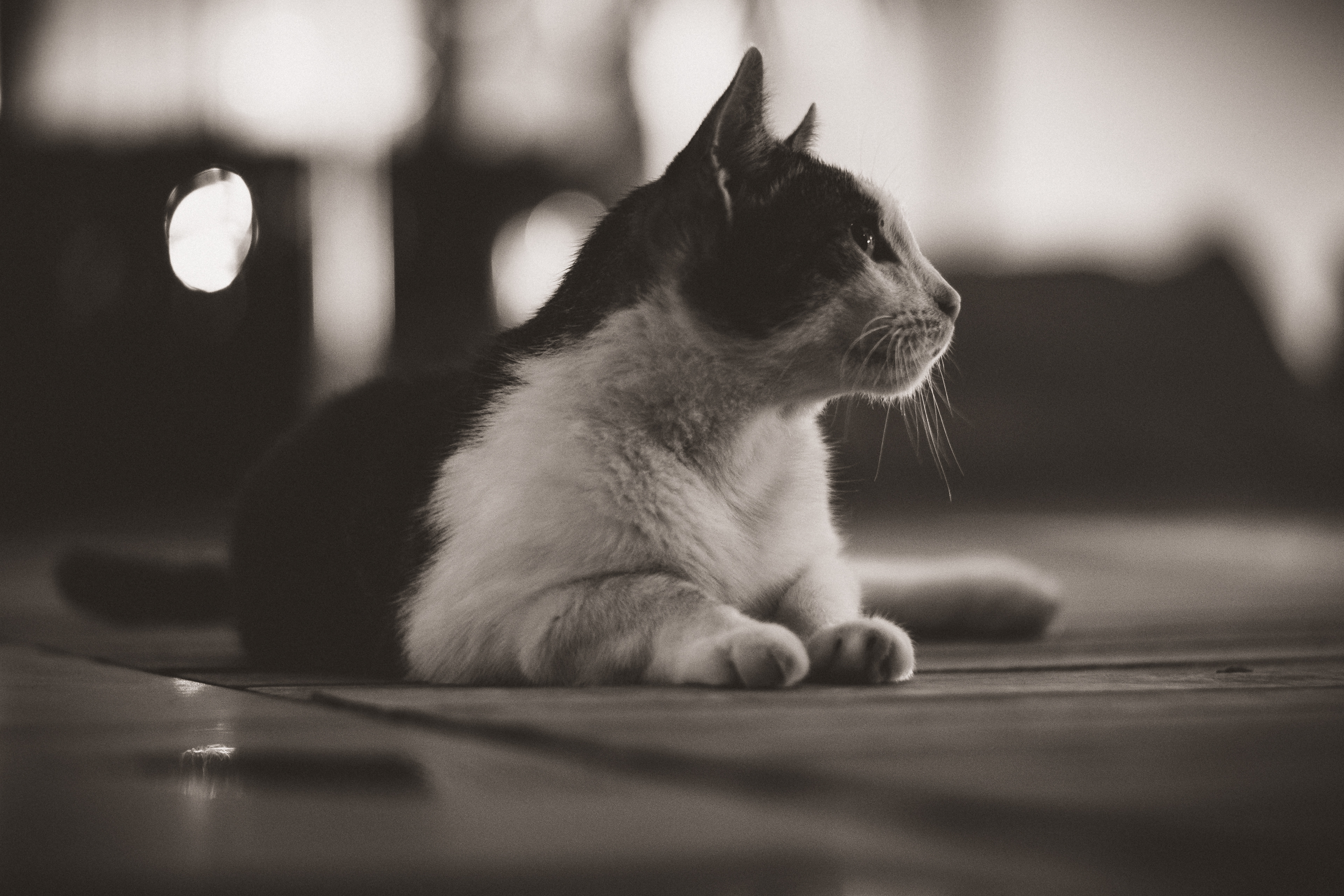 I use a FUJI X-H1 as camera and with this body the adaption of manual lenses is as natural as using the fast and perfect autofocus lenses. But the sensual experience is different.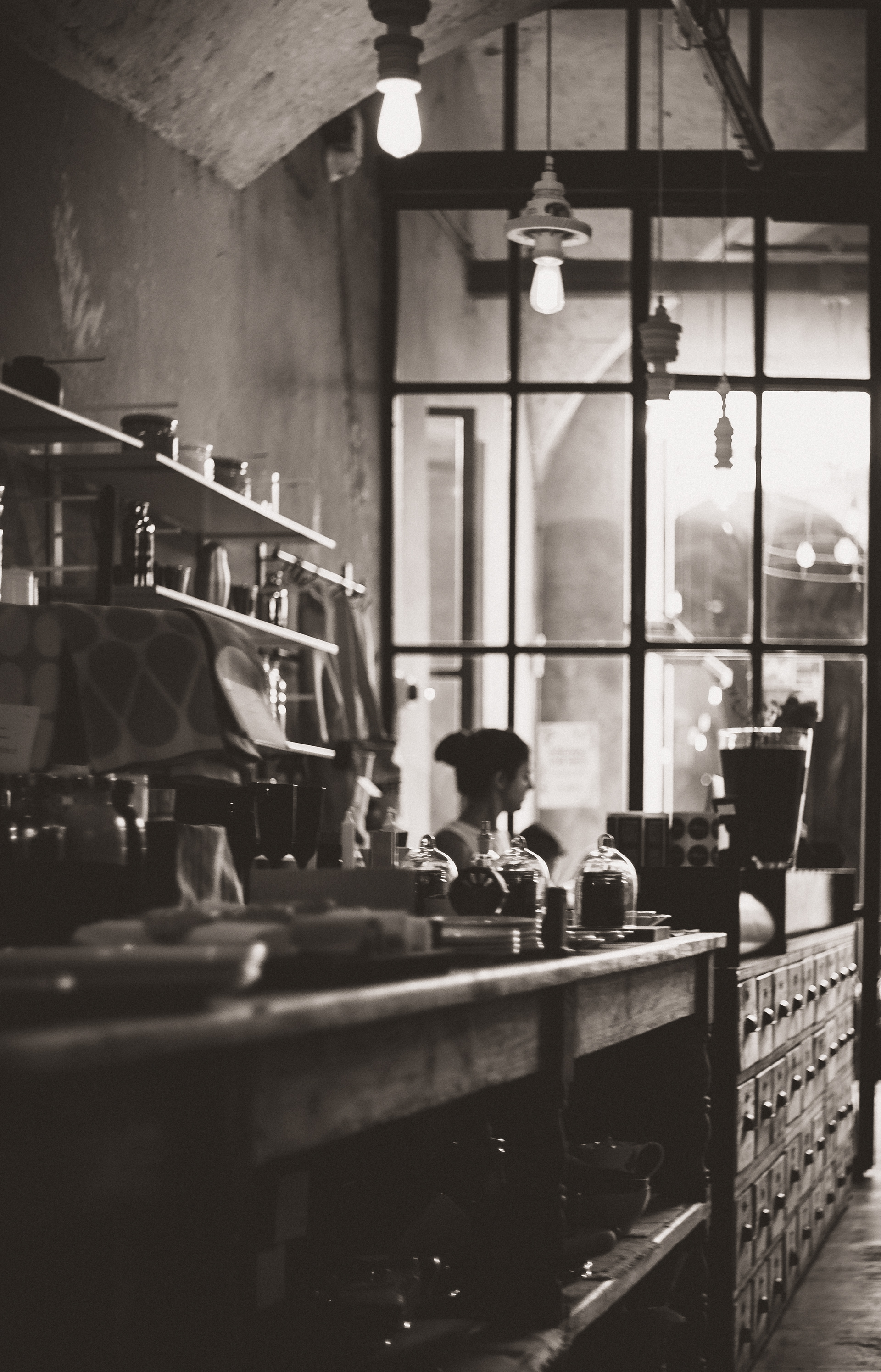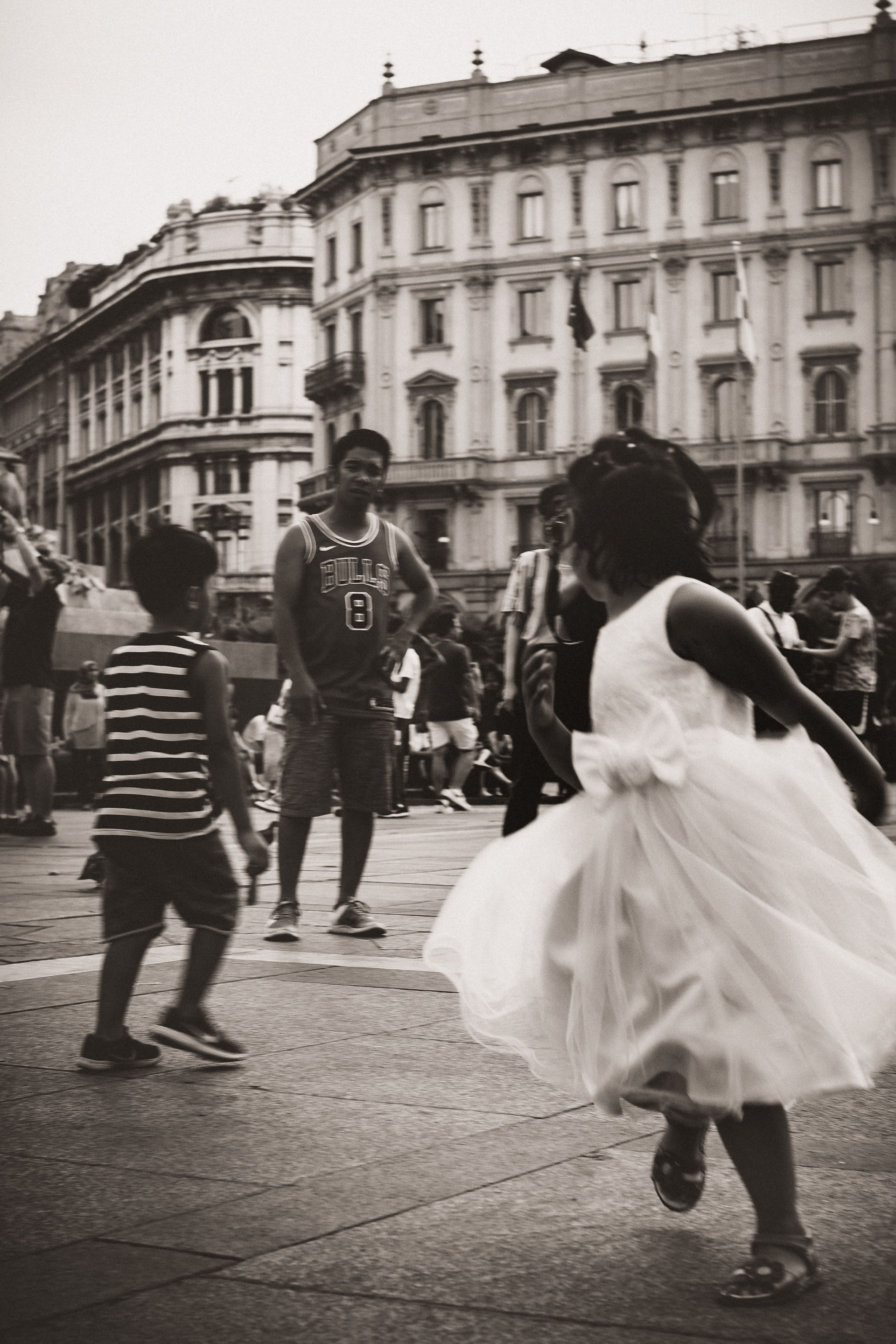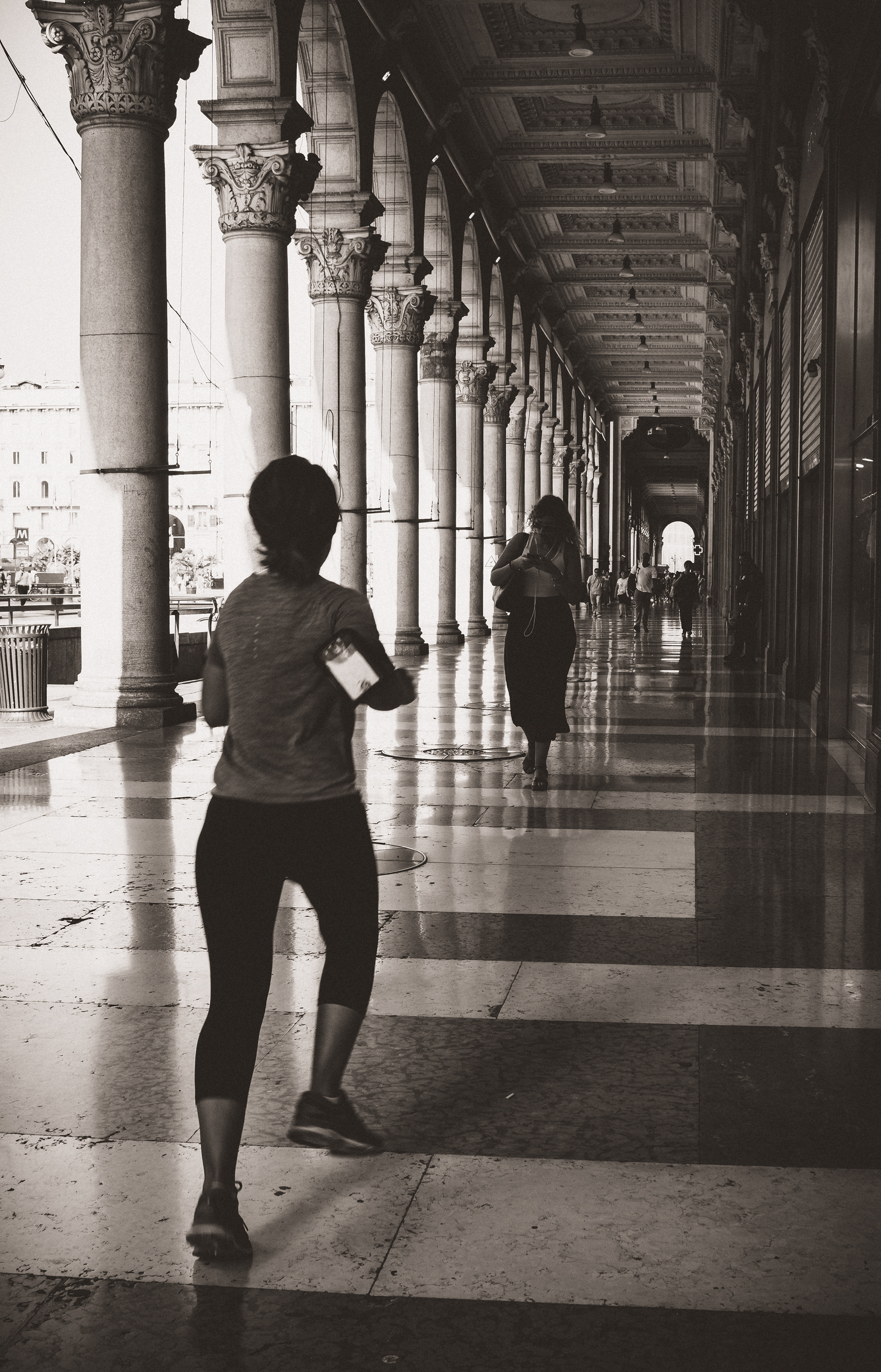 Manual focusing needs some practise, but exactly this is the experience to integrate more in a shot than just one movement of your arm an a click. It´s the kinfd of feeling the lens and the smothness of the focusing movement, the defined click of changing the aperture. That all together is a more multisensual apporoach.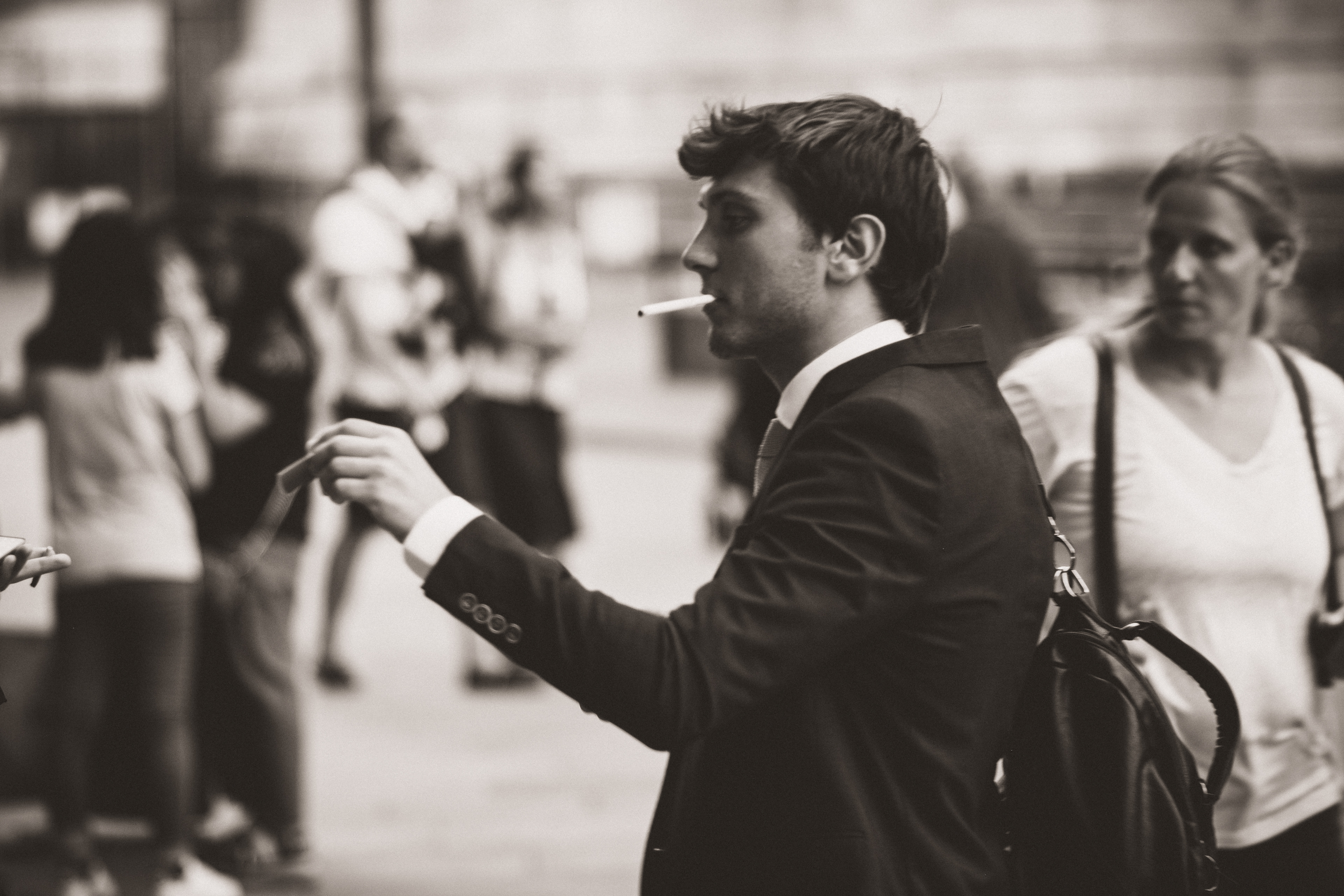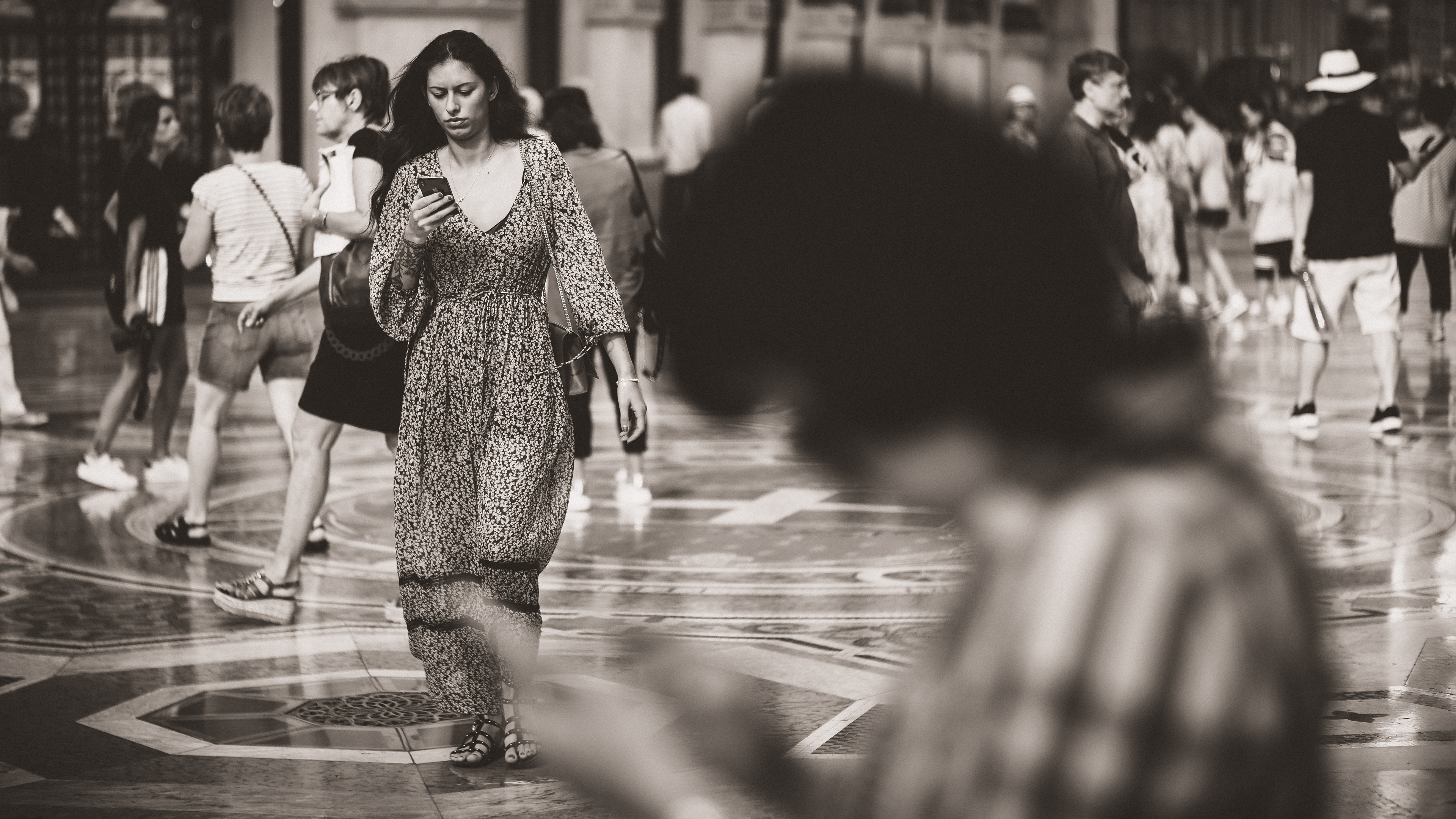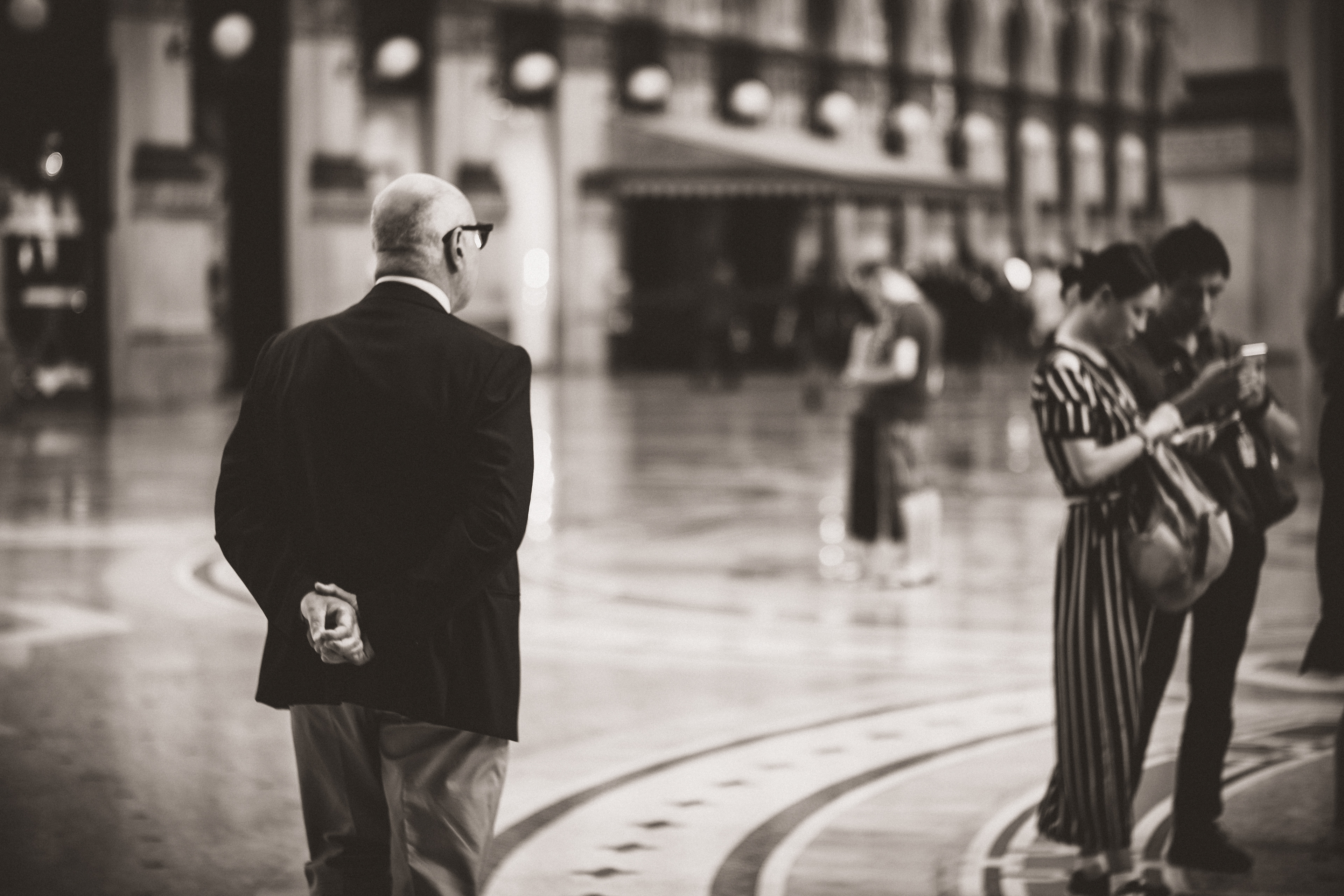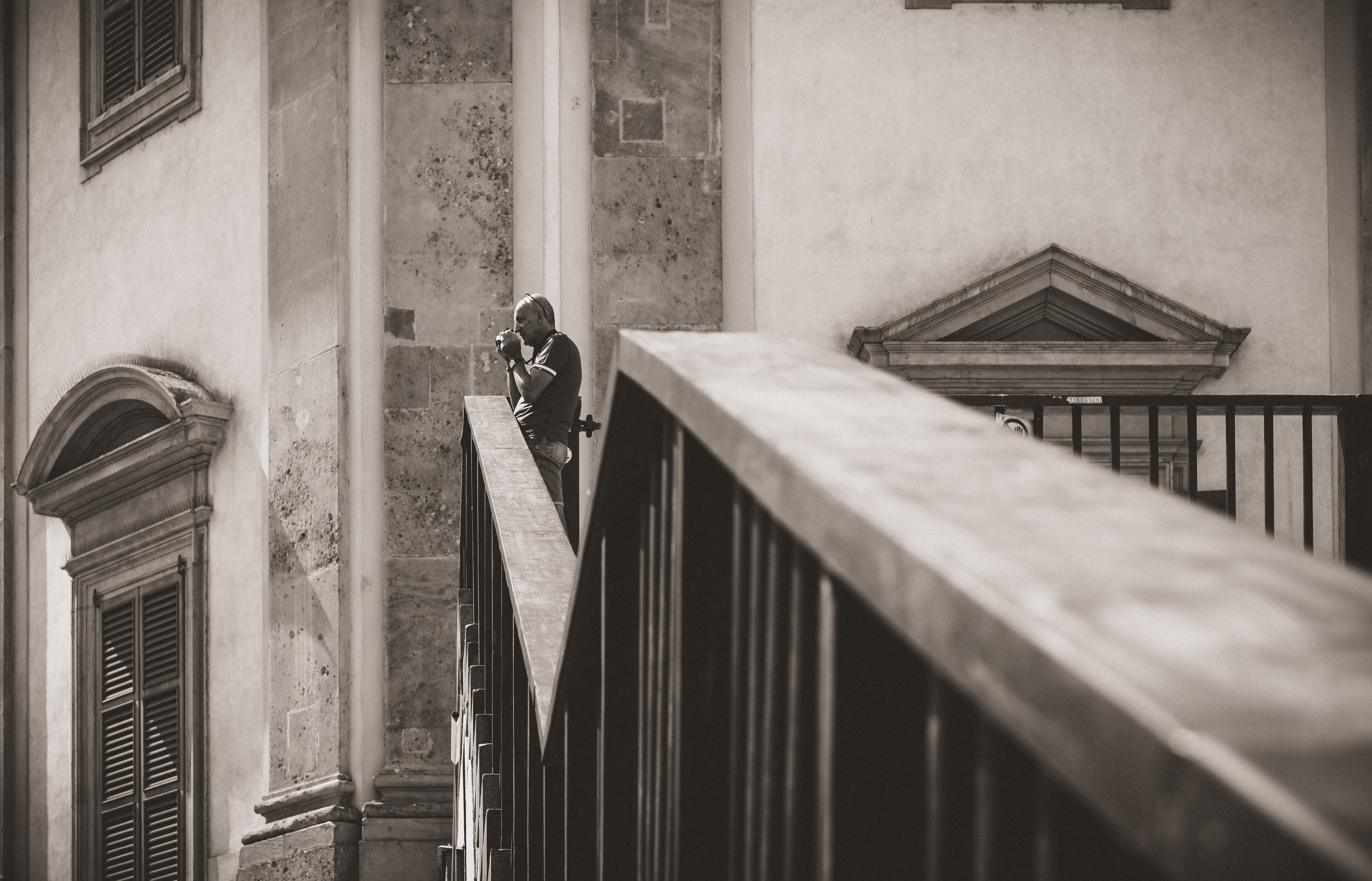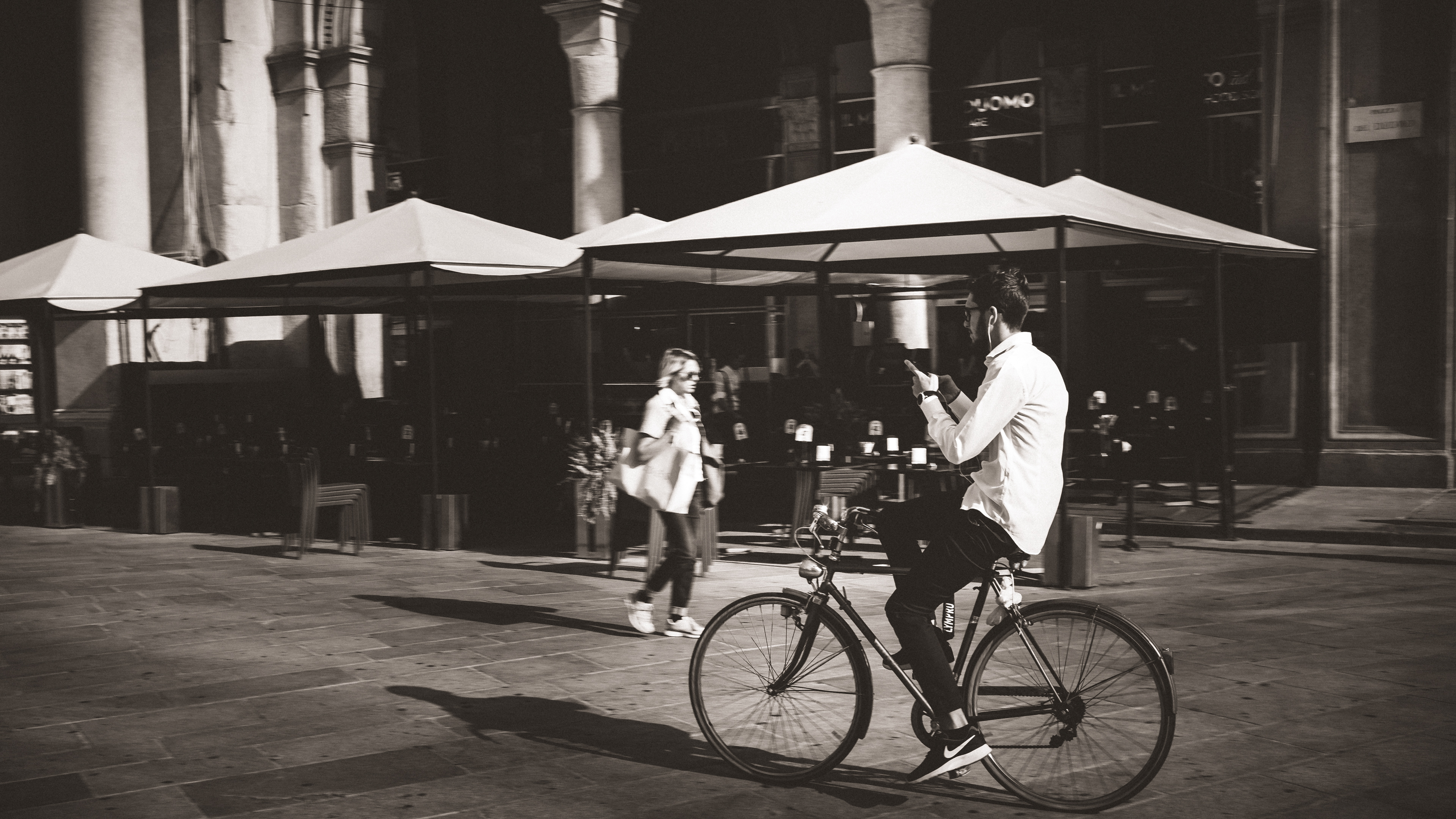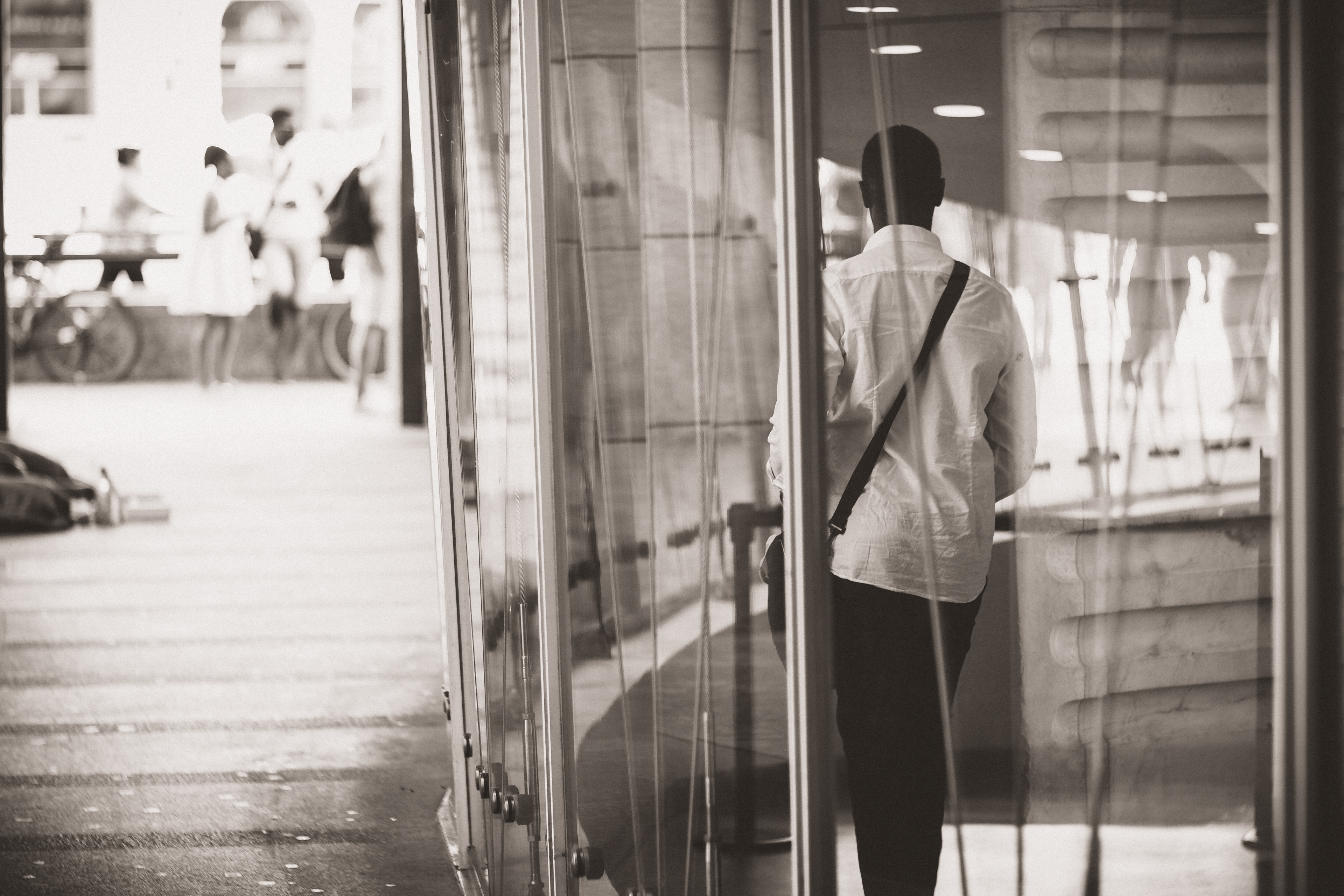 The seeing ist still the most important thing in that experience but by working with your eye, your left and right hands and your hole body gives you the full concentration and focus on the moment, the light, the scene, the now.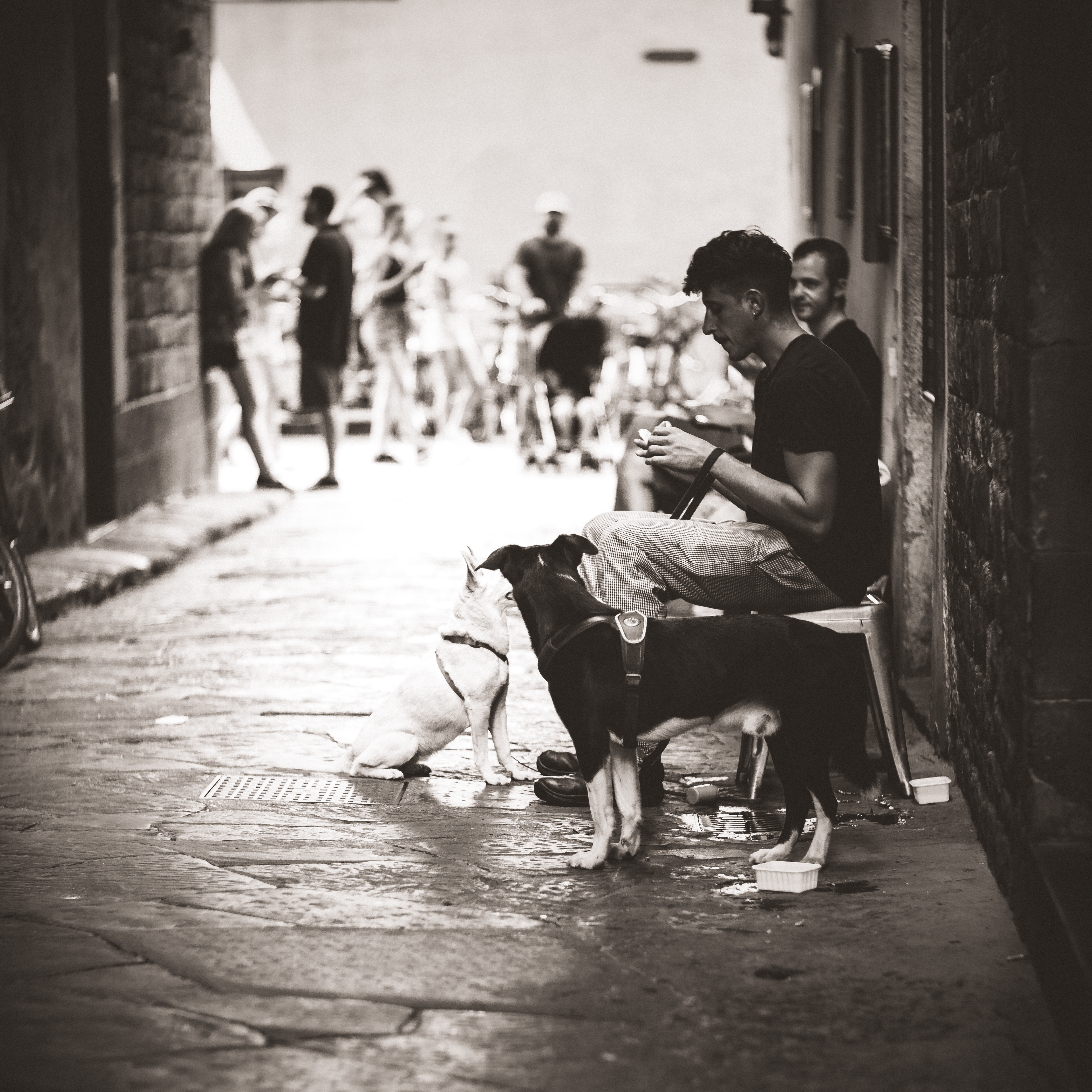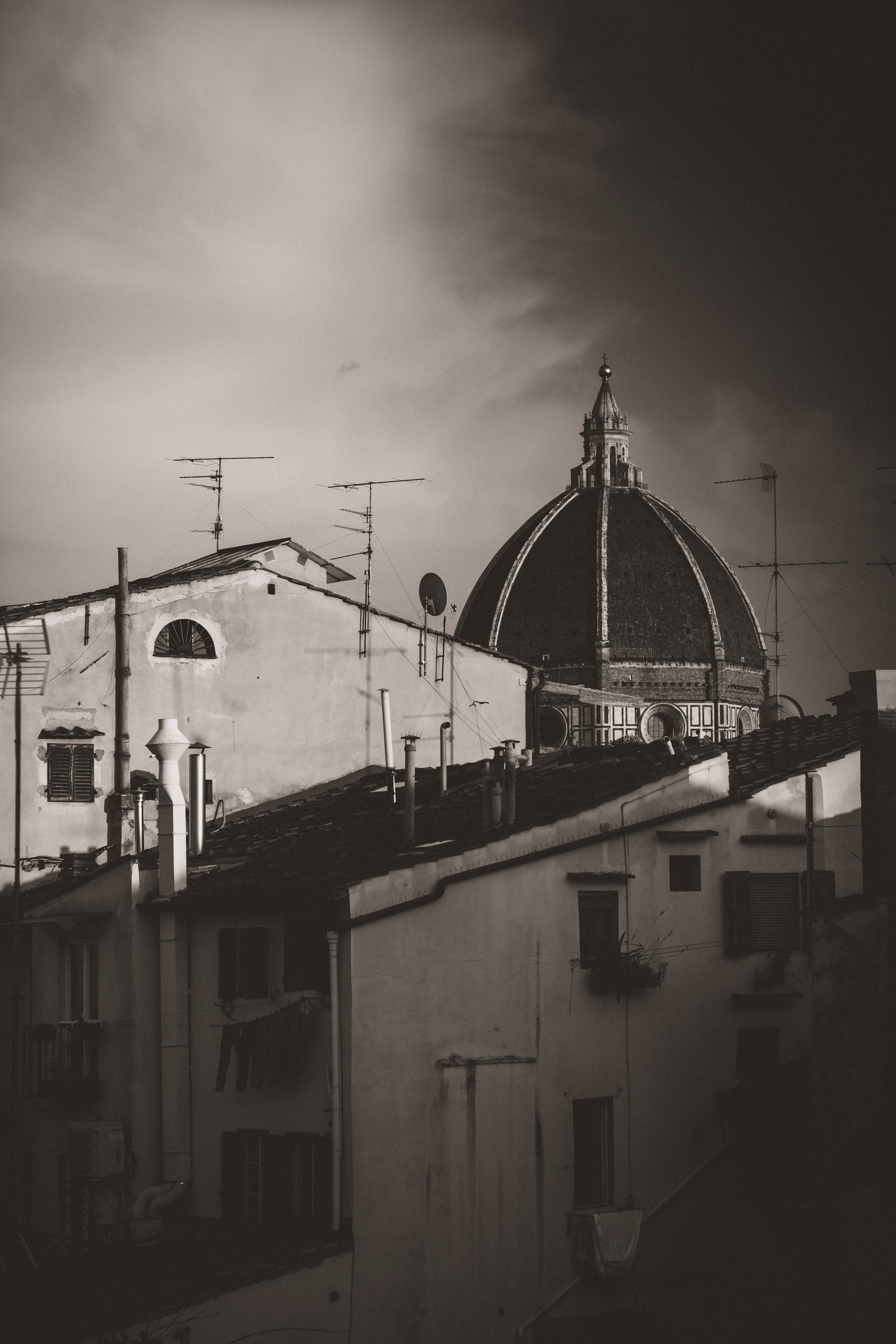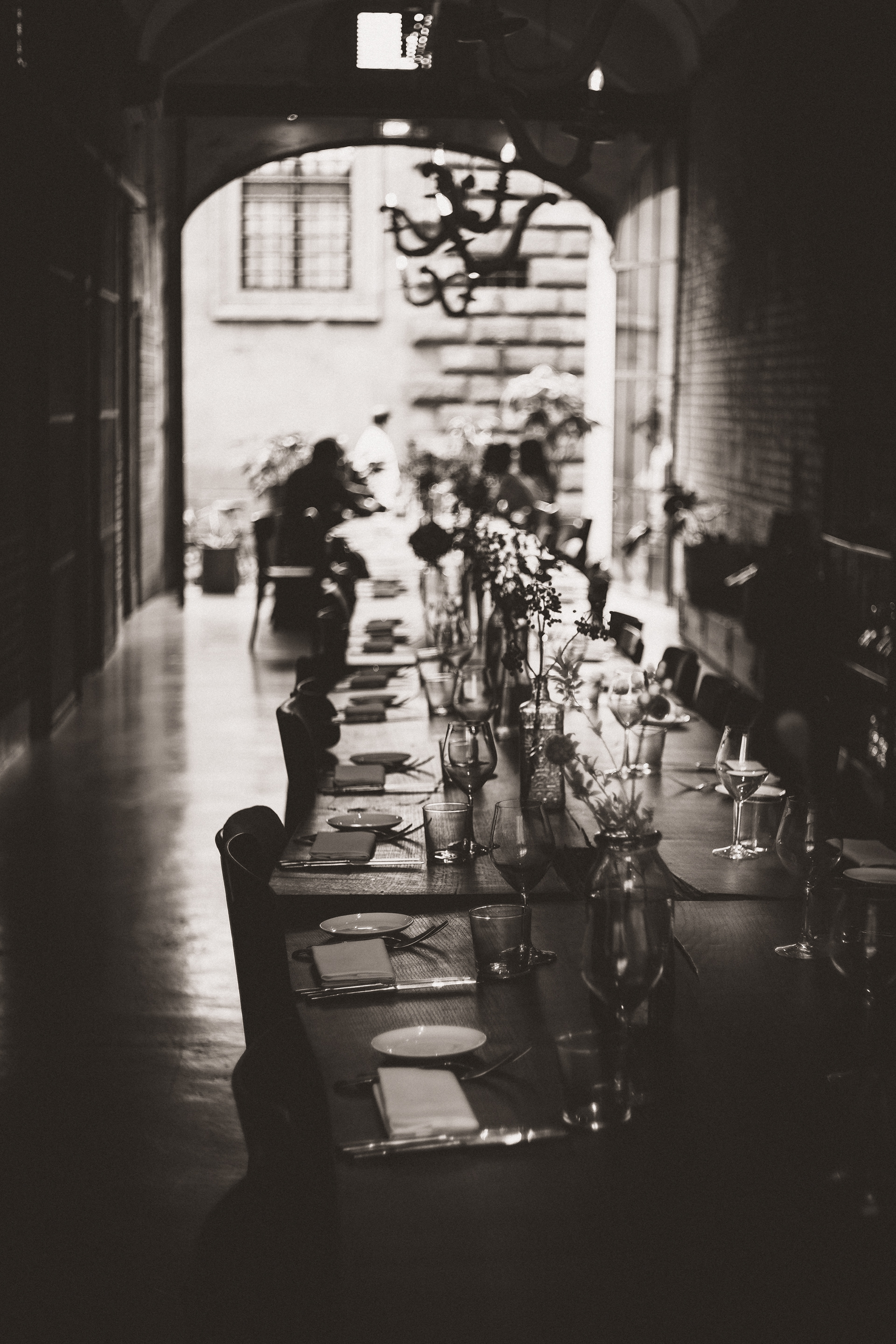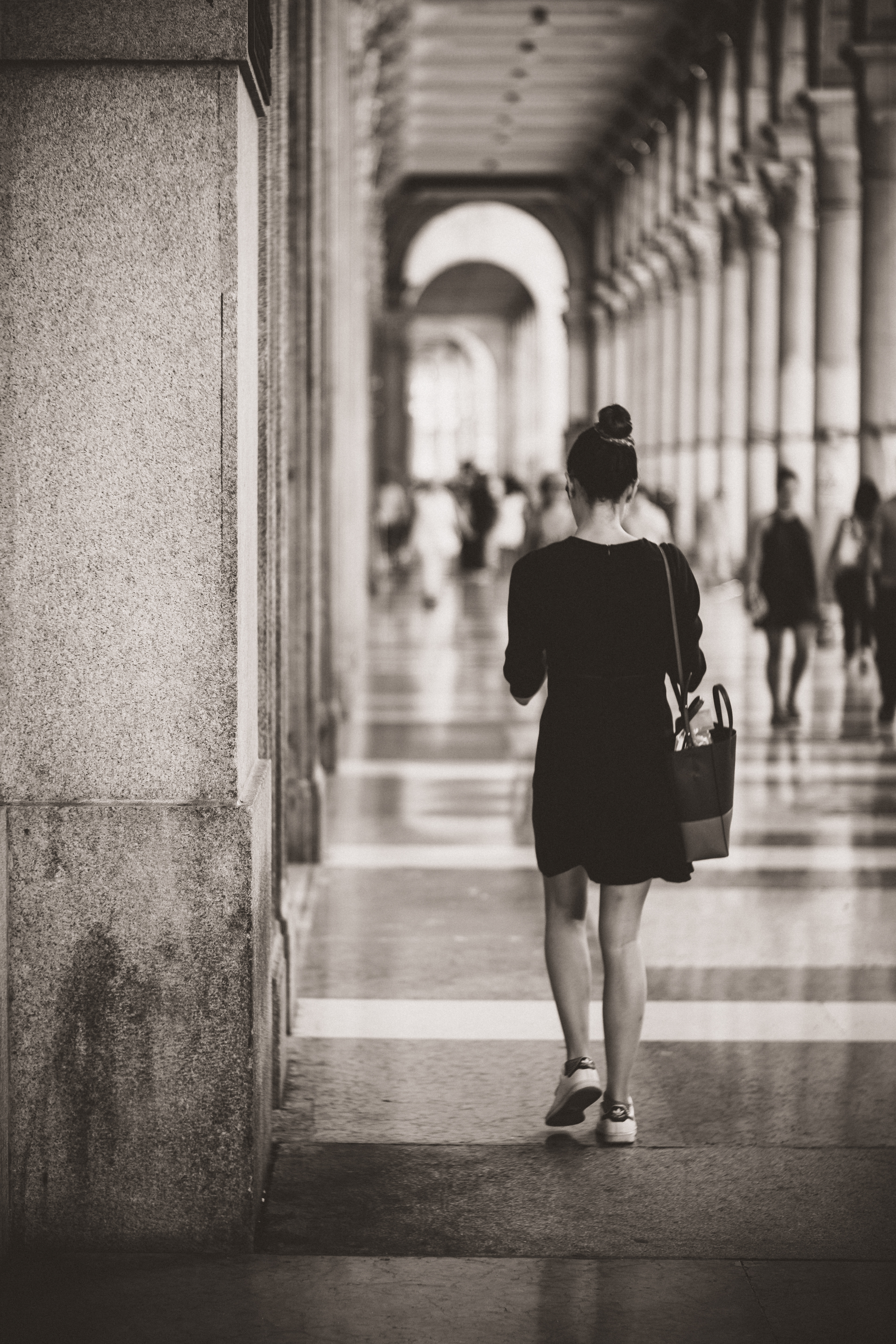 For this trip i used the Fuji -X-H1 and the Leica-R Summicron 35mm , 50mm and 90mm most of the time adapted with a Metabones Lensturbo II. 
My next post will be from a trip to Praha together with M42 Lenses.