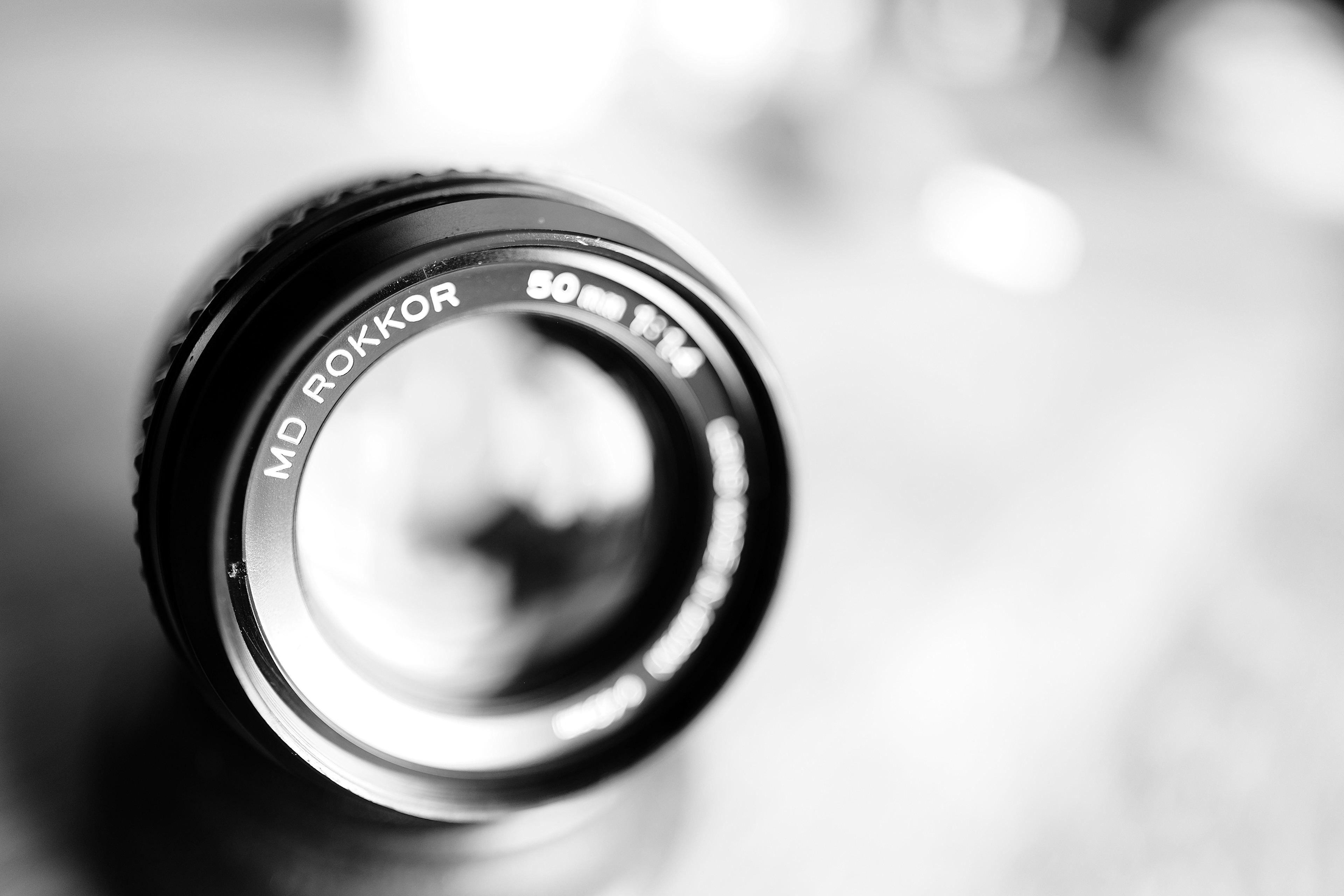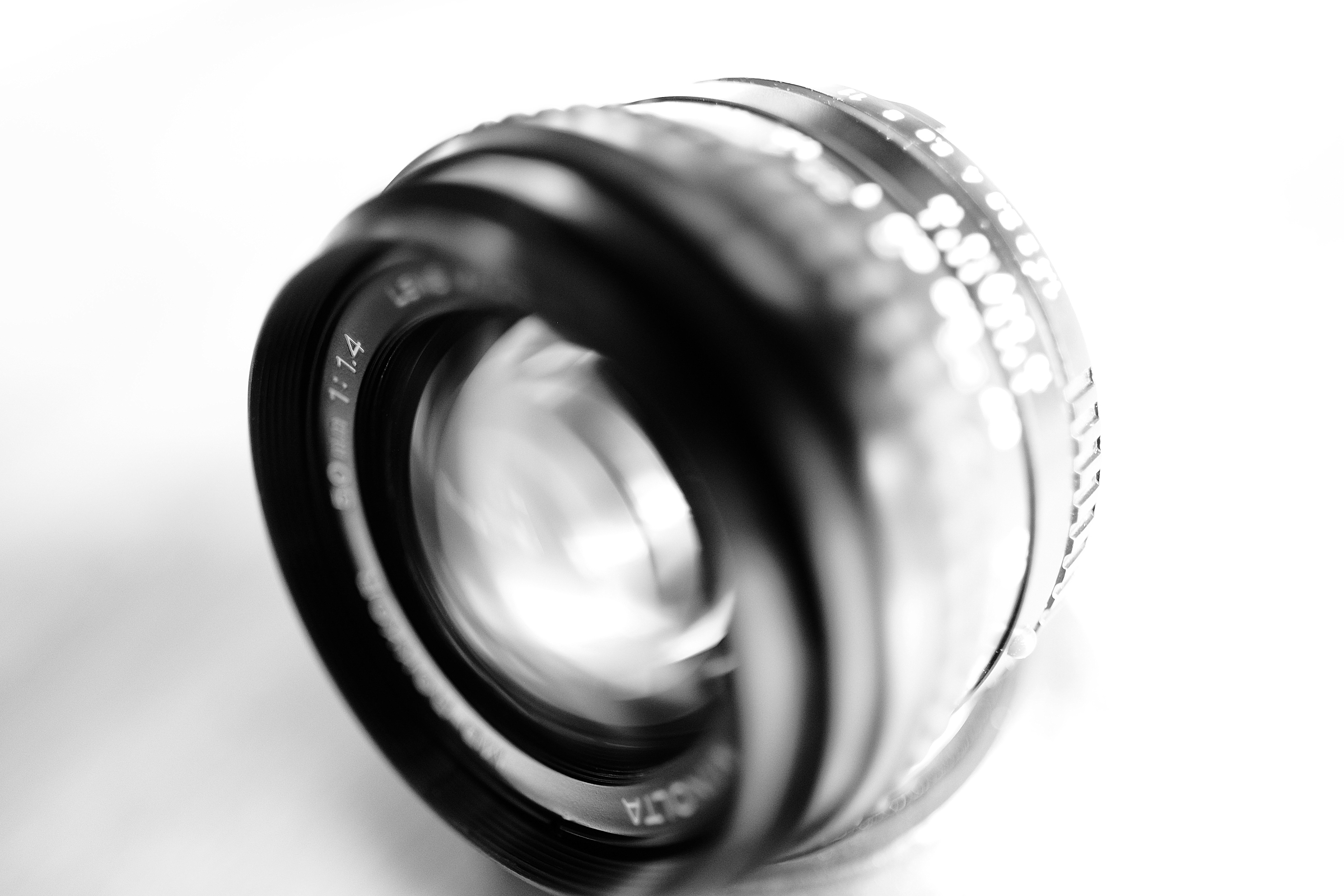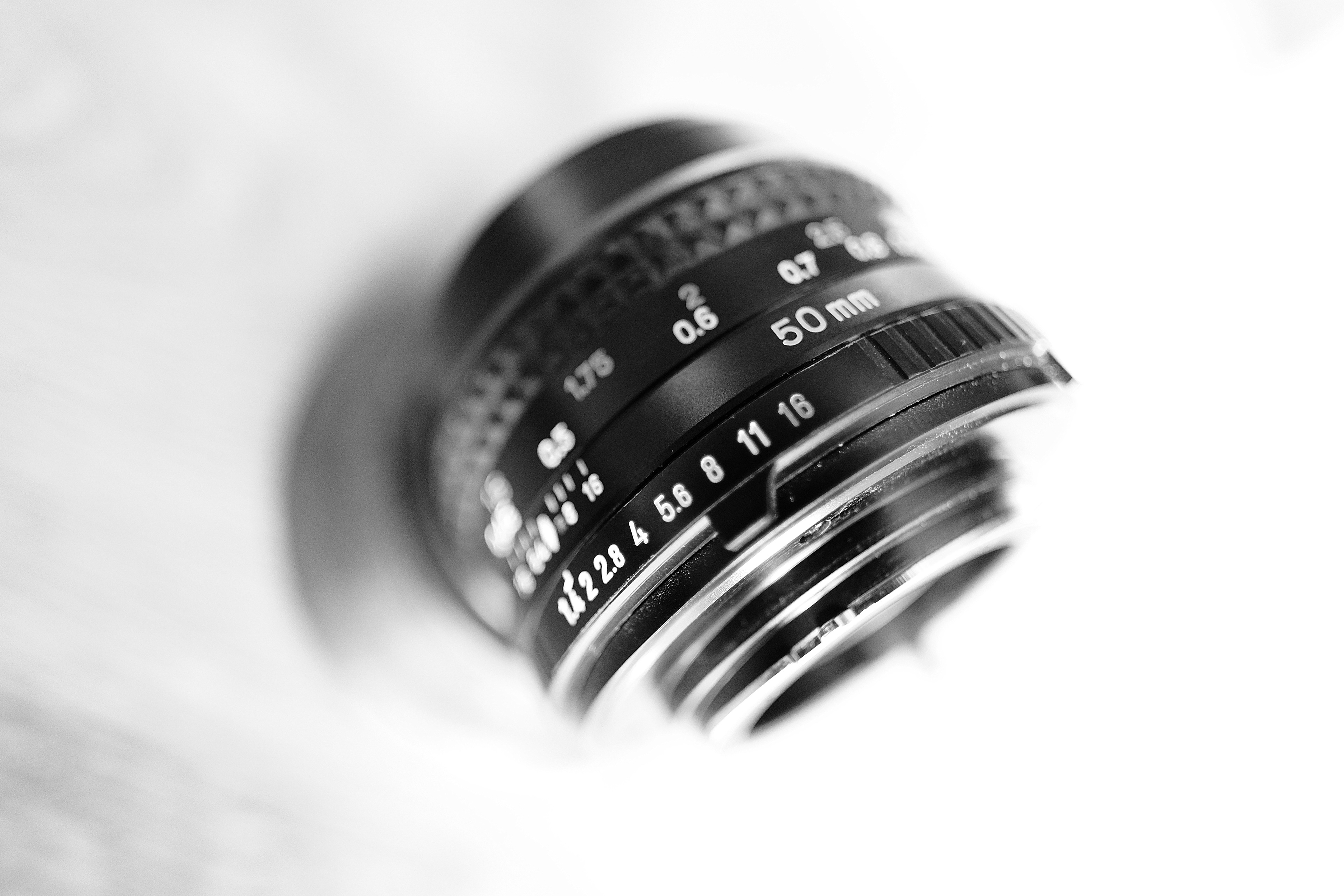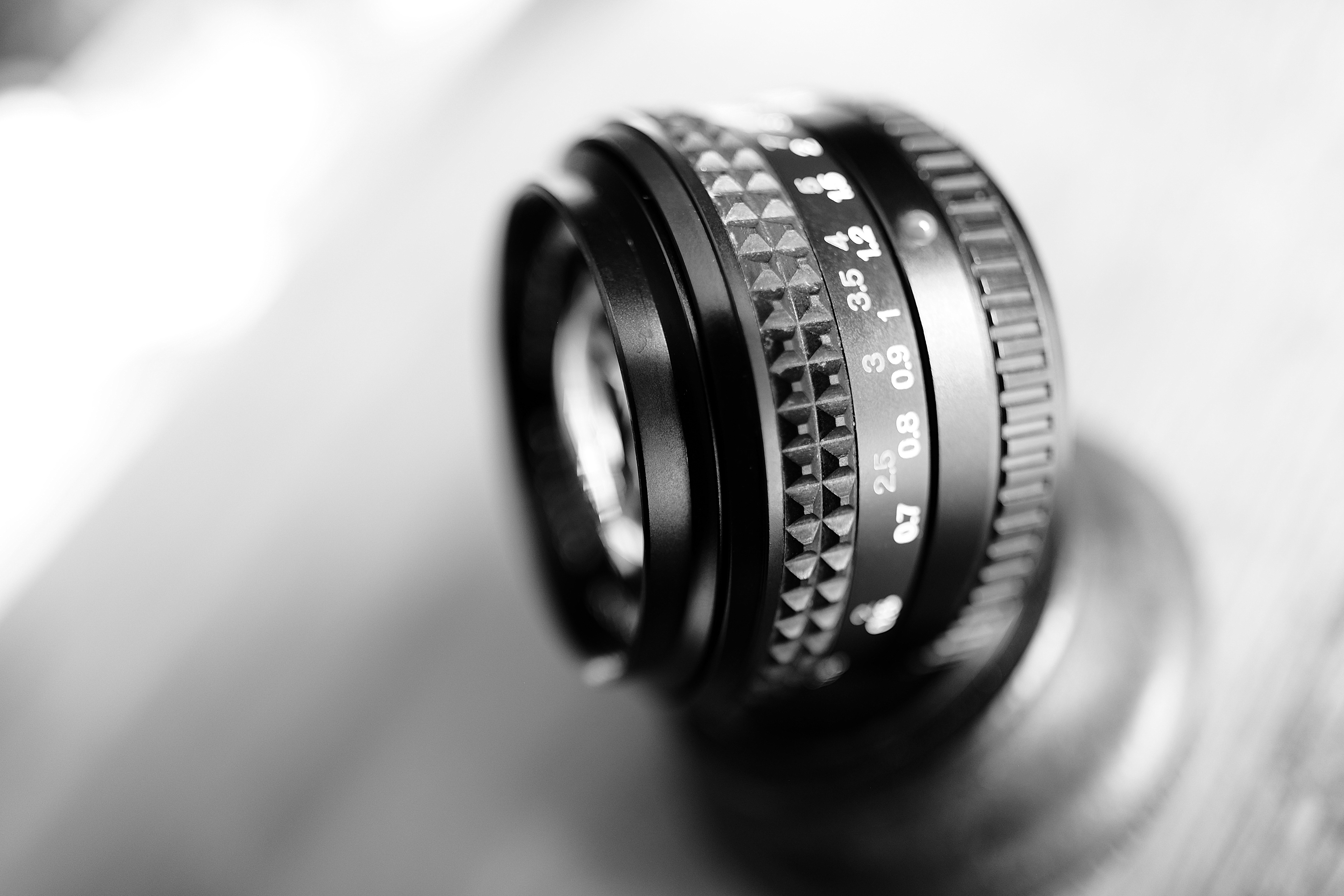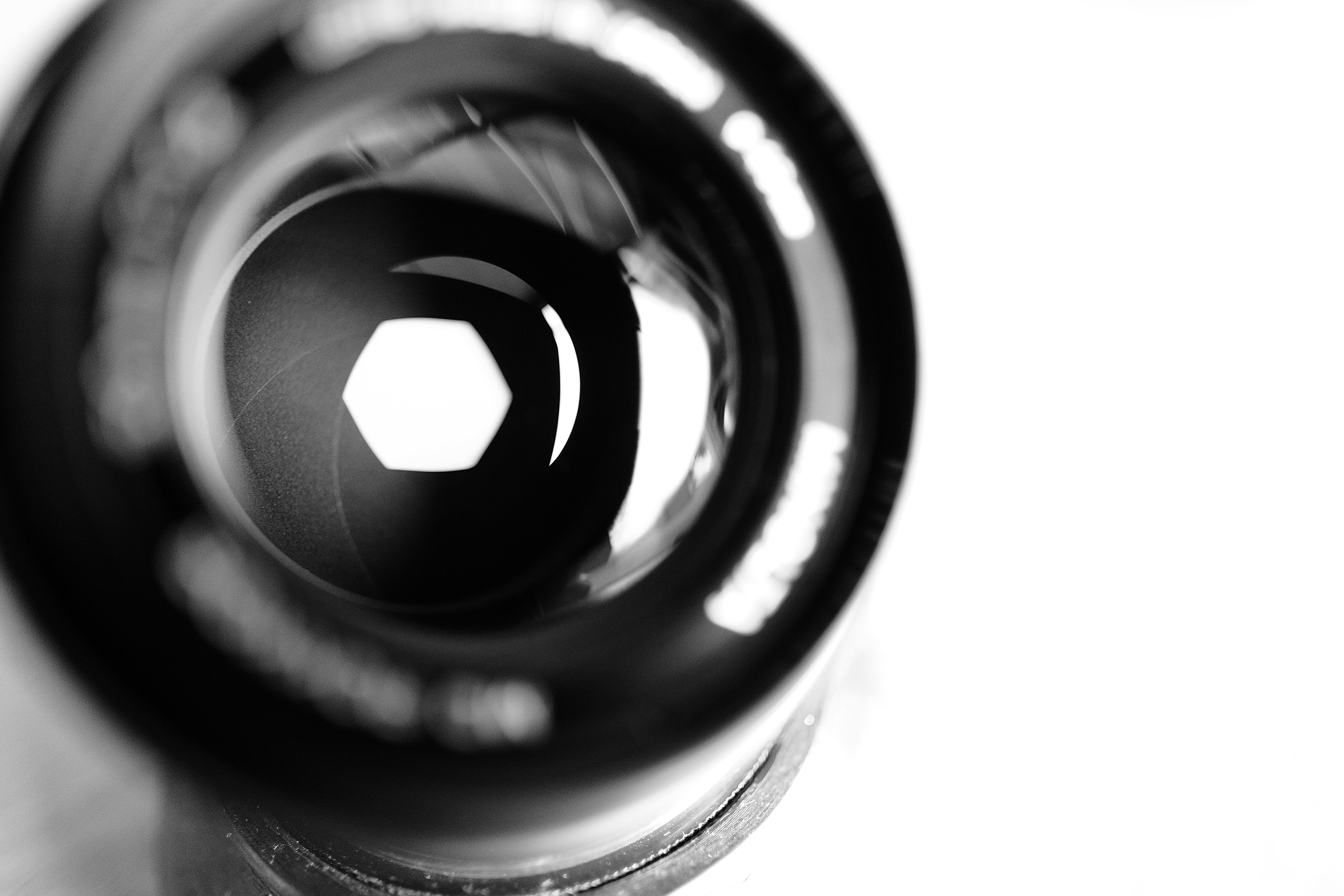 Again a classic vintage lens with great feeling and built quality. The Rokkor is like most vintage lenses wide open softer and from F2.0 in the middle and  from corner to corner at F5,6 or F8 tack sharp.
The silhouette series shows the ability to show the finest details based on a good micro contrast.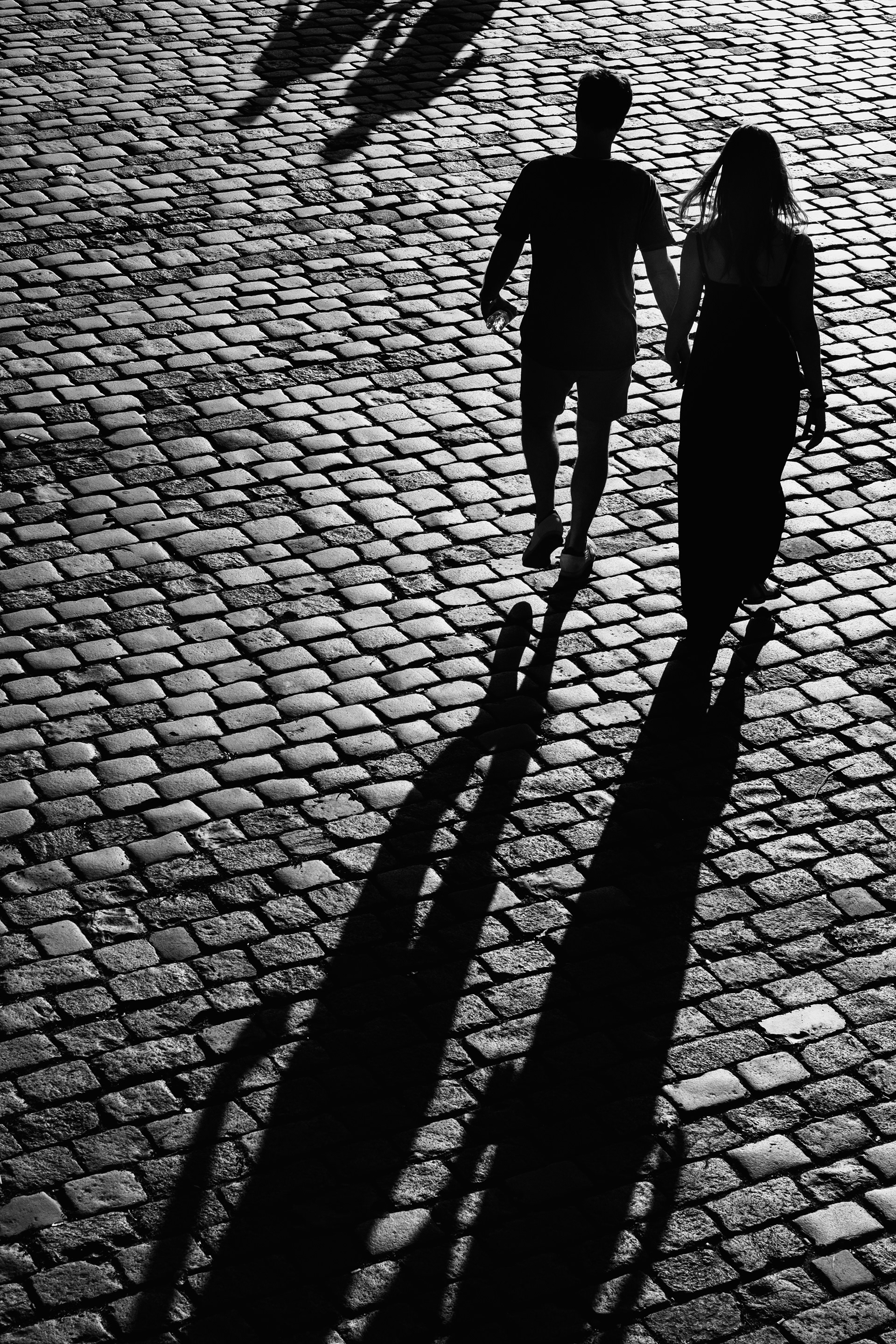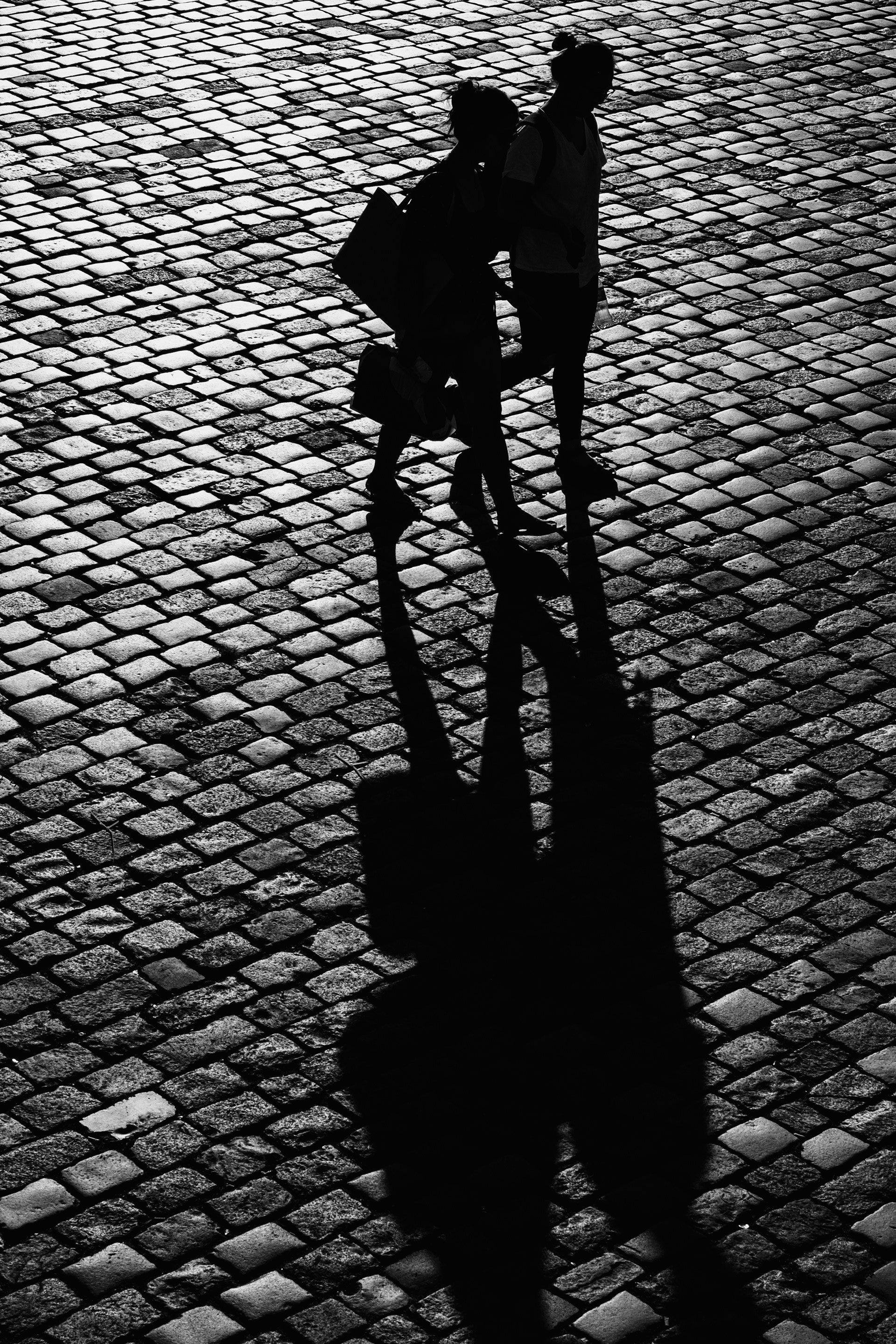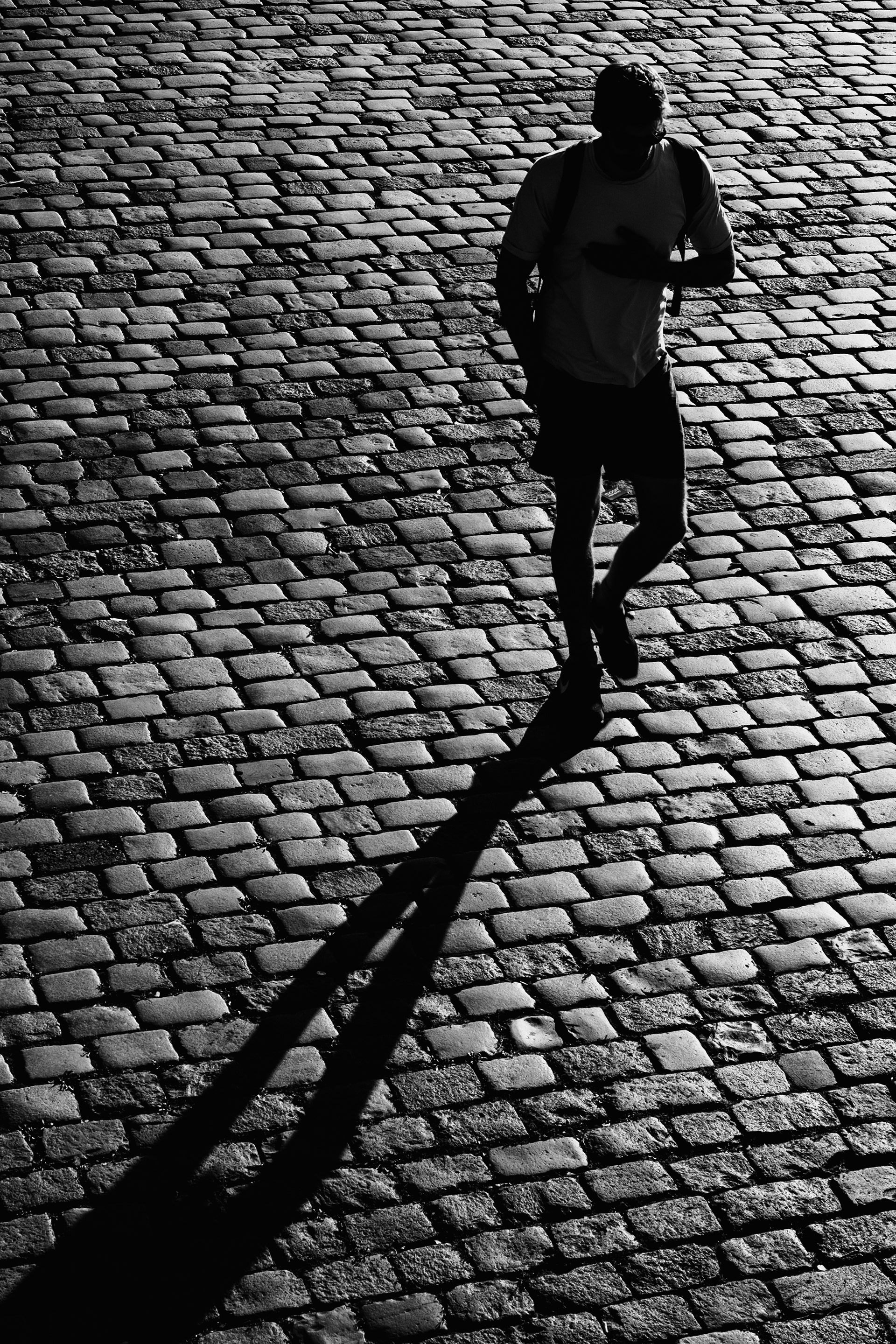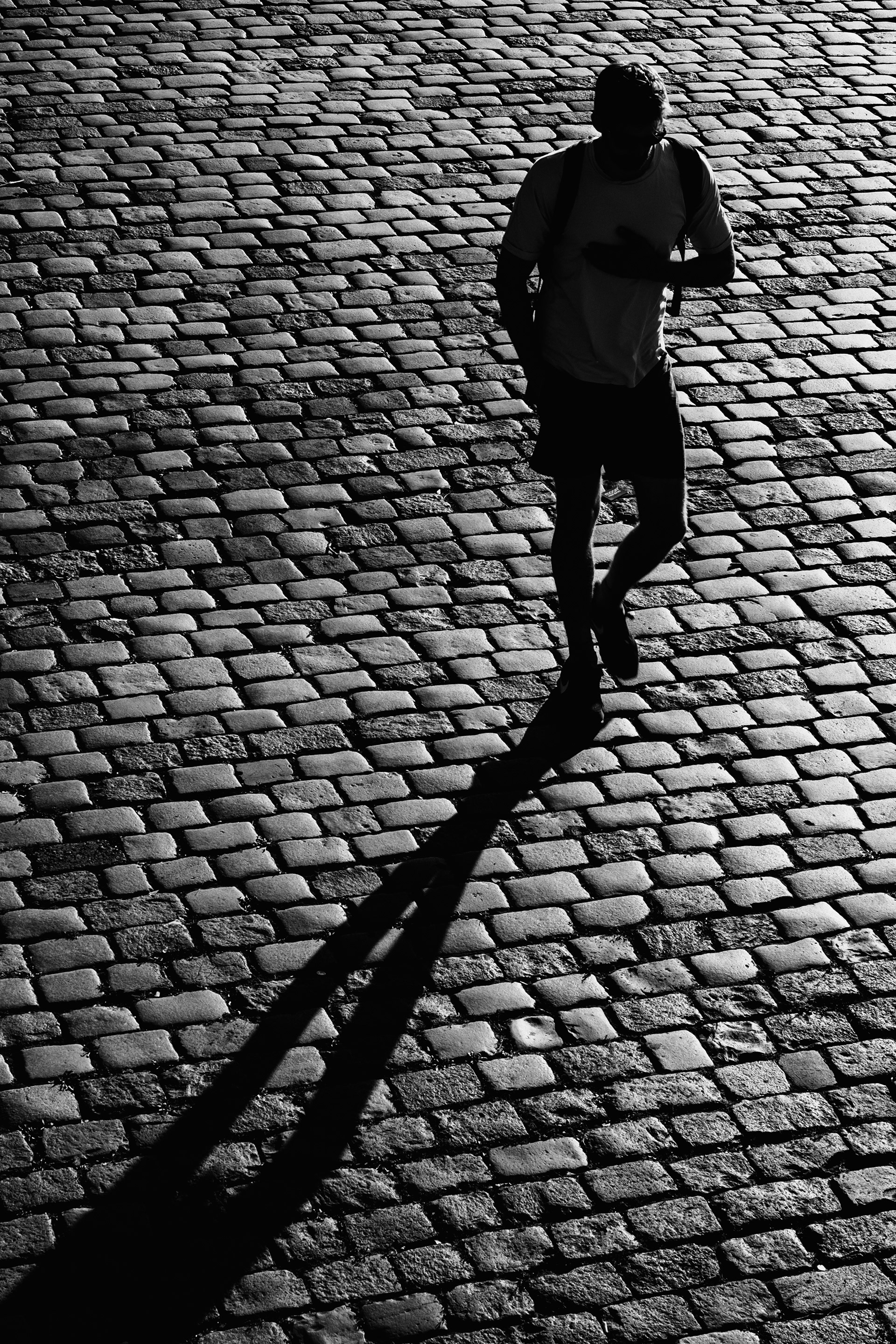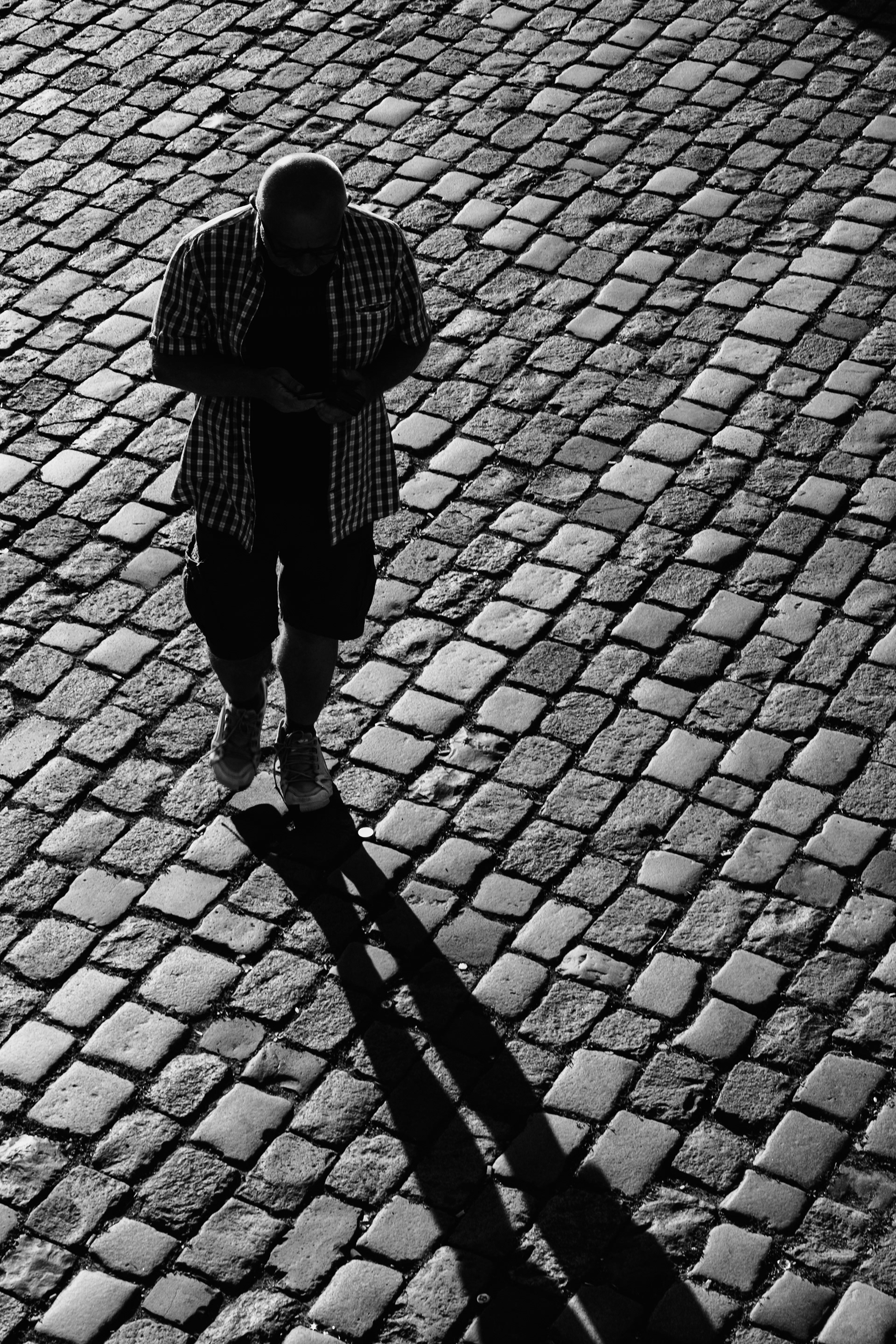 Most of the shots where captured at F11. I love the results with the crisp details. 
Another side of the lens is the ability to work as a portrait lens mounted on a Fuji X the 50mm convert to 75mm and the F1,4 will work as F2.2 as a fullframe equivalent and here are some spontaneous shots of these two guy who asked me for to take some shots.
The series is based on RAW and converted with VSCO Preset of the famous KODAK Porta 160 NC.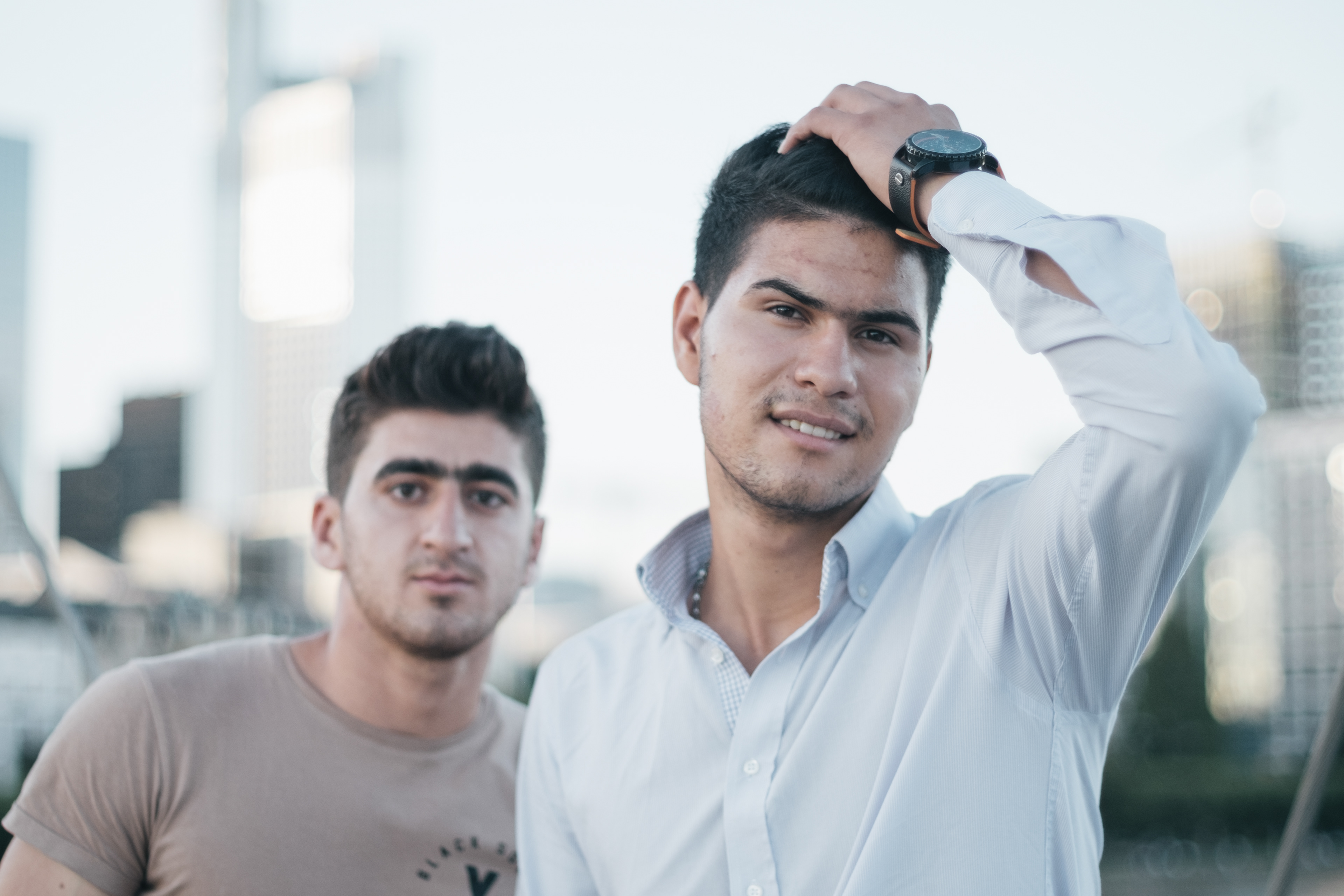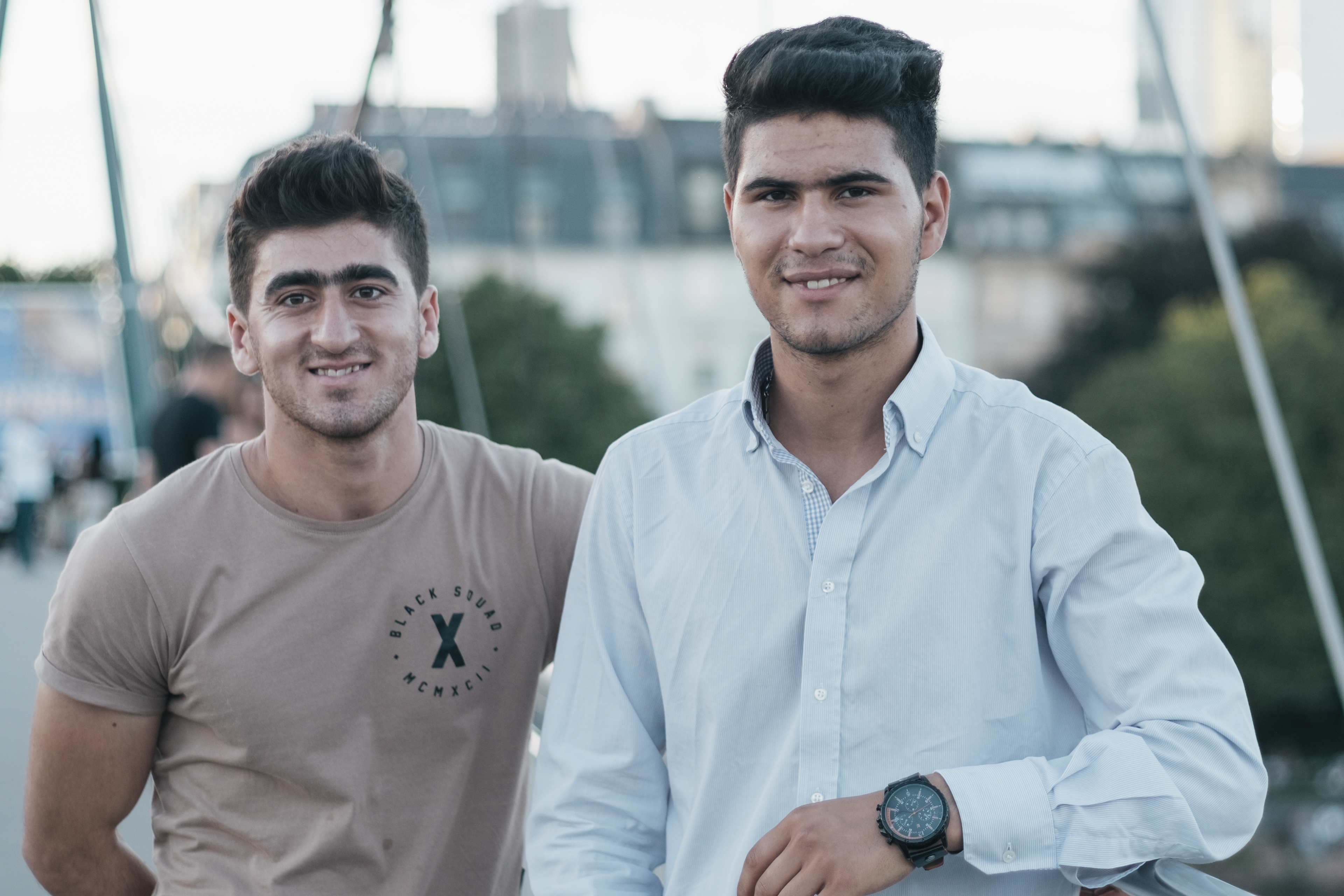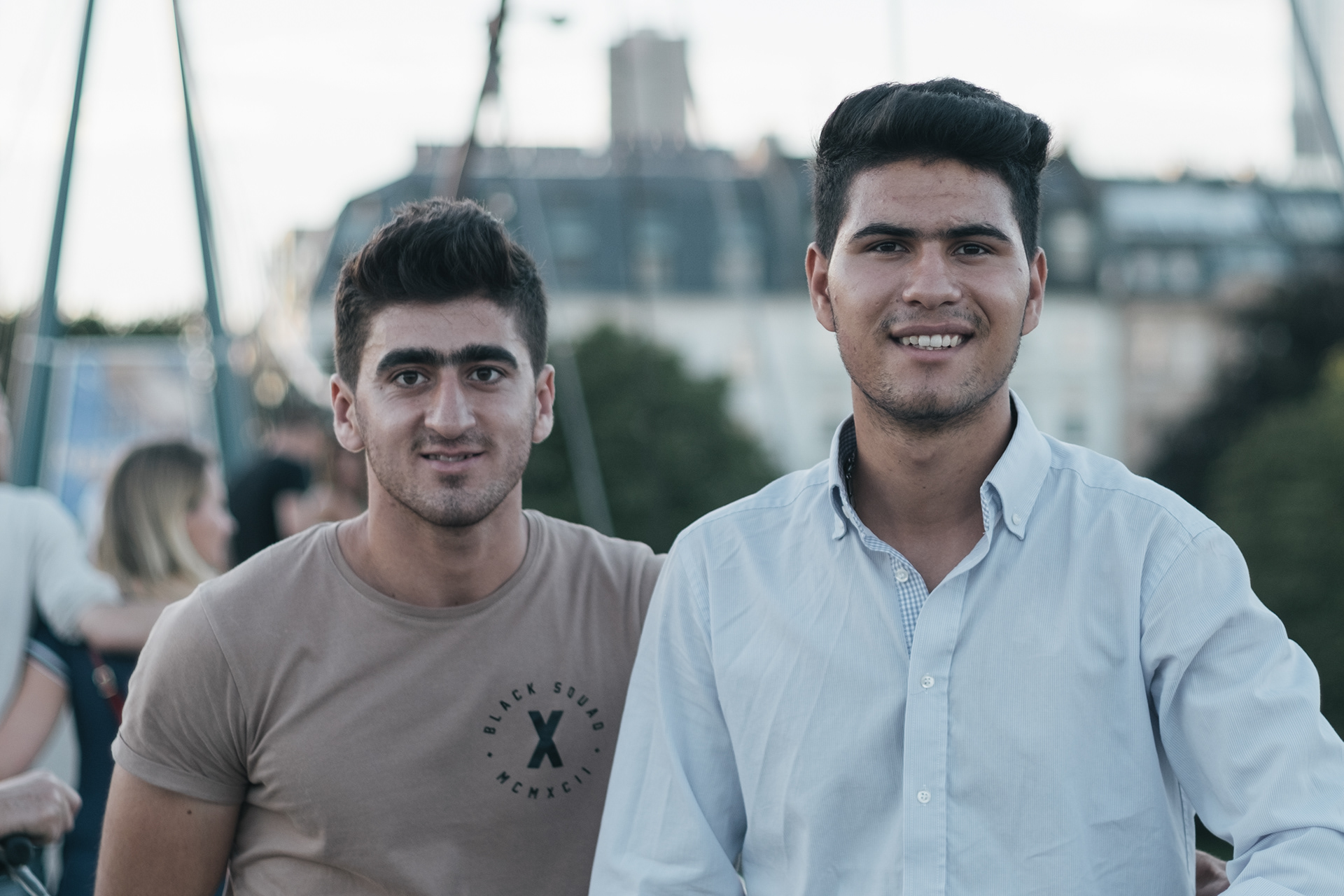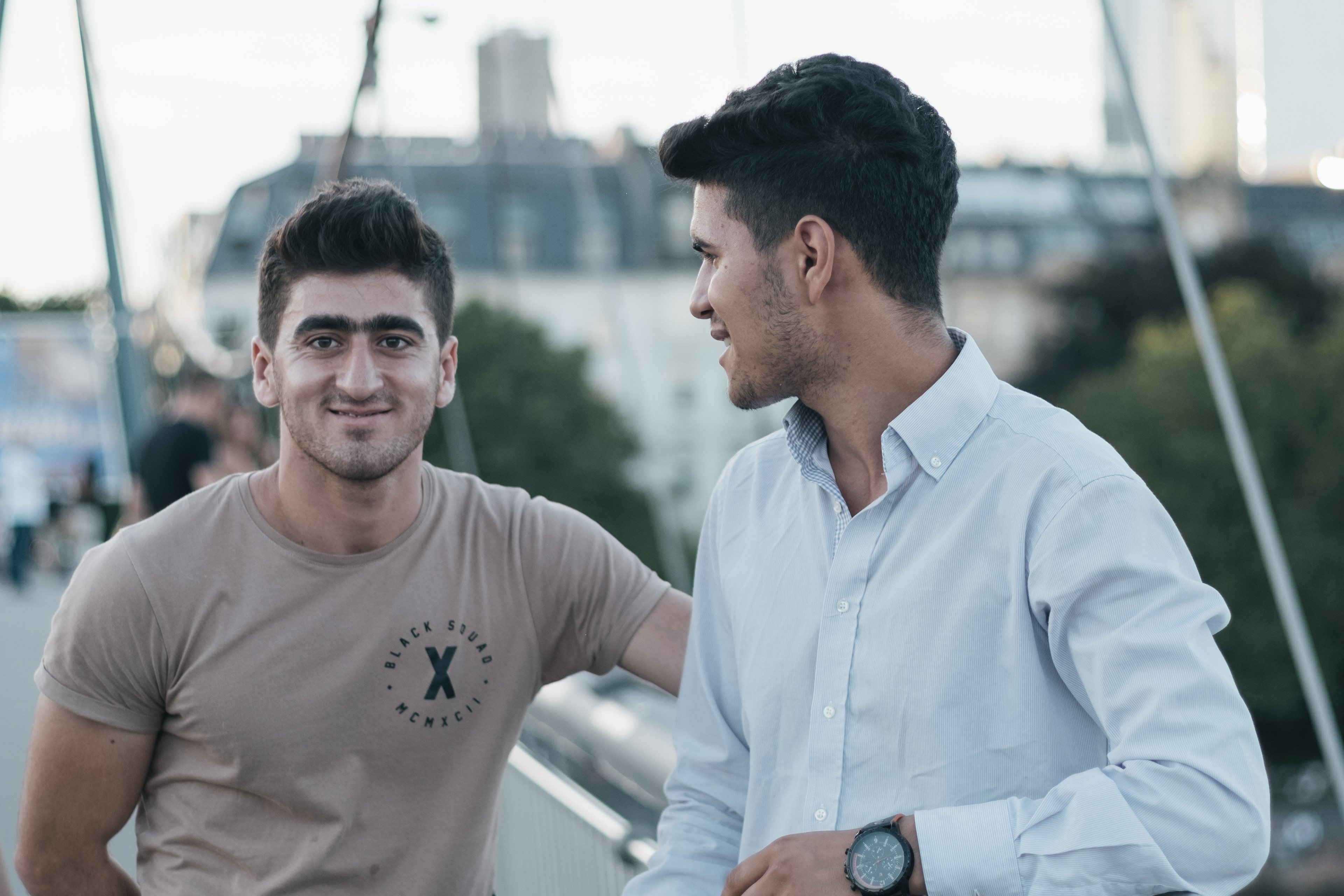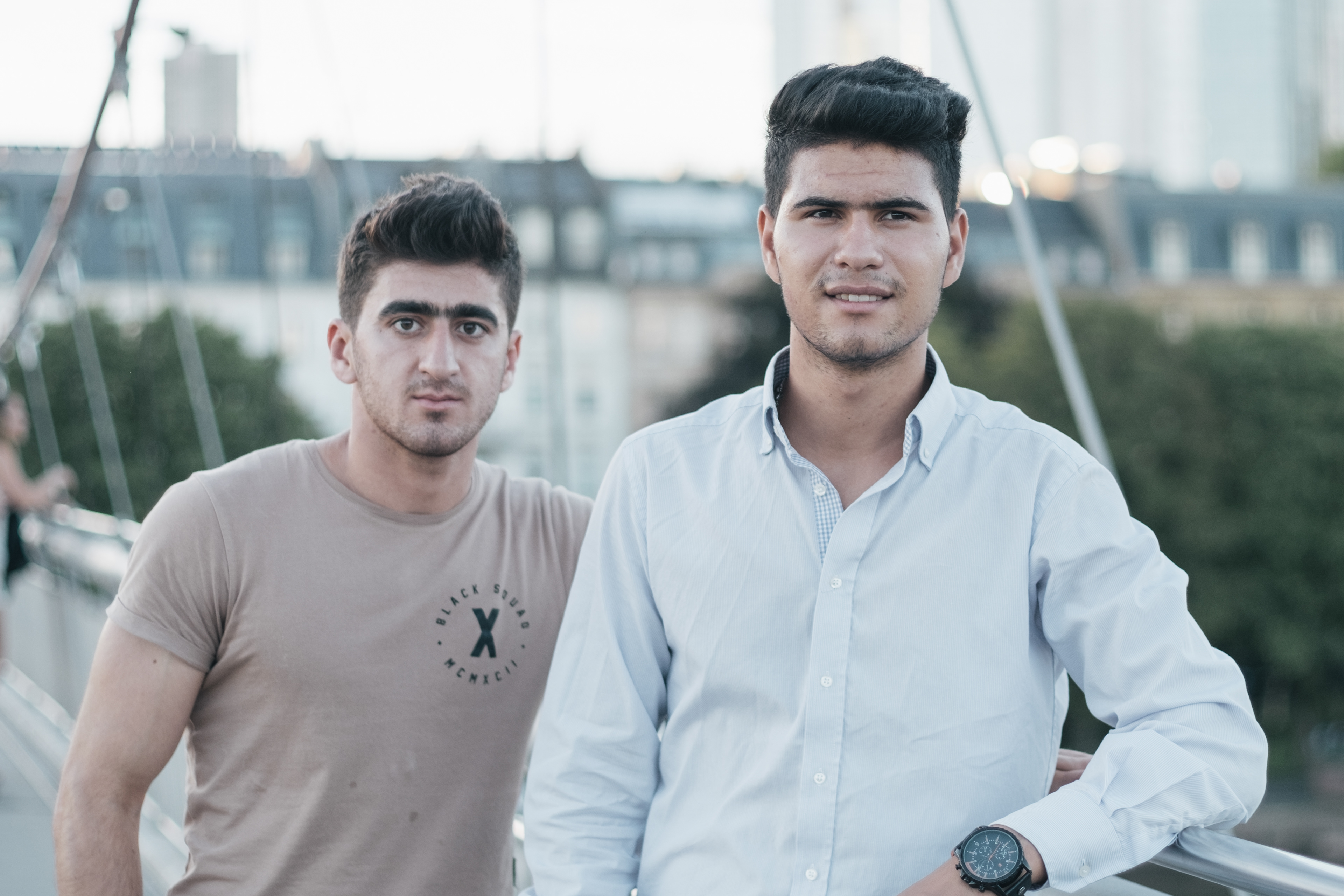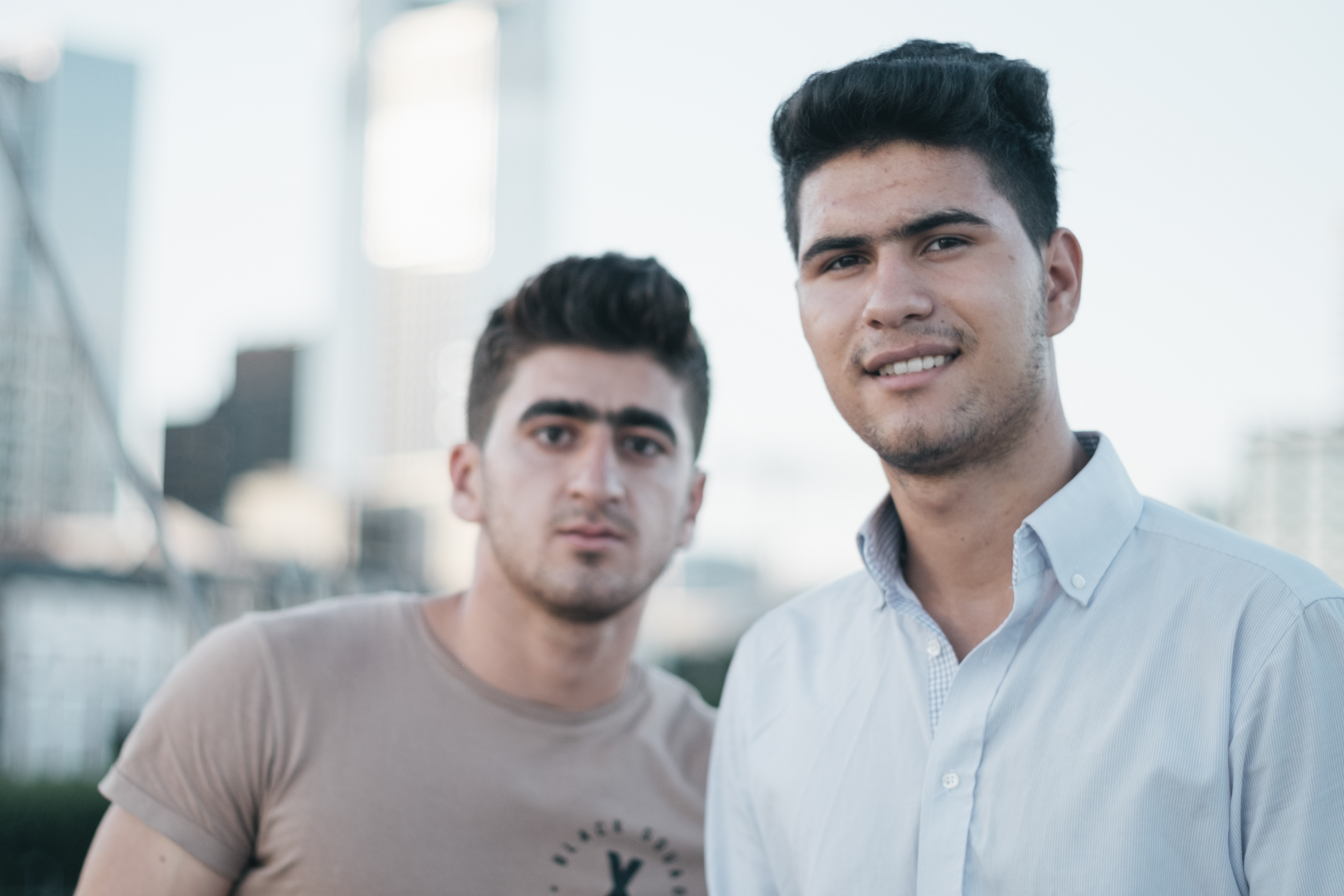 The next series show again the ability to work at F8 for cityscapes and architecture. The RAW captures are treated with VSCO Kodak Porta UC.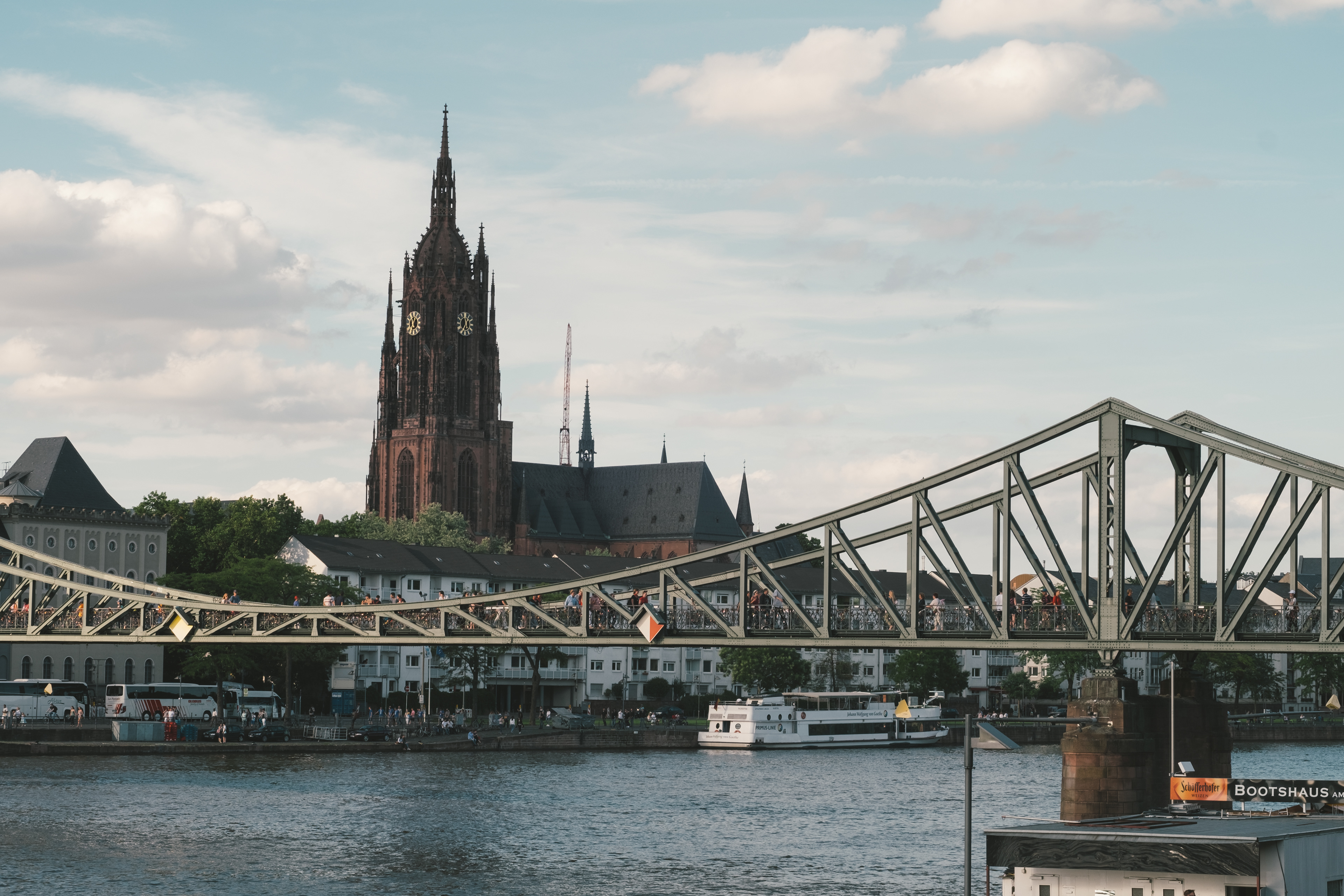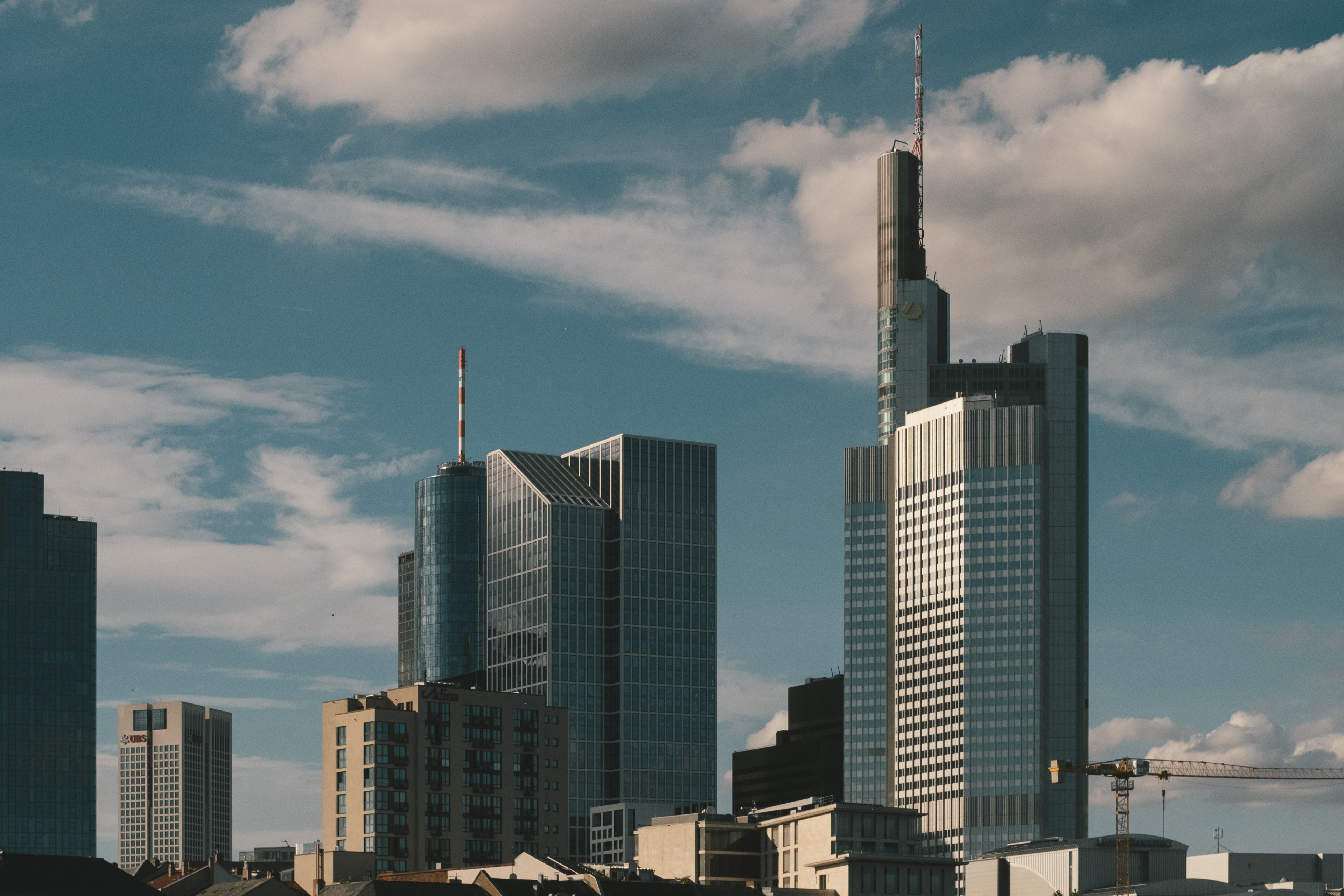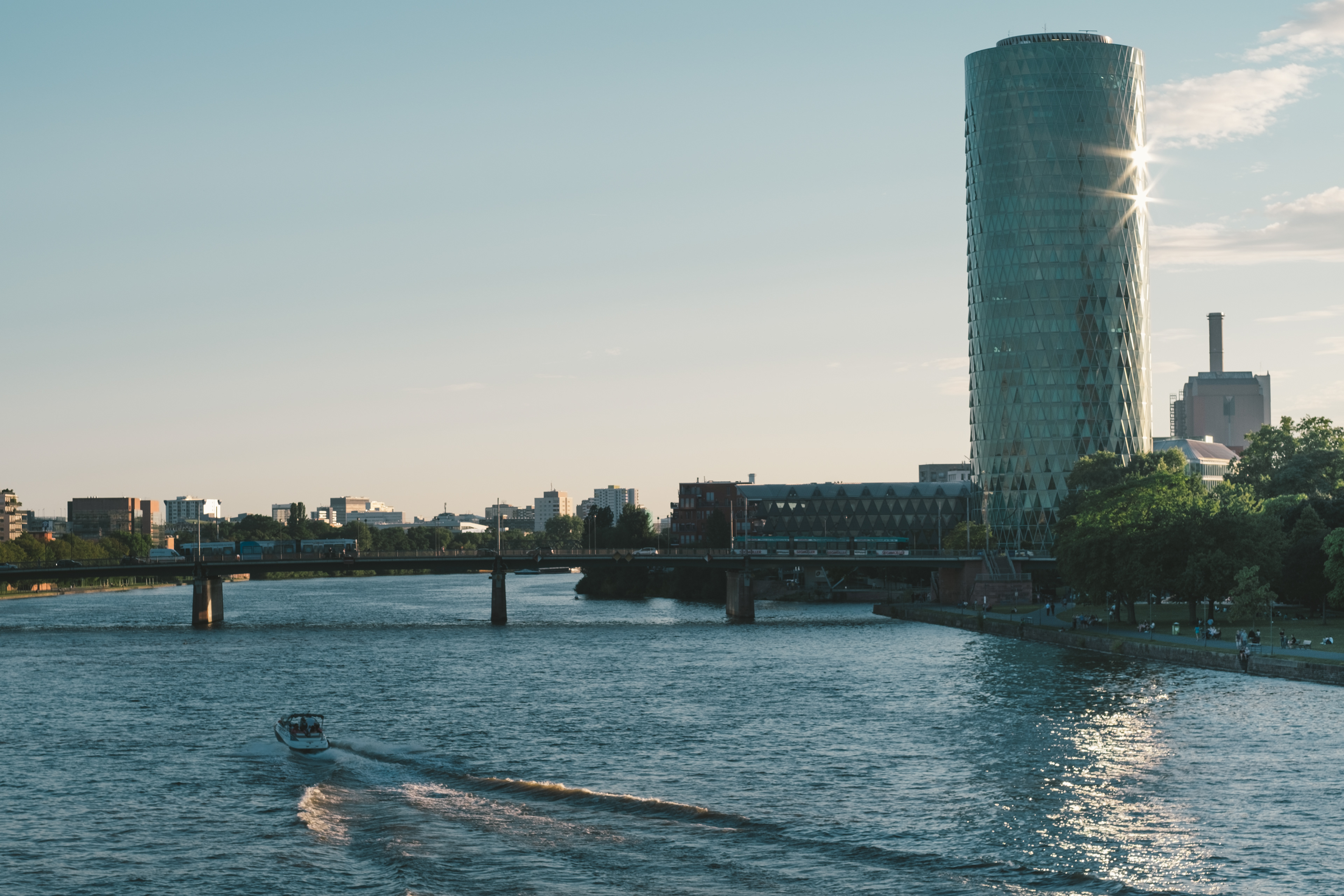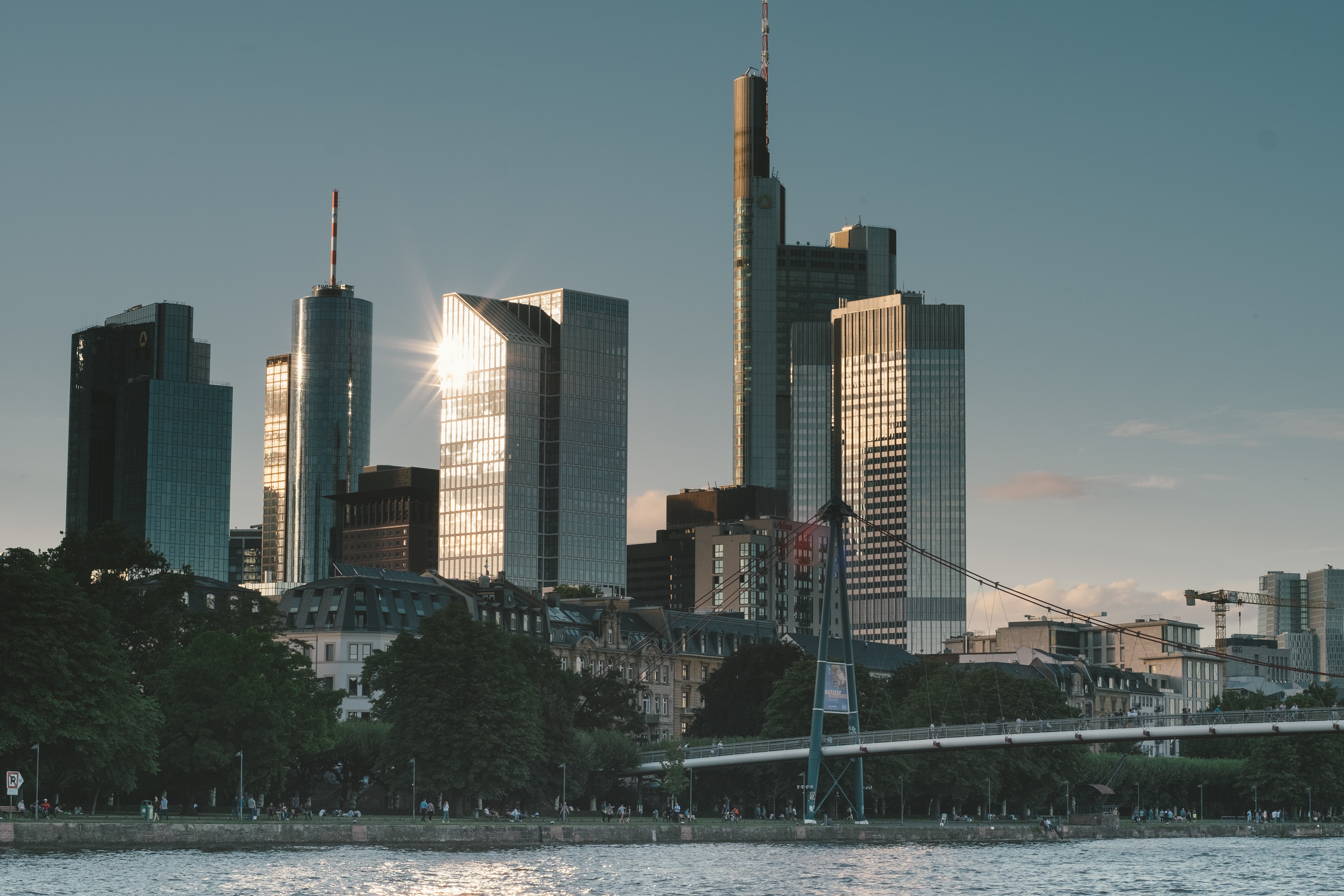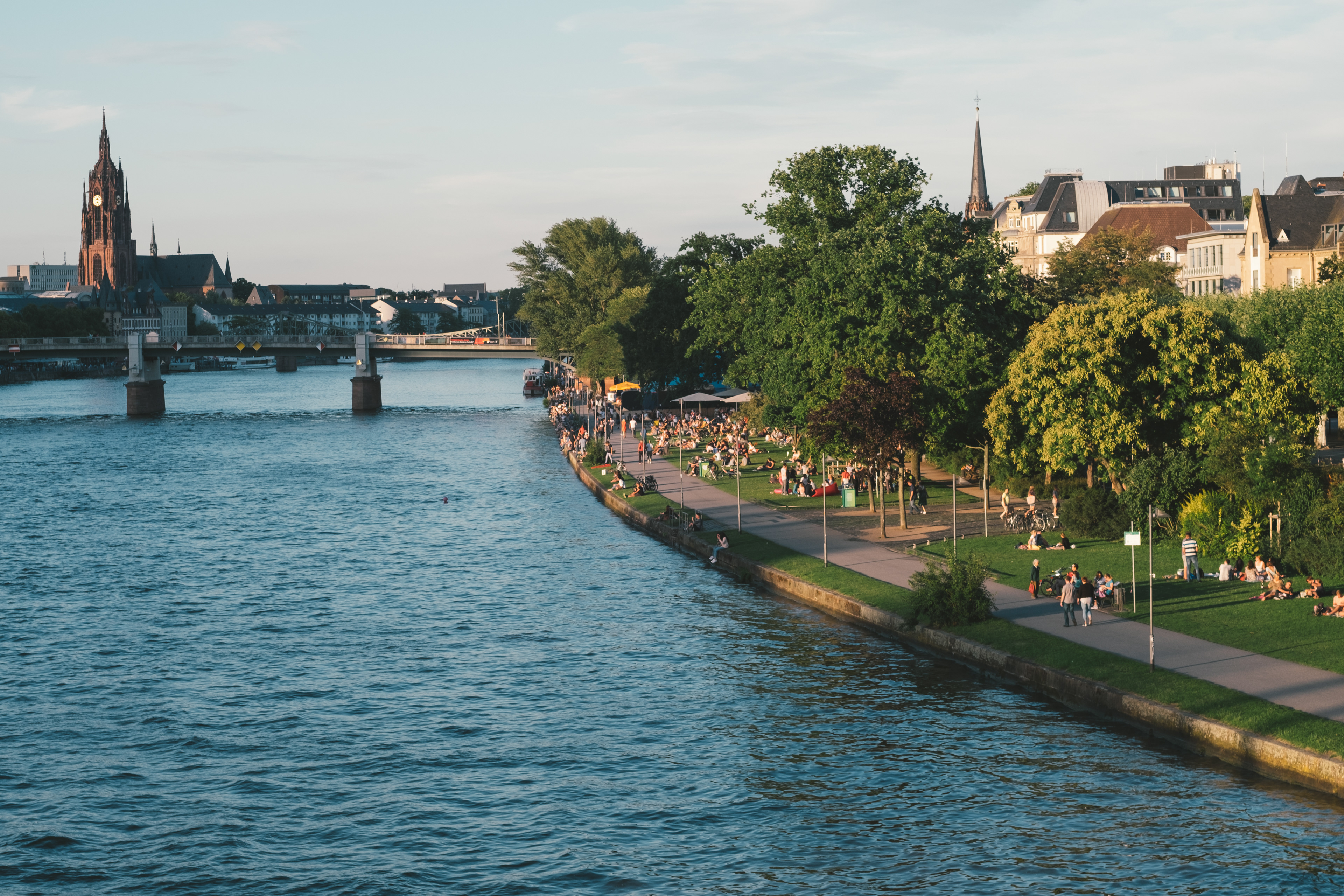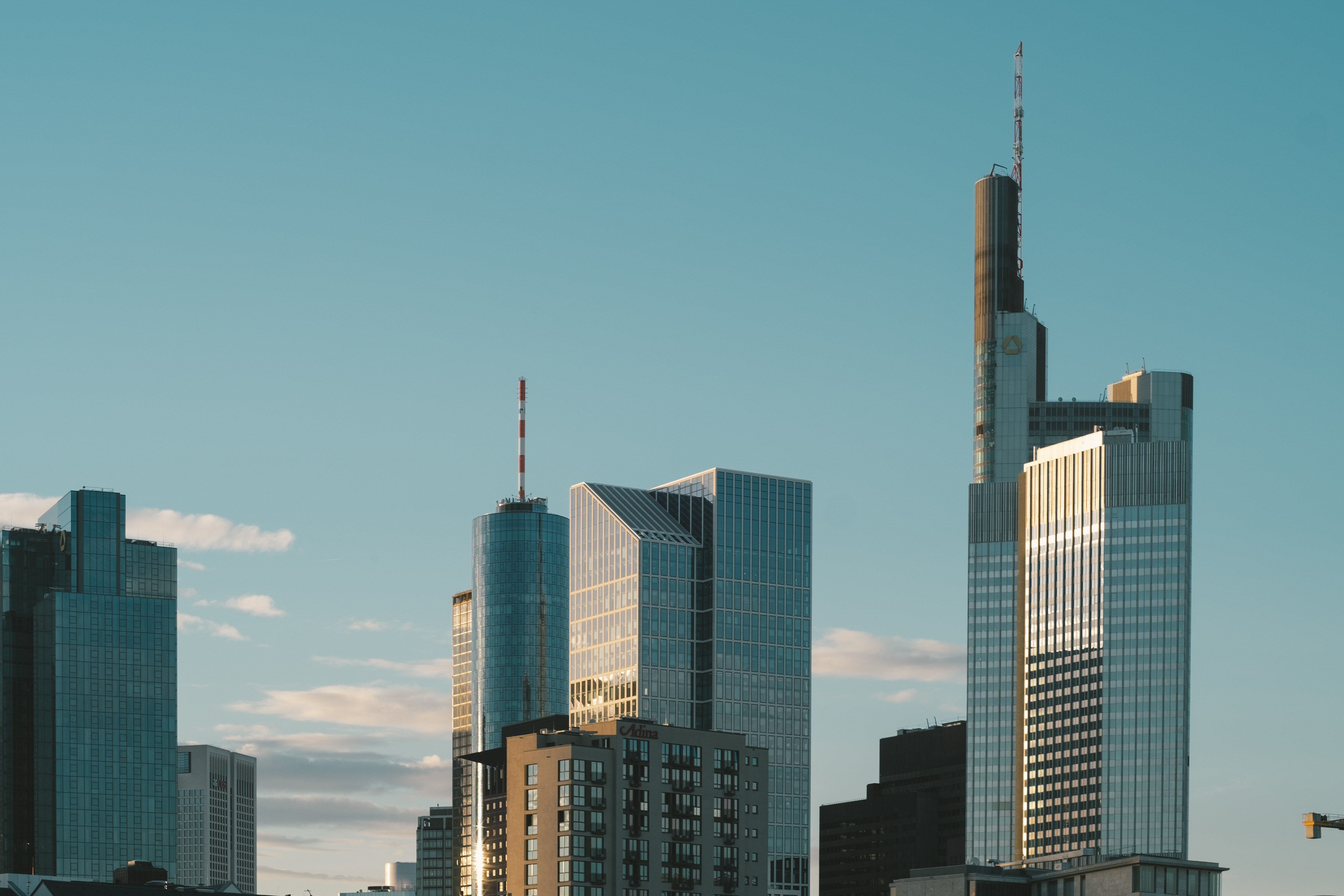 All in all a lens for a whole day. To use the lens is a pleasure as long as your are into this manual focus thing. 
Enjoy life!