The TAKUMAR family has now new members. The TAKUMAR 55mm 1.8 and the SUPER-TAKUMAR 28mm 3.5 and a very special lens. A TOMIOKA 55mm 1.2 AUTO-REVUENON...
First the first pictures of the TOMIOKA AUTO REVUENON 1:1.2 55mm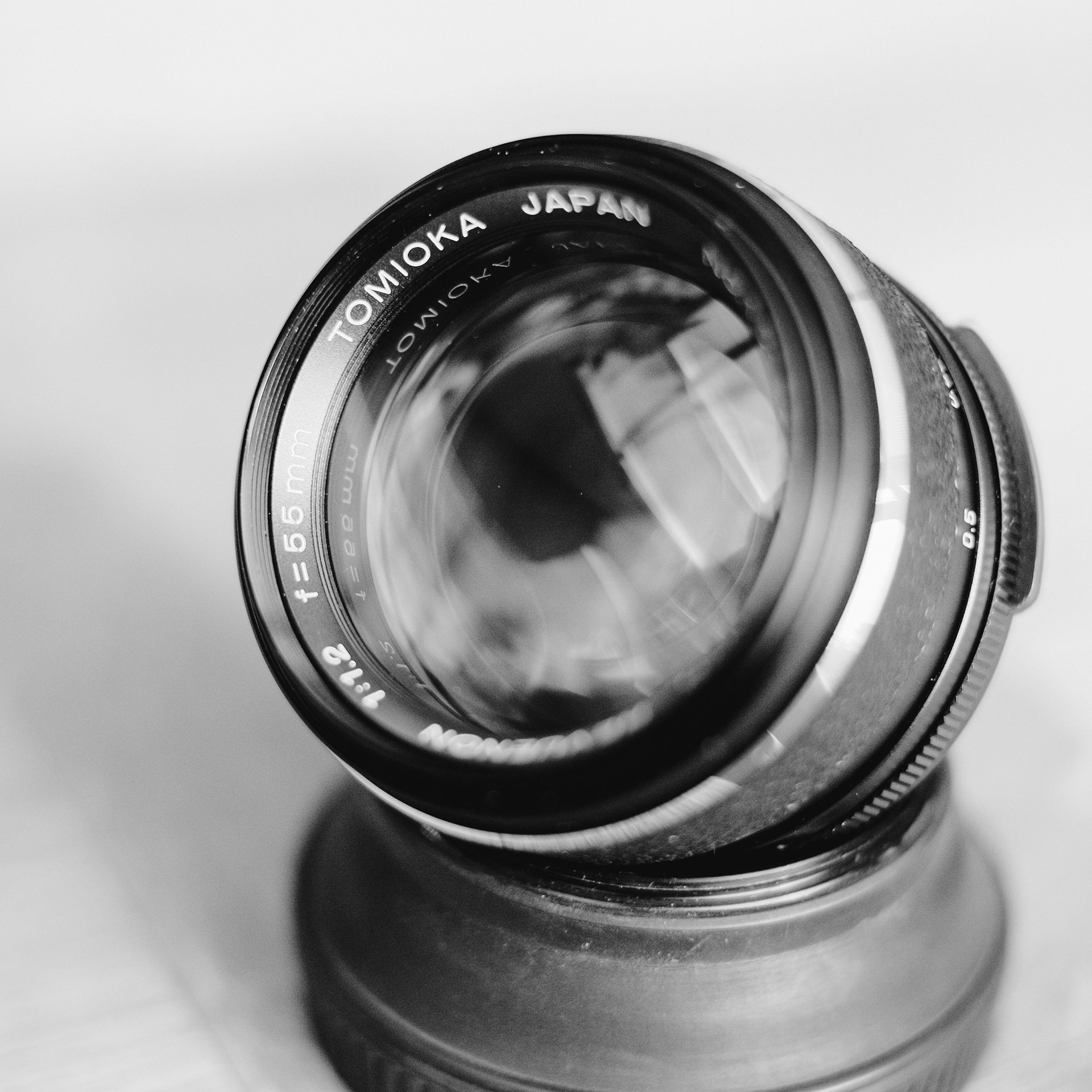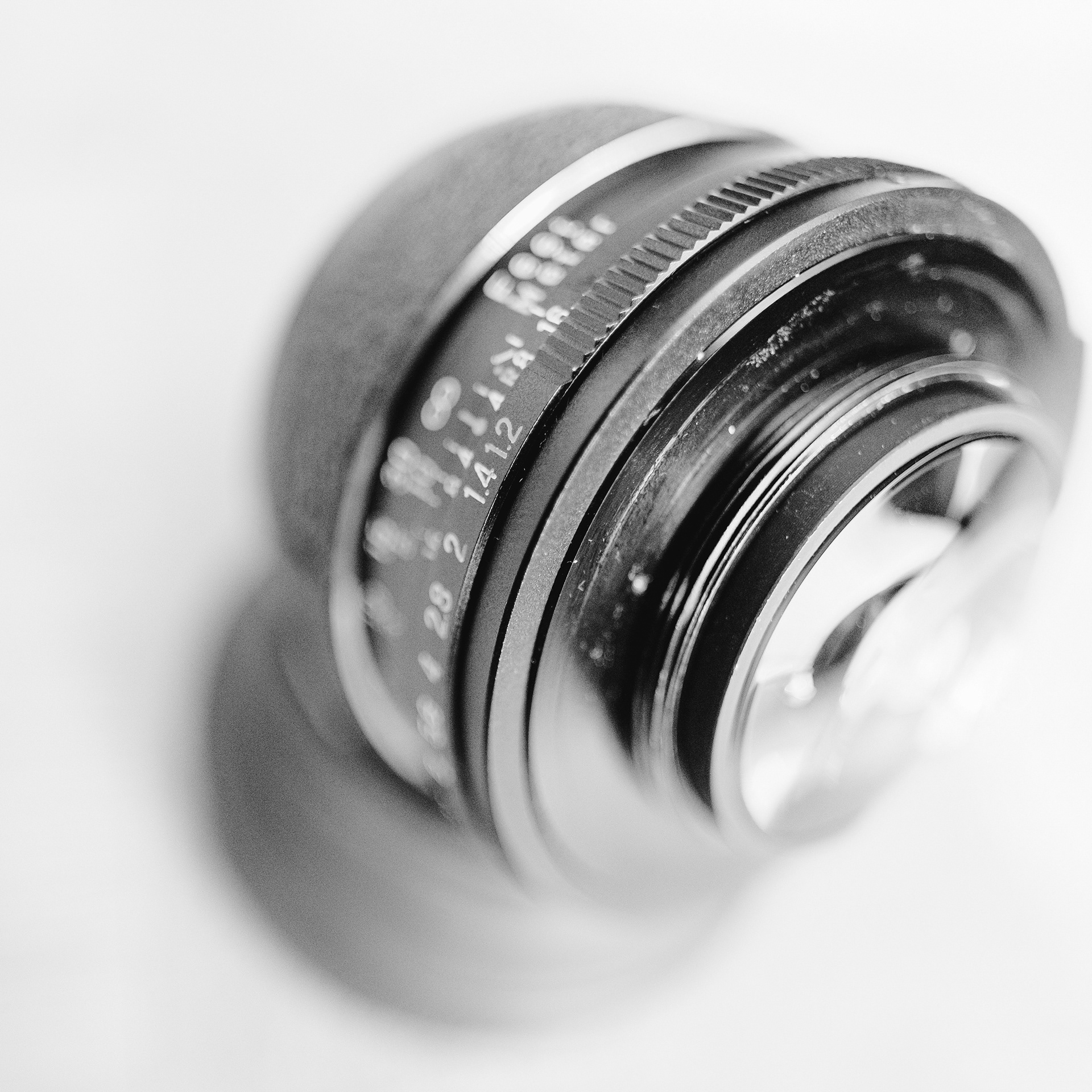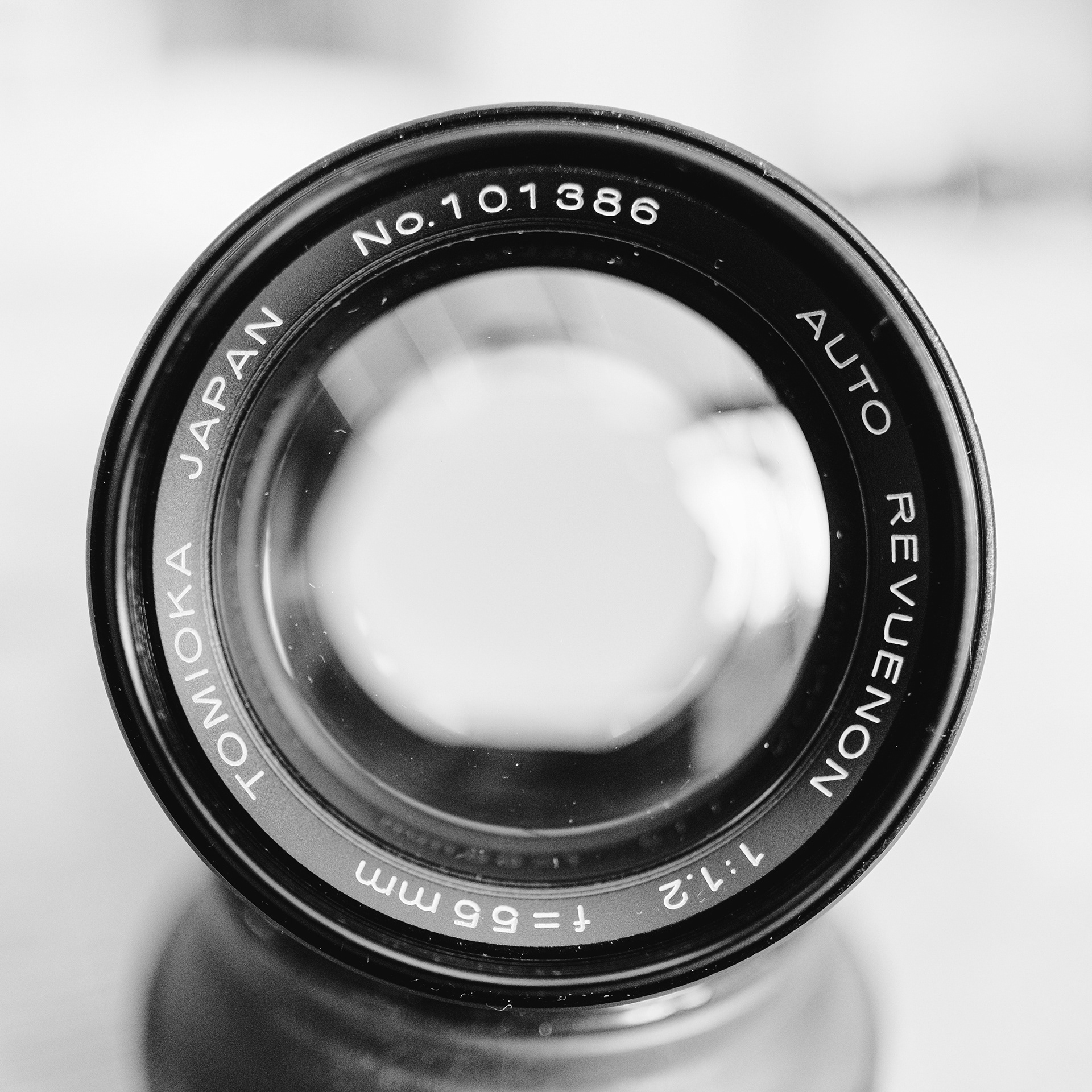 The Super-Mulit-Coated TAKUMAR 1:3.5 28mm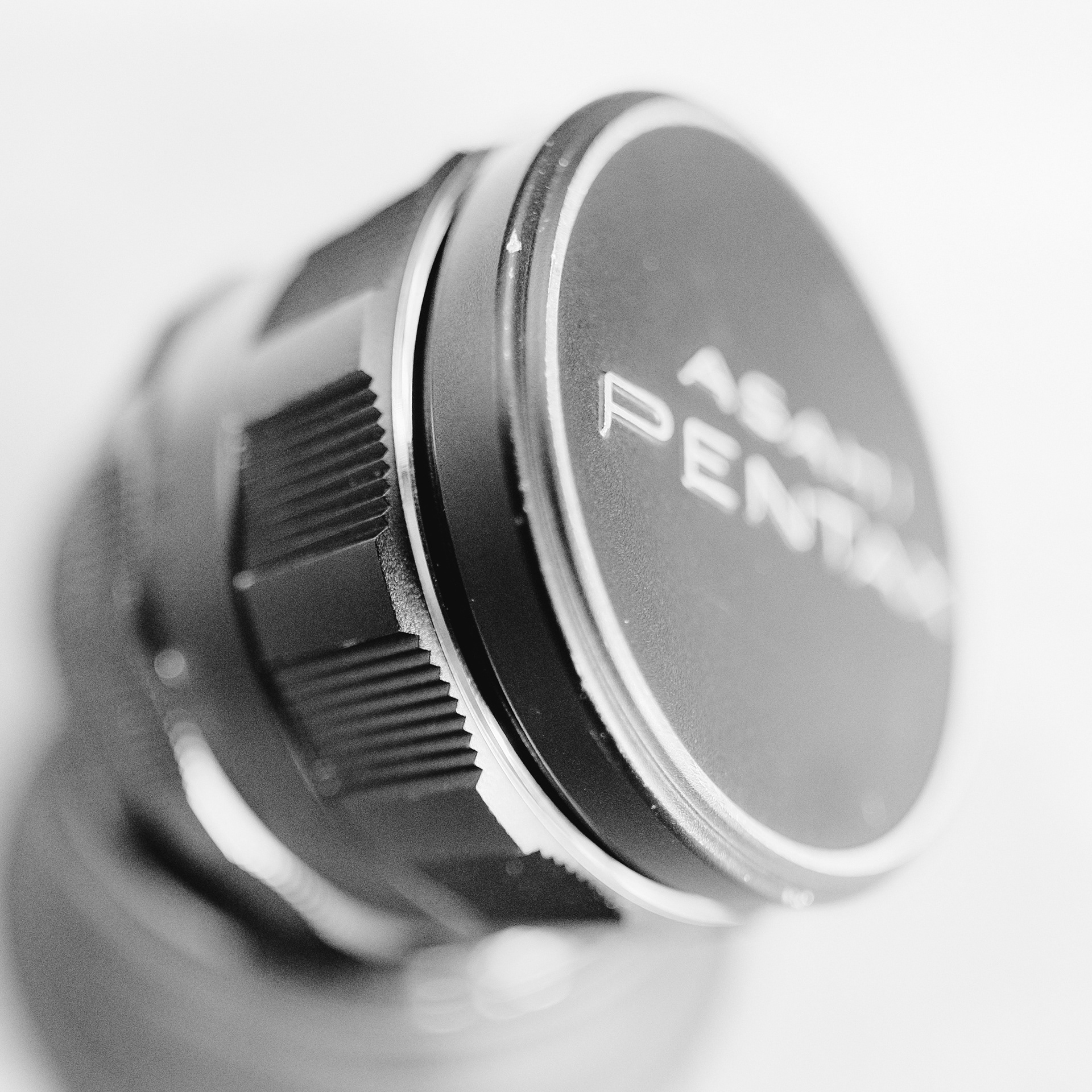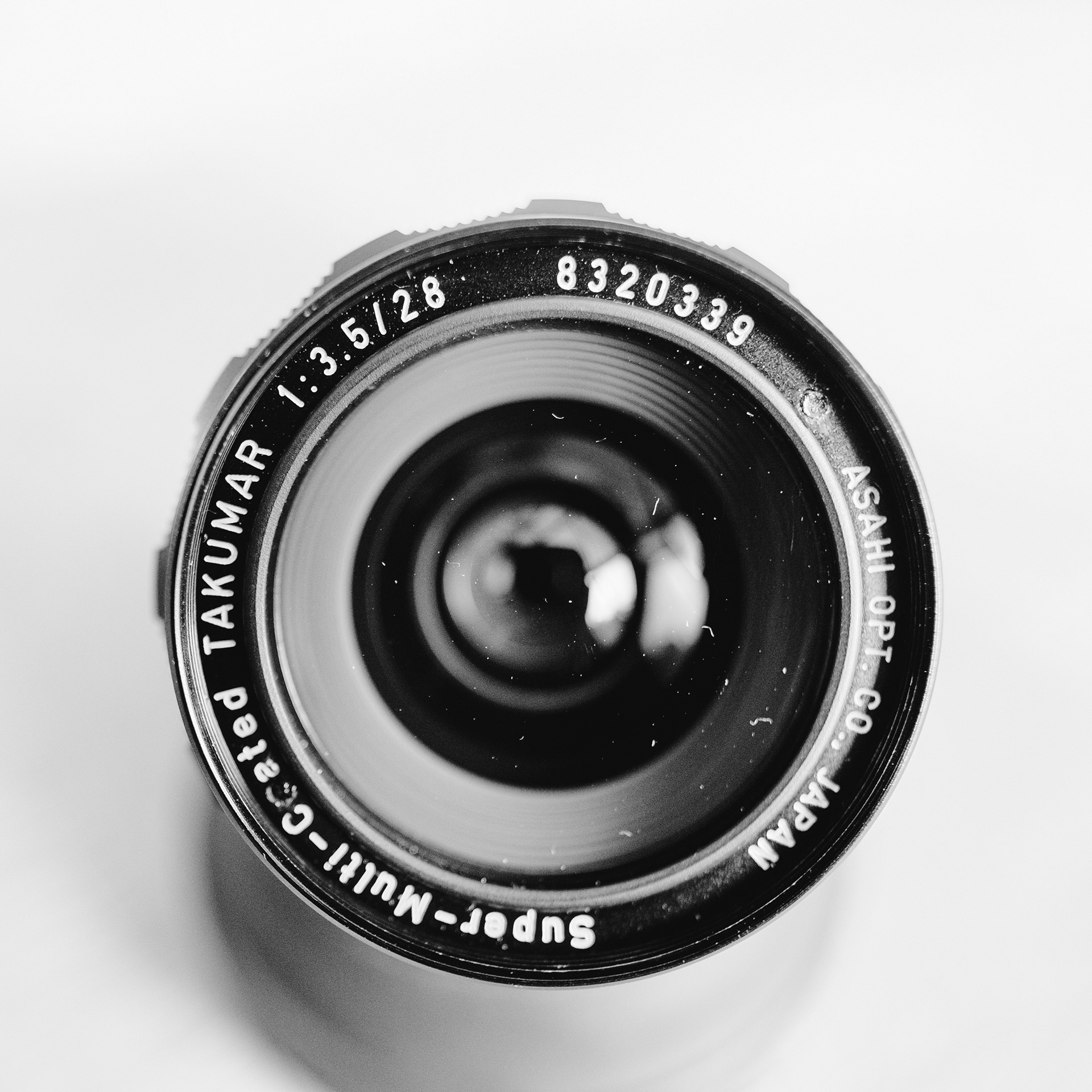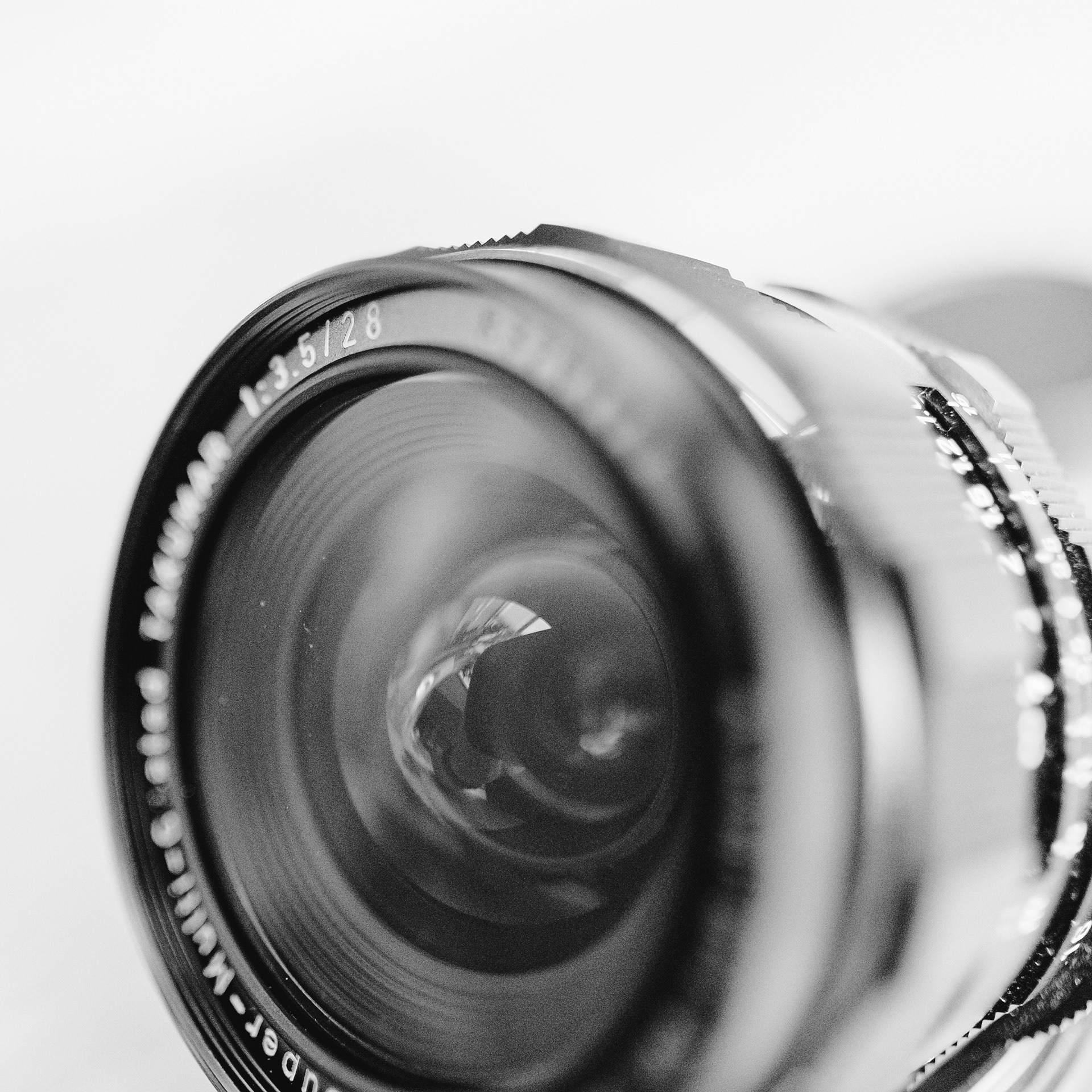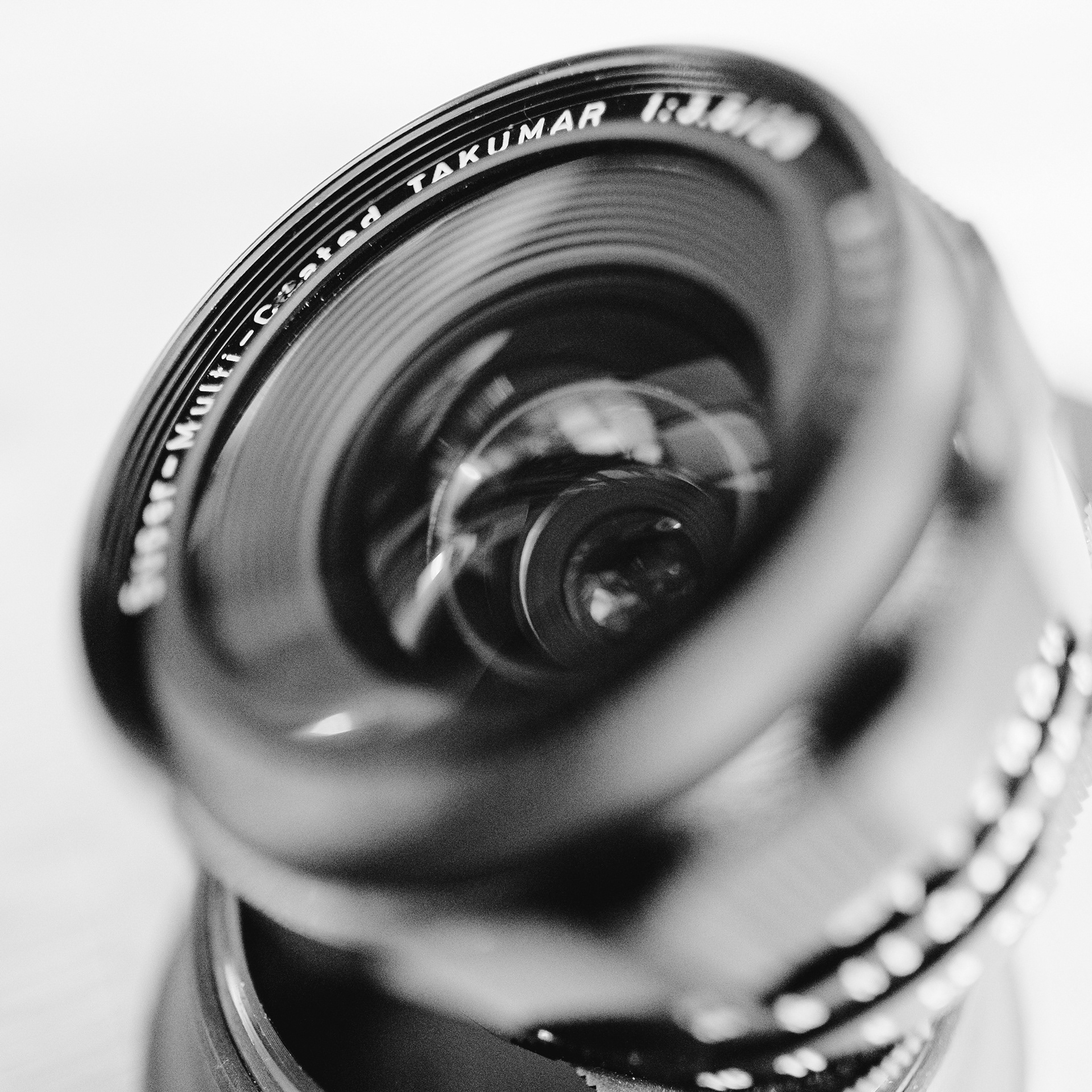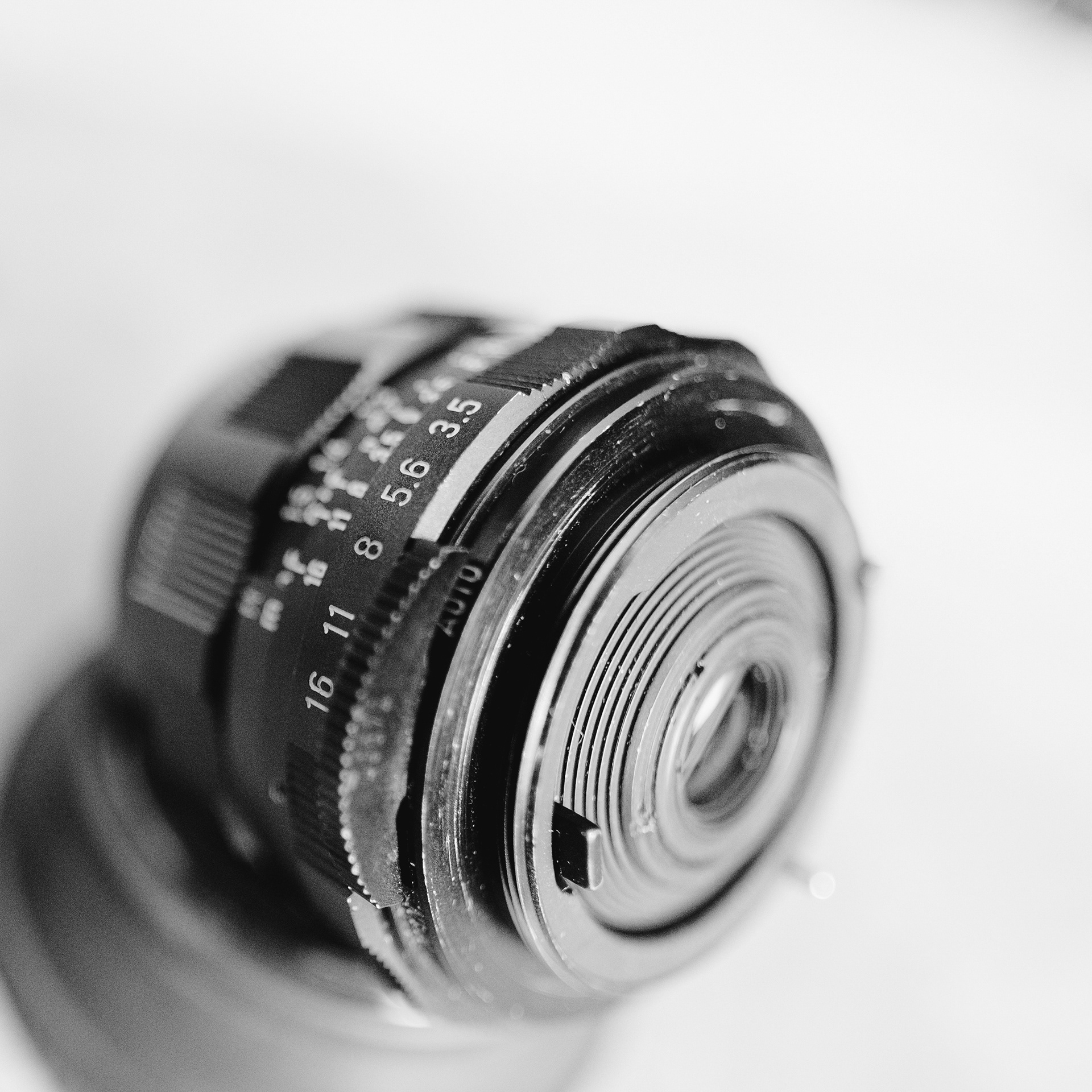 And the SUPER-TAKUMAR 1:1.8/55 from Ashau Opt.Co. made in Japan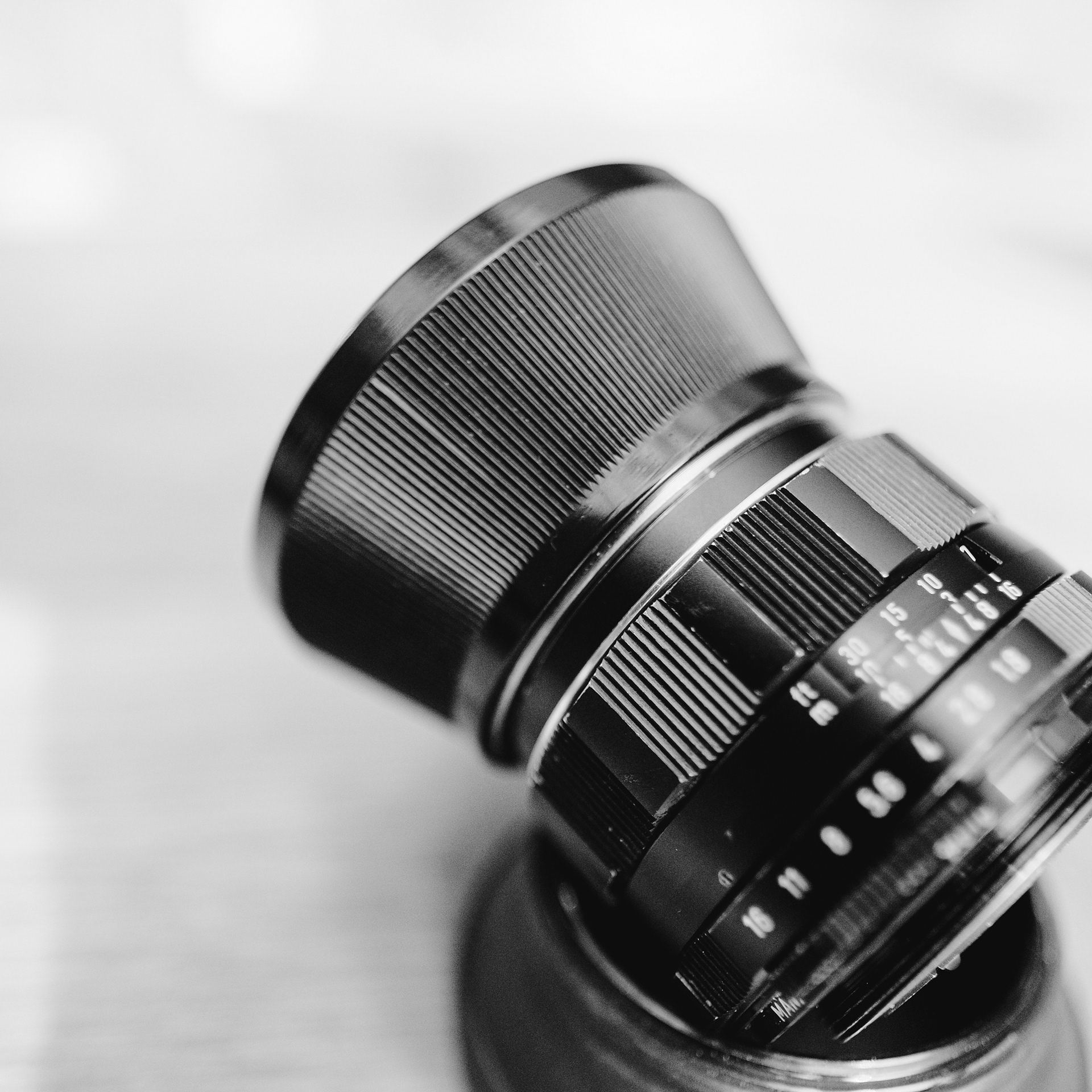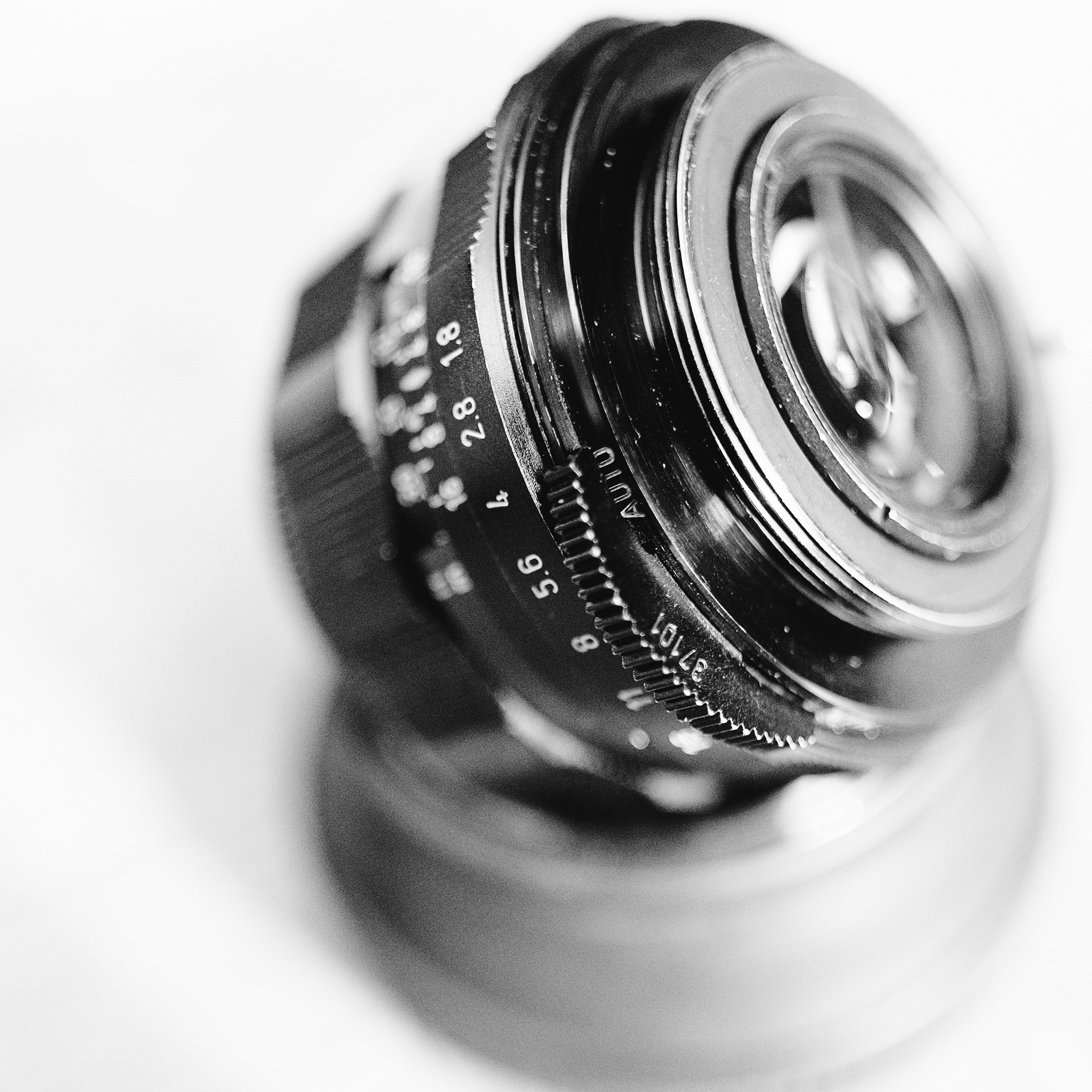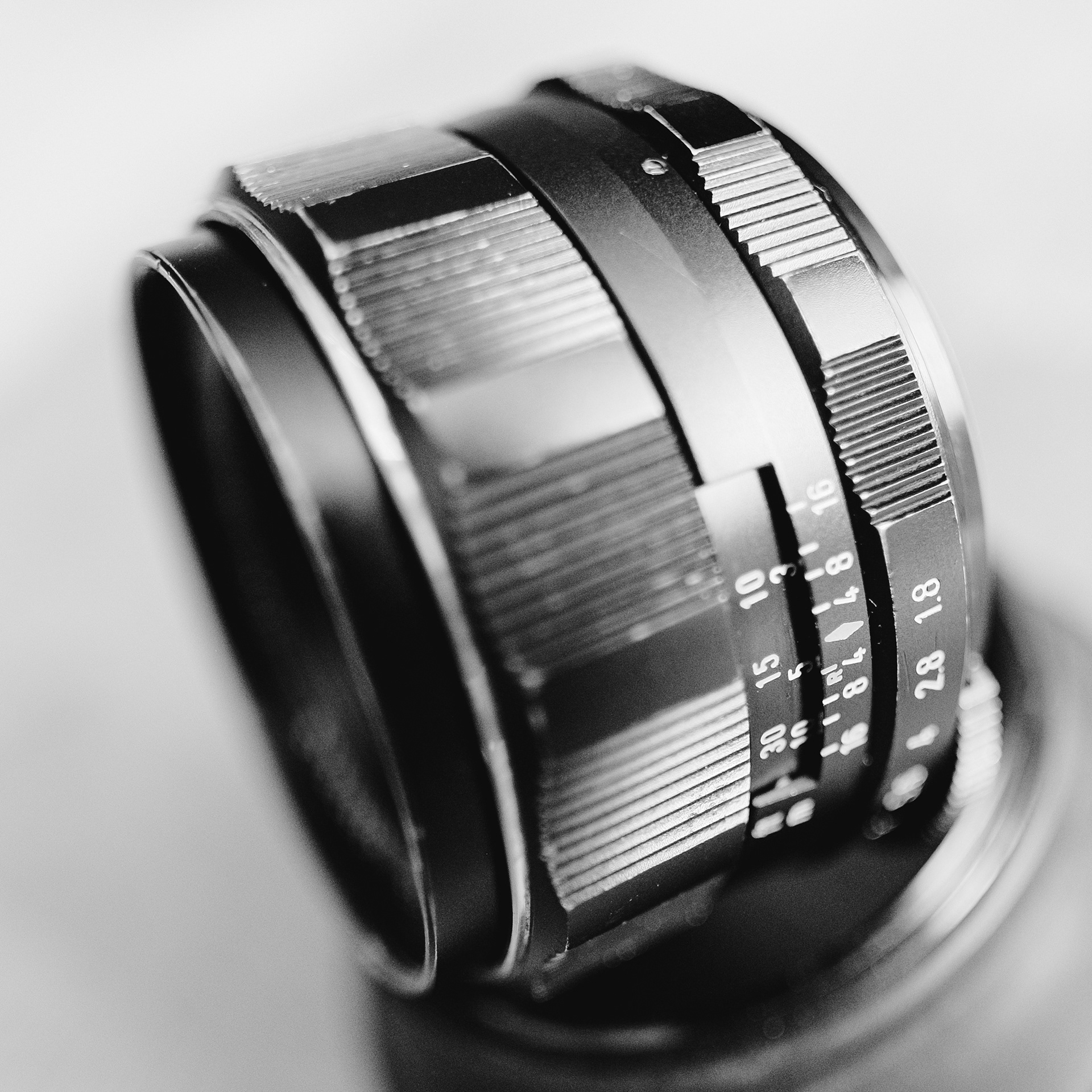 For the TOMIOKA I have the challenge to find the right adapter. Due to the long extentions aof the backlens my current adapter M42 to FUJI X doesnt fit. Hope to find a solution. Otherwise I have to stop my revies at a distance of 2.5 meters. Thats the max possible extention with my current adapter.
The TAKUMARs are again with a great manual focus feeling. But I think I have to remove the dust of the last 40 or more years first...