The combination of great vintage lenses combined with a modern camera, the FOTOWALK with TAKAMURA and FUJI.
The FUJI X-T20 is a  APS-C camera but the TAKUMAR lenses are for FULLFRAME, this the focal range will be 1,5 times the value of the lens. But with the help of a focal reducer or speedbooster the factor changes only to 1,08.
So my TAKAMURA 28mm 3.5 is a real 30,5mm 3.8, the 55mm 2.0 changes into a 59,5mm F2.2 and the 85mm 1.9 is a 92mm 2.0.
With this set an the FUJI X-T20 my evening Fotowalk was set up.

The captures are presented with Agfa RSX II filmsimulation of RNI in a classic mute of the 80th.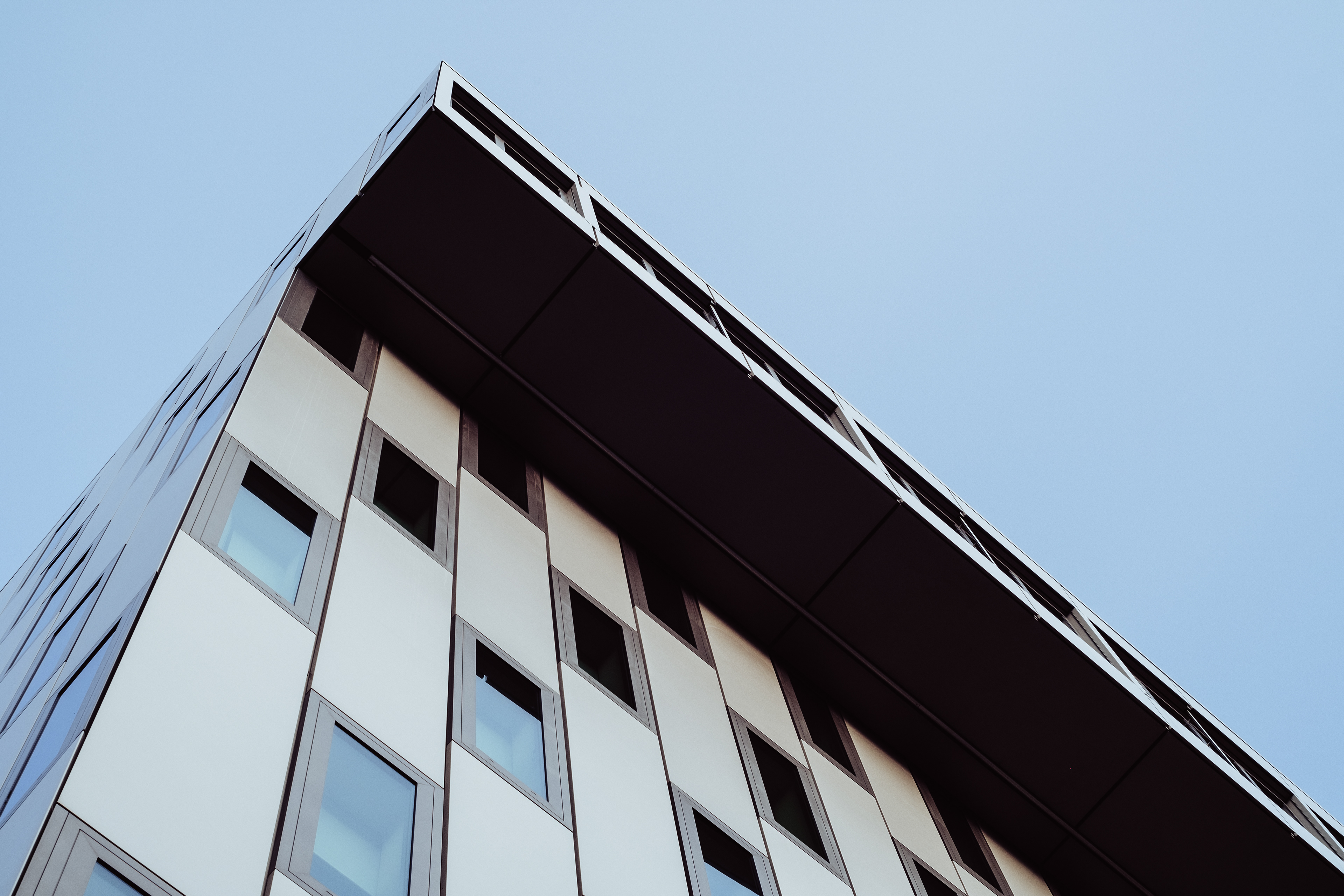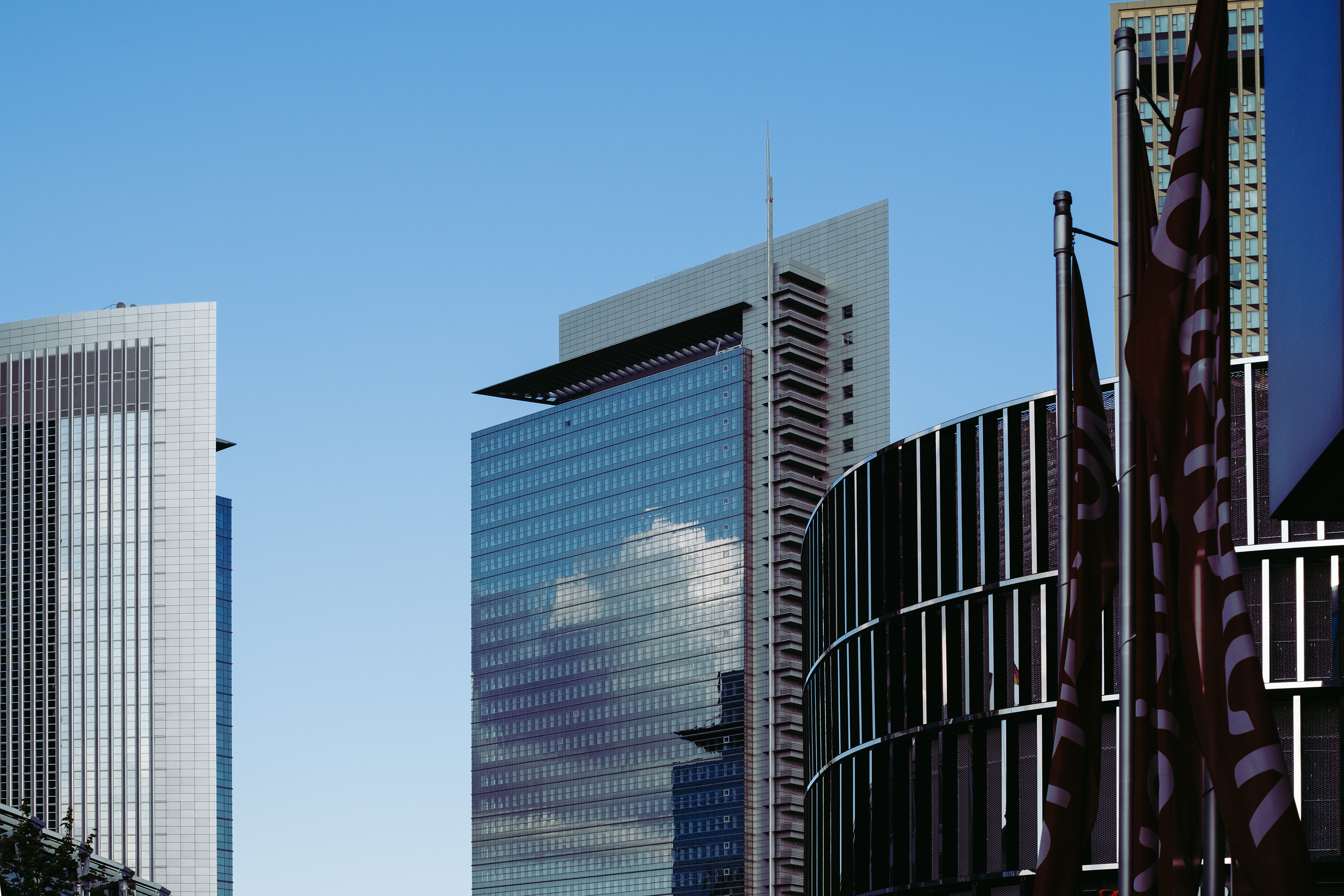 The first three shots above with the 55mm TAKUMAR. And the following series with the 28mm.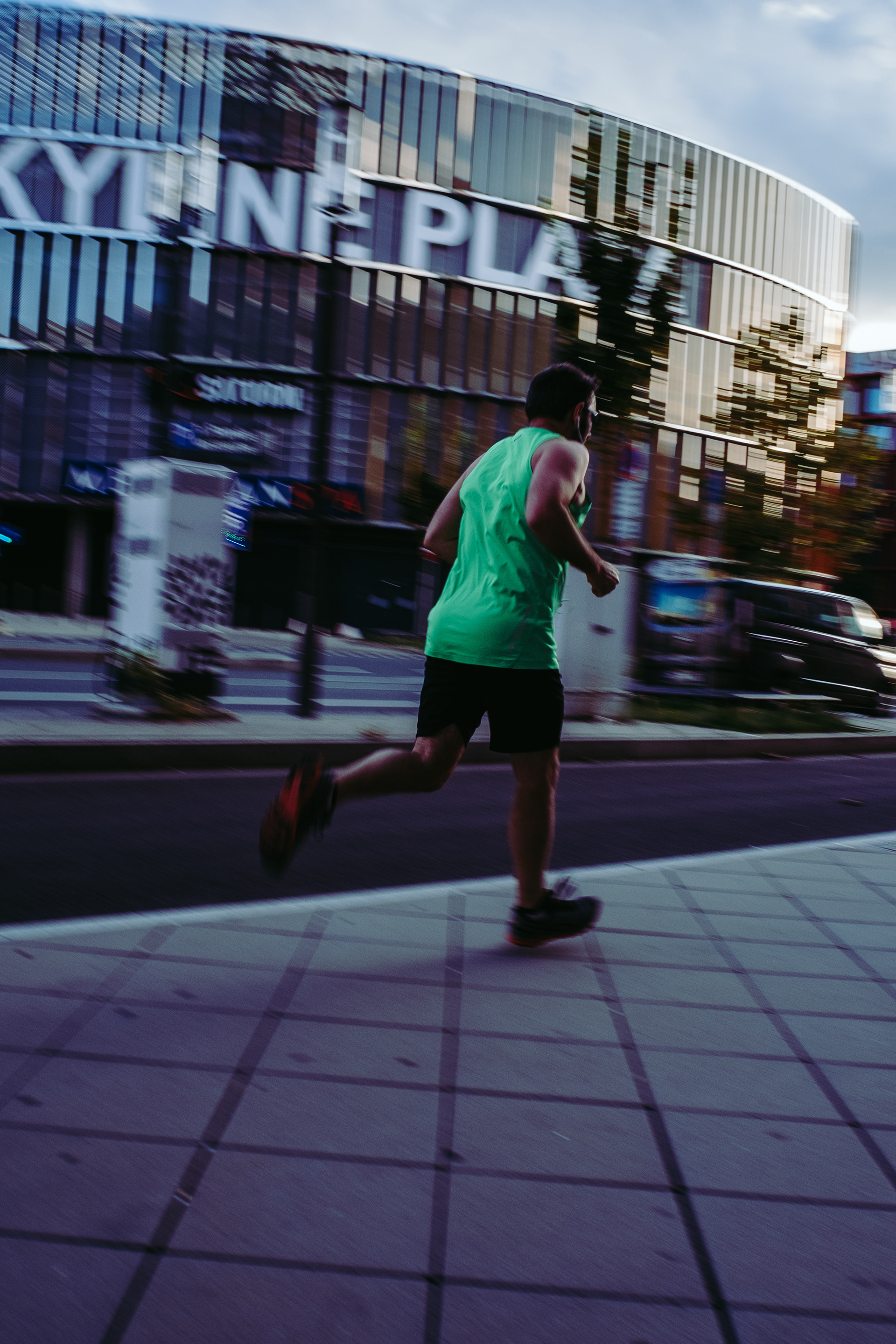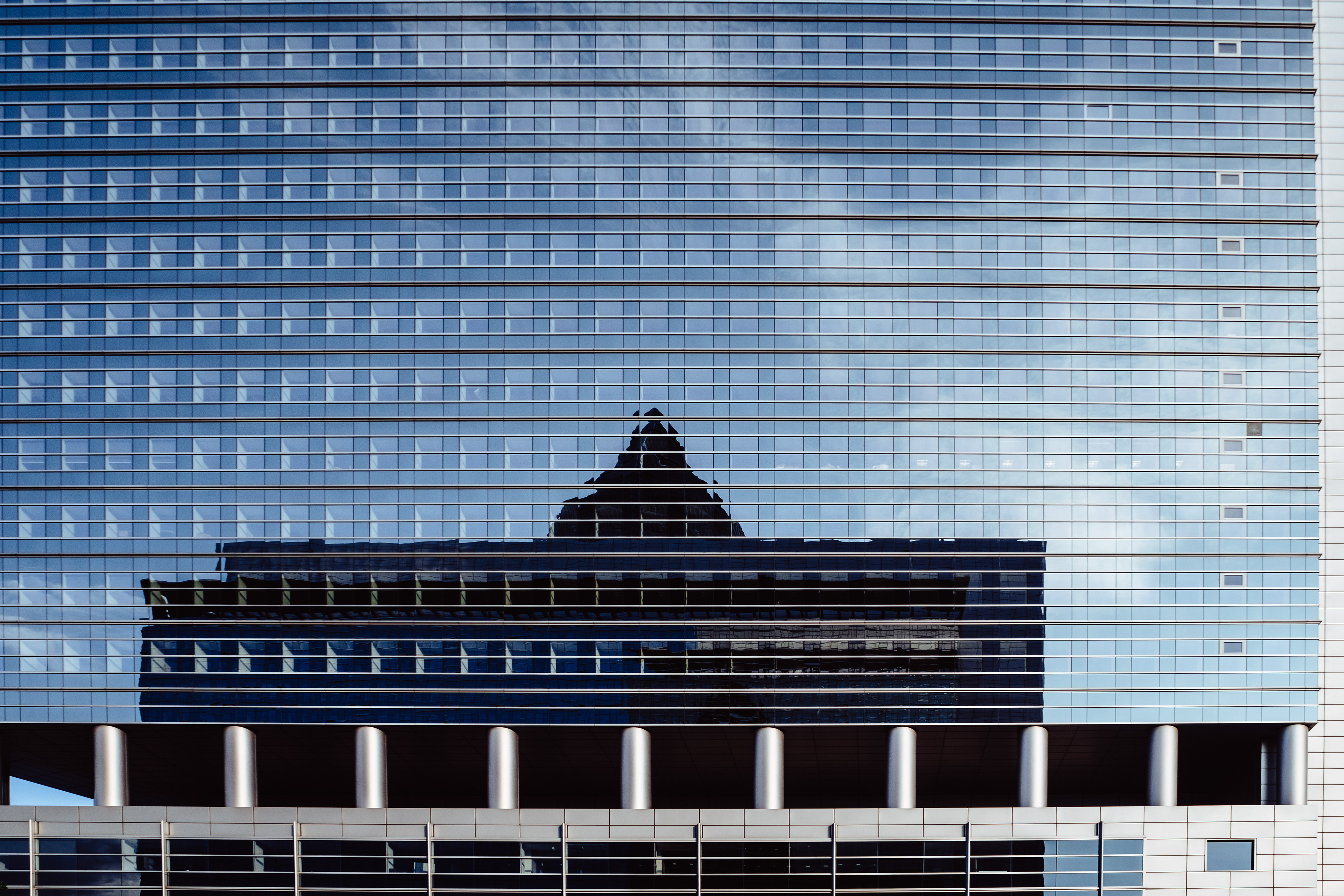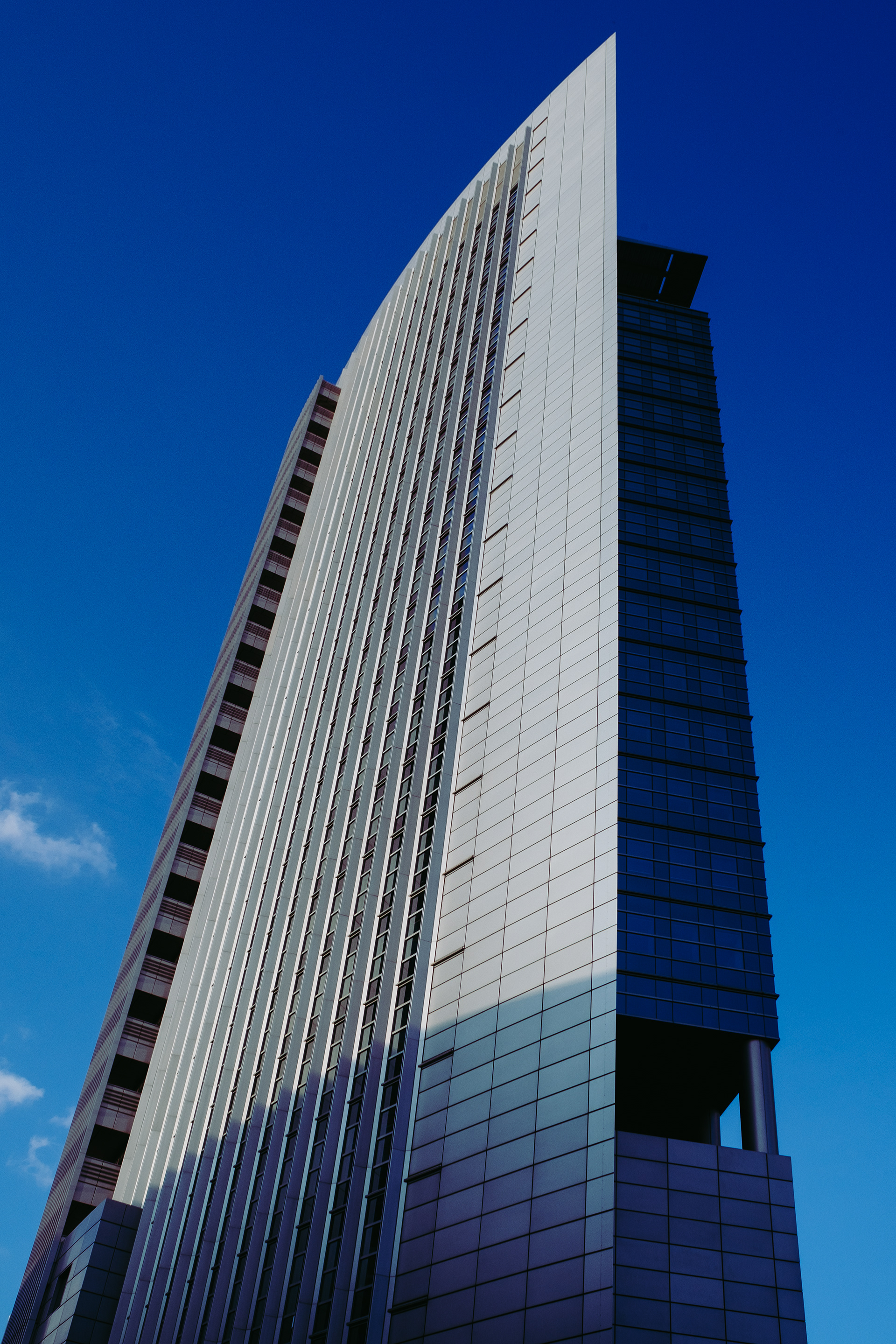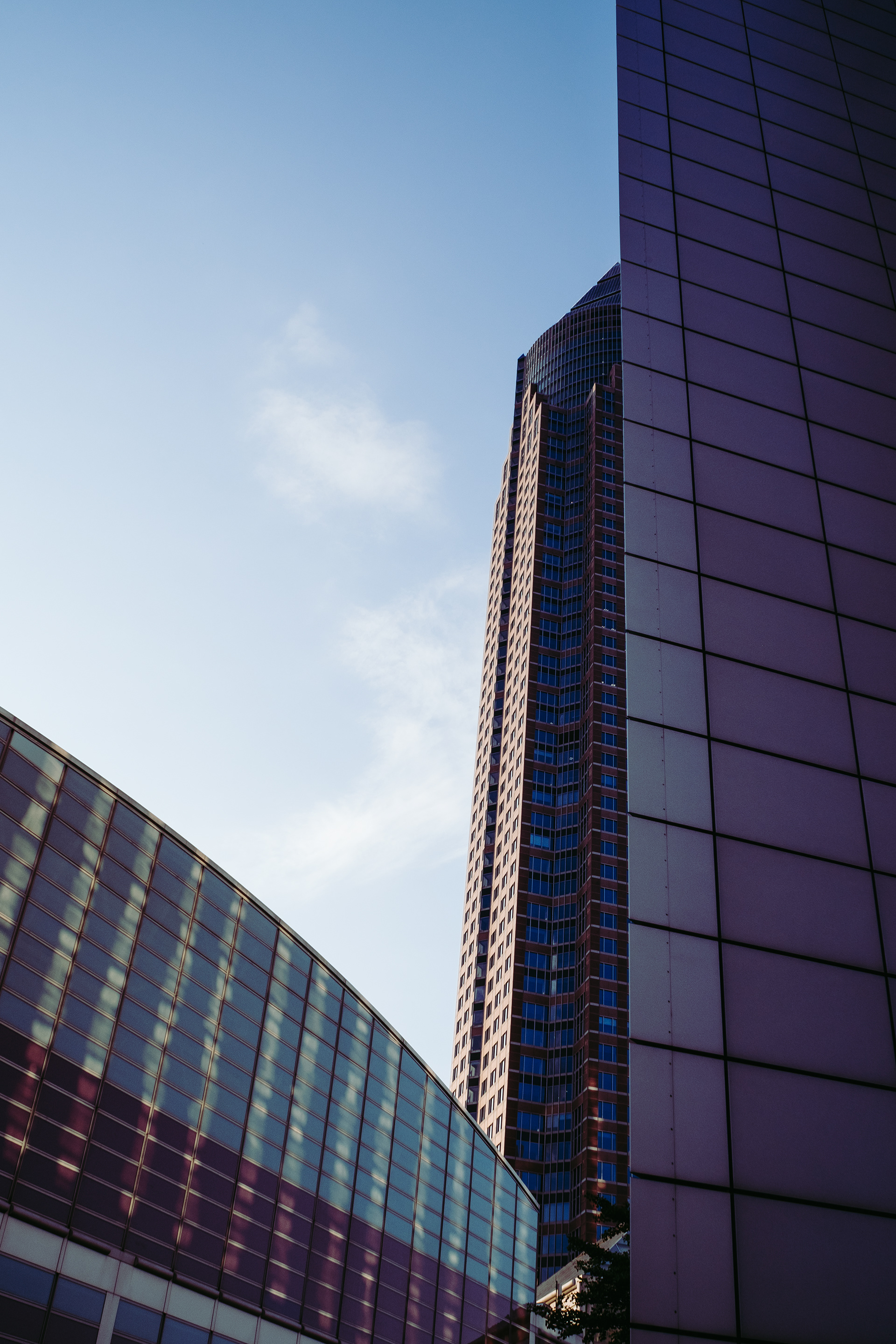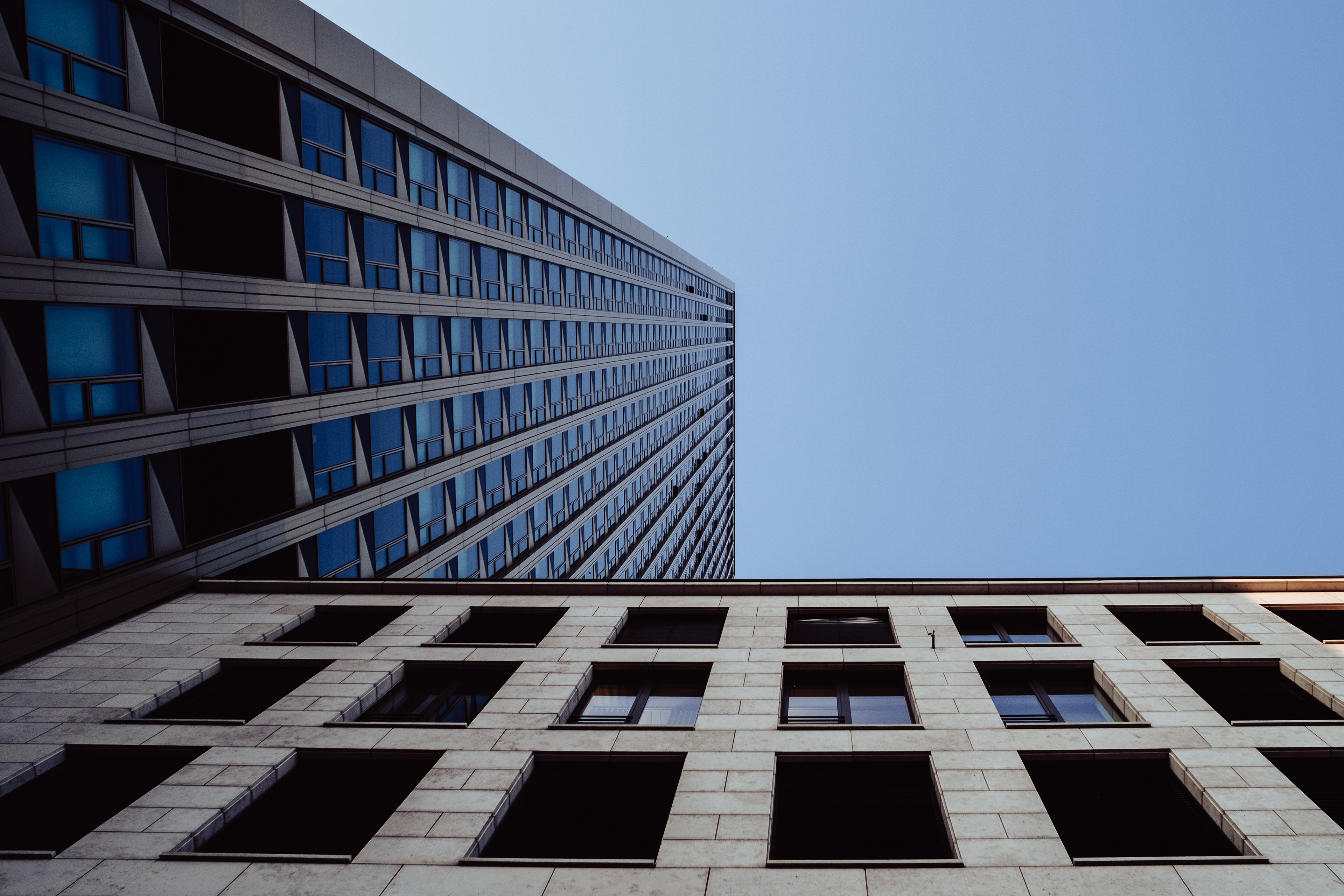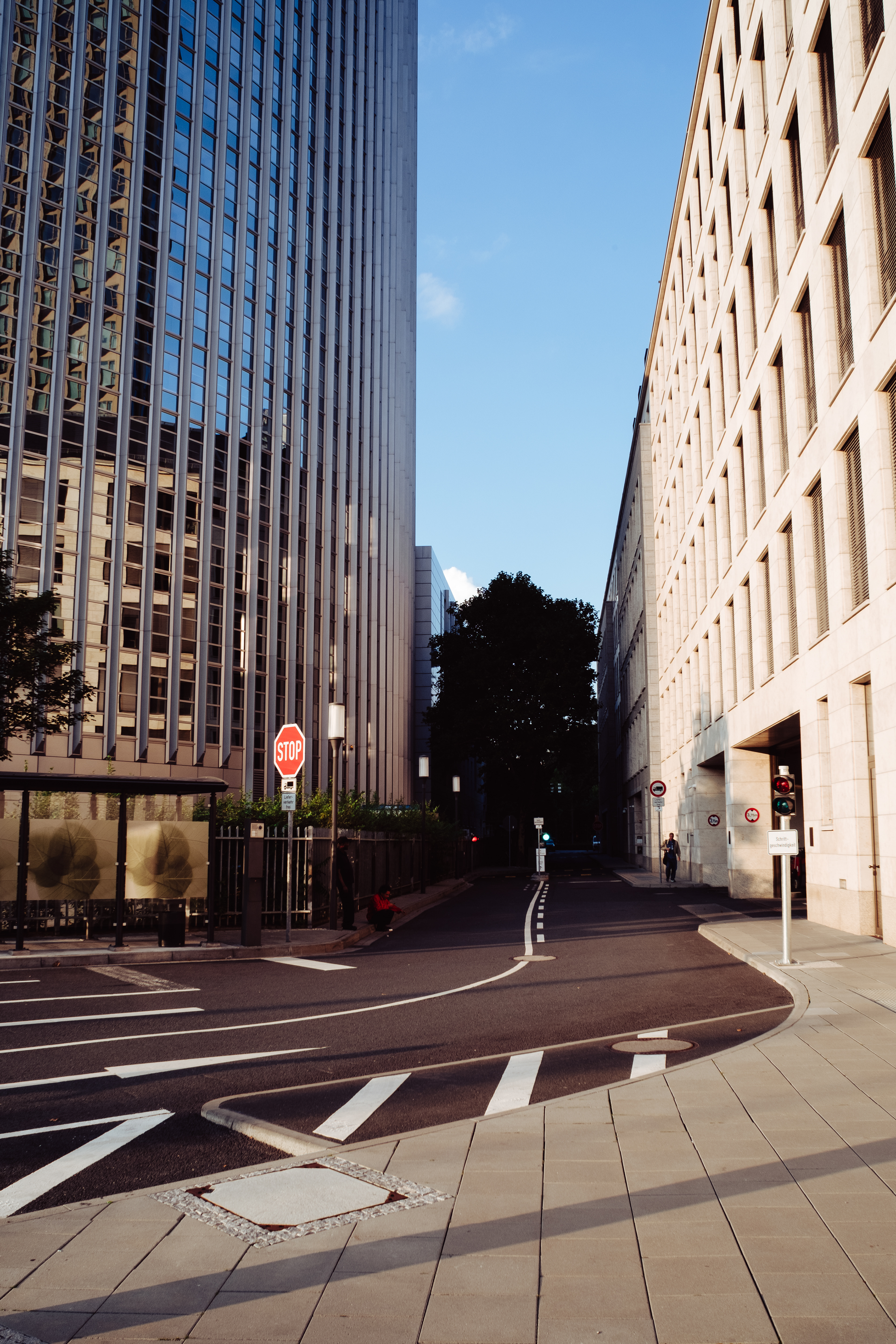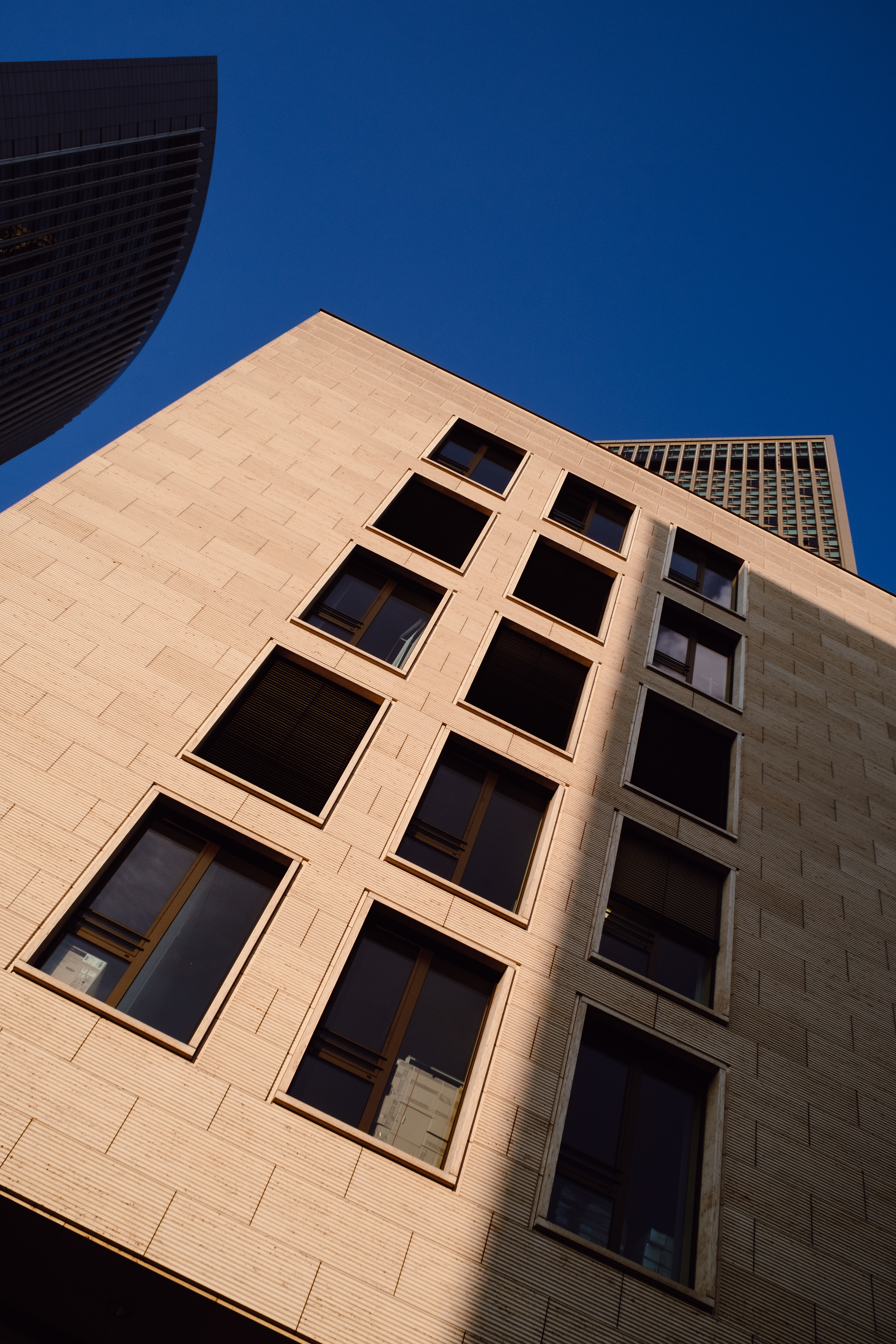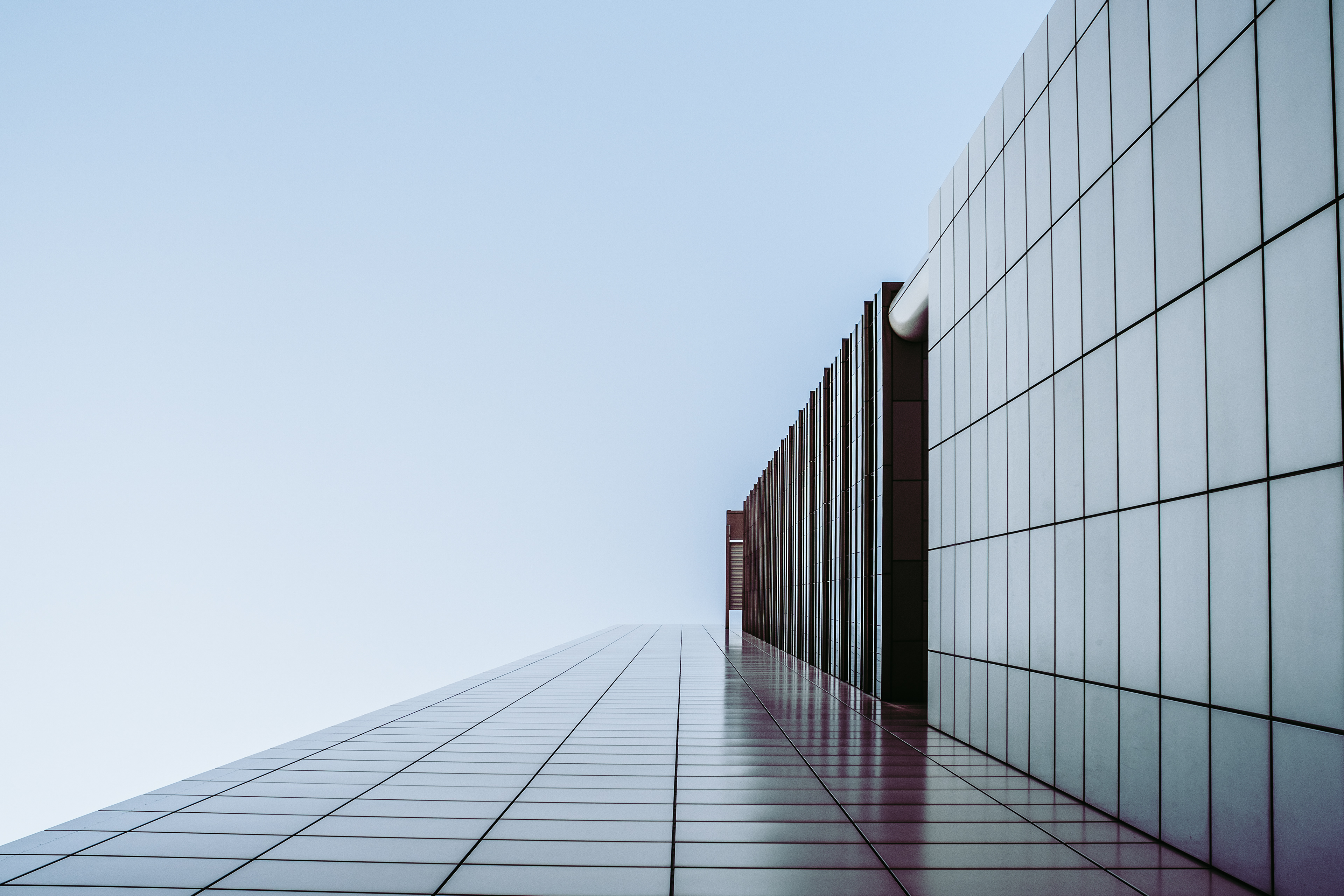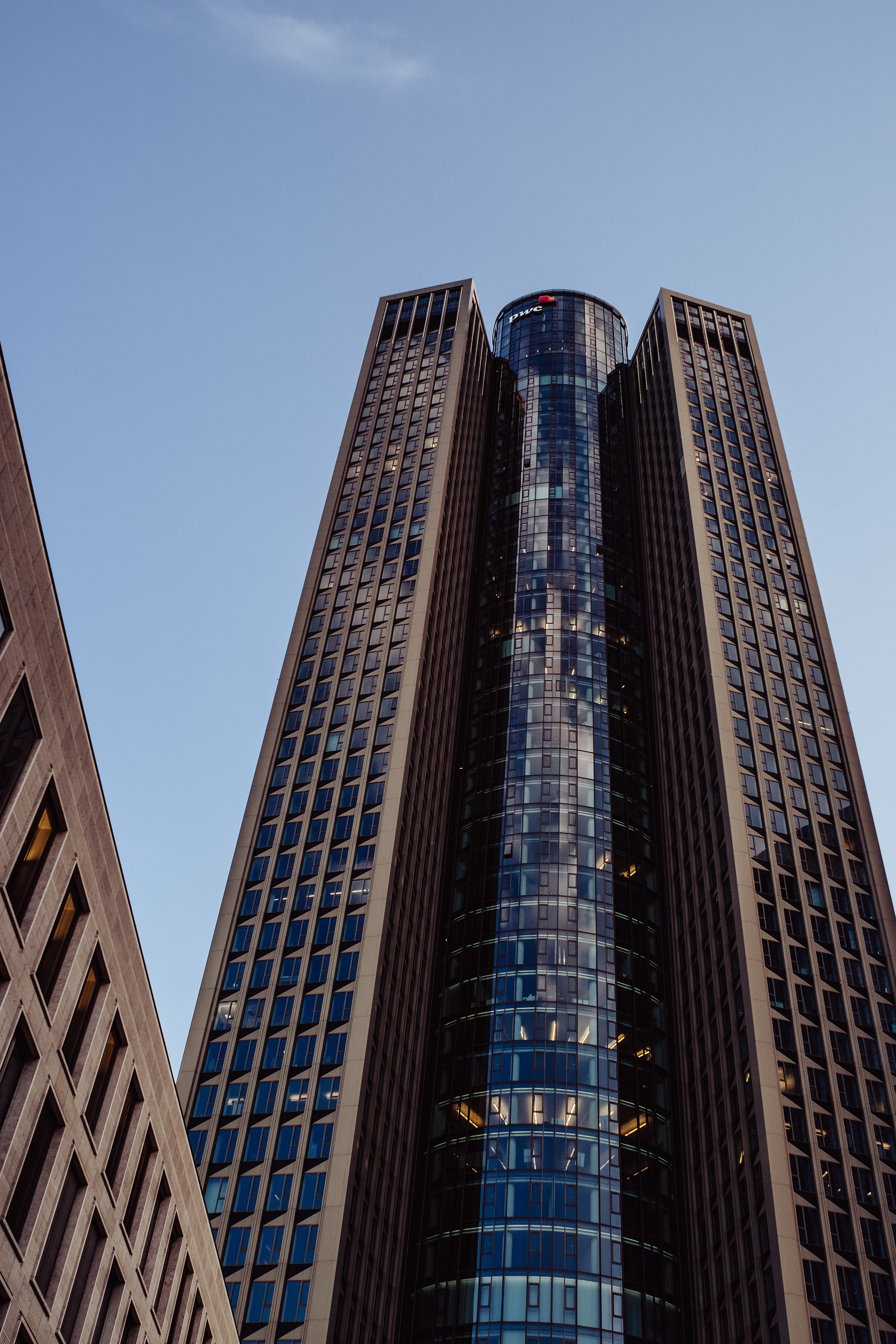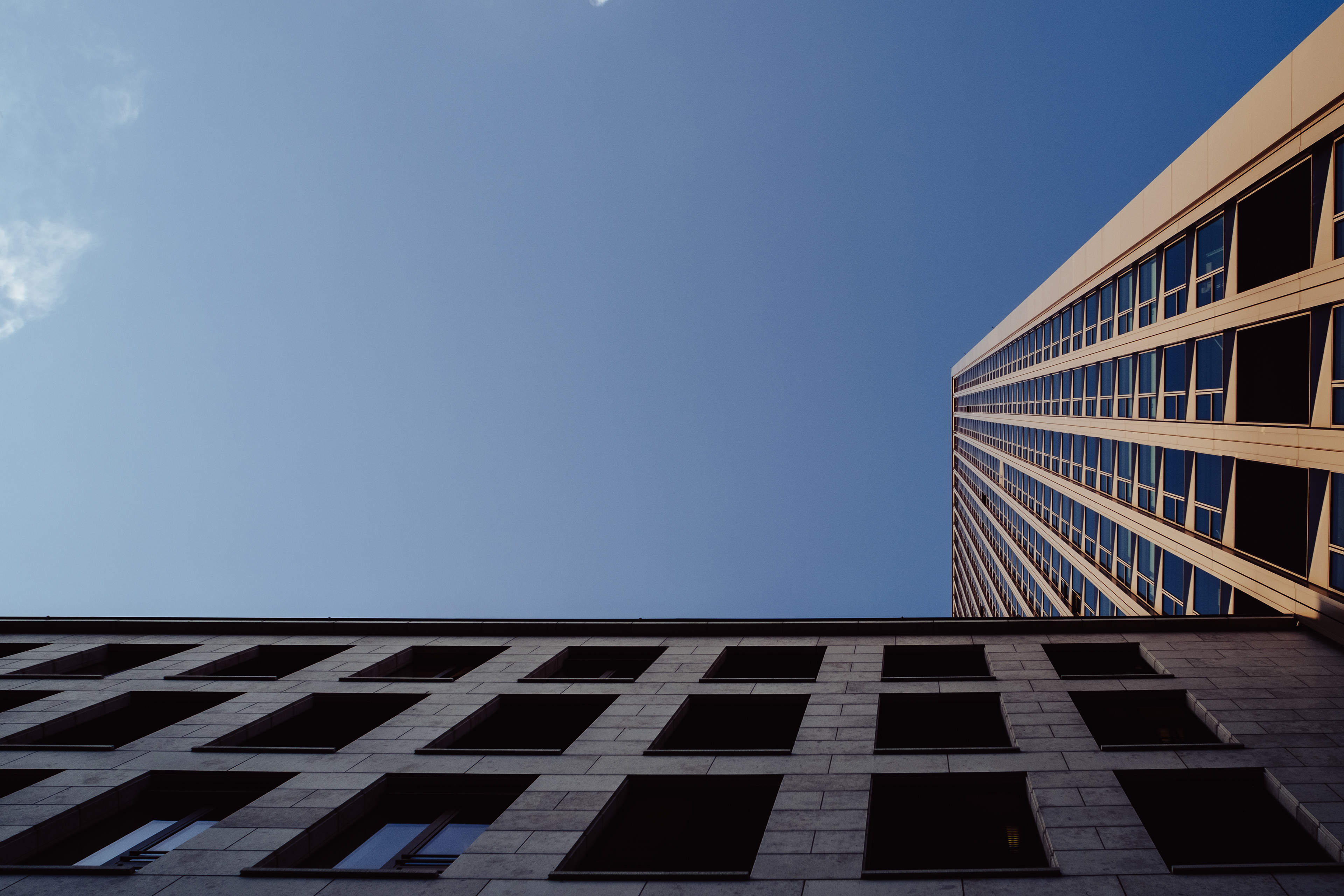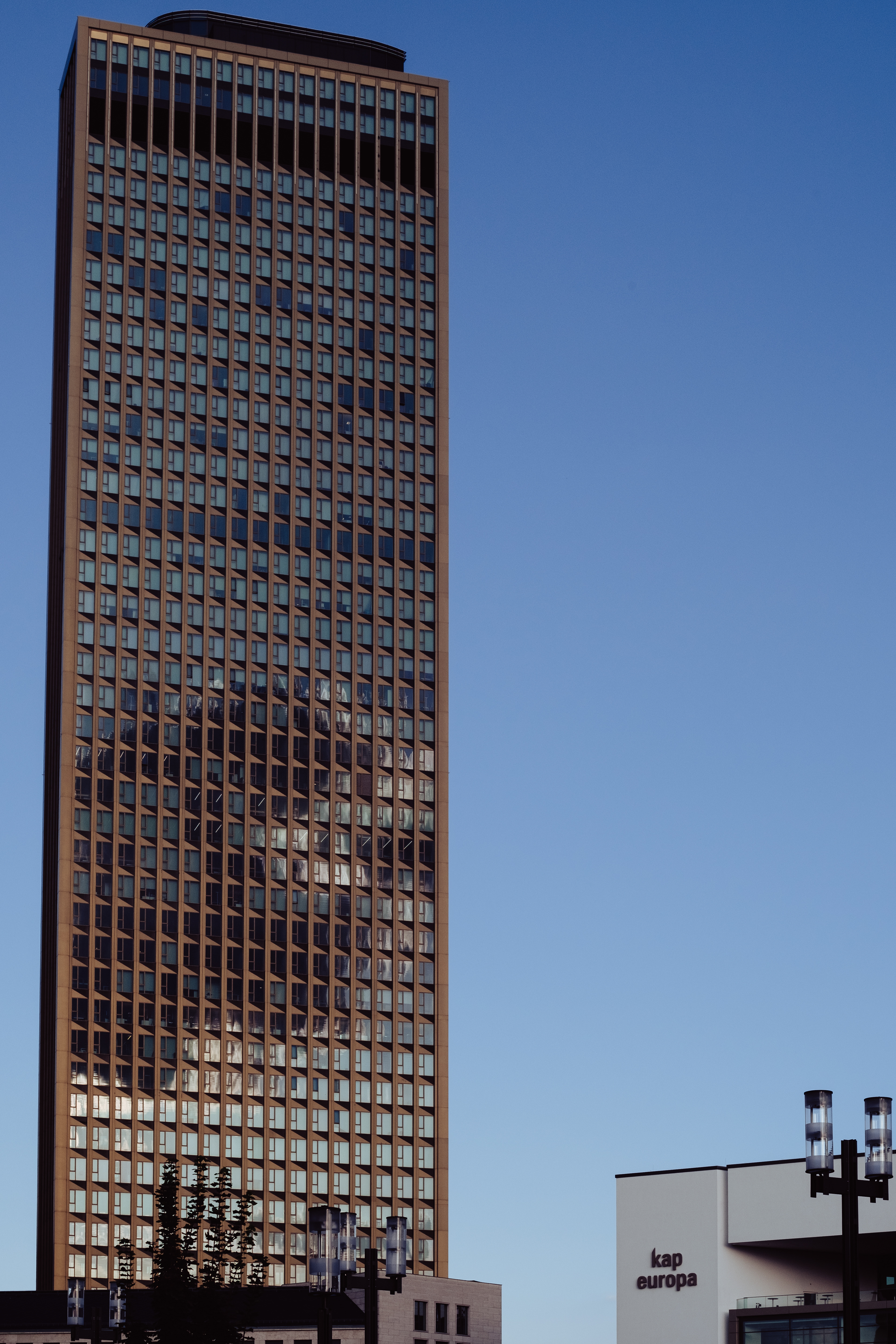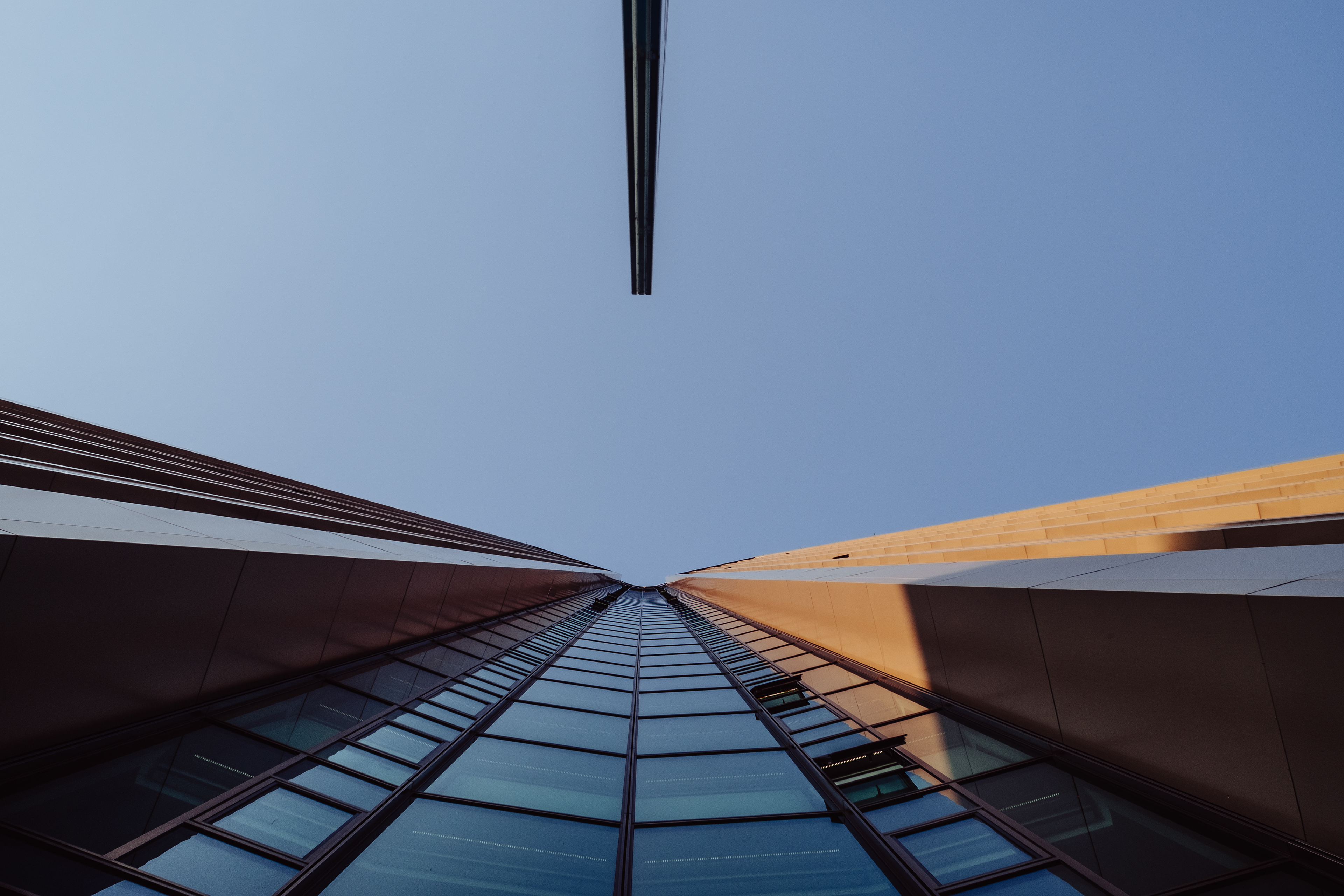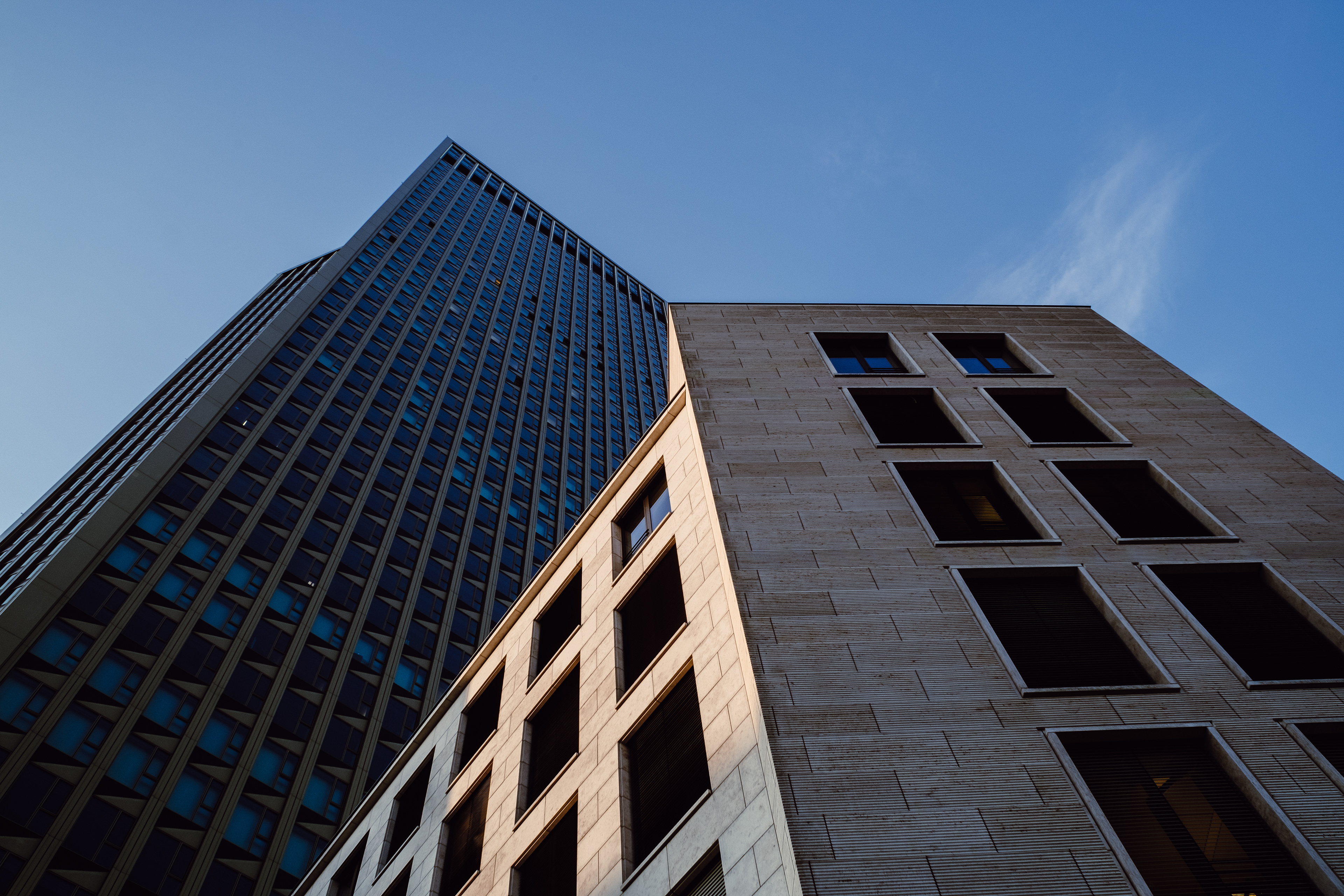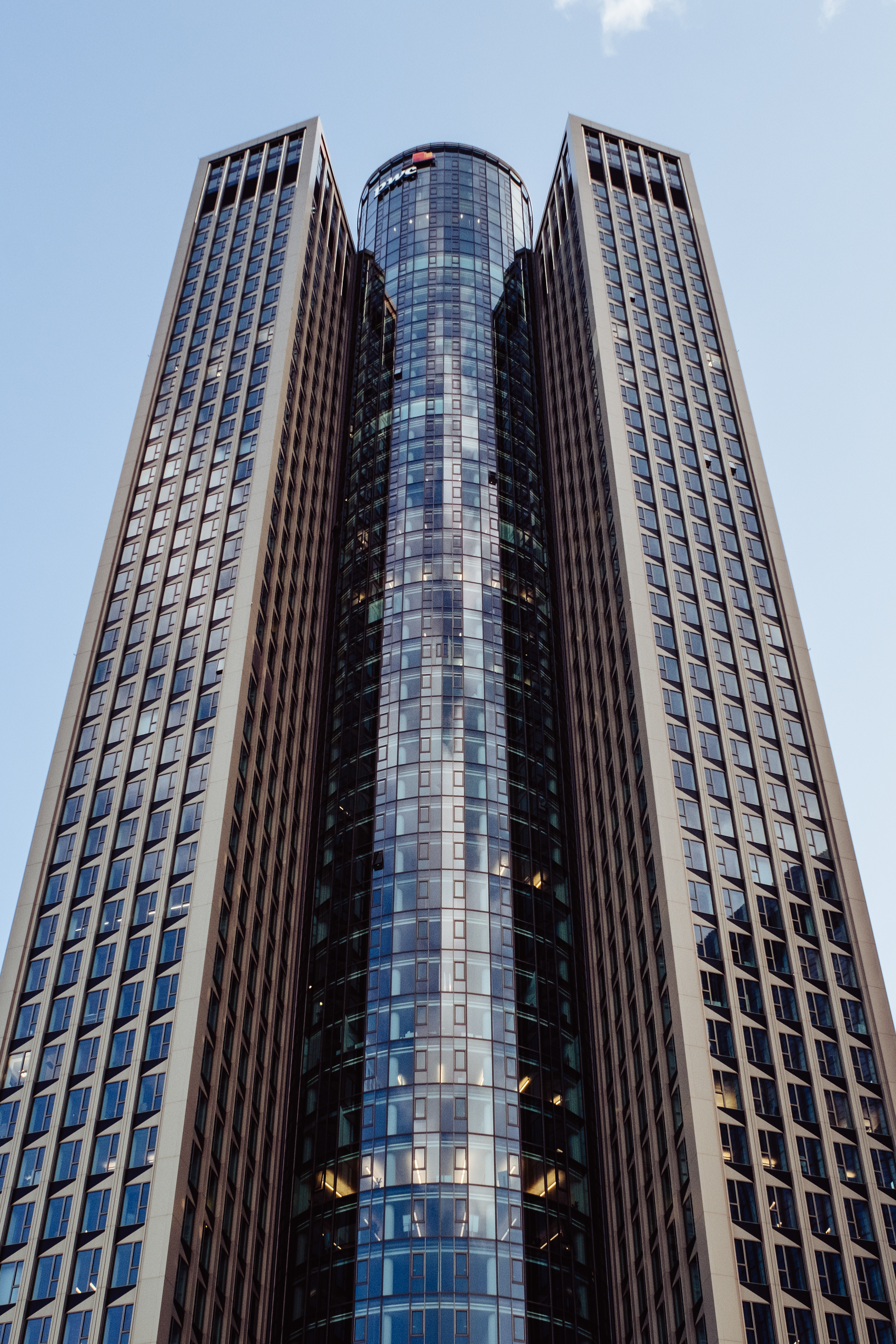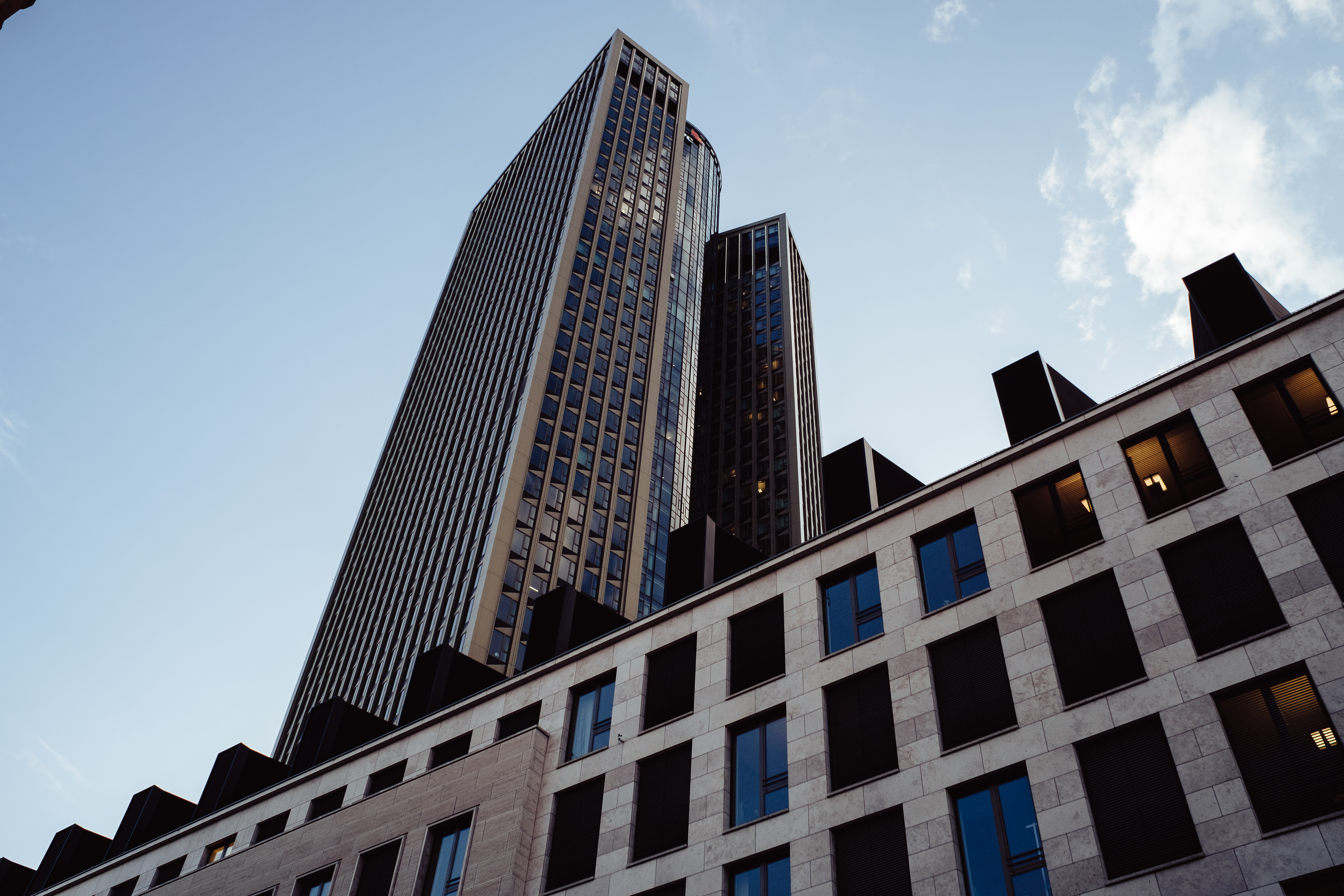 An the last section a panning series with the 85mm.