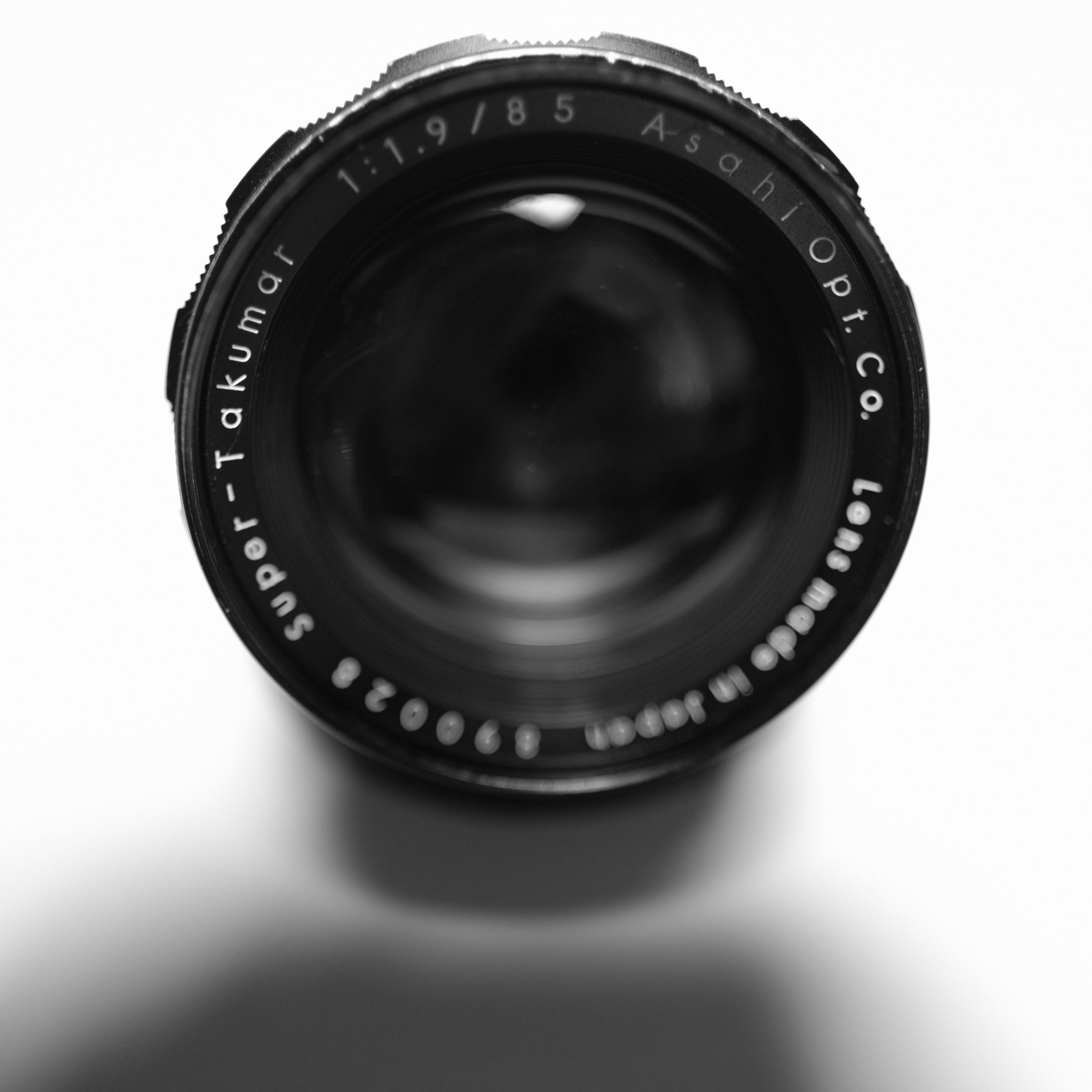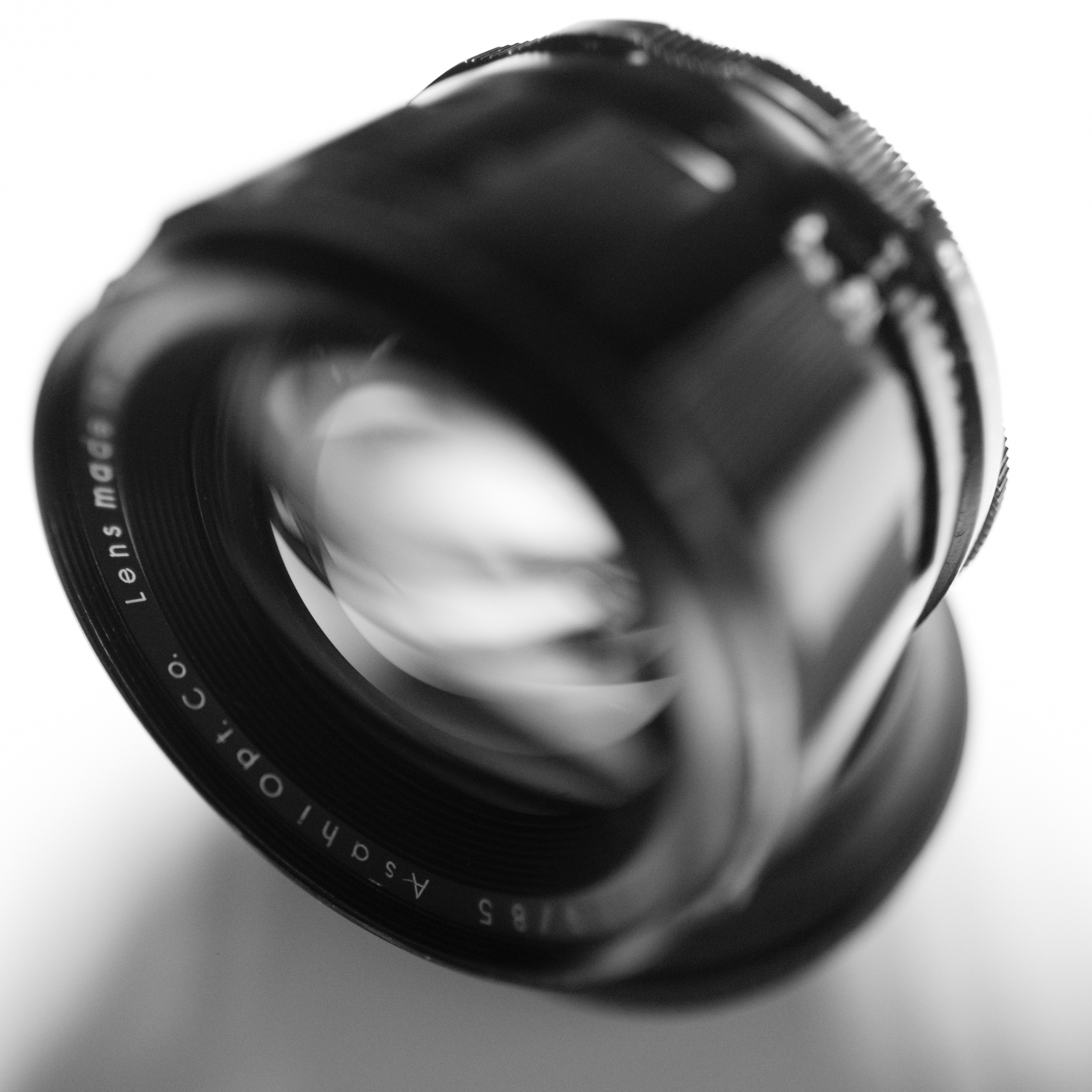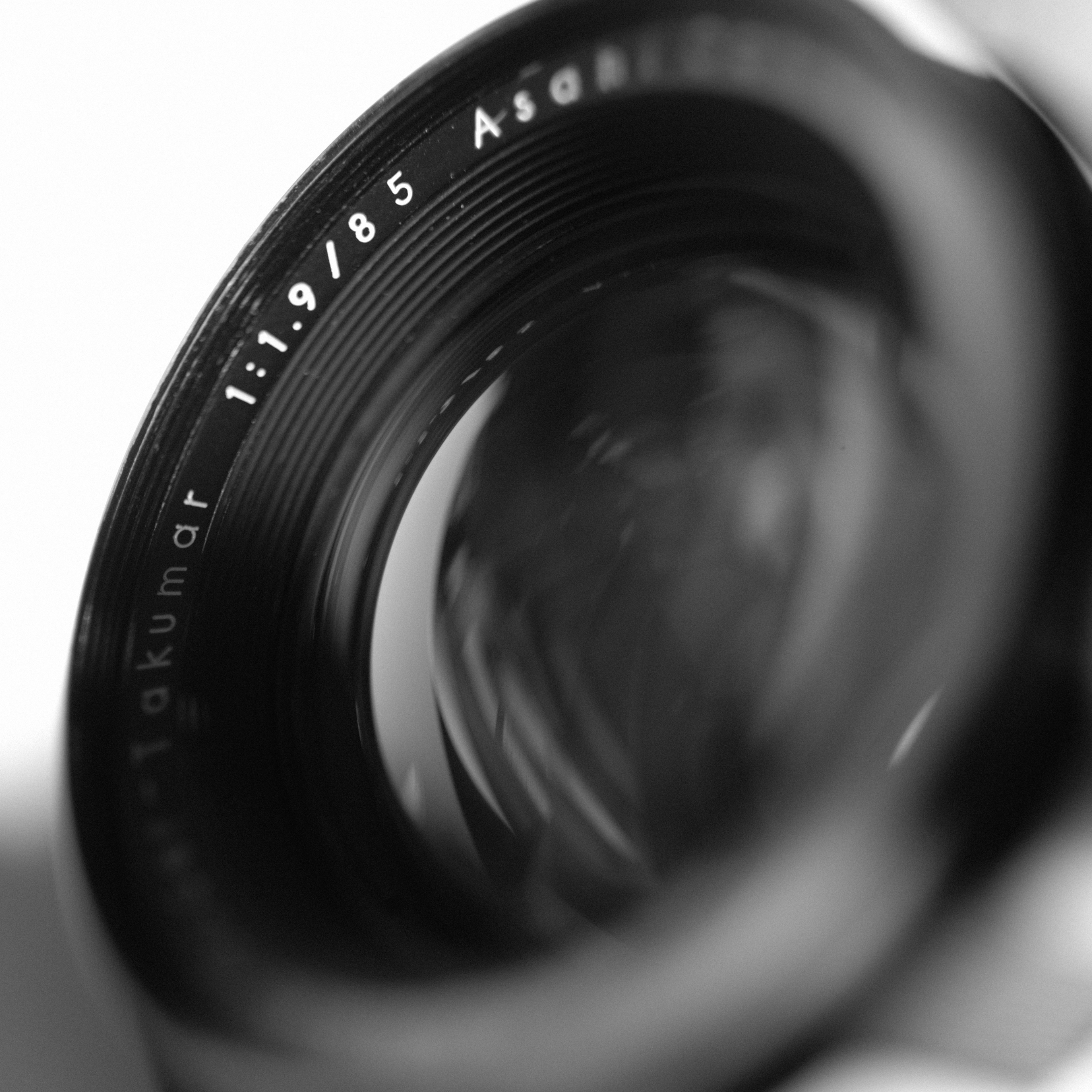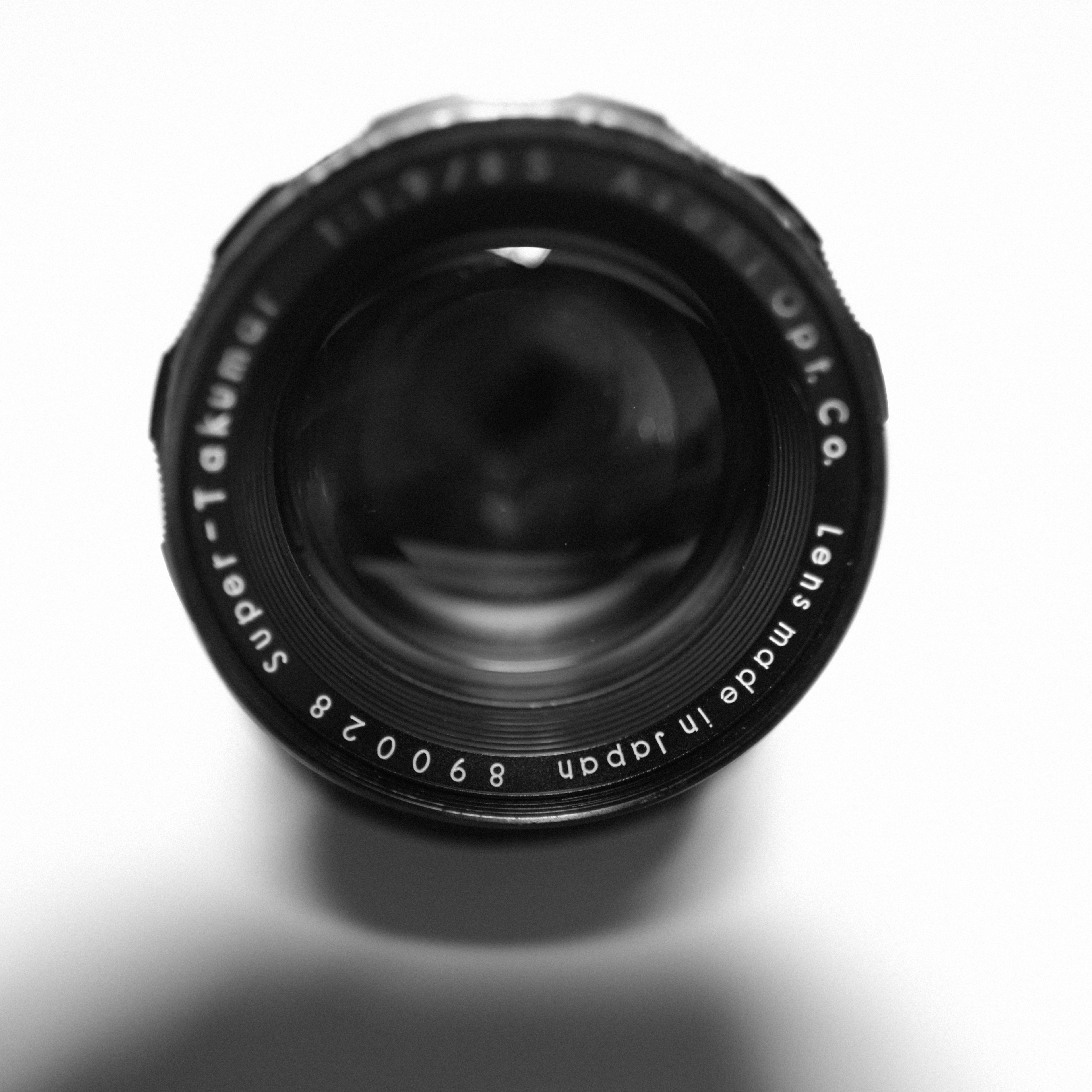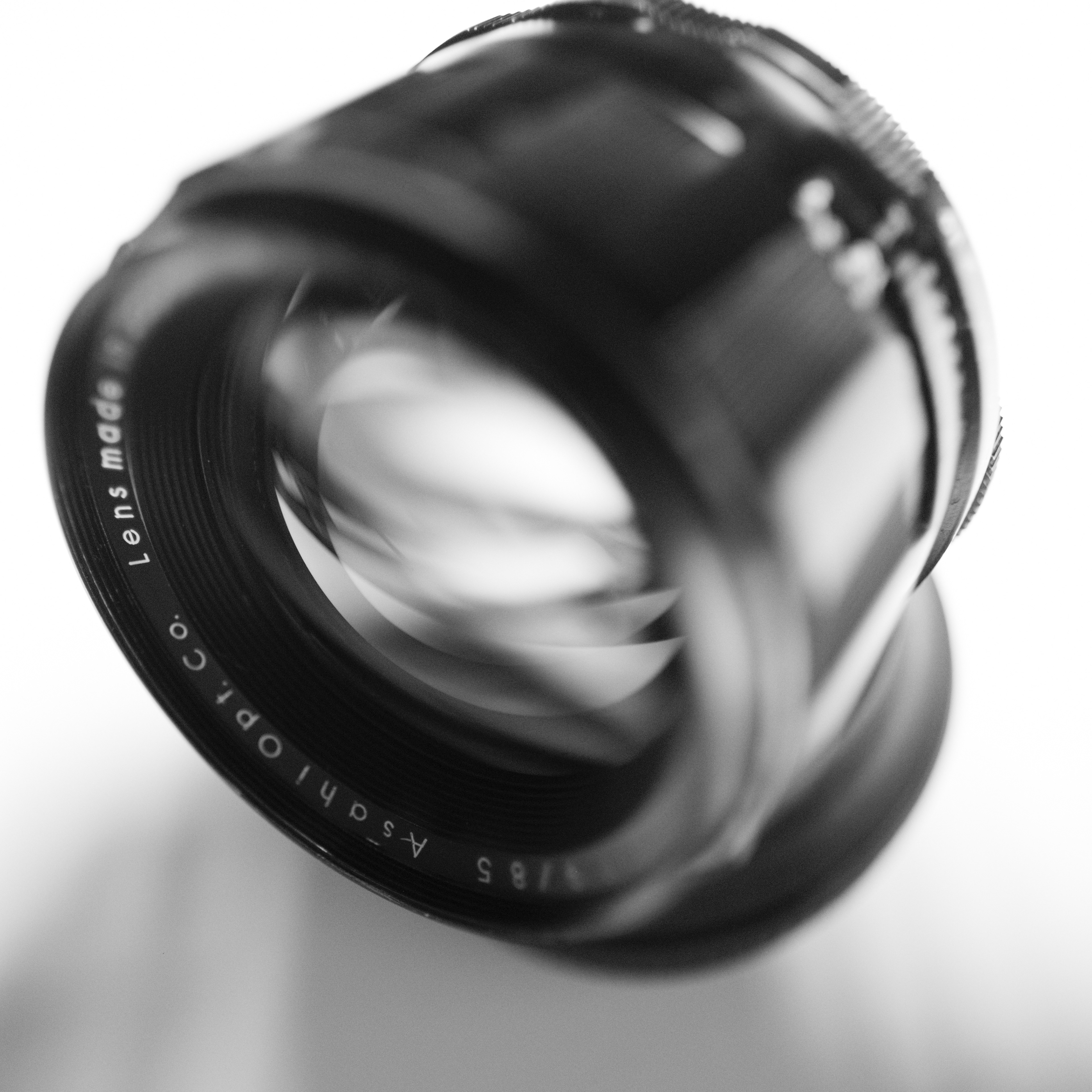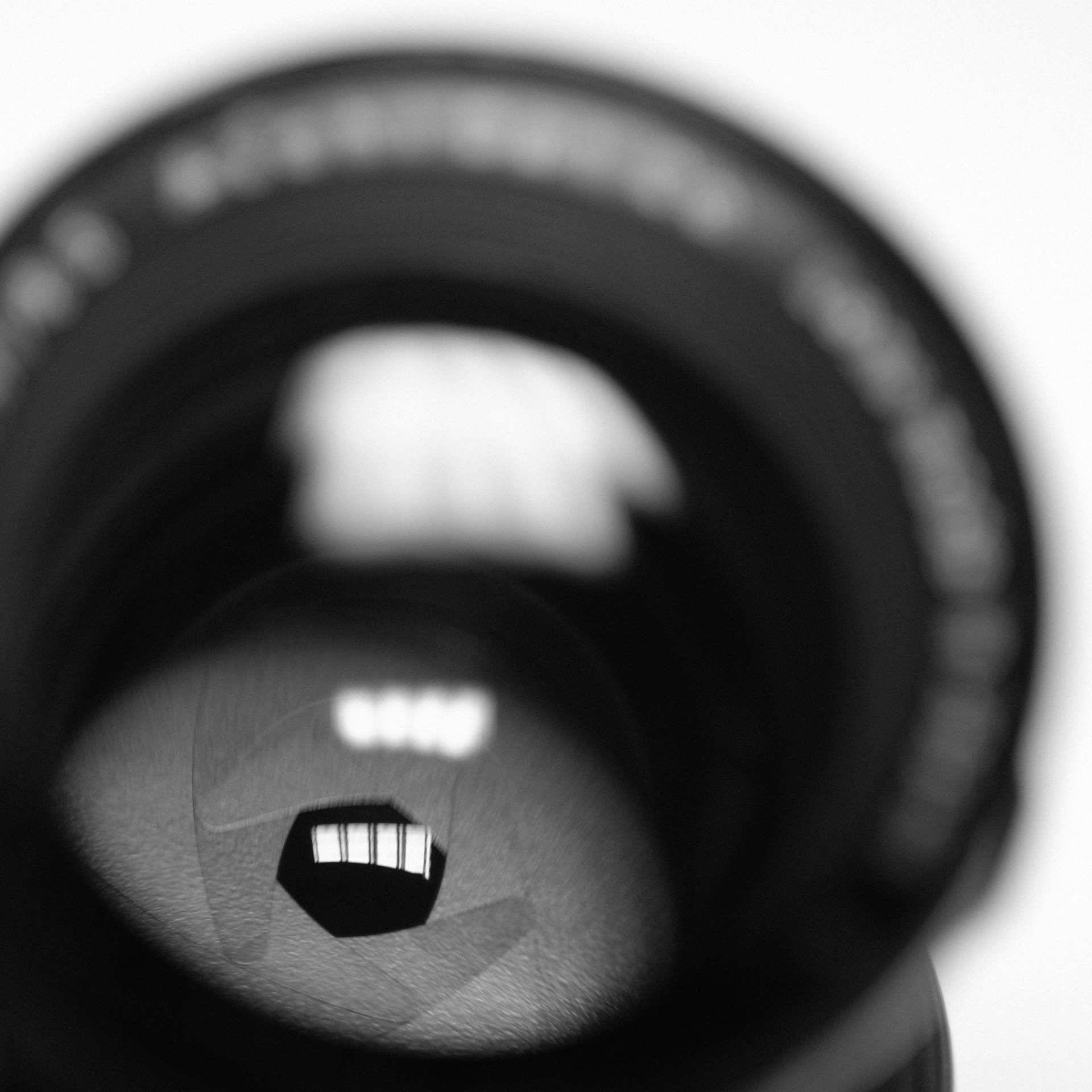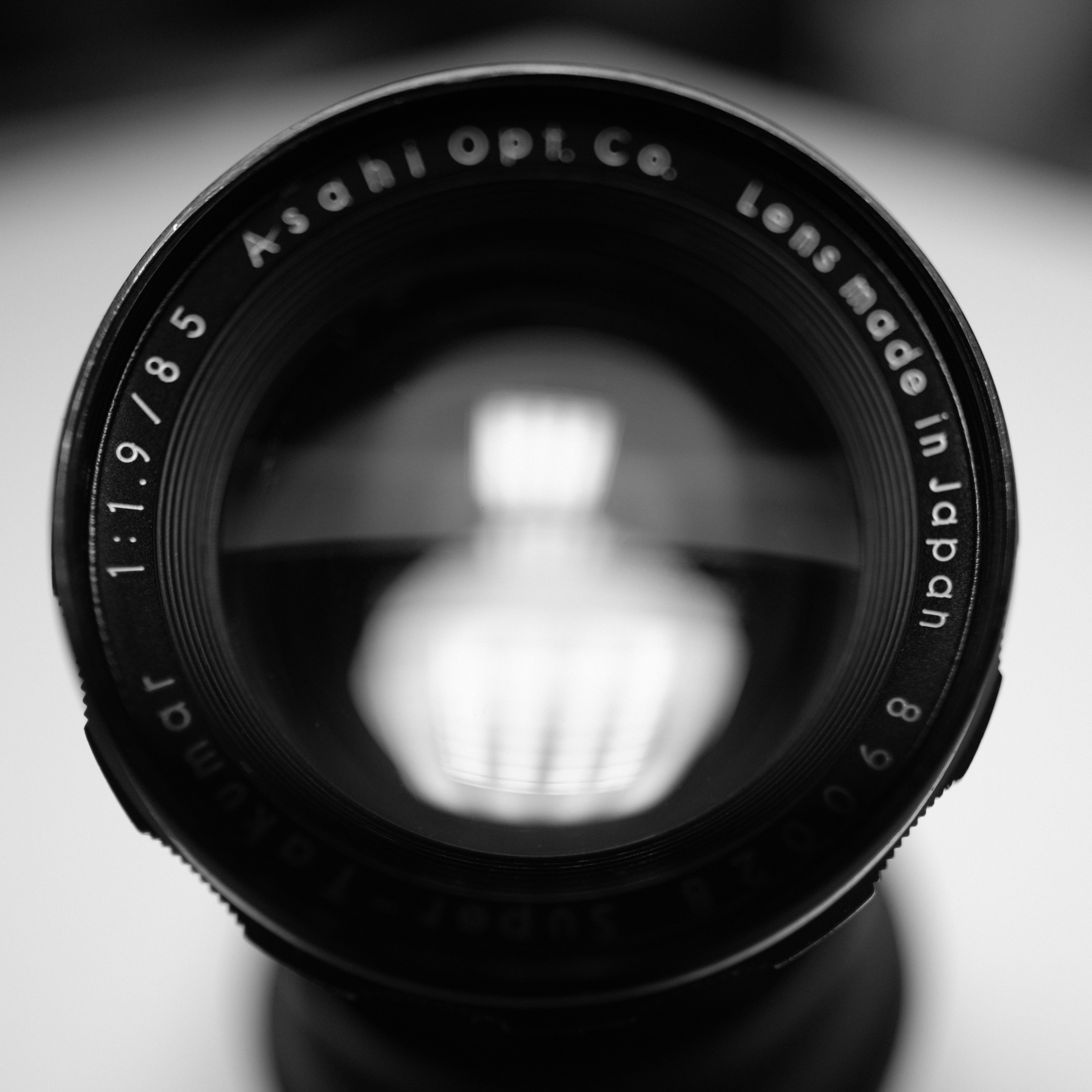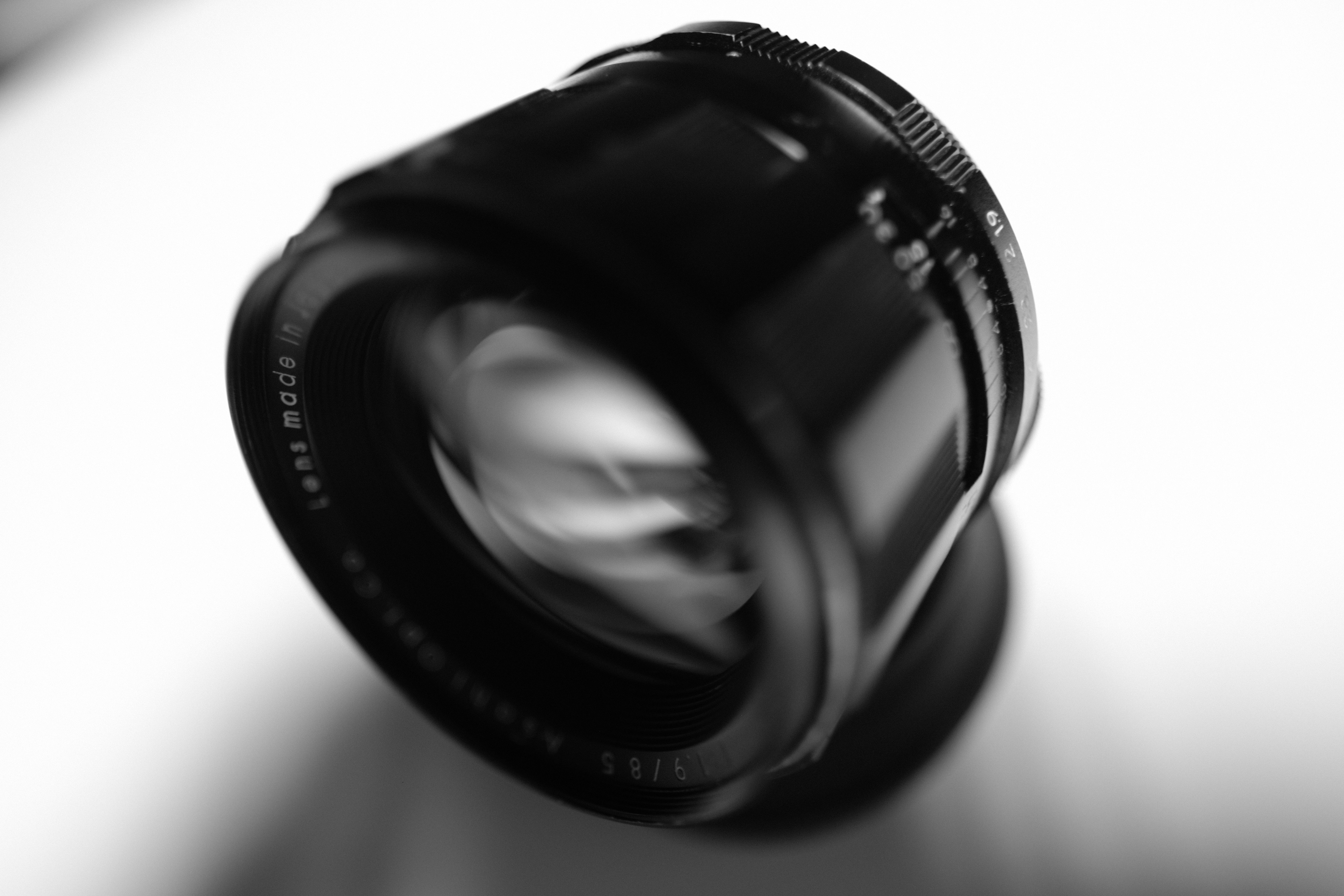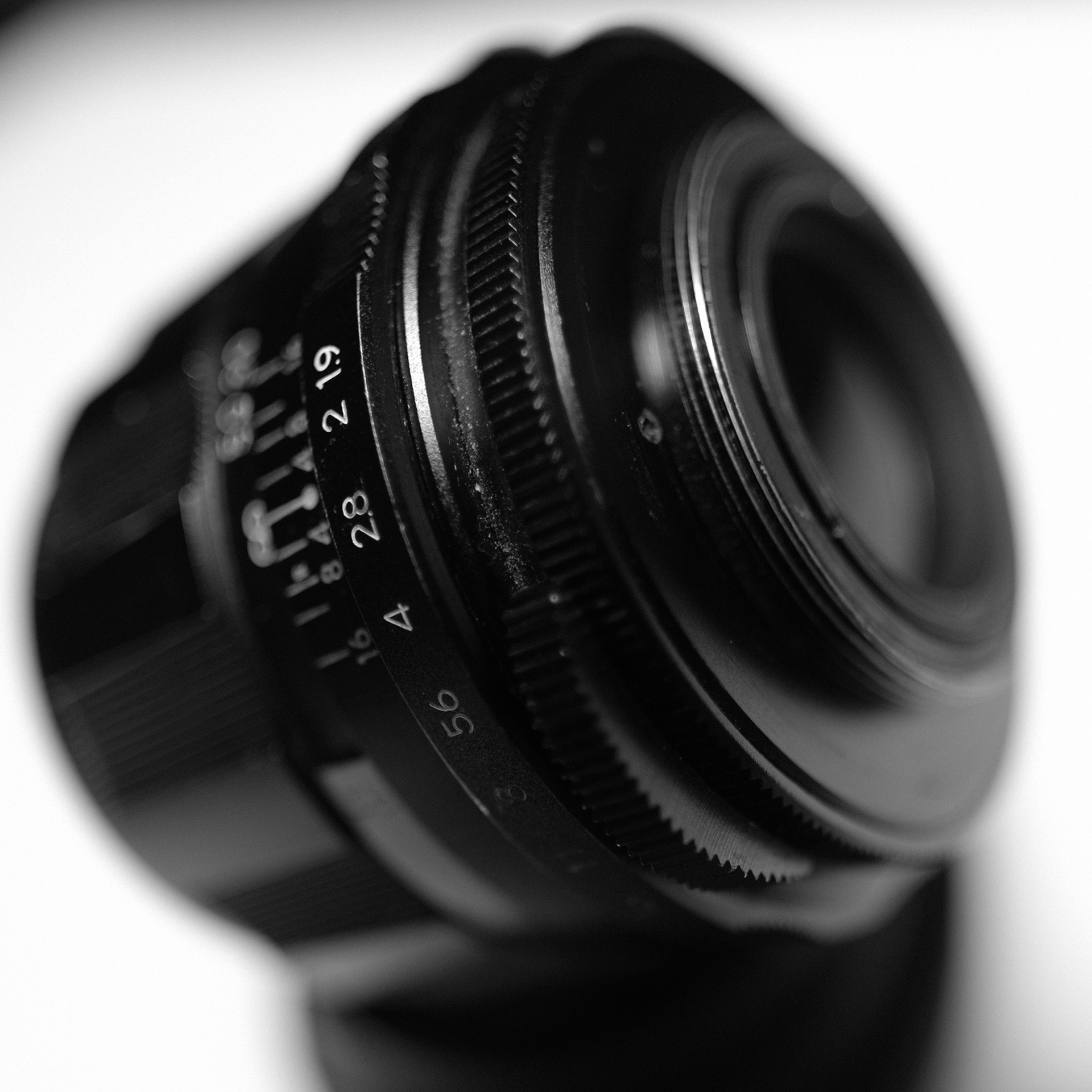 To describe a SUPER-TAKUMAR with words or with pictures will not give you a full impression of this kind of lens. You have to feel it, you have to use it. 
The built is second to none and based on that great mechanical quality even nearly 50 years after production the manual focus feeling is outstanding, its gorgeous its the so smooth and with a perfect damped resistance. 
A review at the PENTAX Forum described this feeling:

The frist series shows how smooth the bokeh of the 85mm on a FUJI X-T20 can be. The series goes from F1.9 to F 16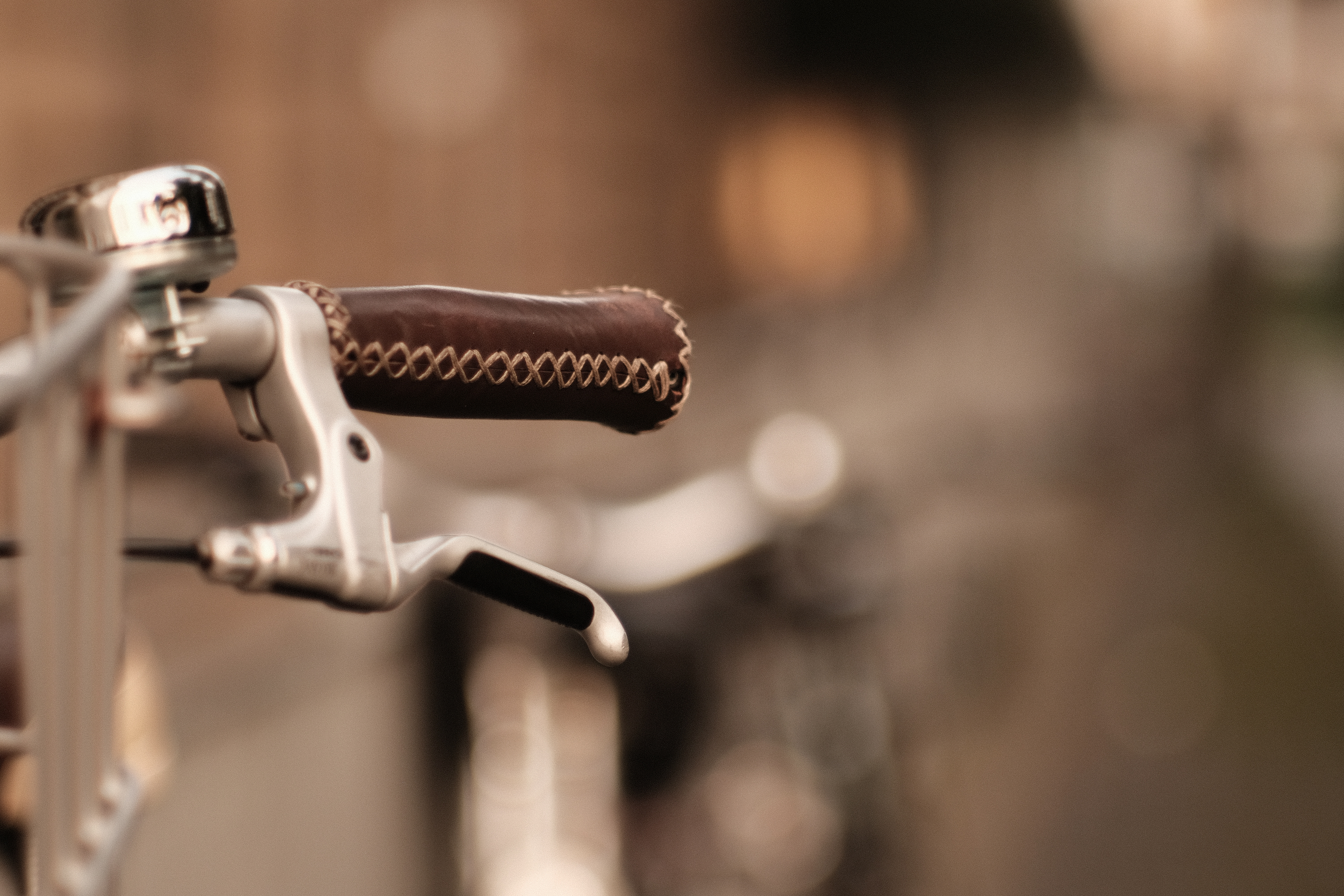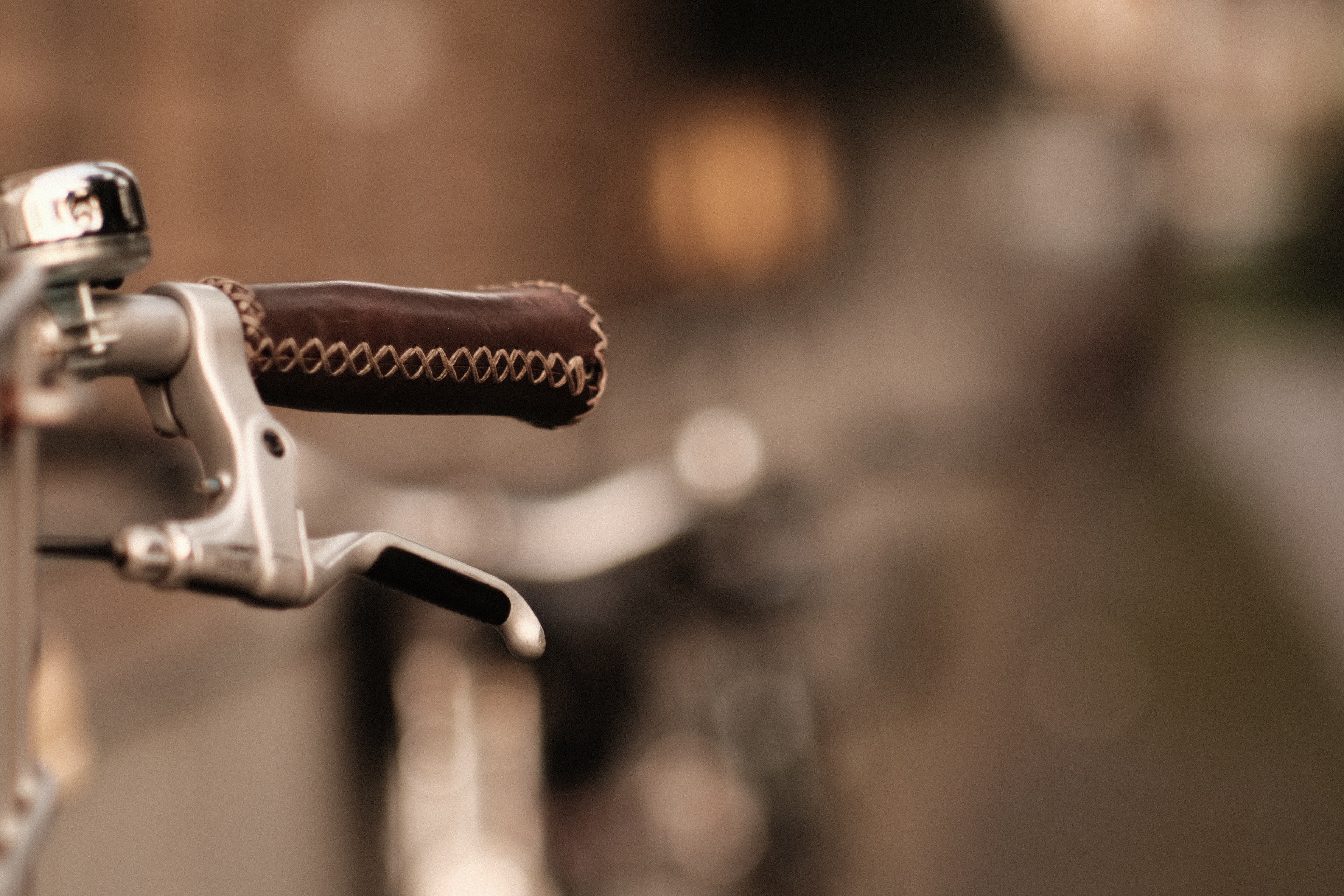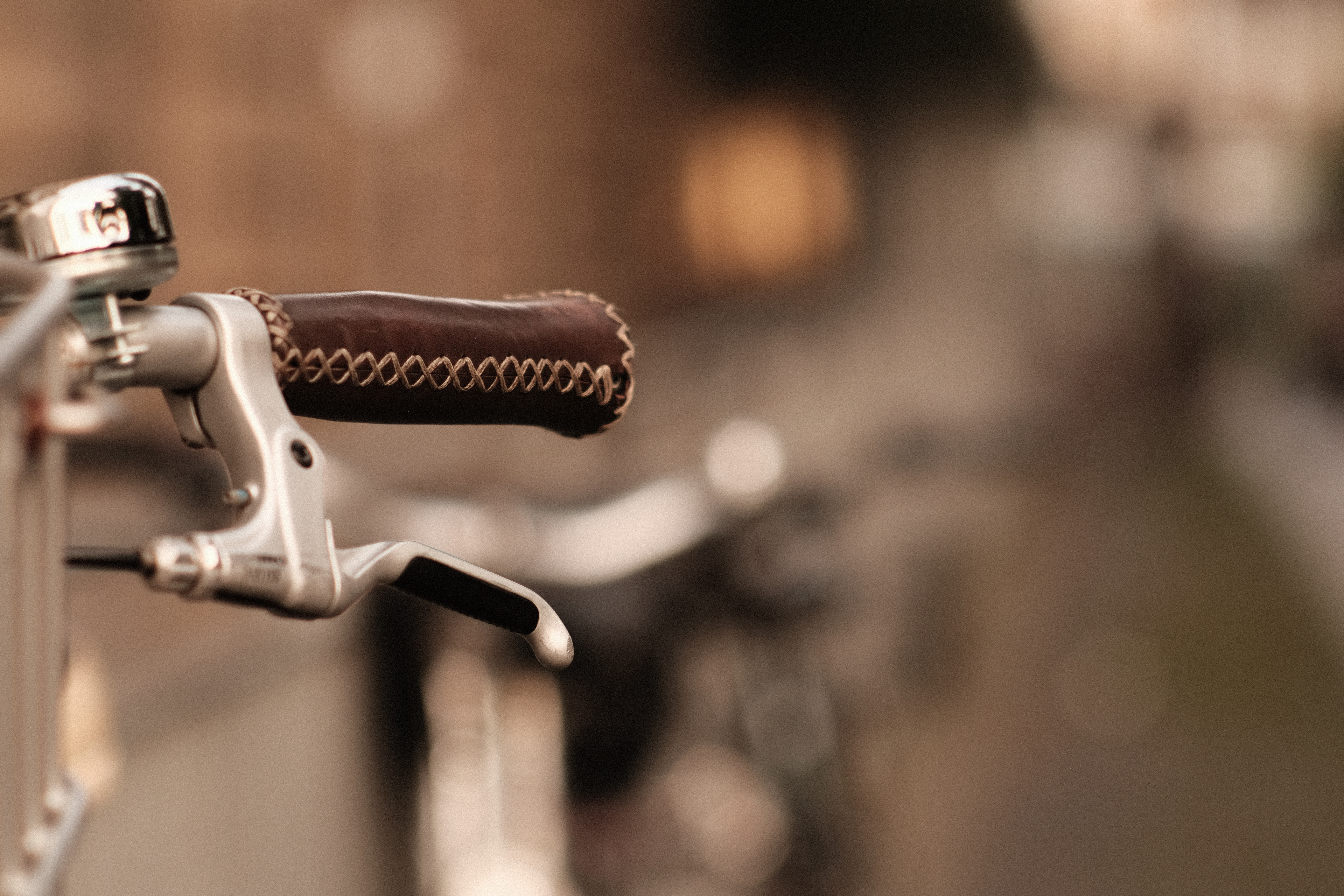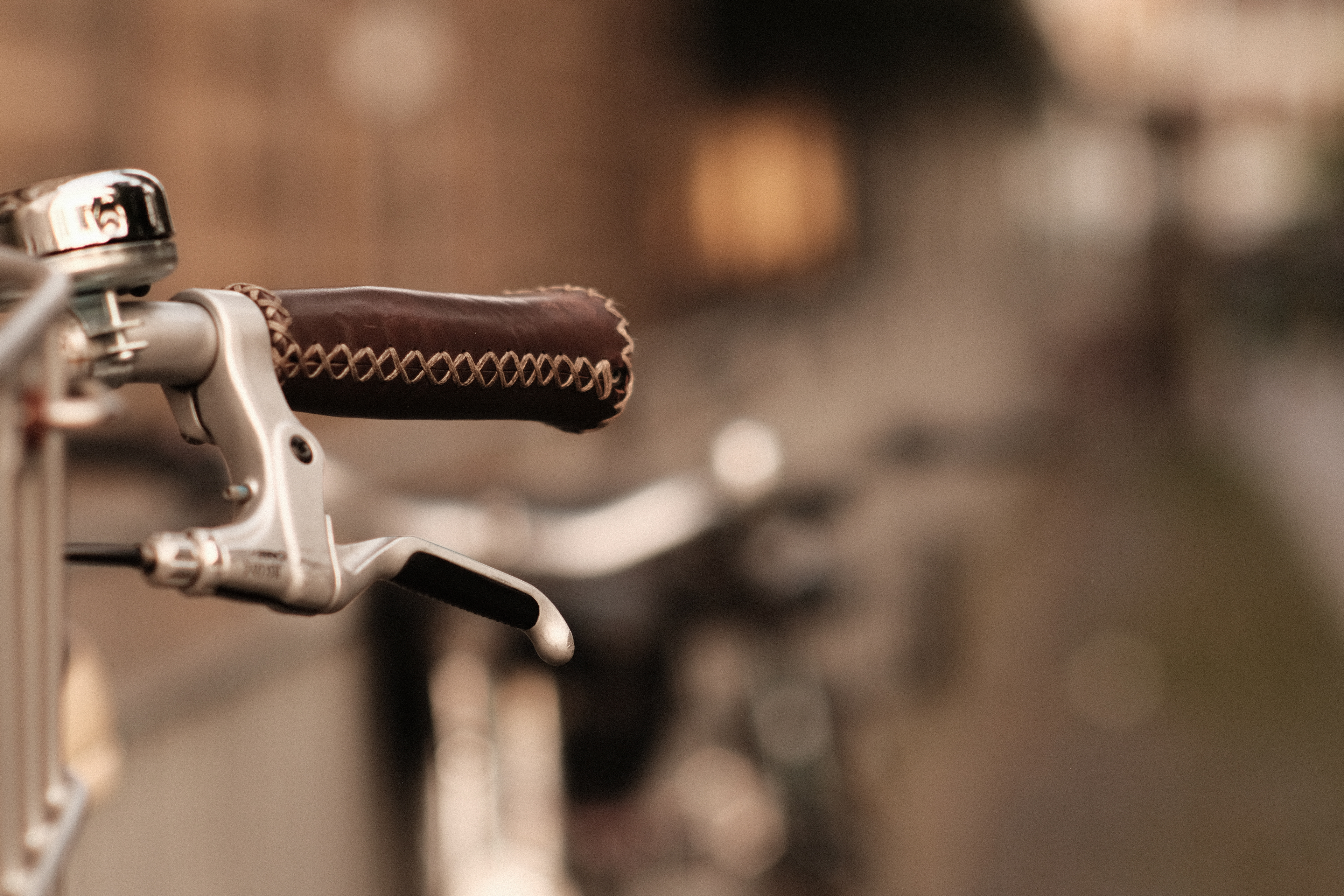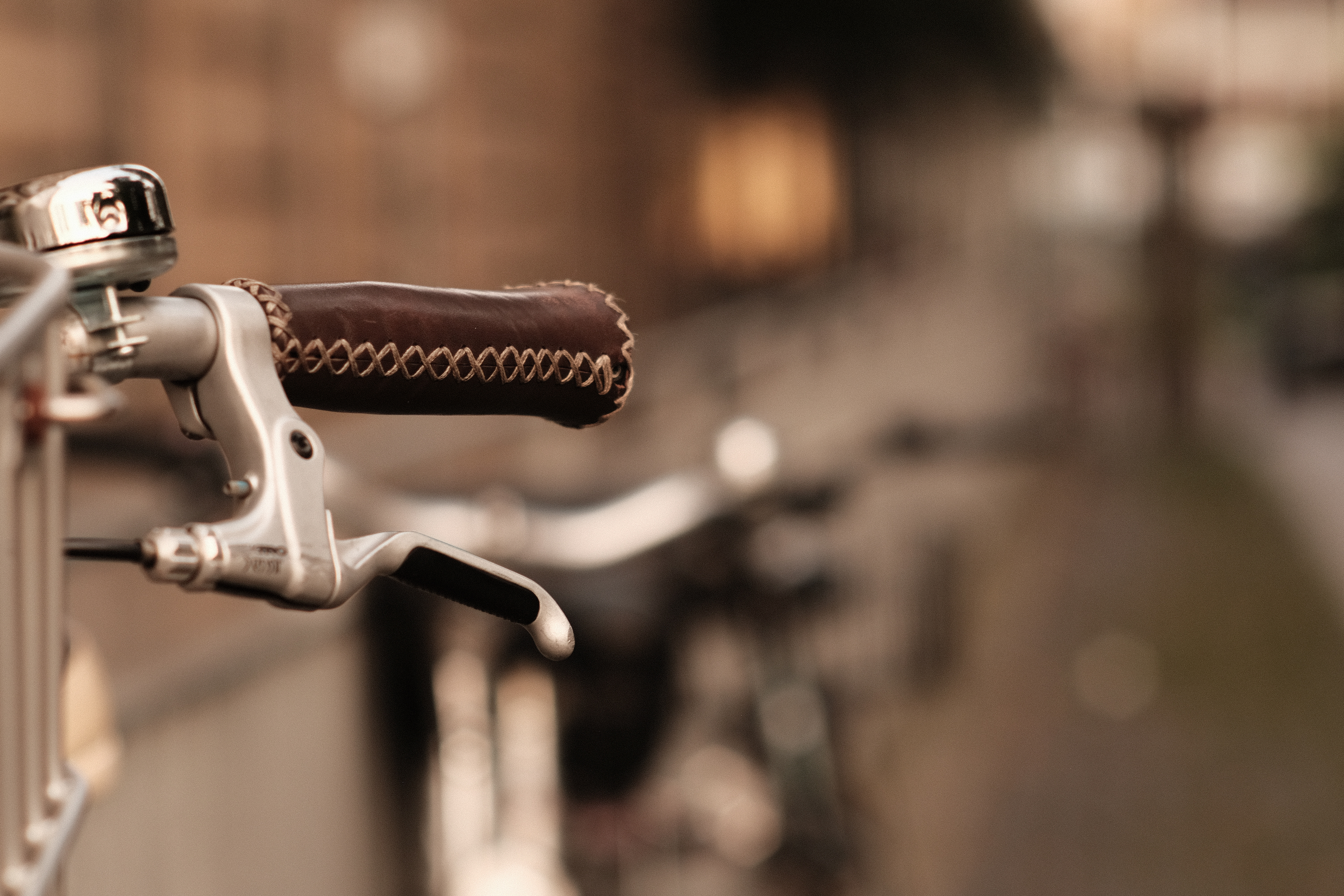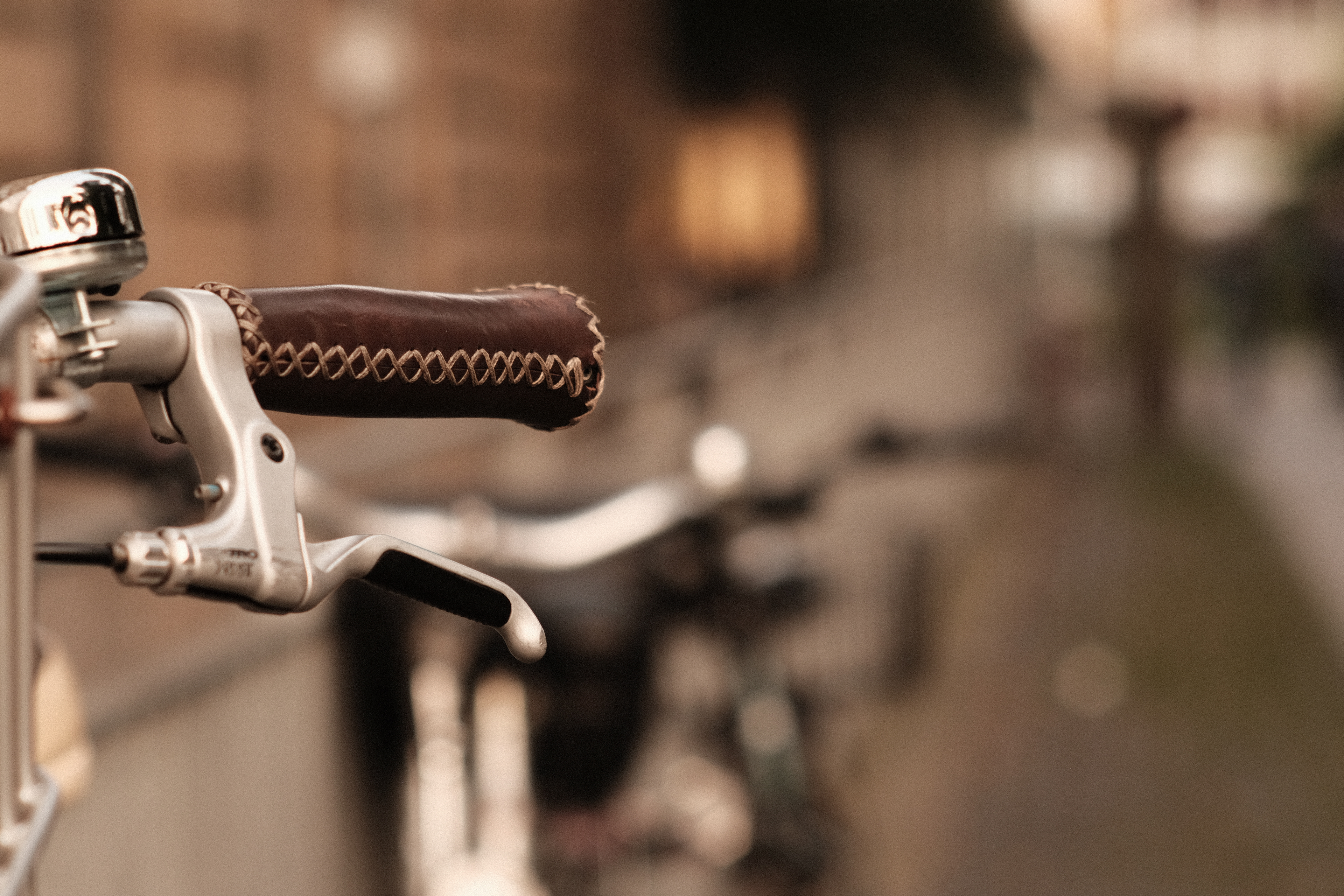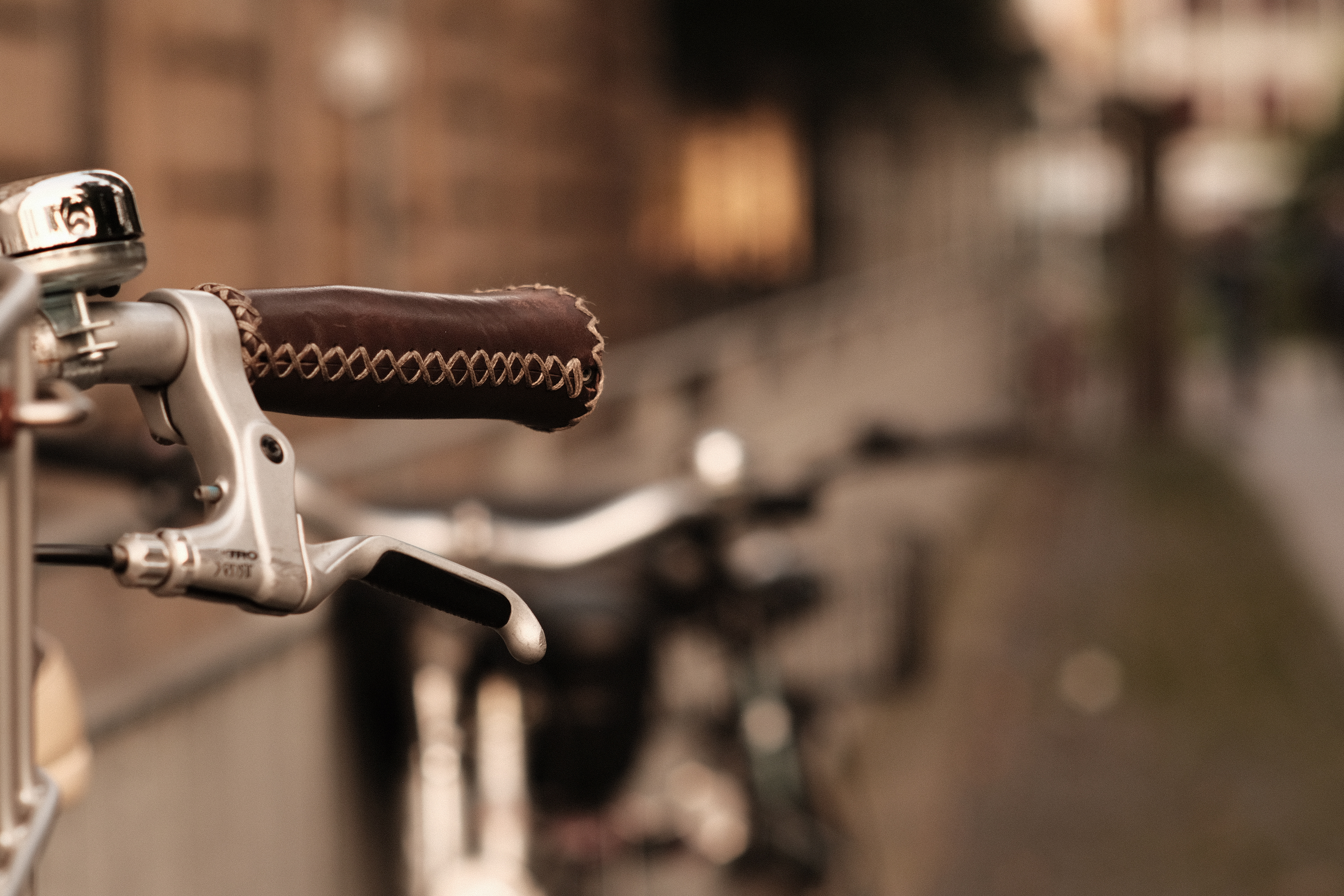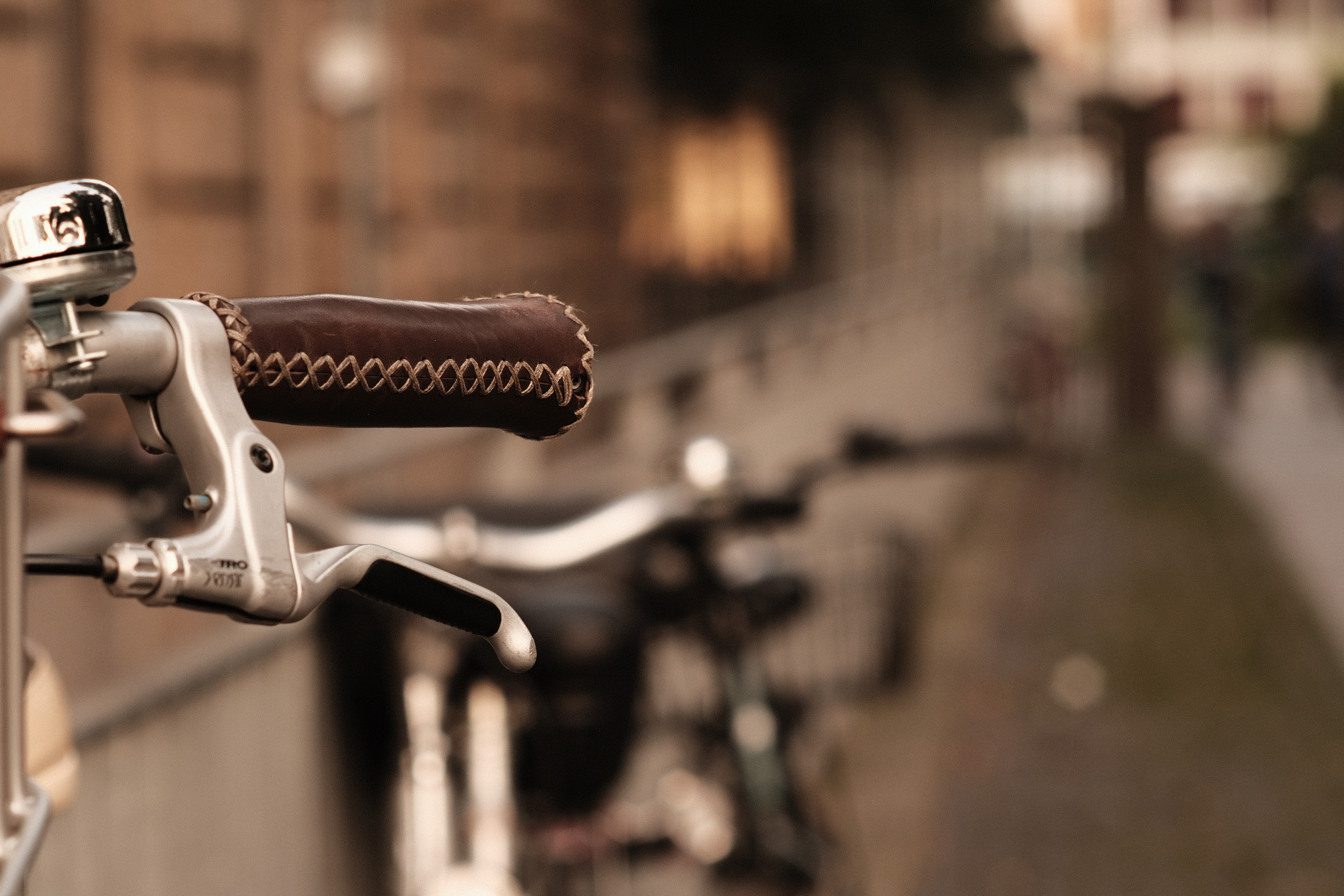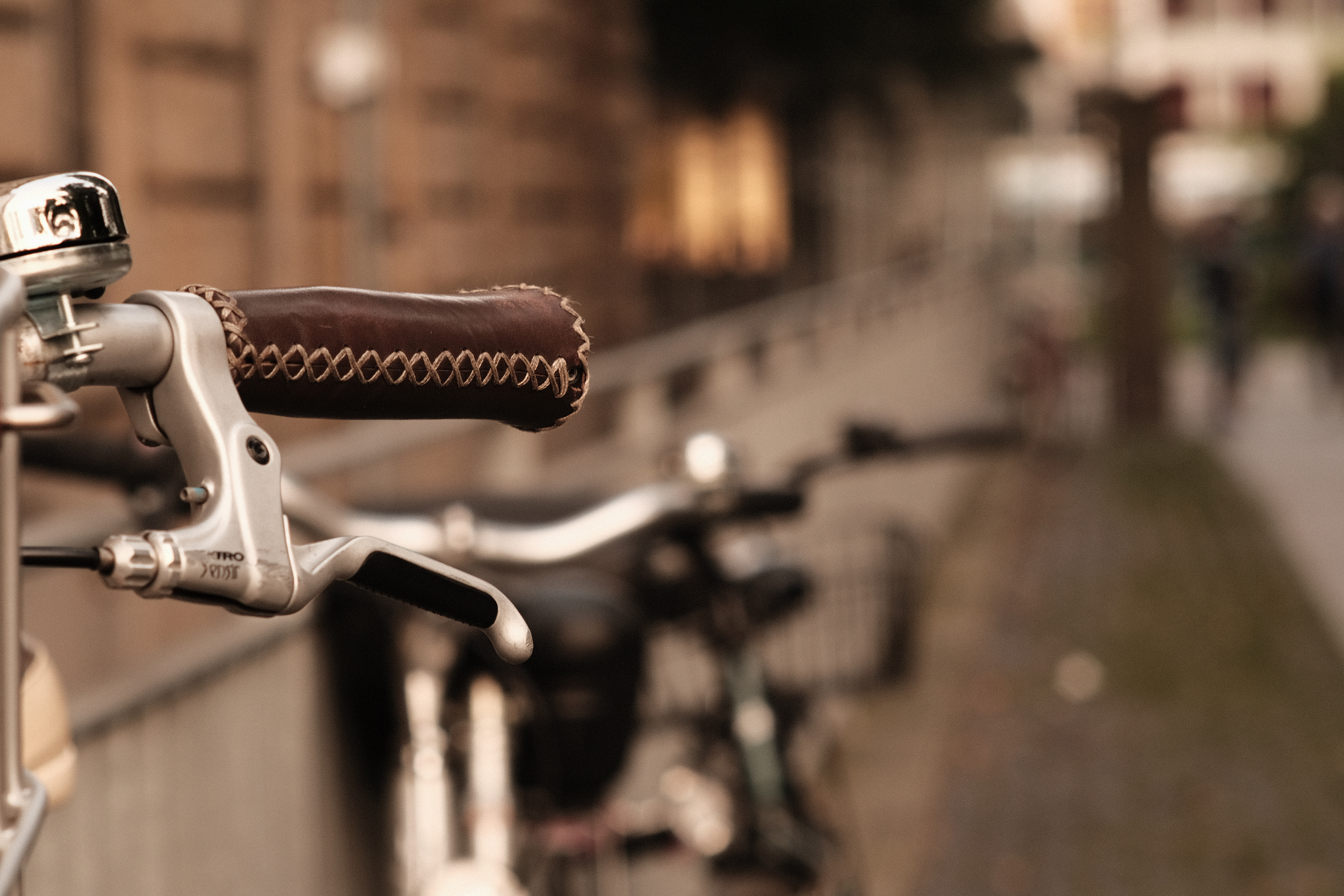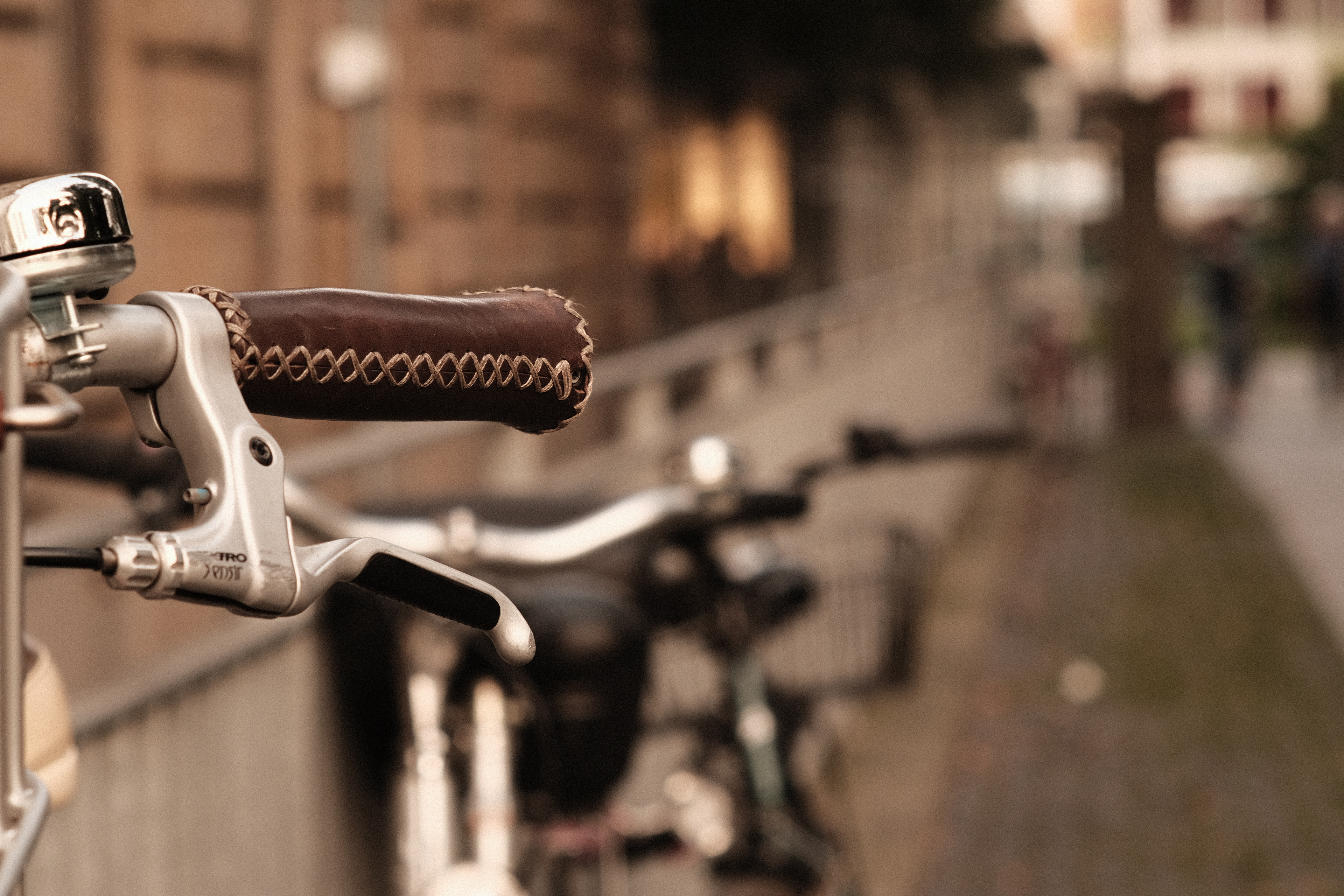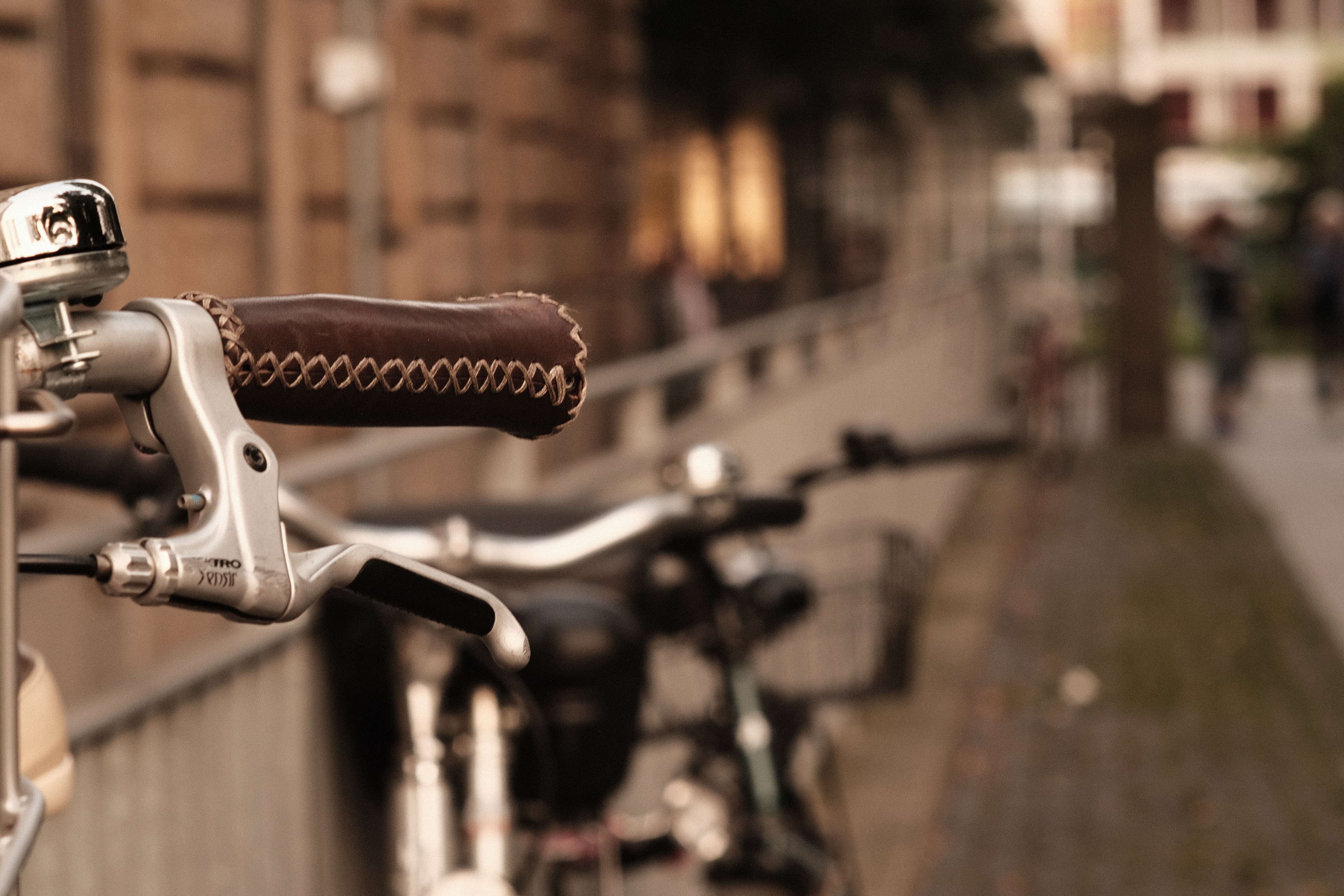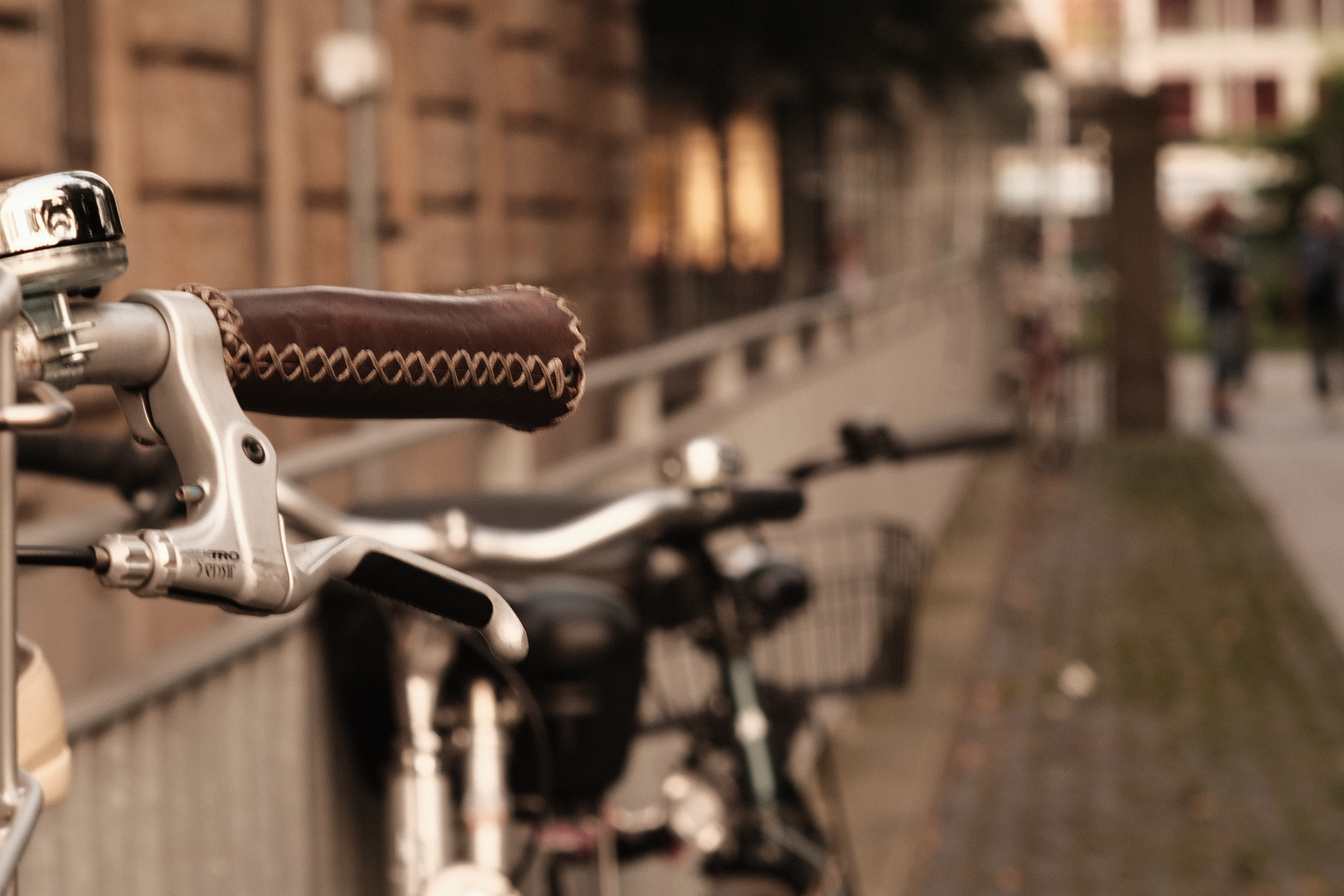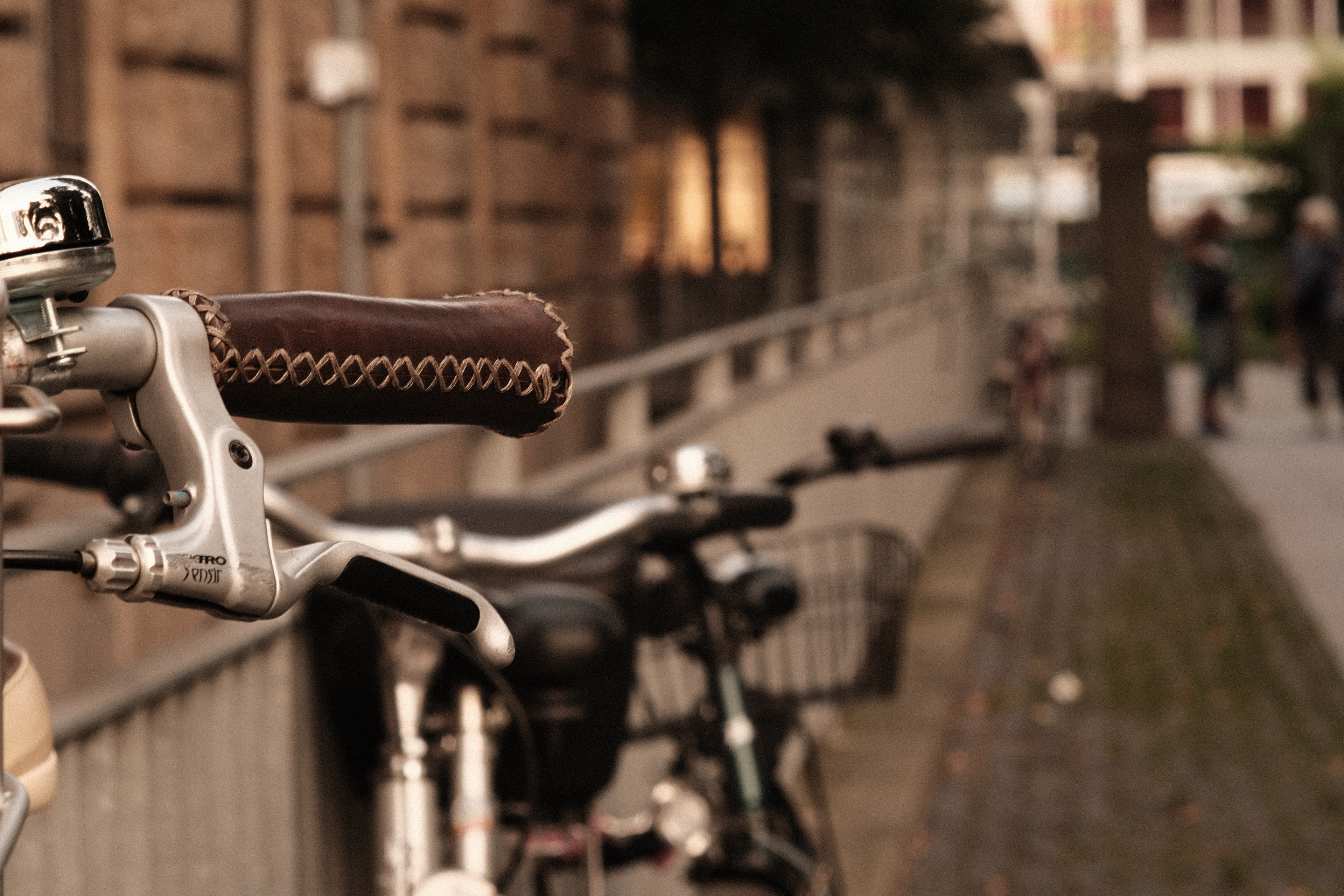 The 85mm are on a crop sensor like the FUJIs ones are about 127,5mm with a depth of field of about 2.8. This field of view gives you a good compression of your background. 
The next series shows a monochrome example of this typ of compression and  the depth of field from F 1.9 to F16.