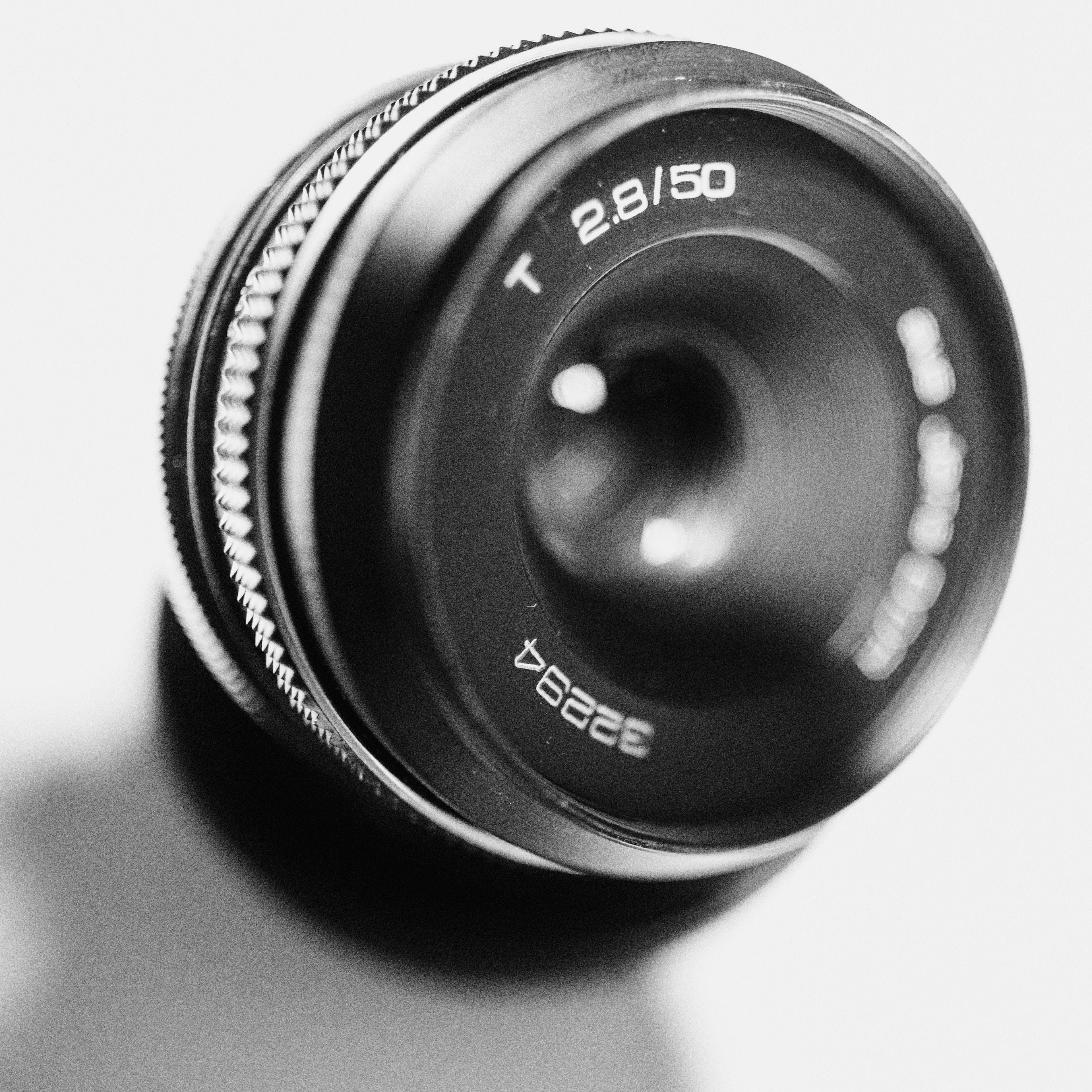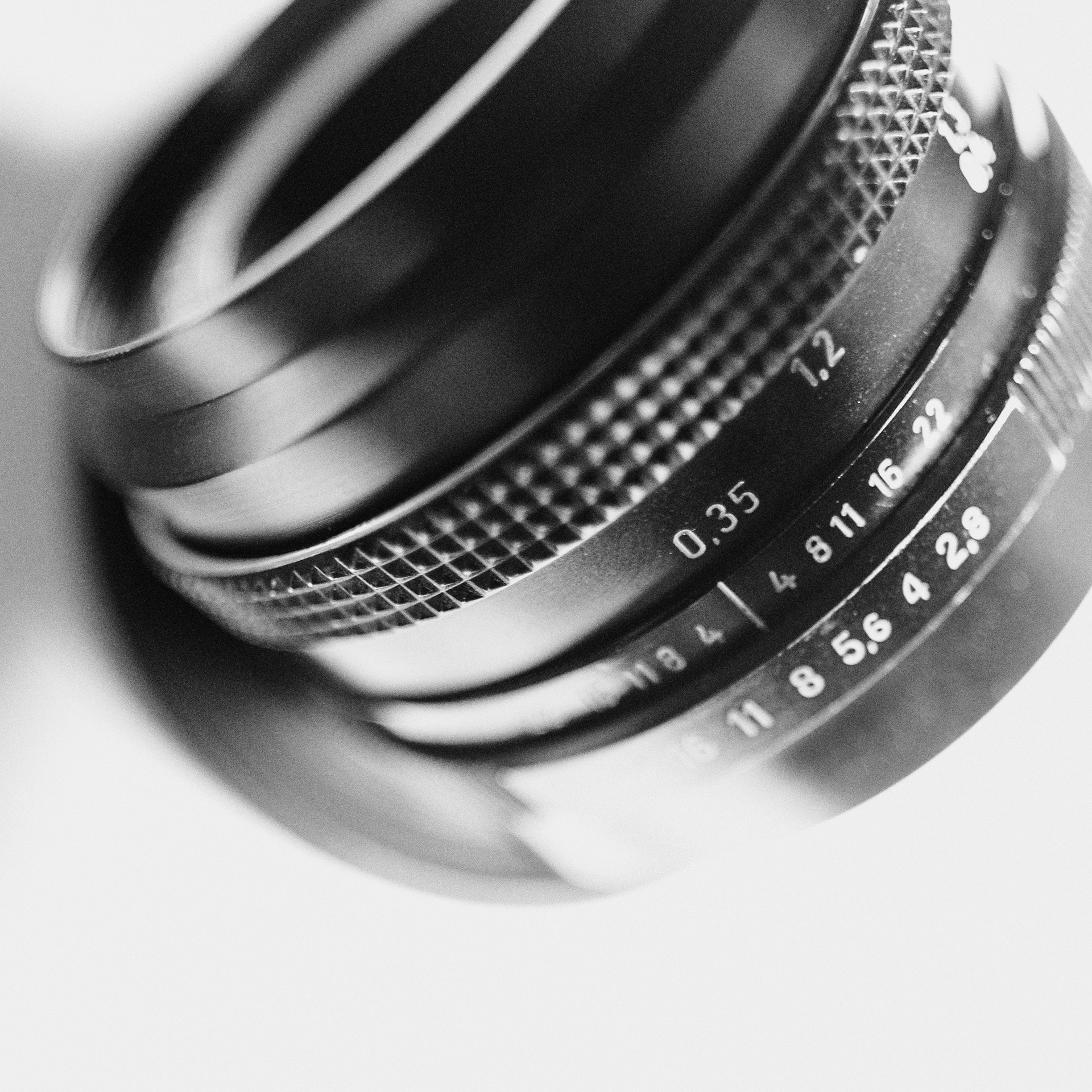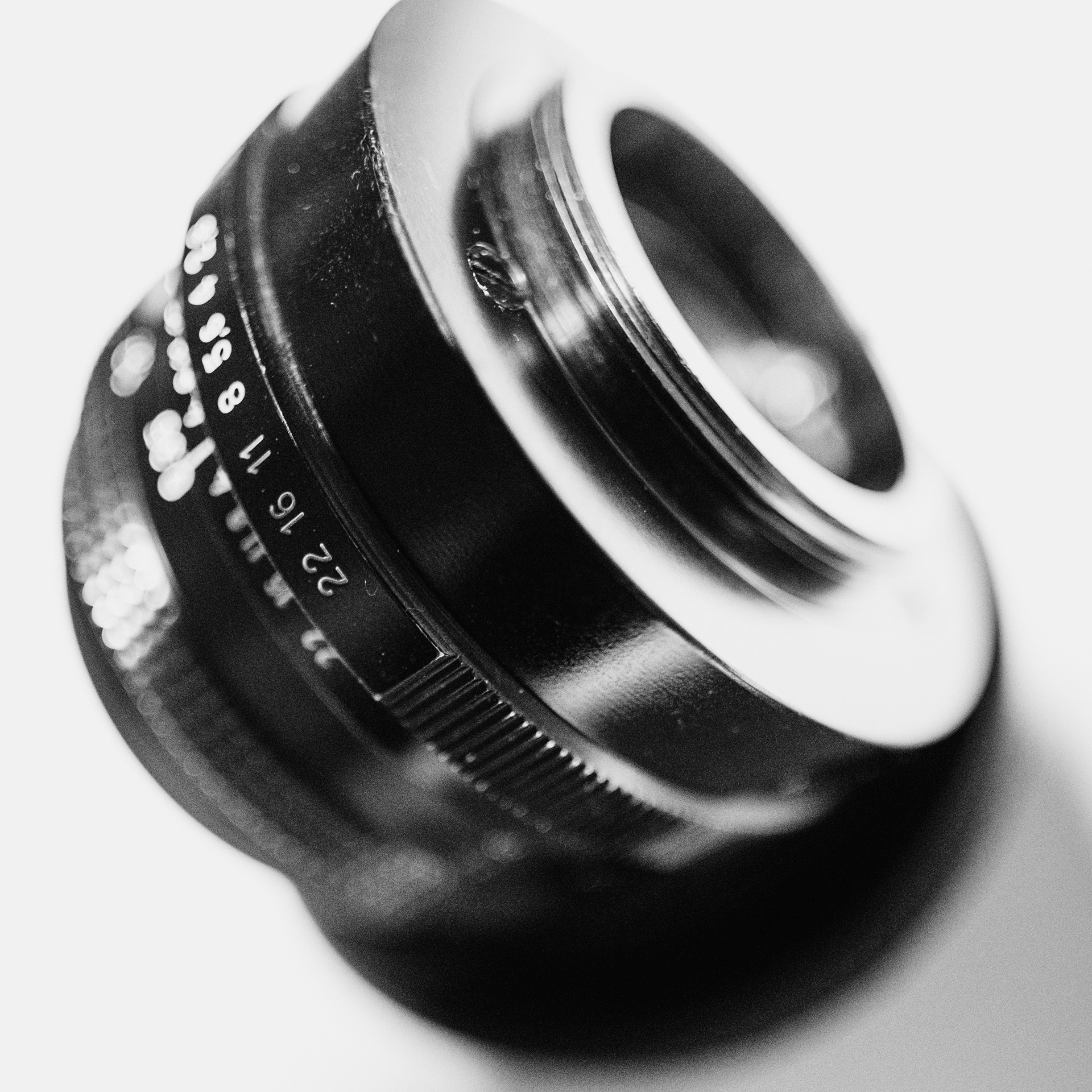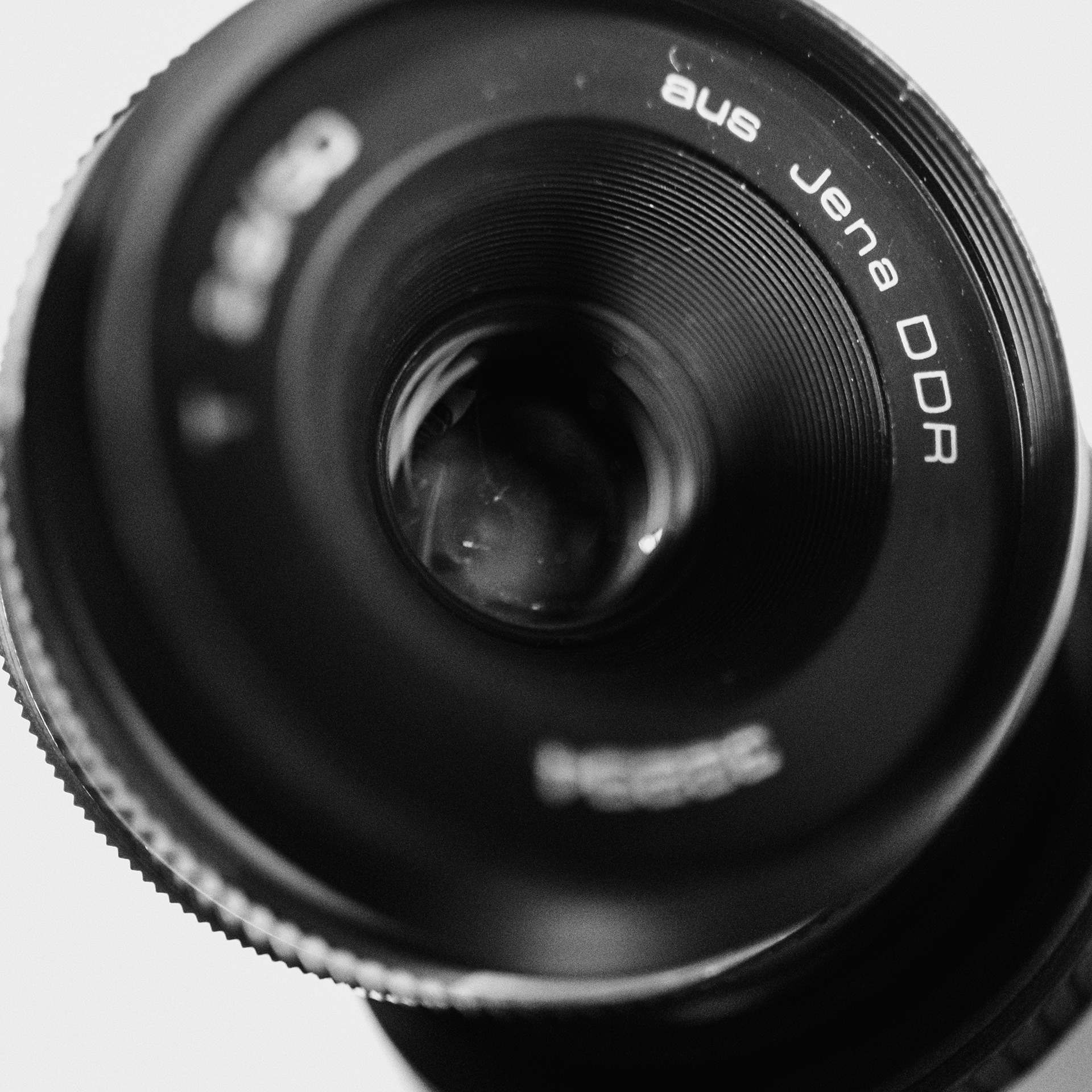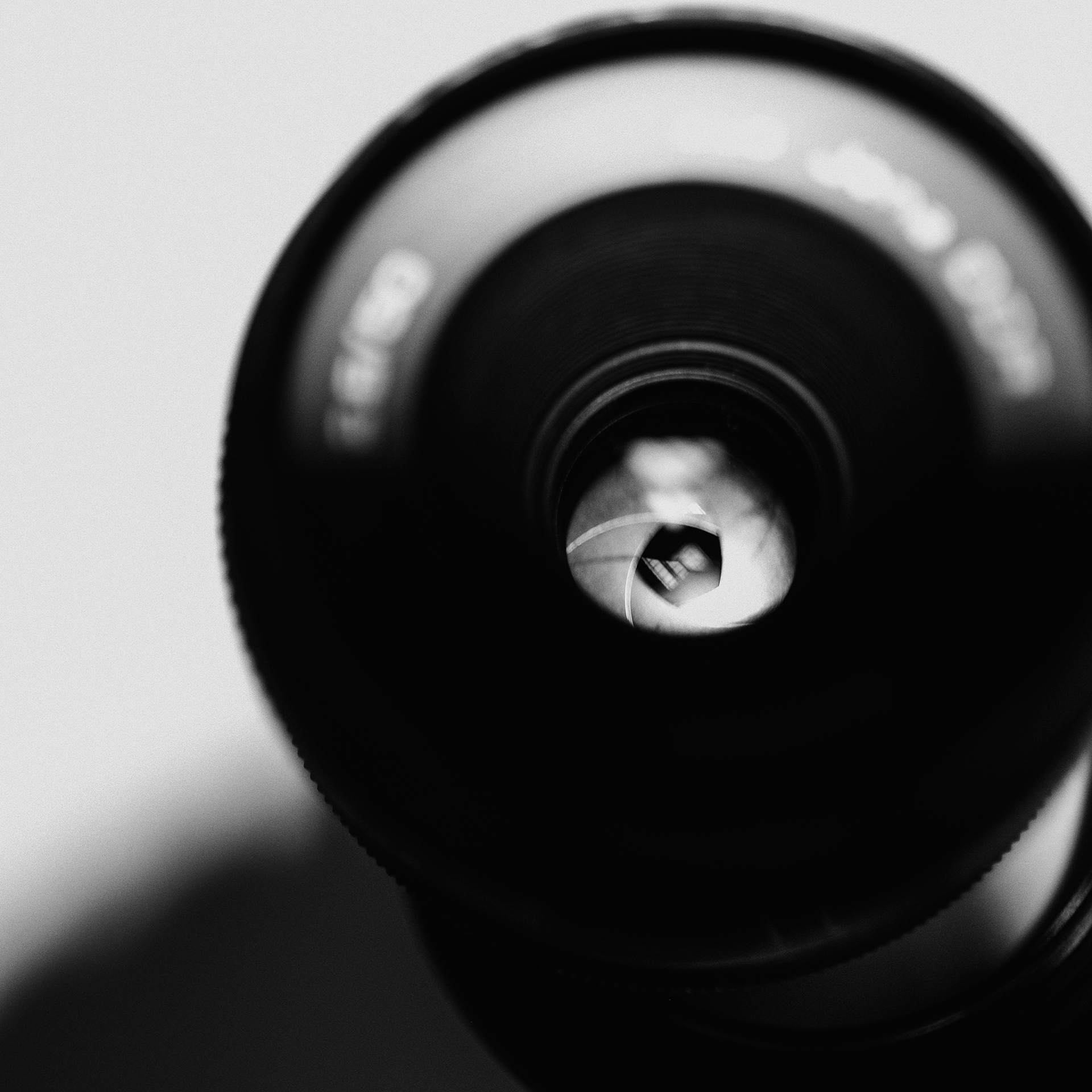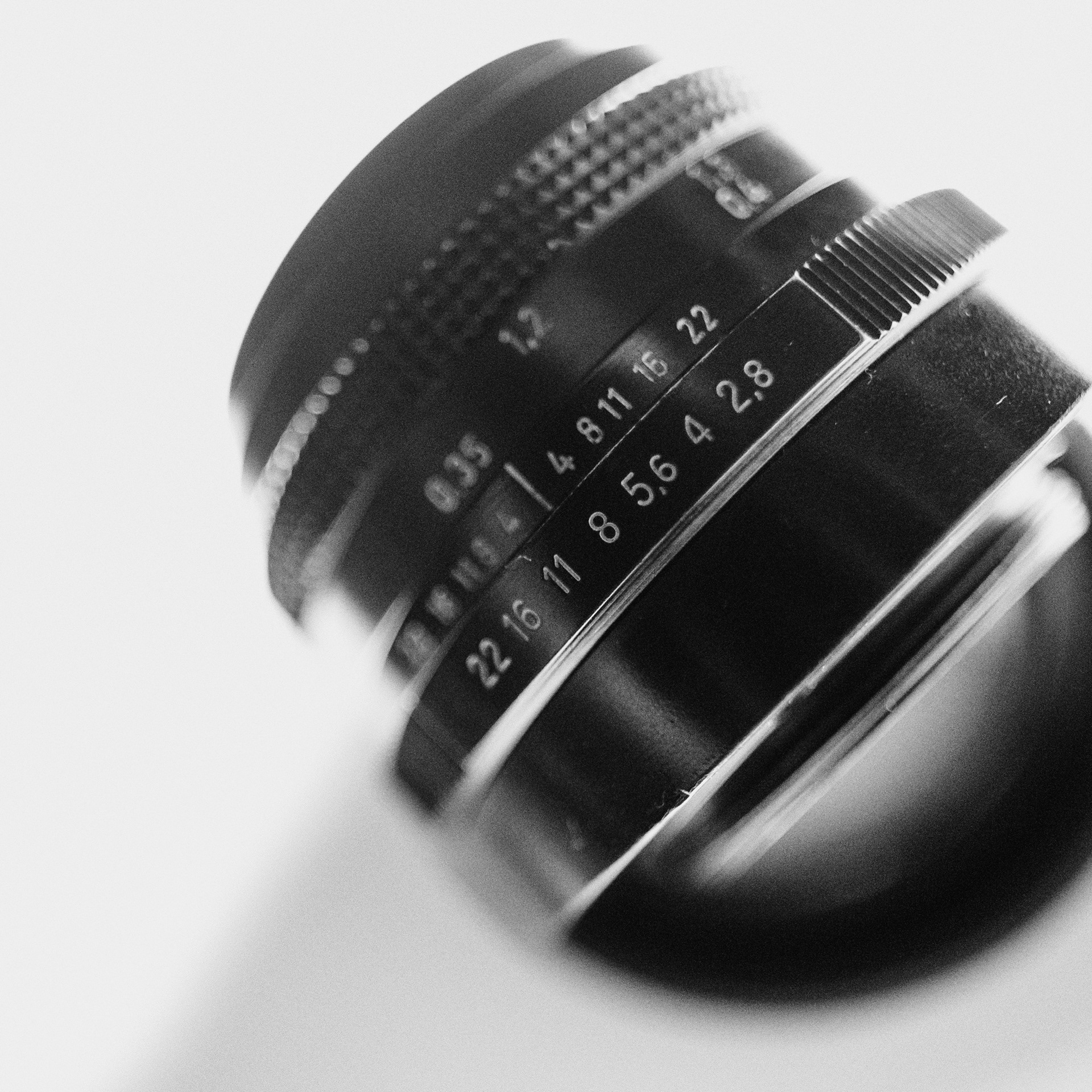 Carl Zeiss TESSAR 50mm 2.8 - another great lens with its origin at the start of the 20th century. My copy is one of the last production with only a T on the lens but with the same legendary 4 group lens layout.
The built quality is good but not comparable to my beloved TAKUMAR lenses or my copy of SONNAR from Carl Zeiss.
The lens has like its more expensive brother the PANCOLAR a minimum focus distance of only 35cm and together with the classic lens construction the results are pleasing. From F3.5 on chromatic aberration are no issue an the sharpness ist from F4.5 on good enough for most situations.
Where this lens shines is the bokeh with its swirling character, that gives a special signature to the image.
The color rendering is excellent with clear and pleasing results.
The next series show a walk form F 2.8 to F22.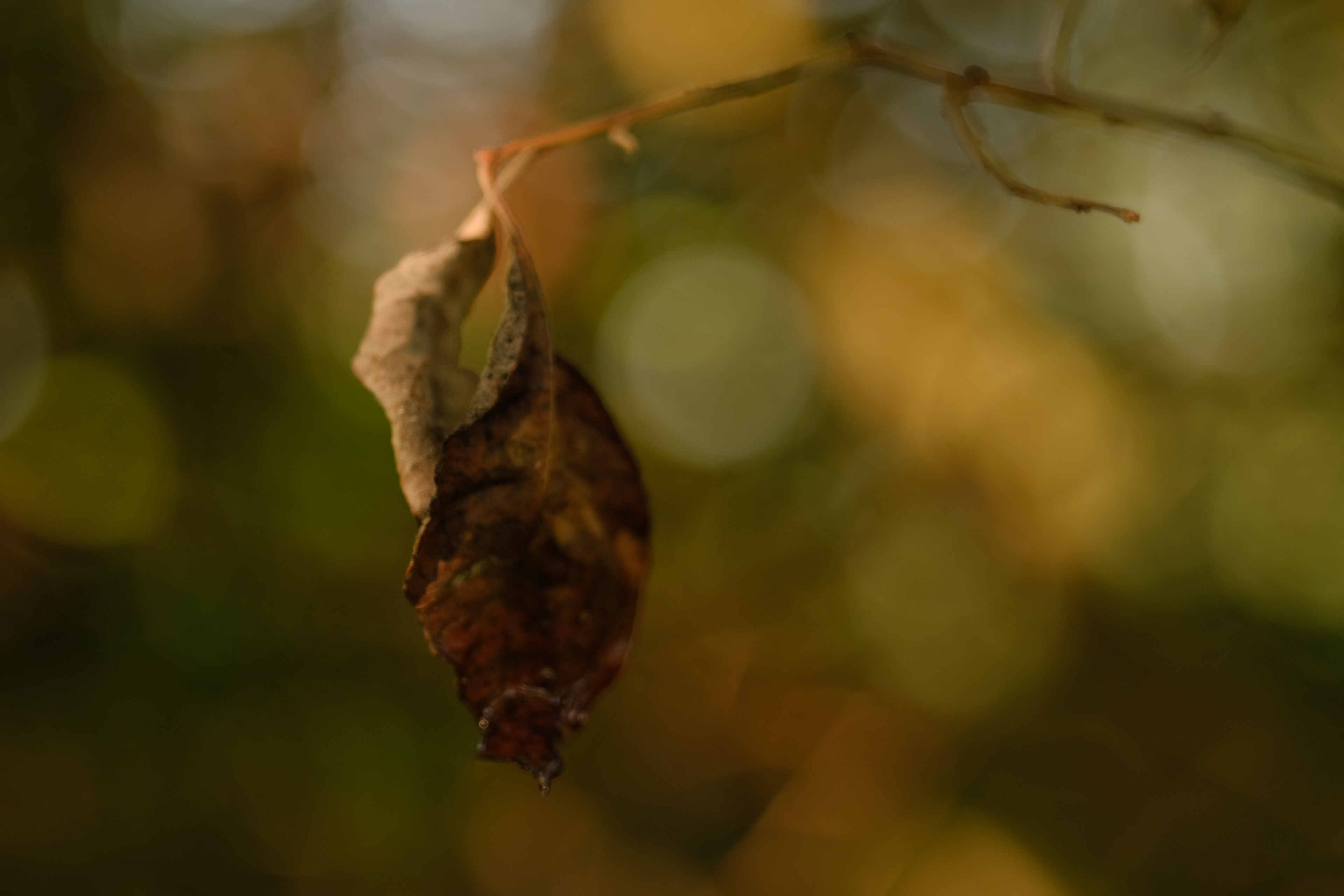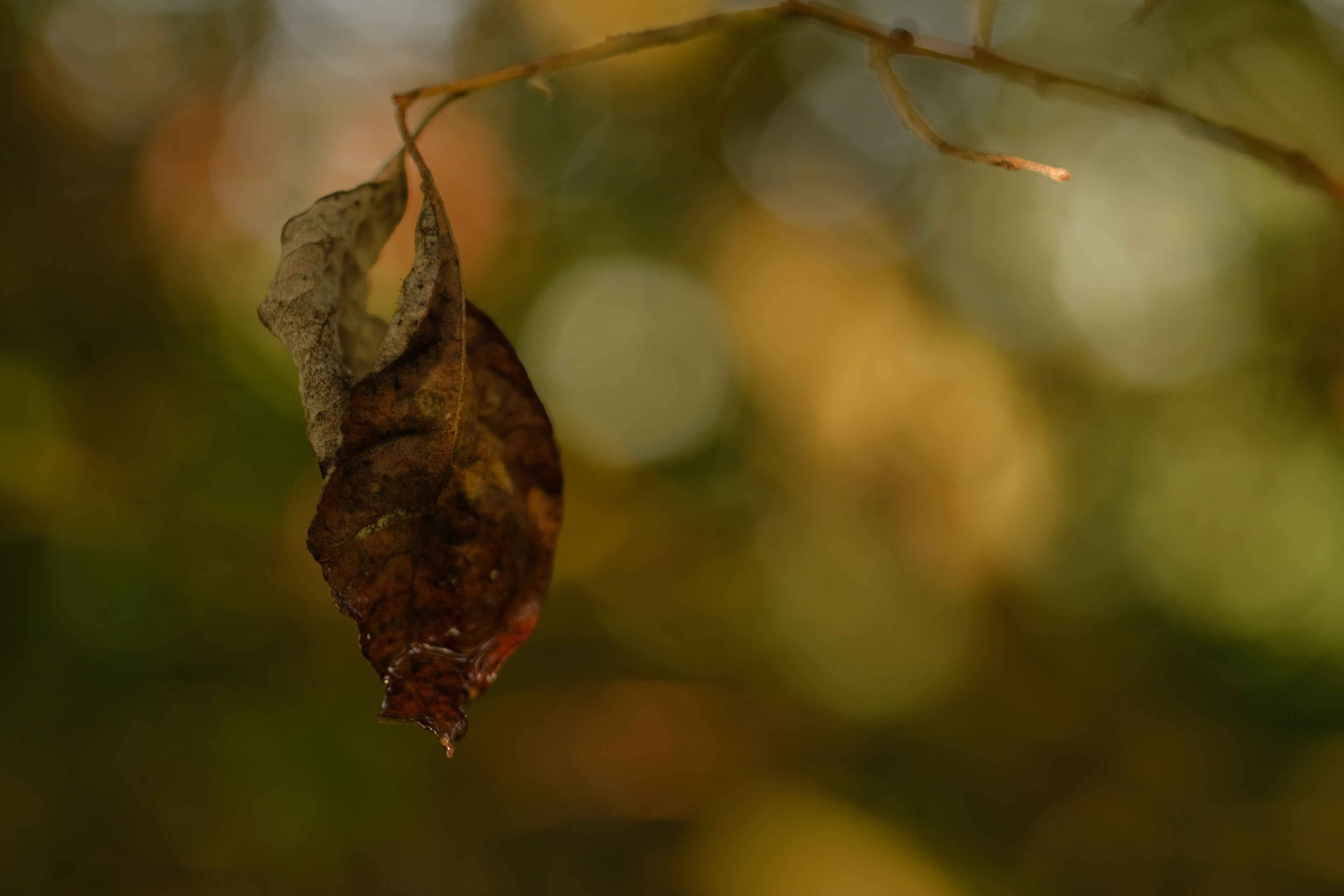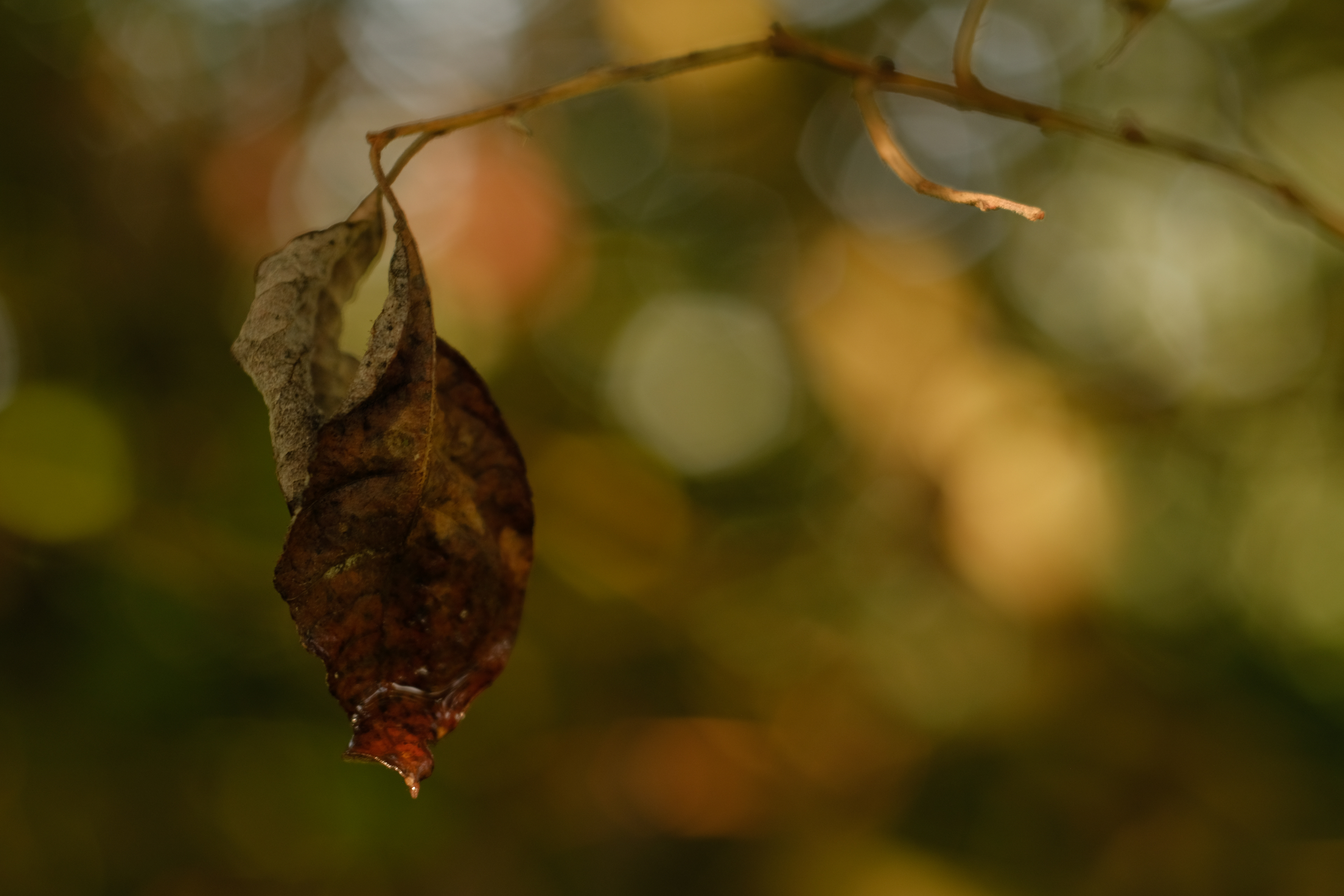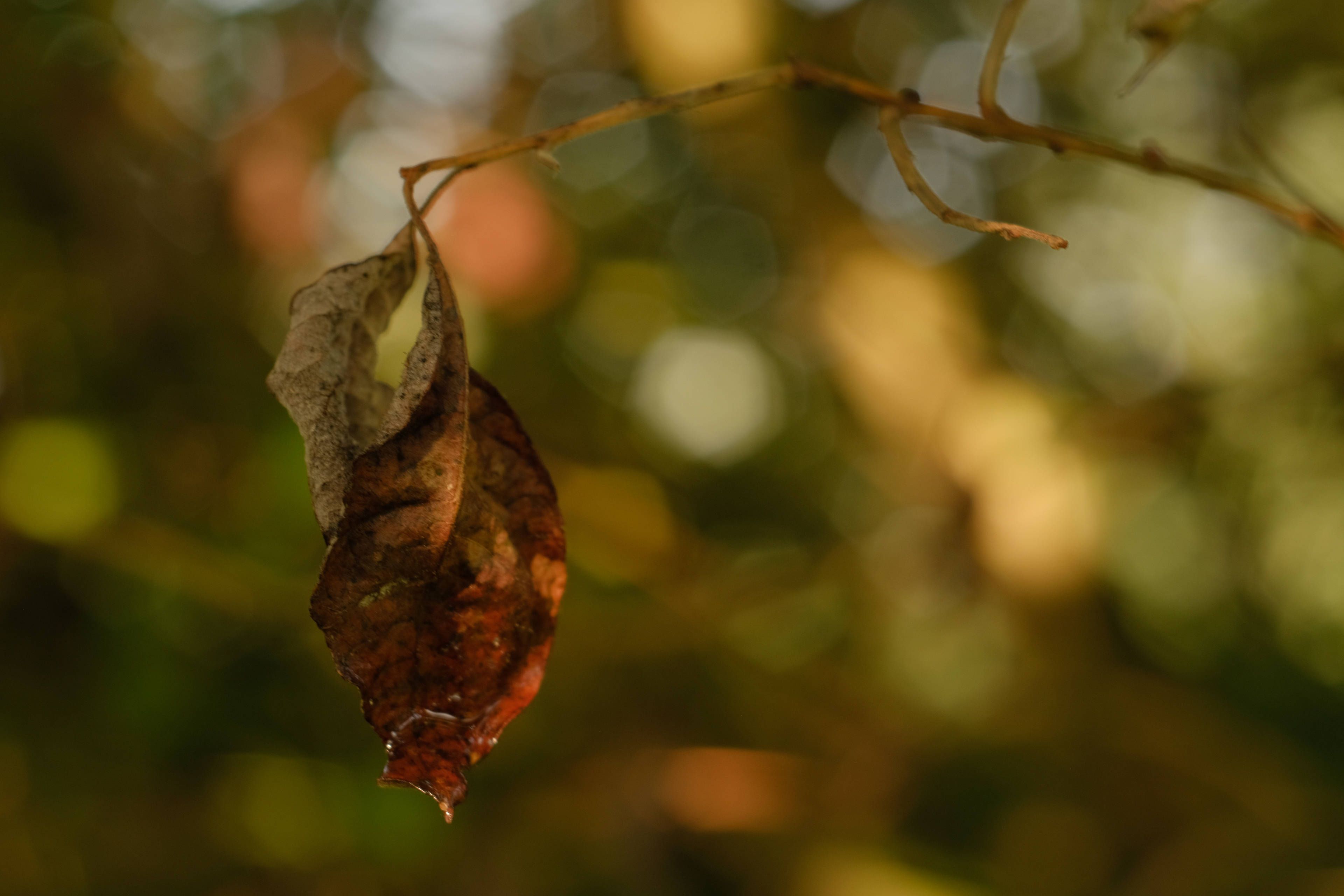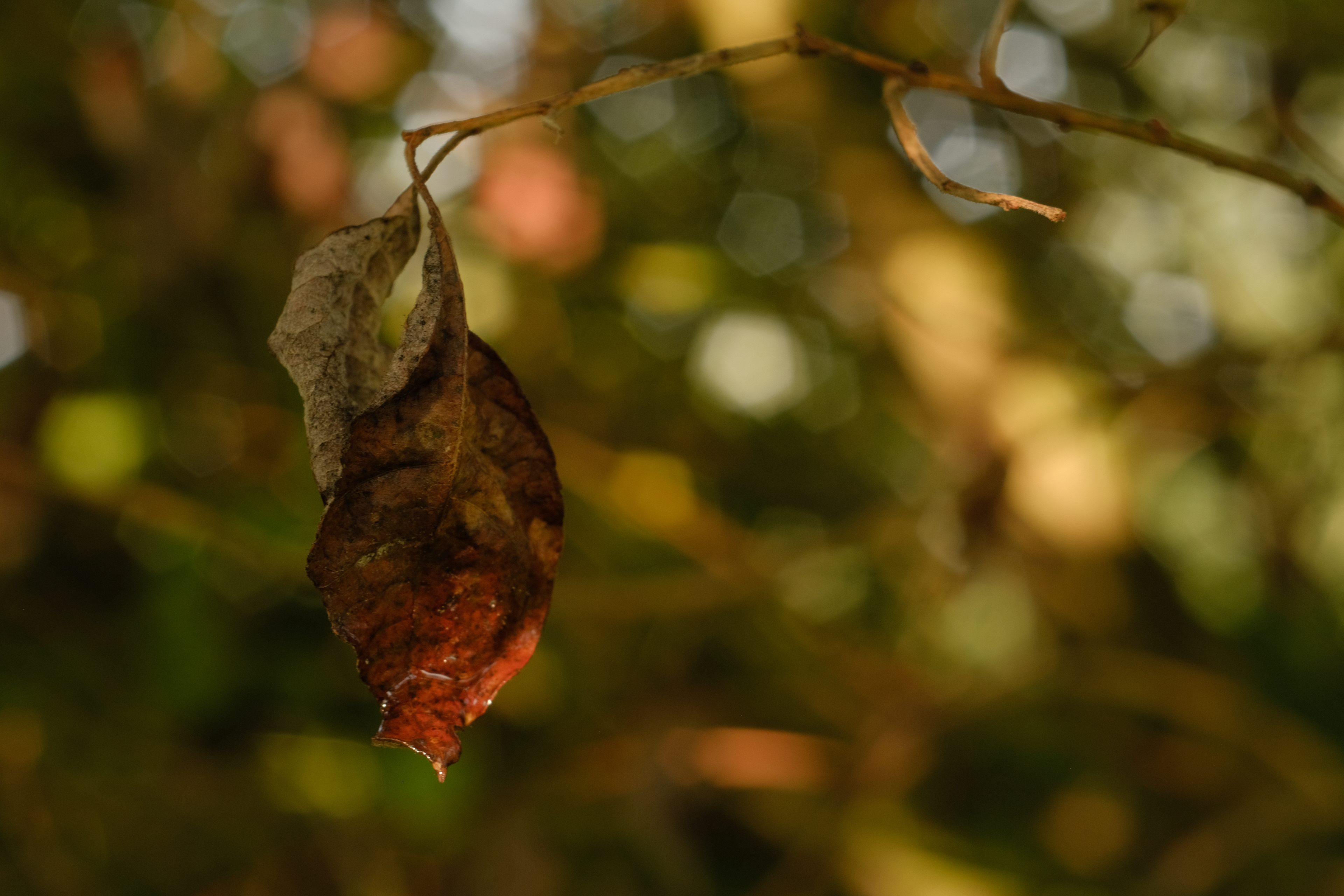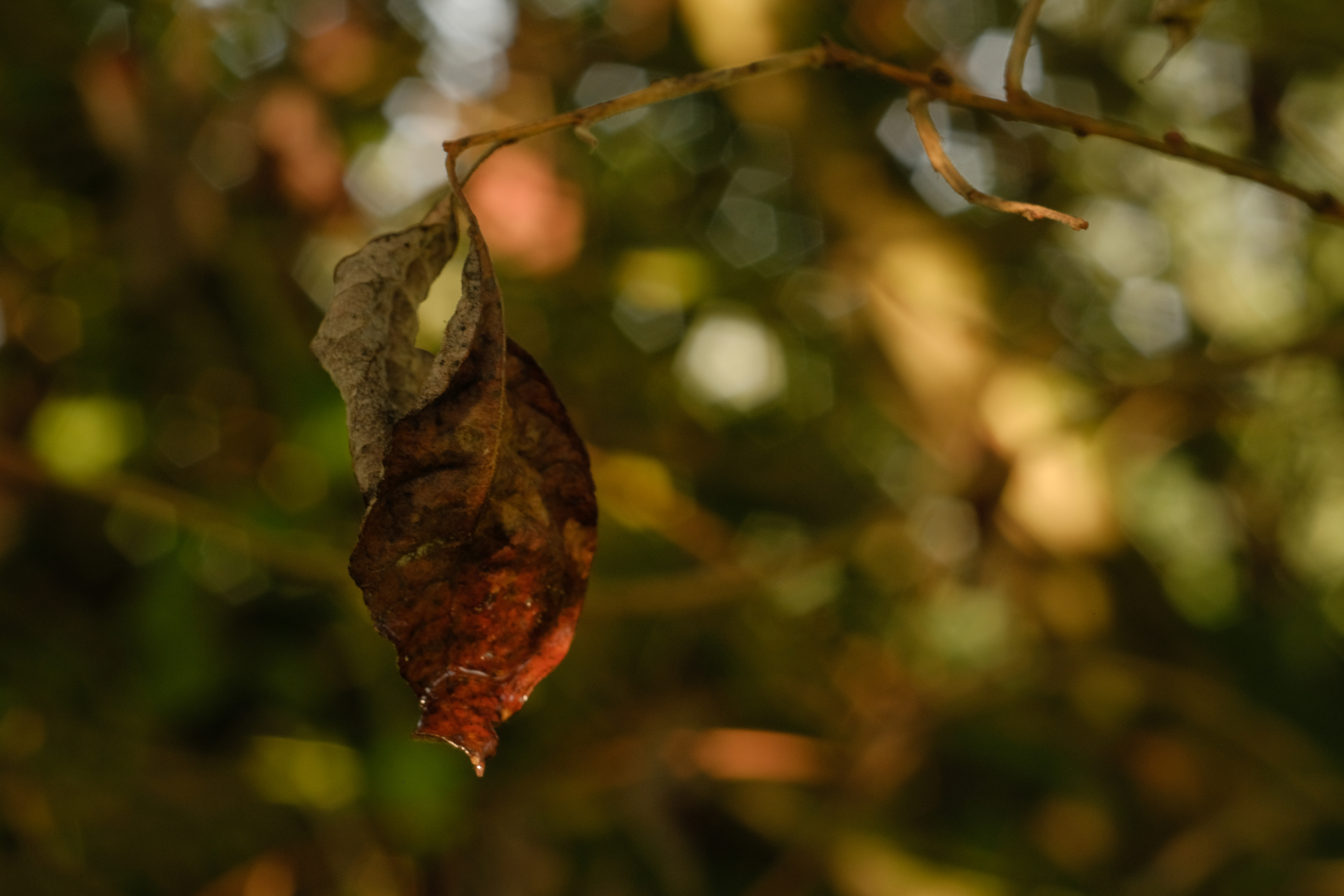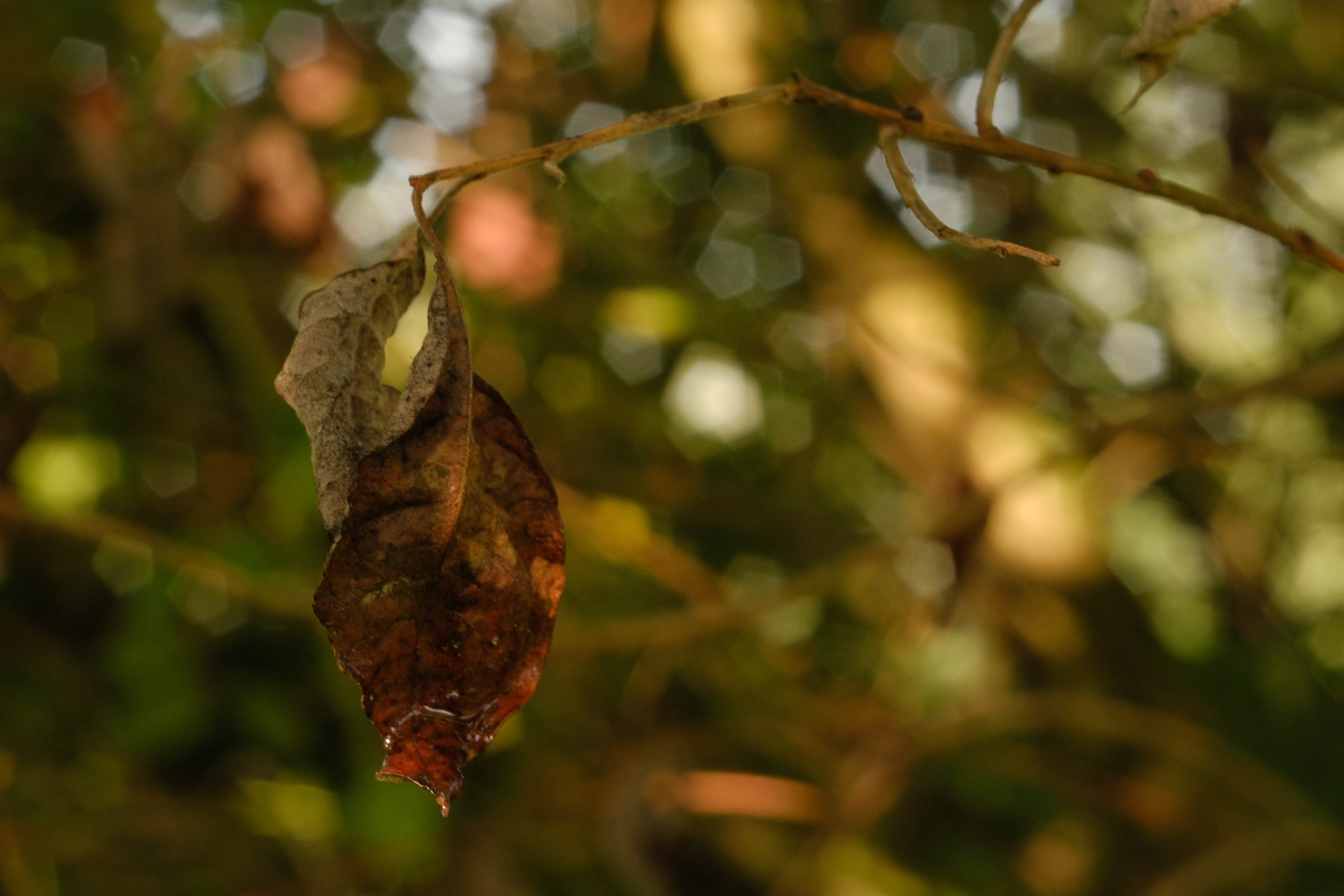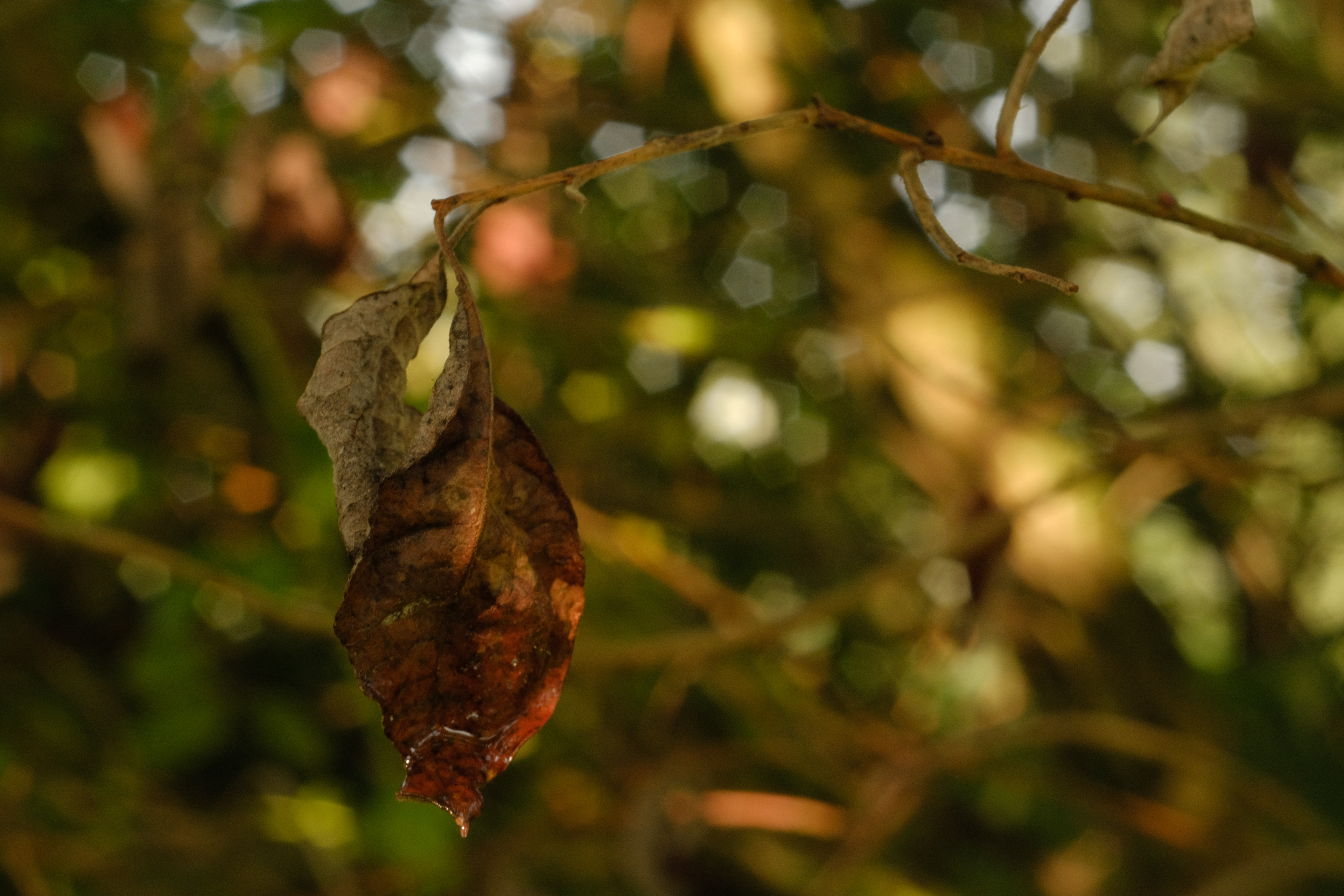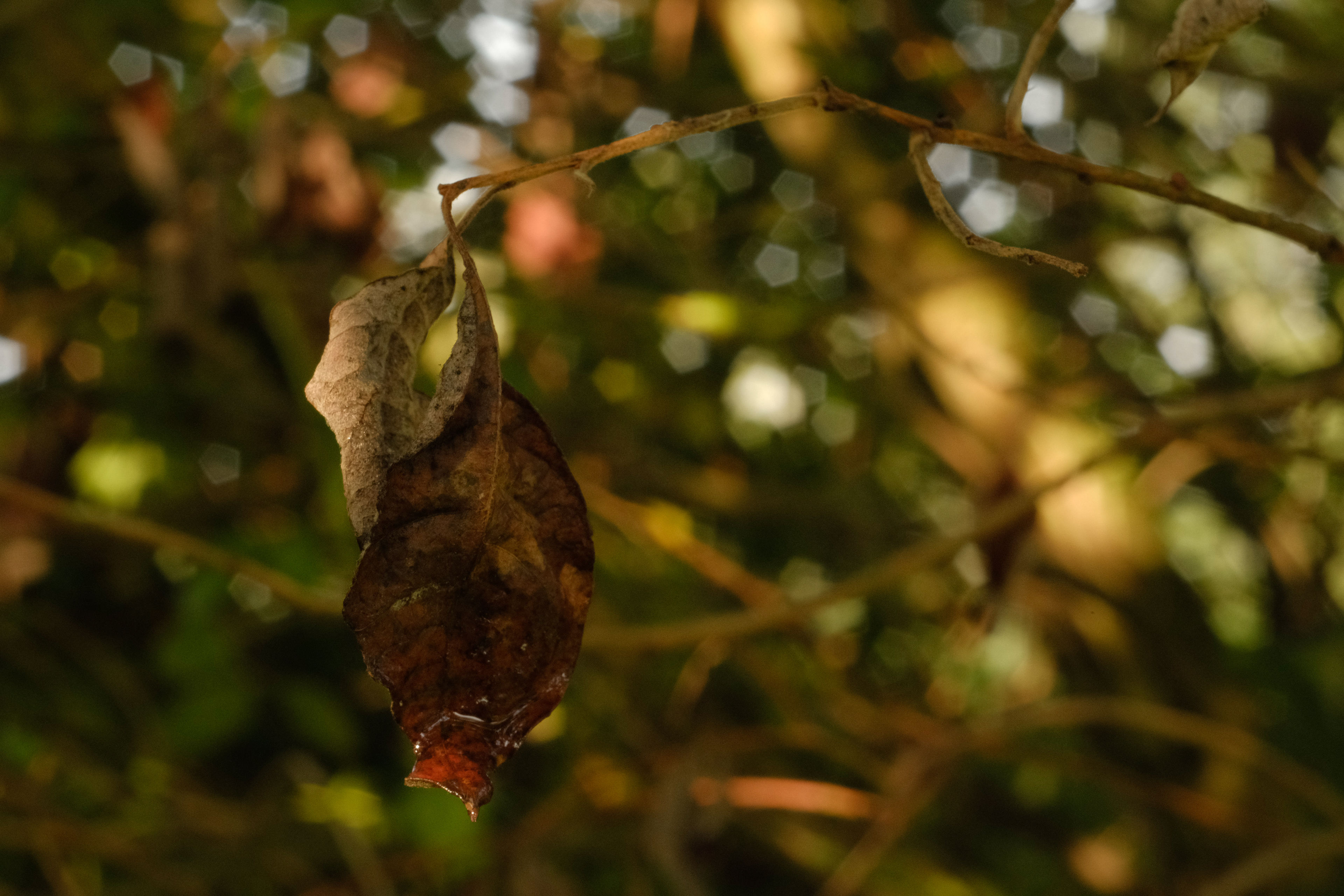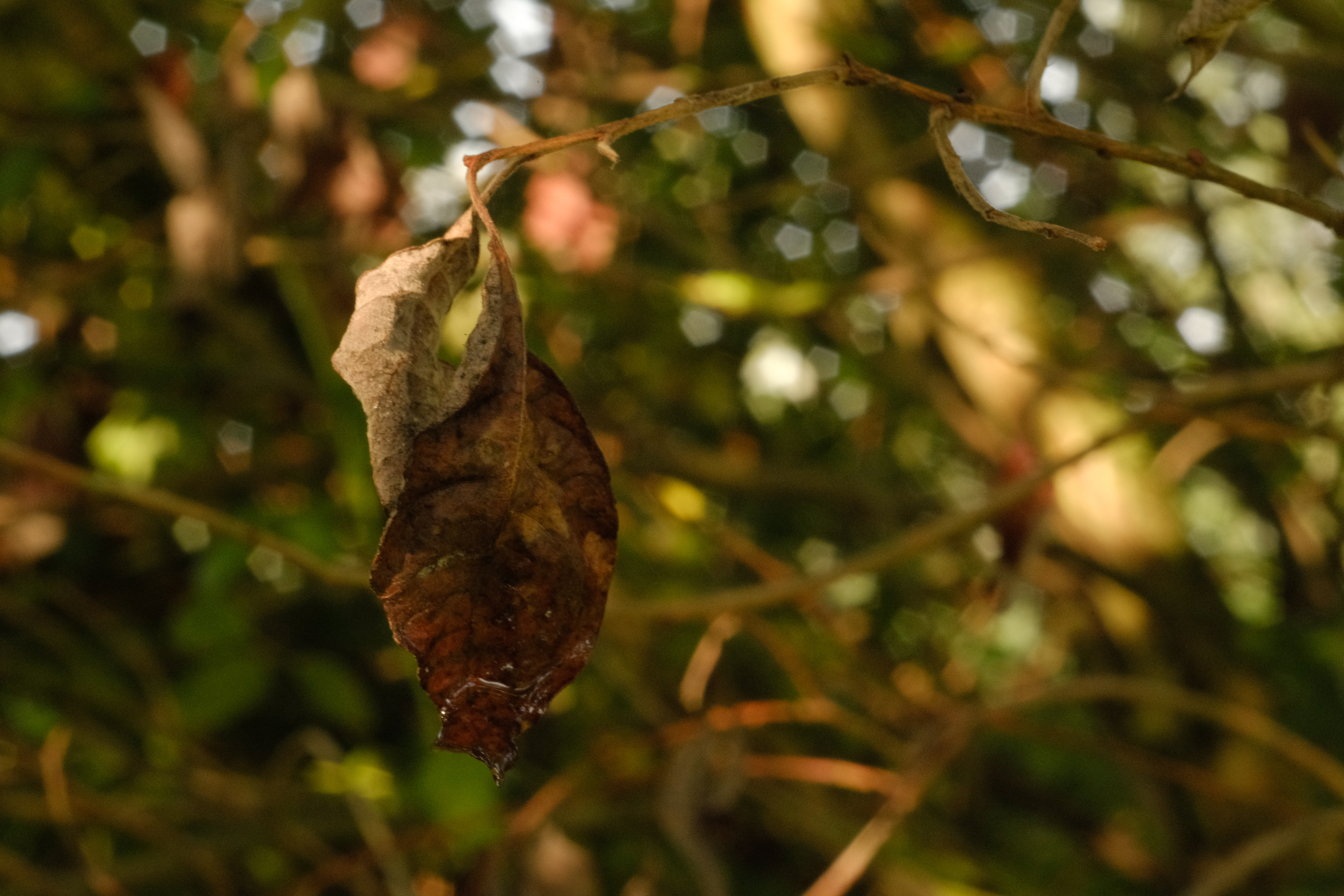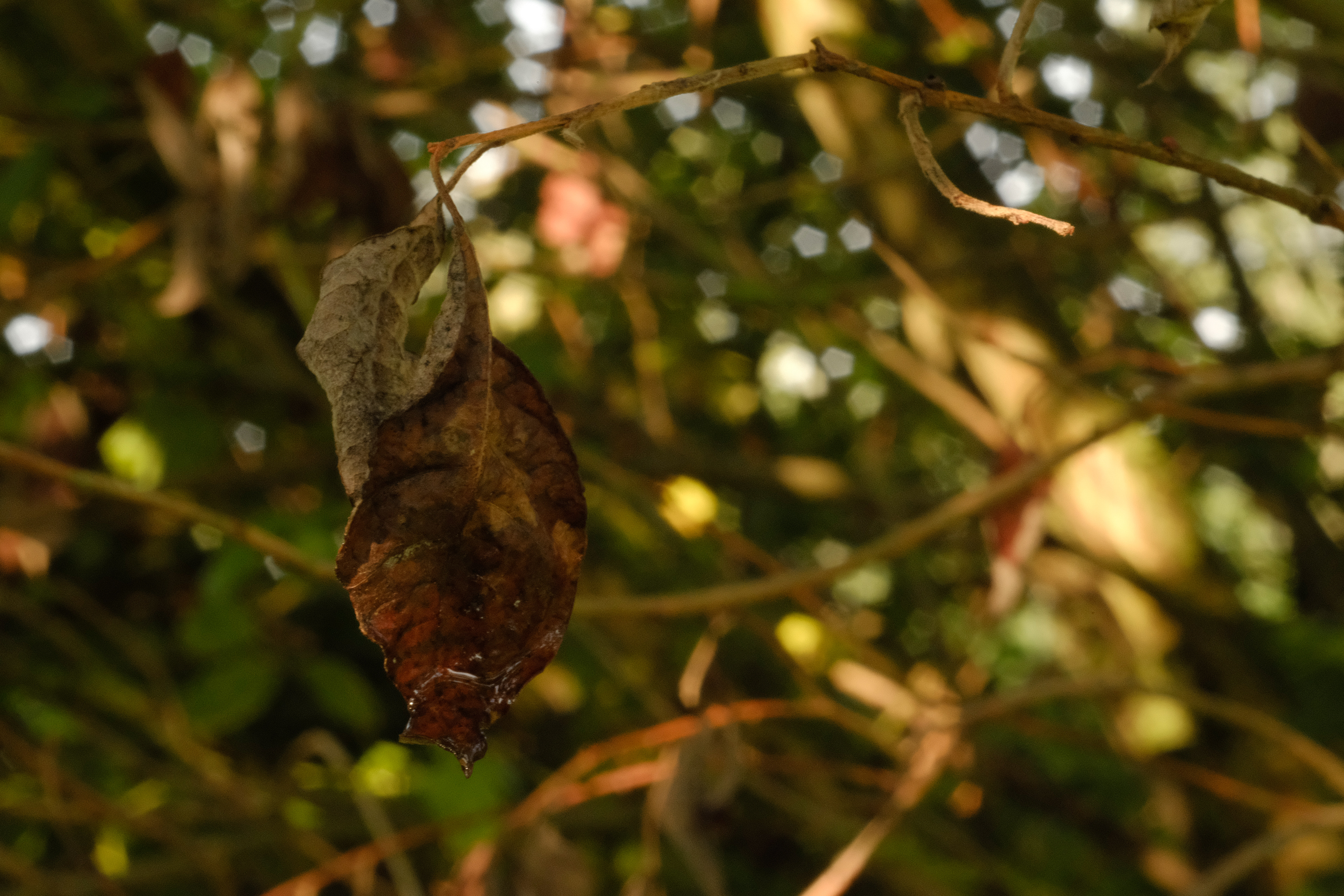 In combination with the MCEX13 on the X-T20 the lens shows great results at floral close up work.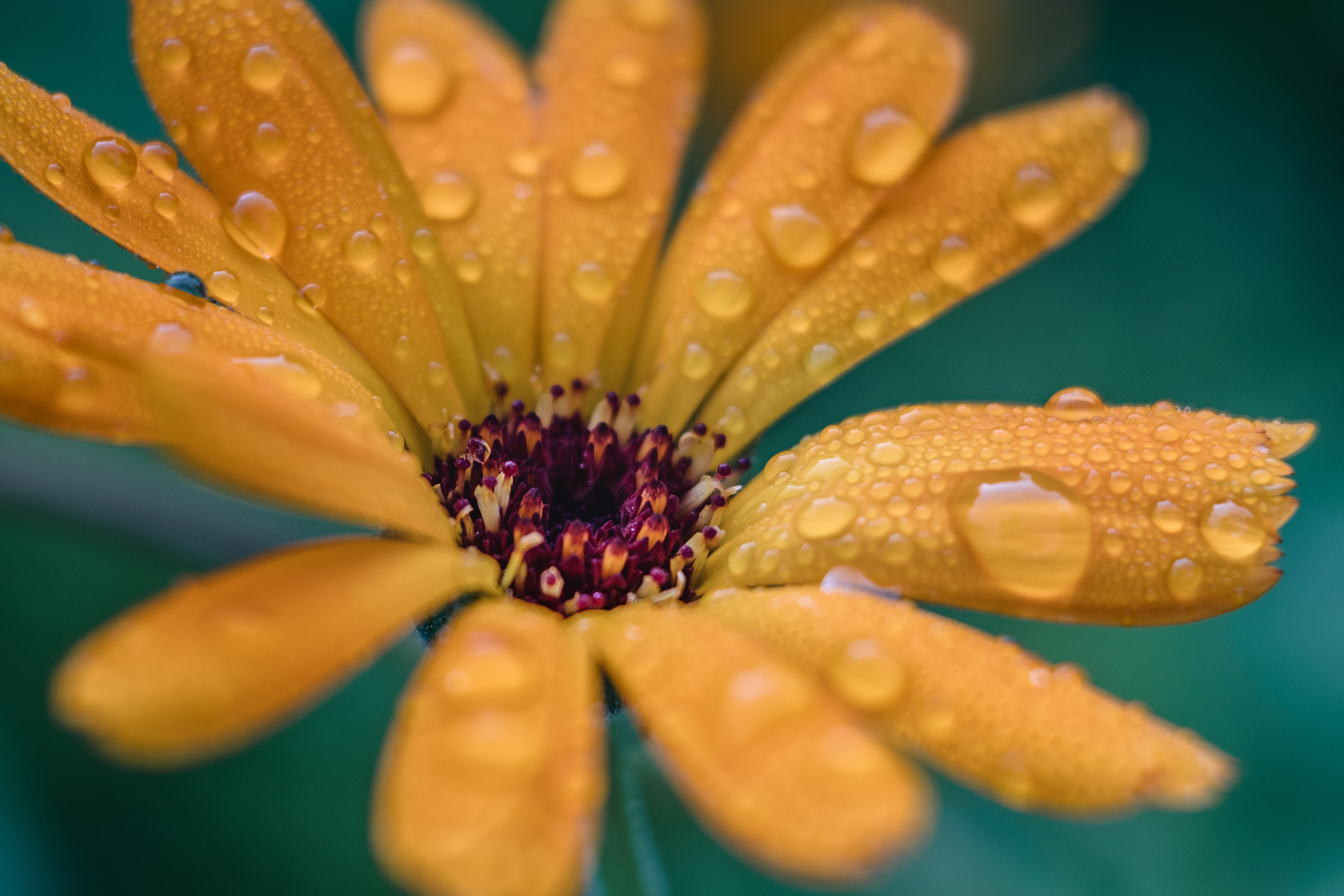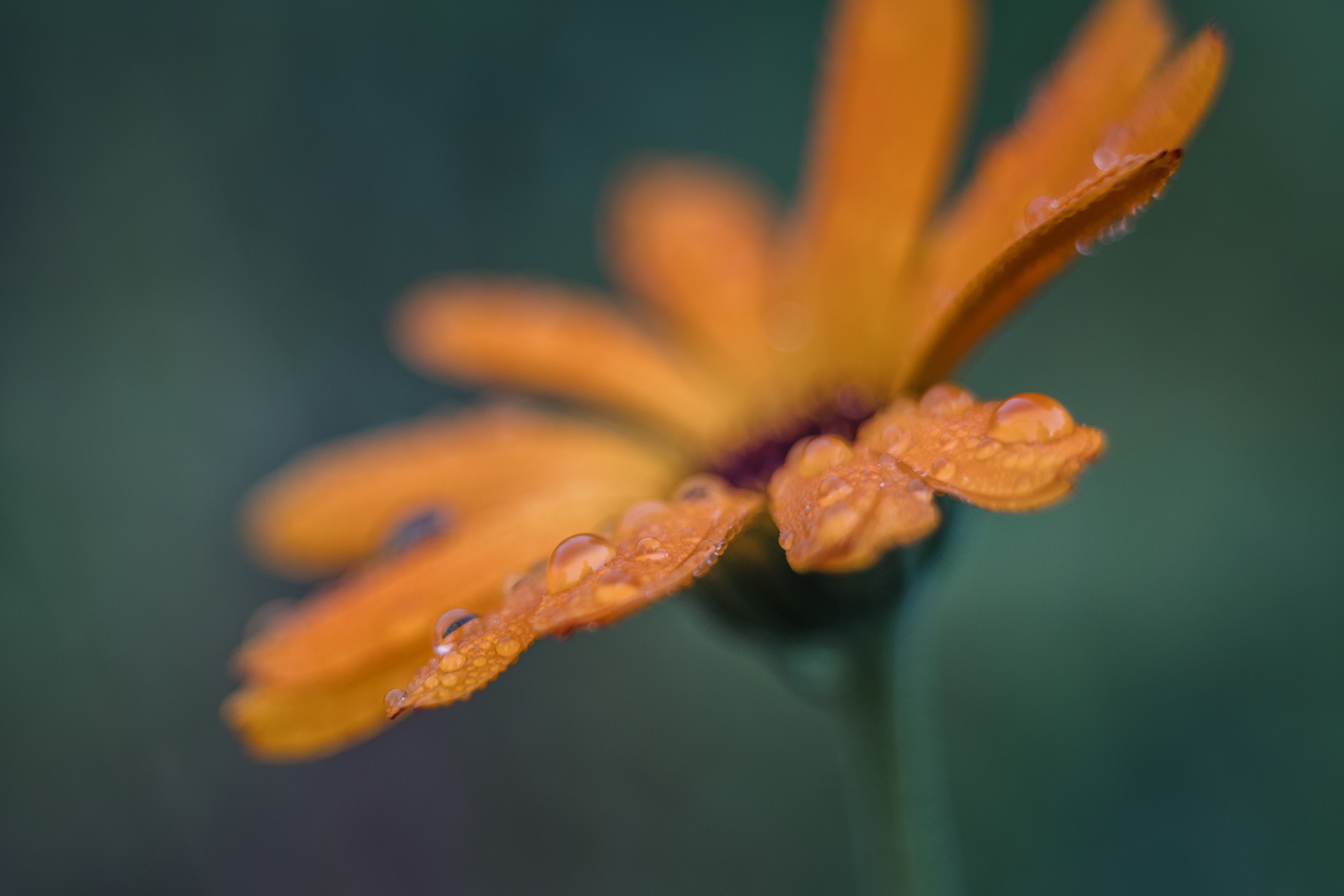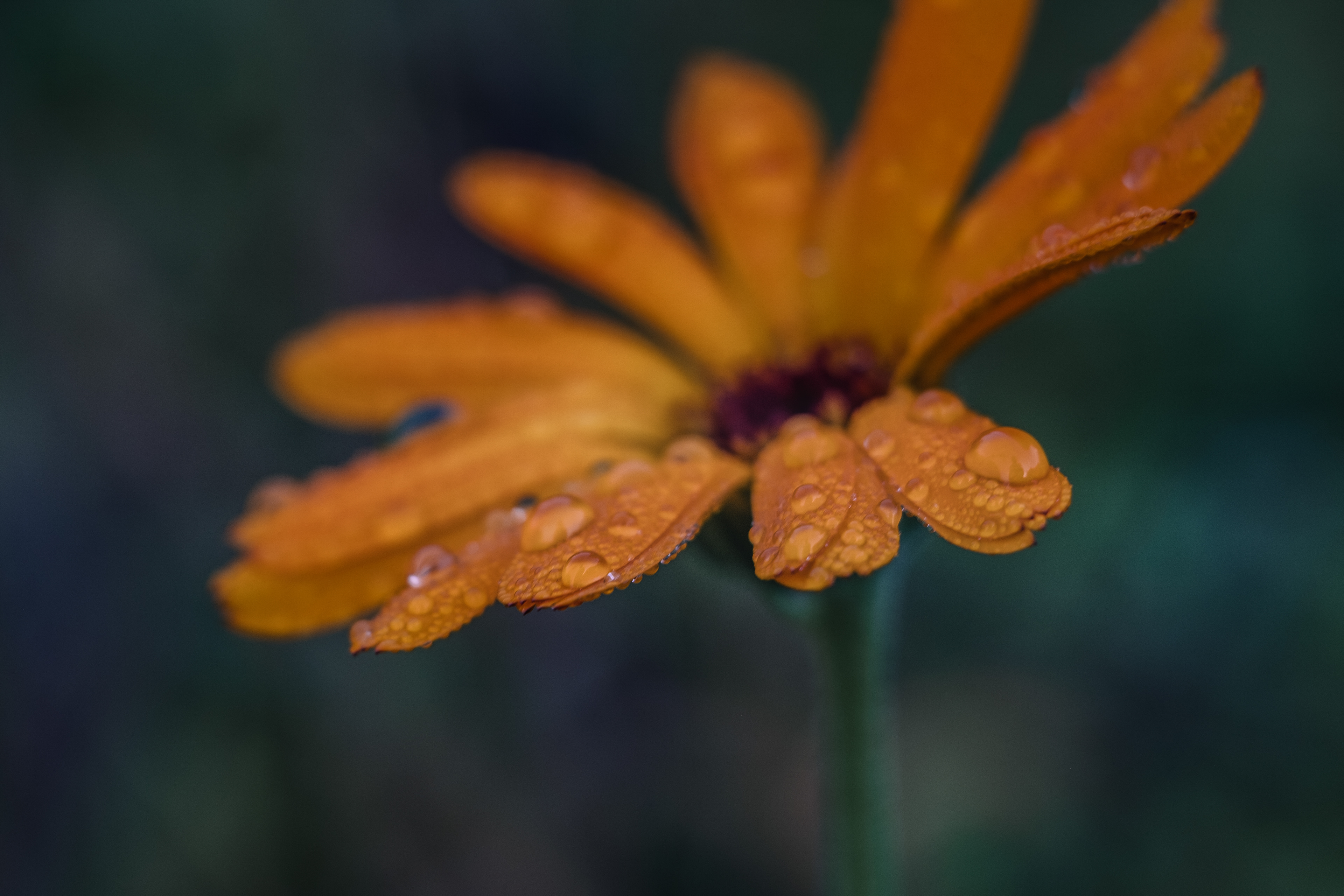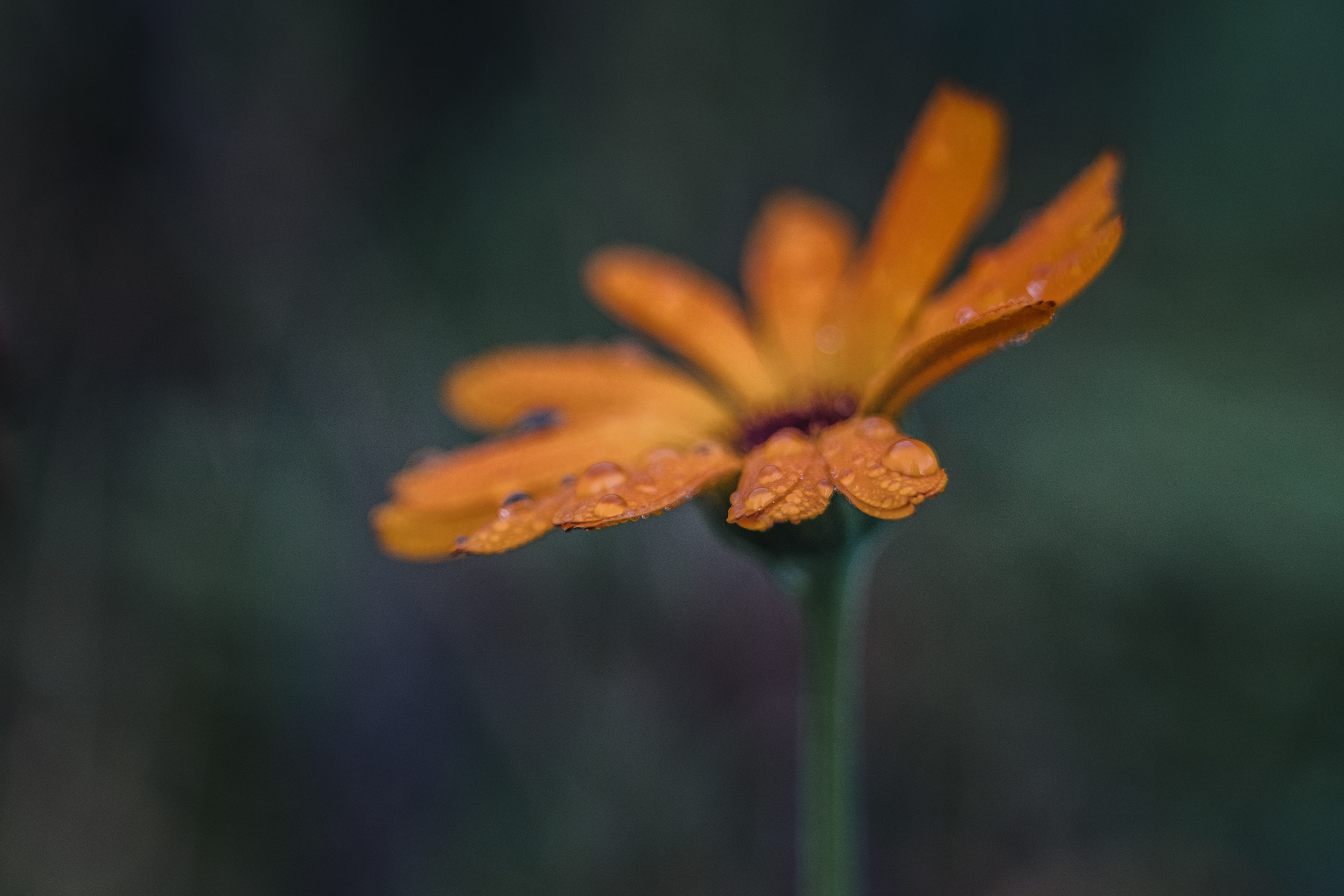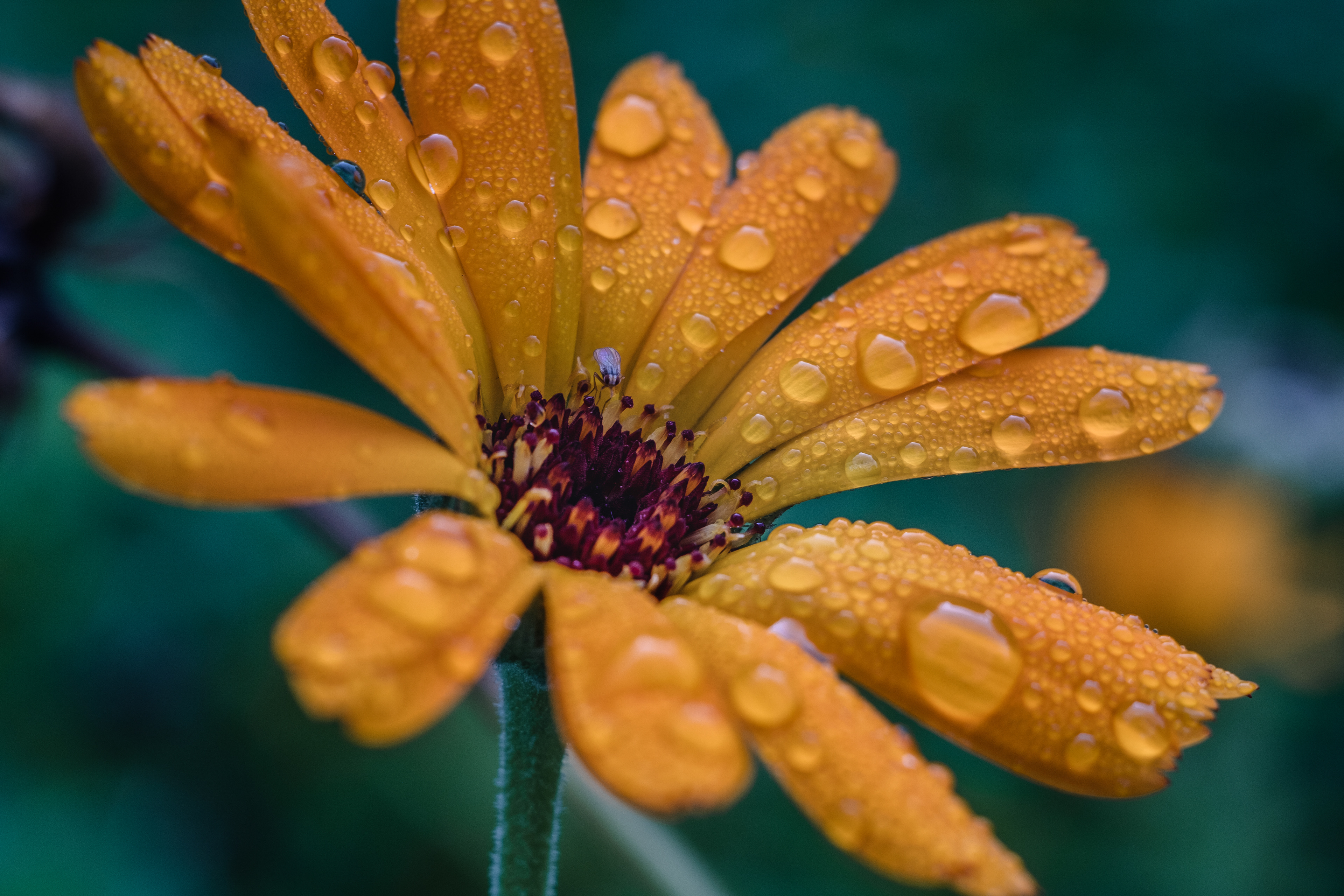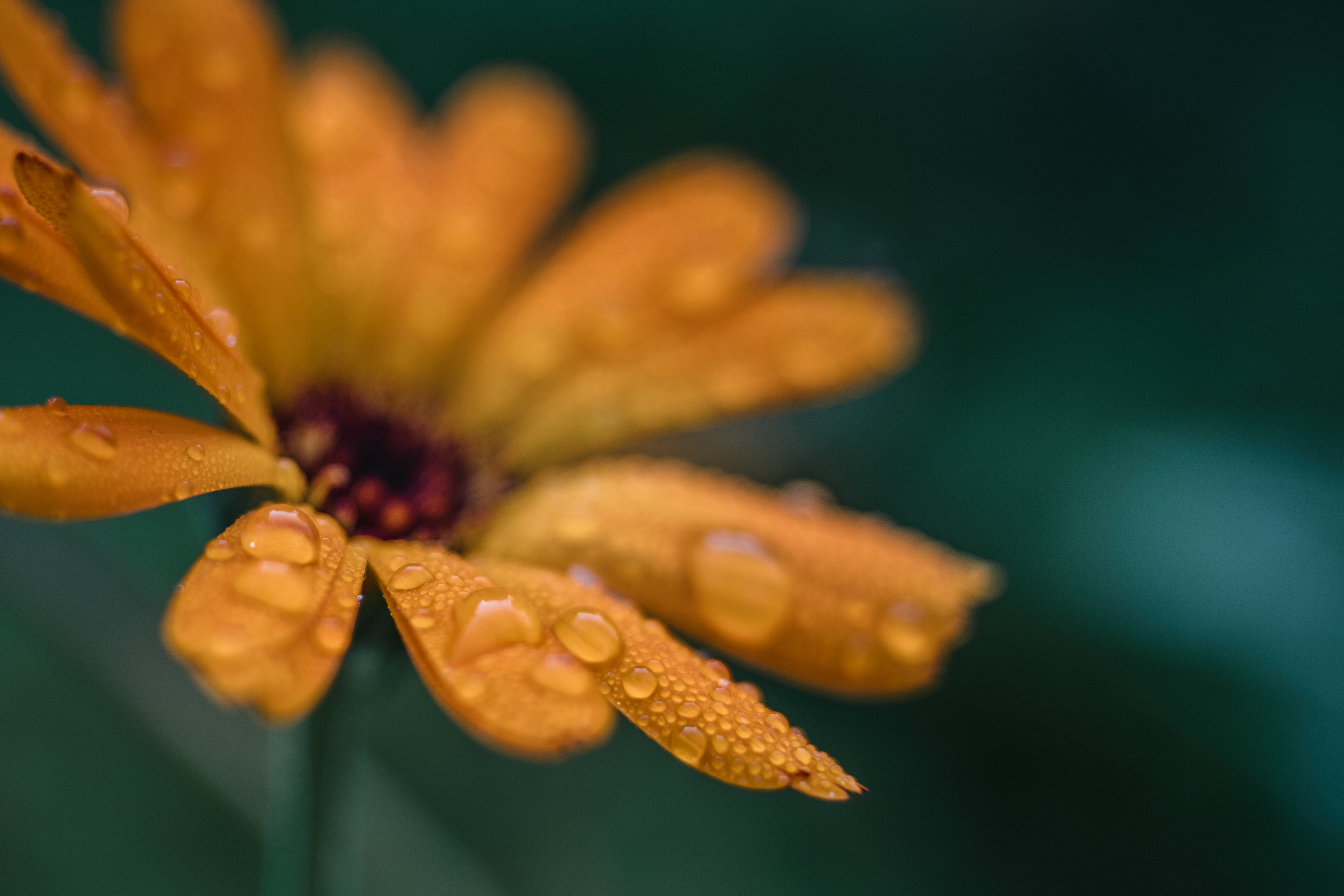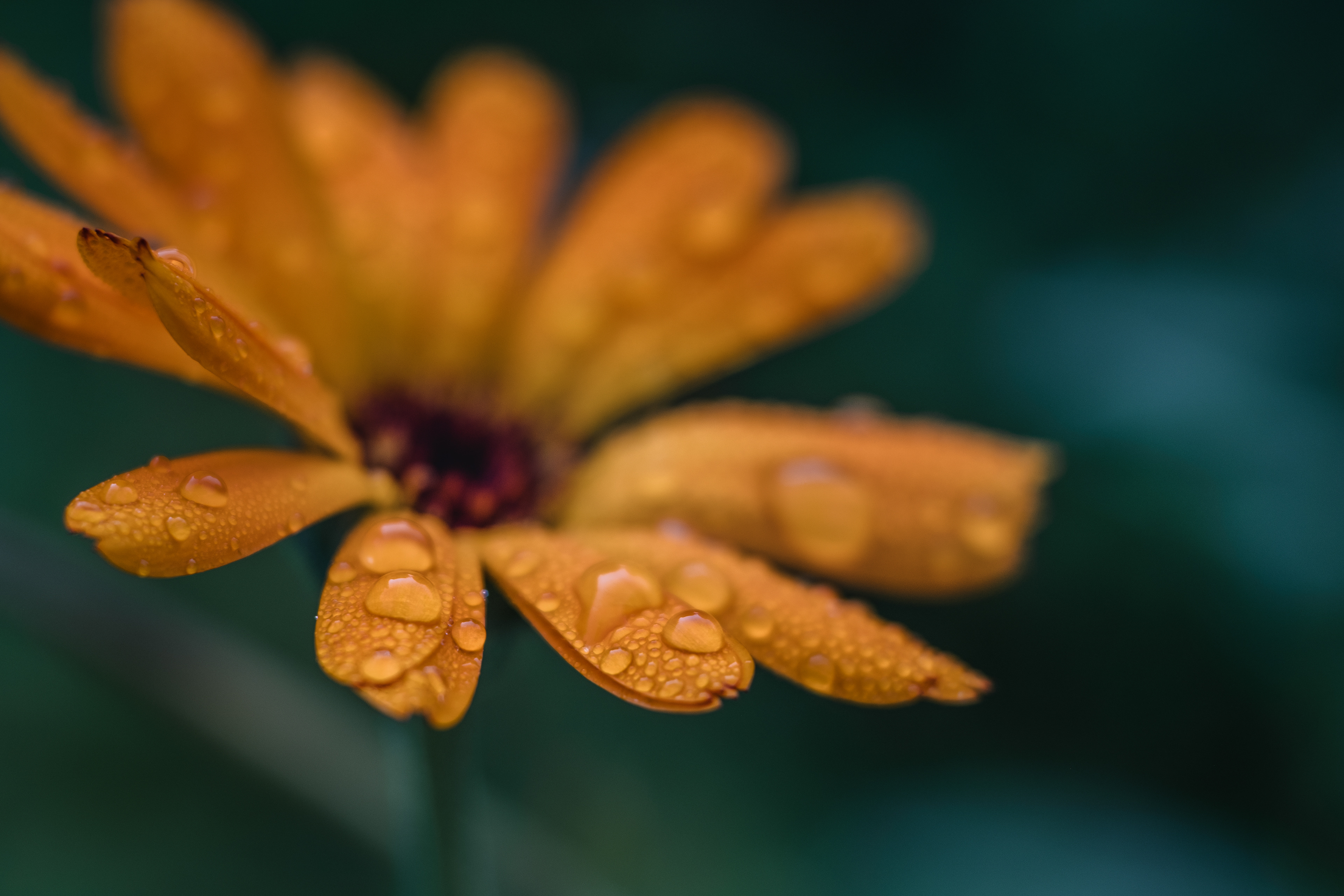 The next series shows the good performance and different results starting from F3.5 up to F22. (The last one is again F 3.5)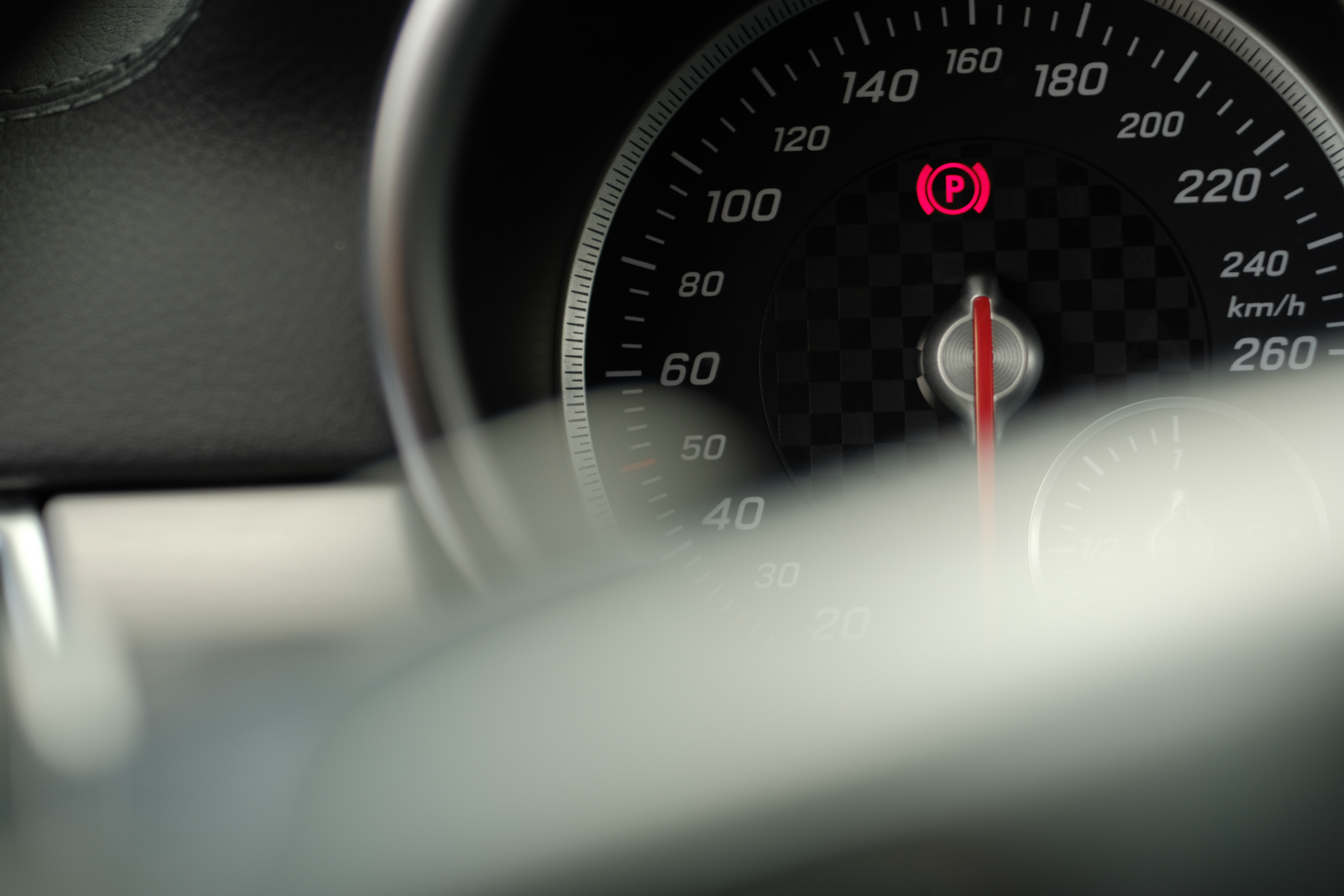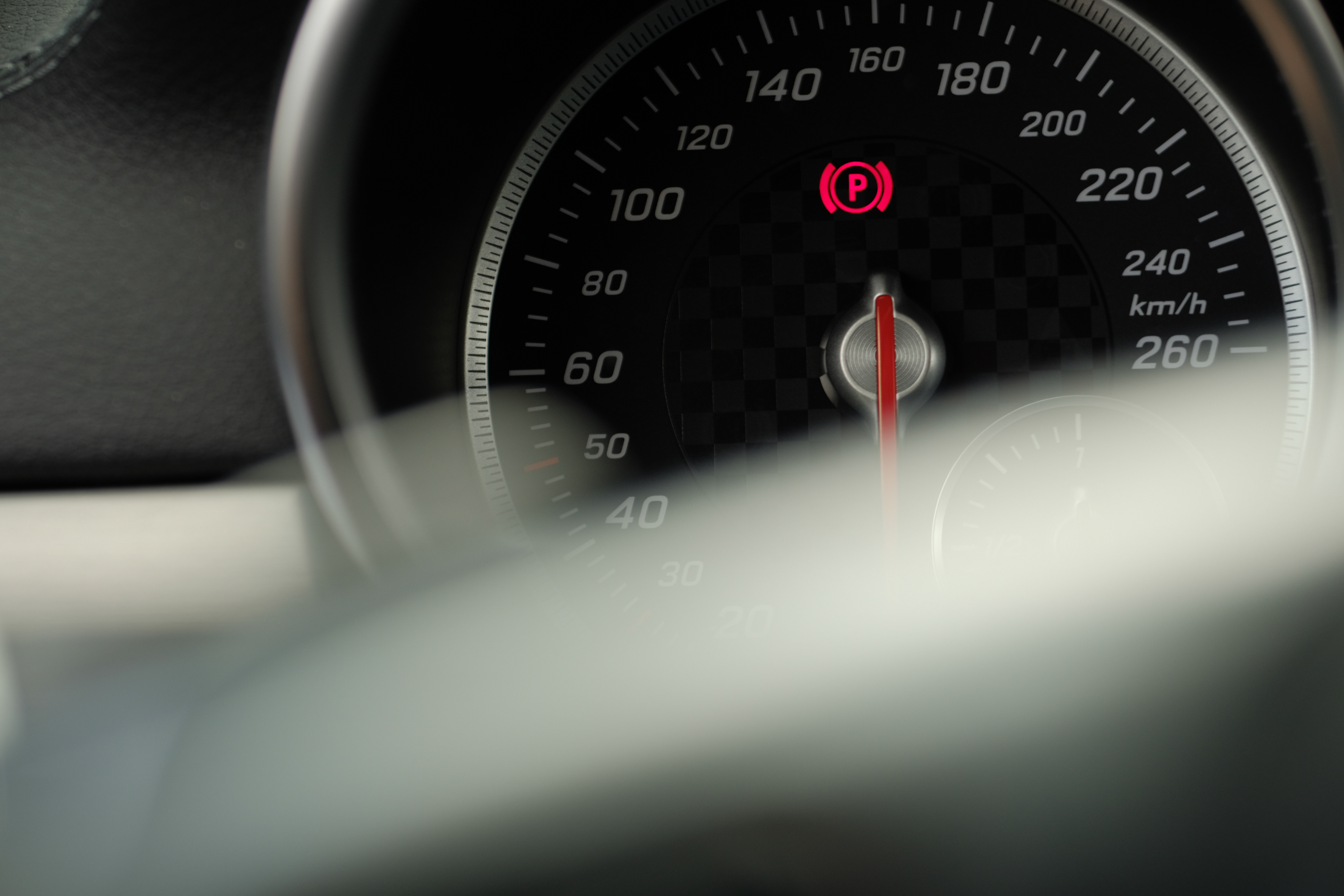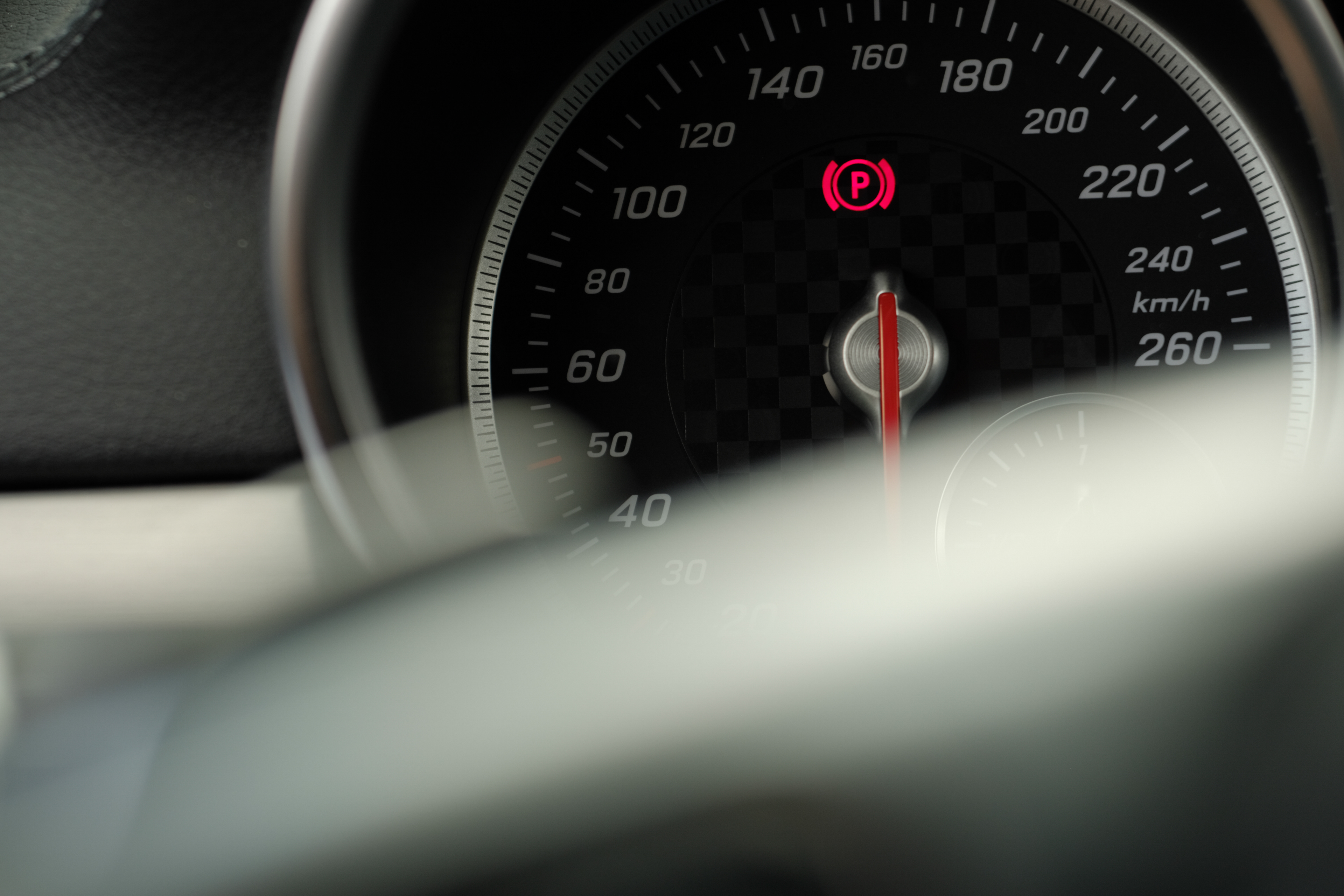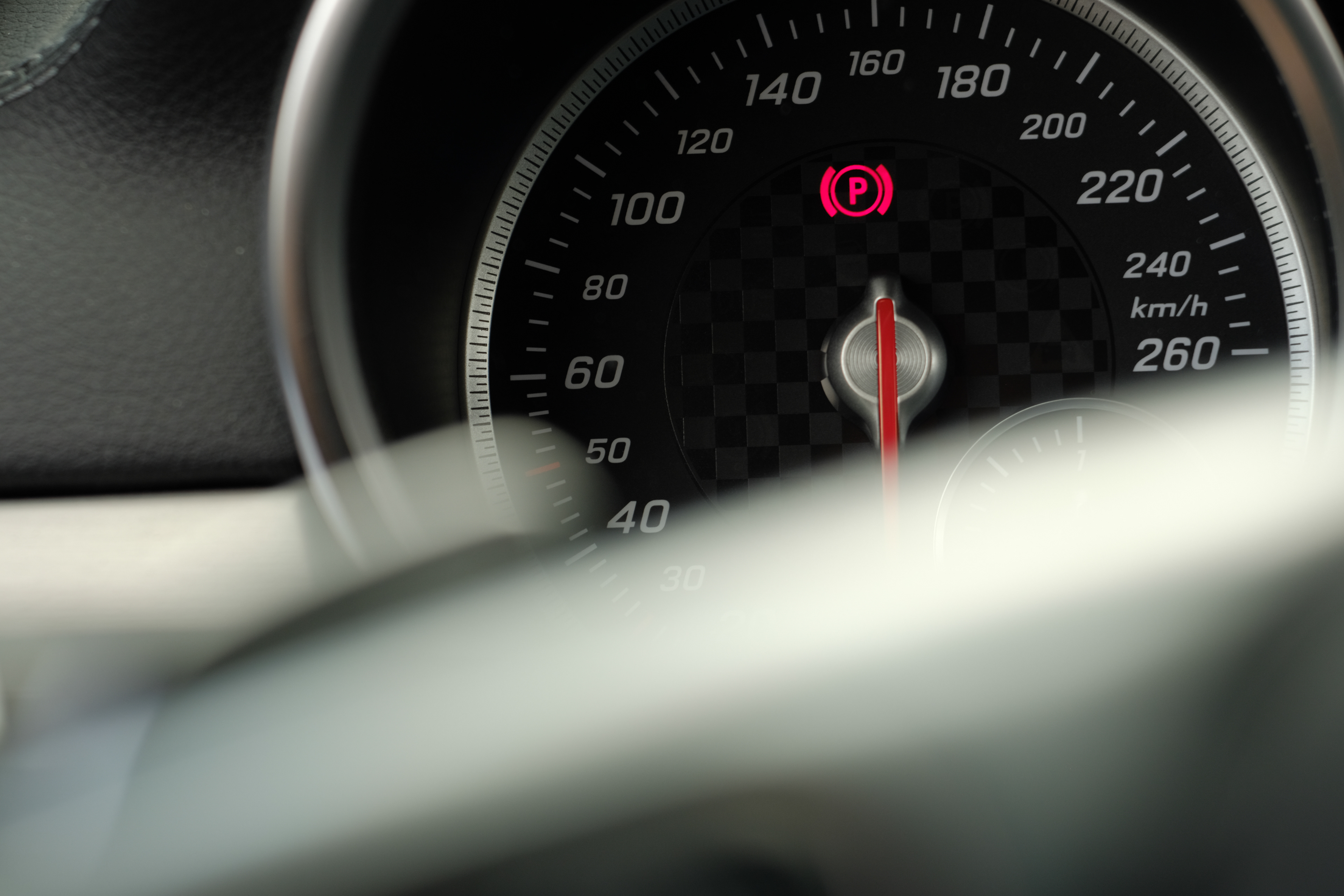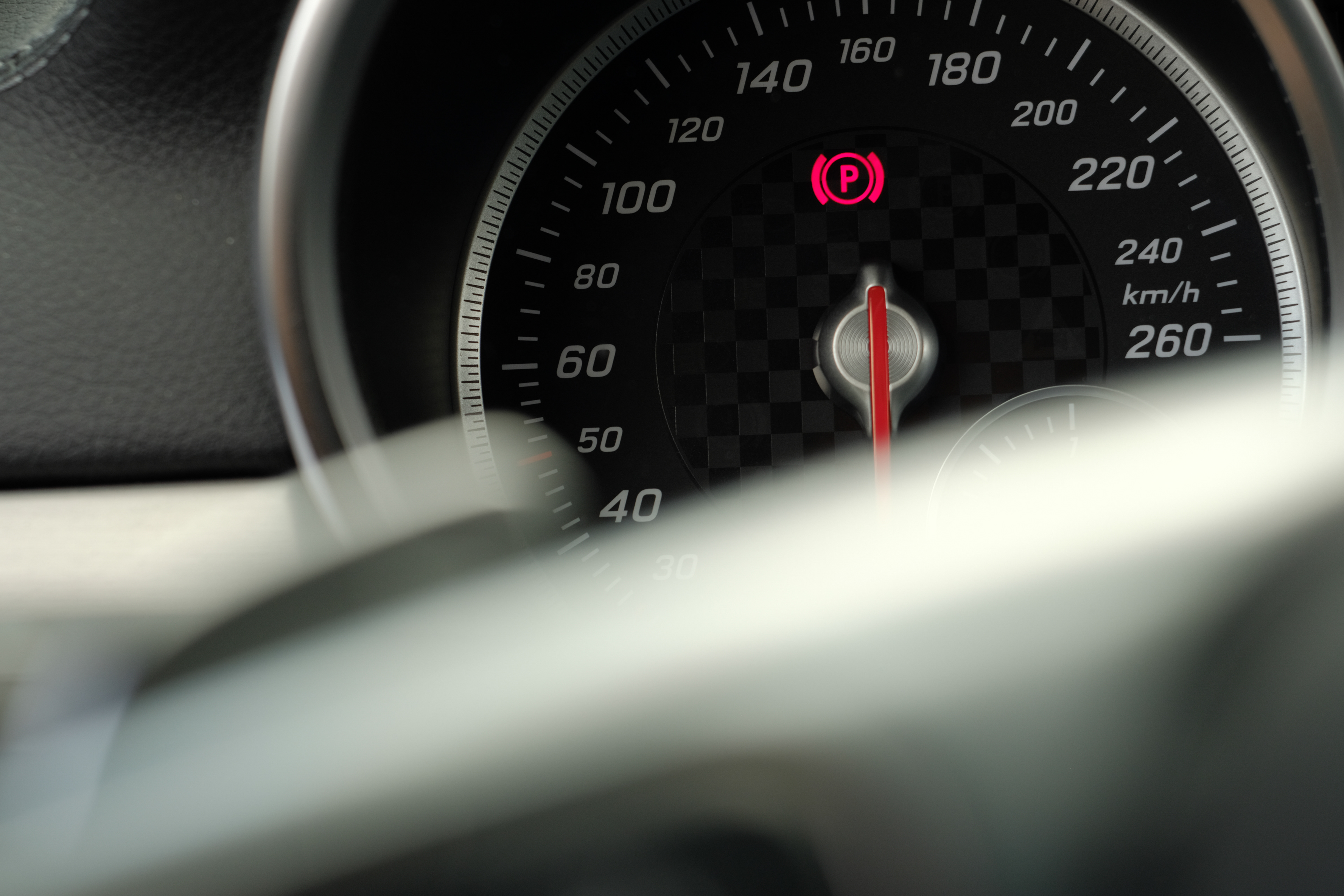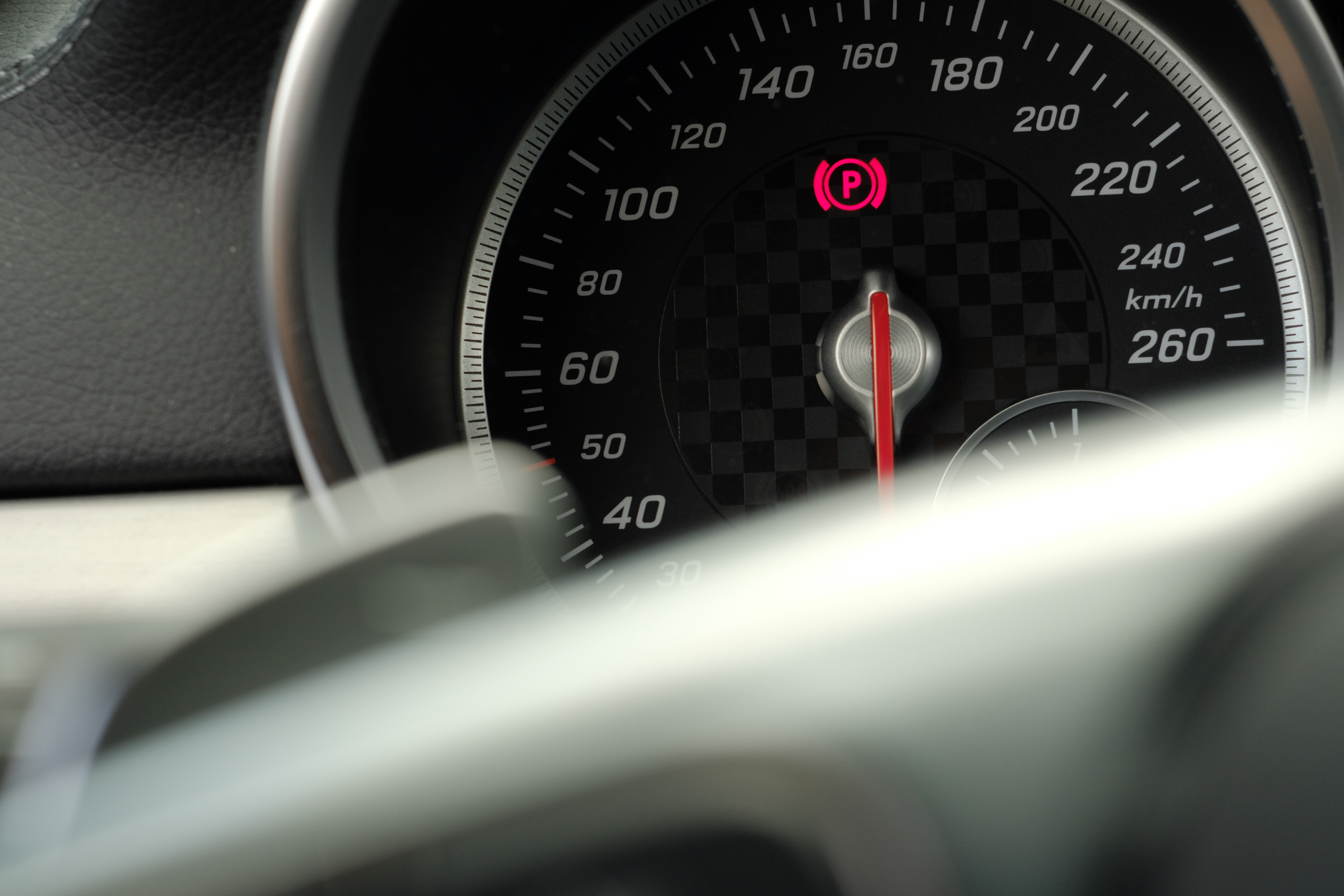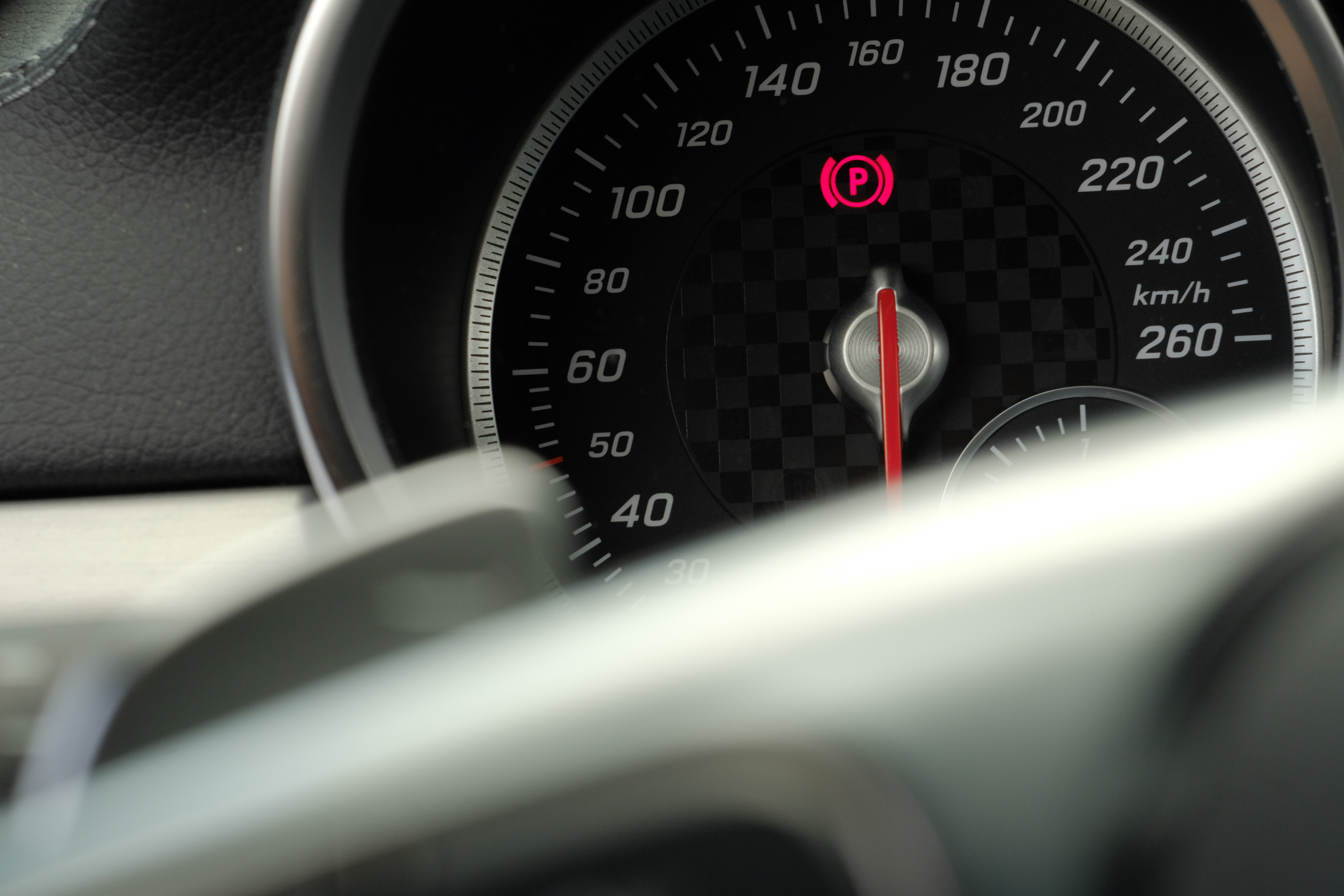 And again a close up shot.