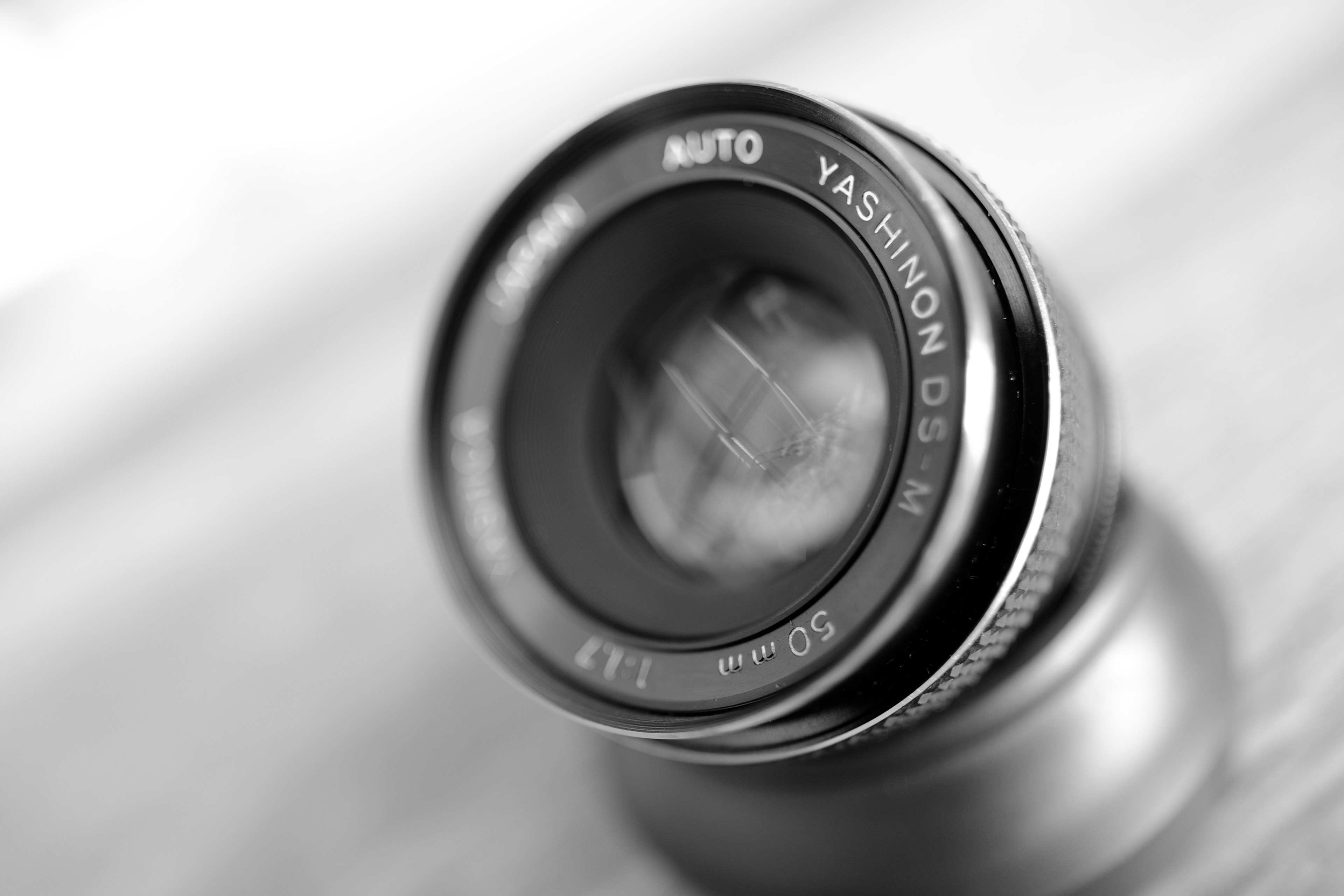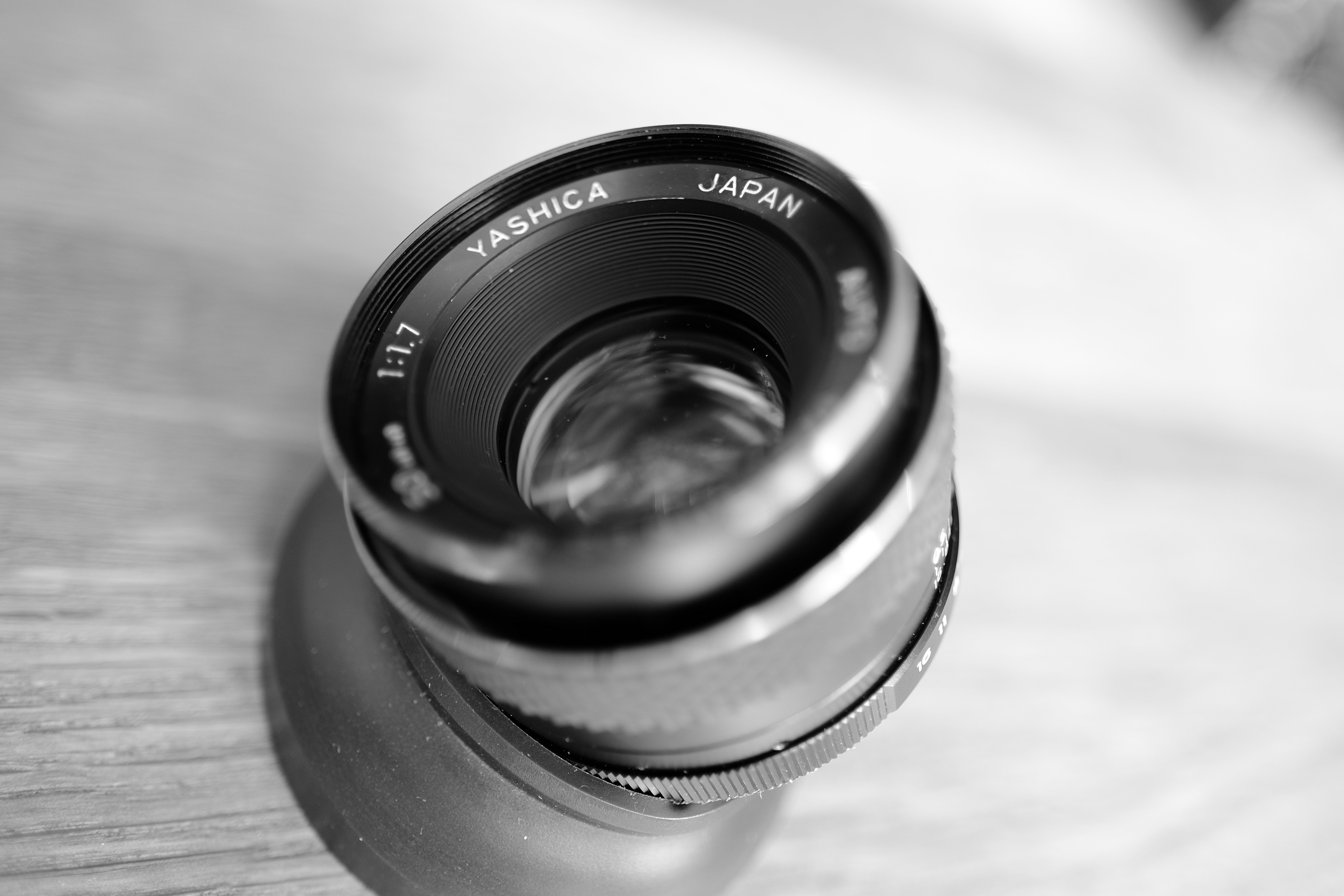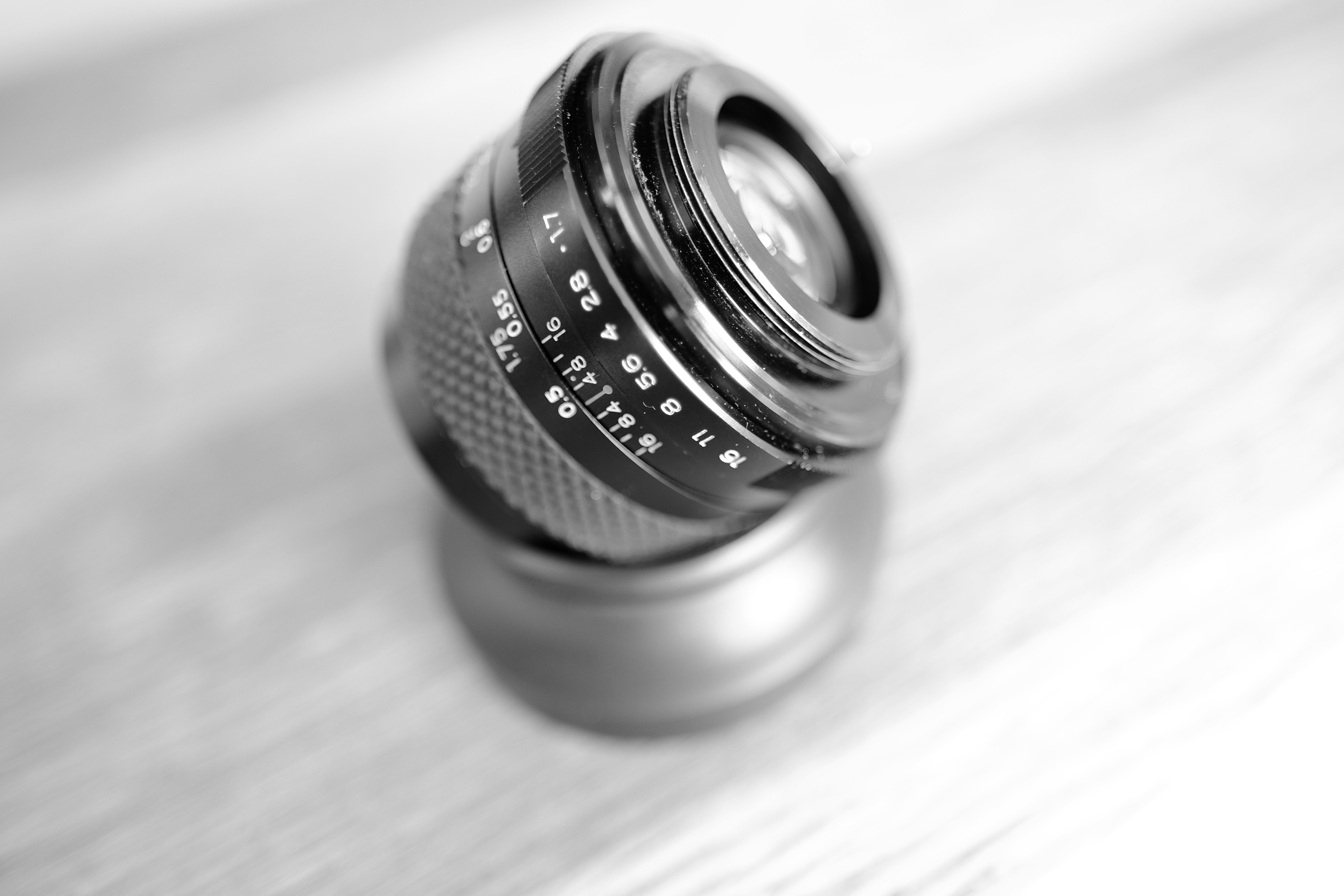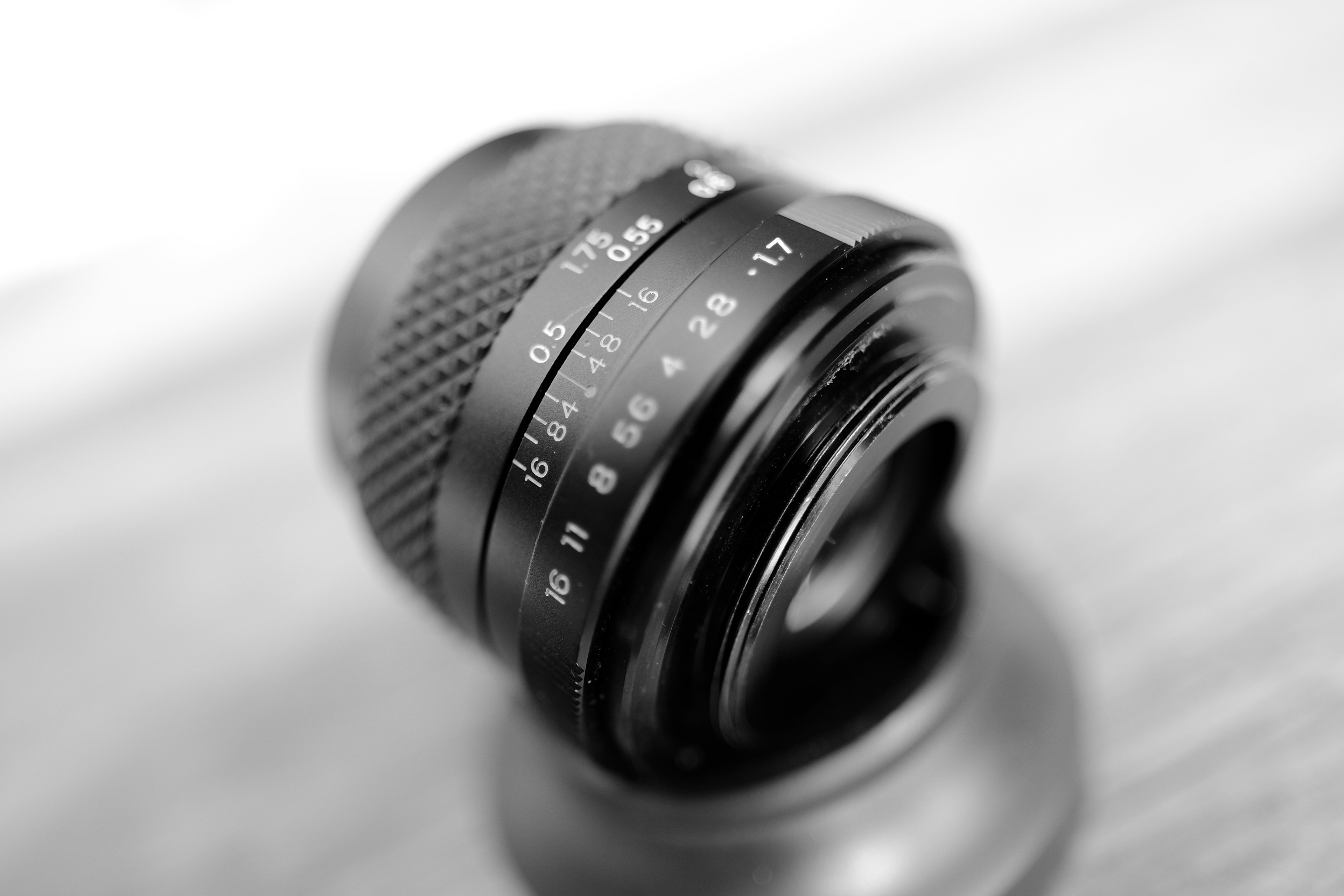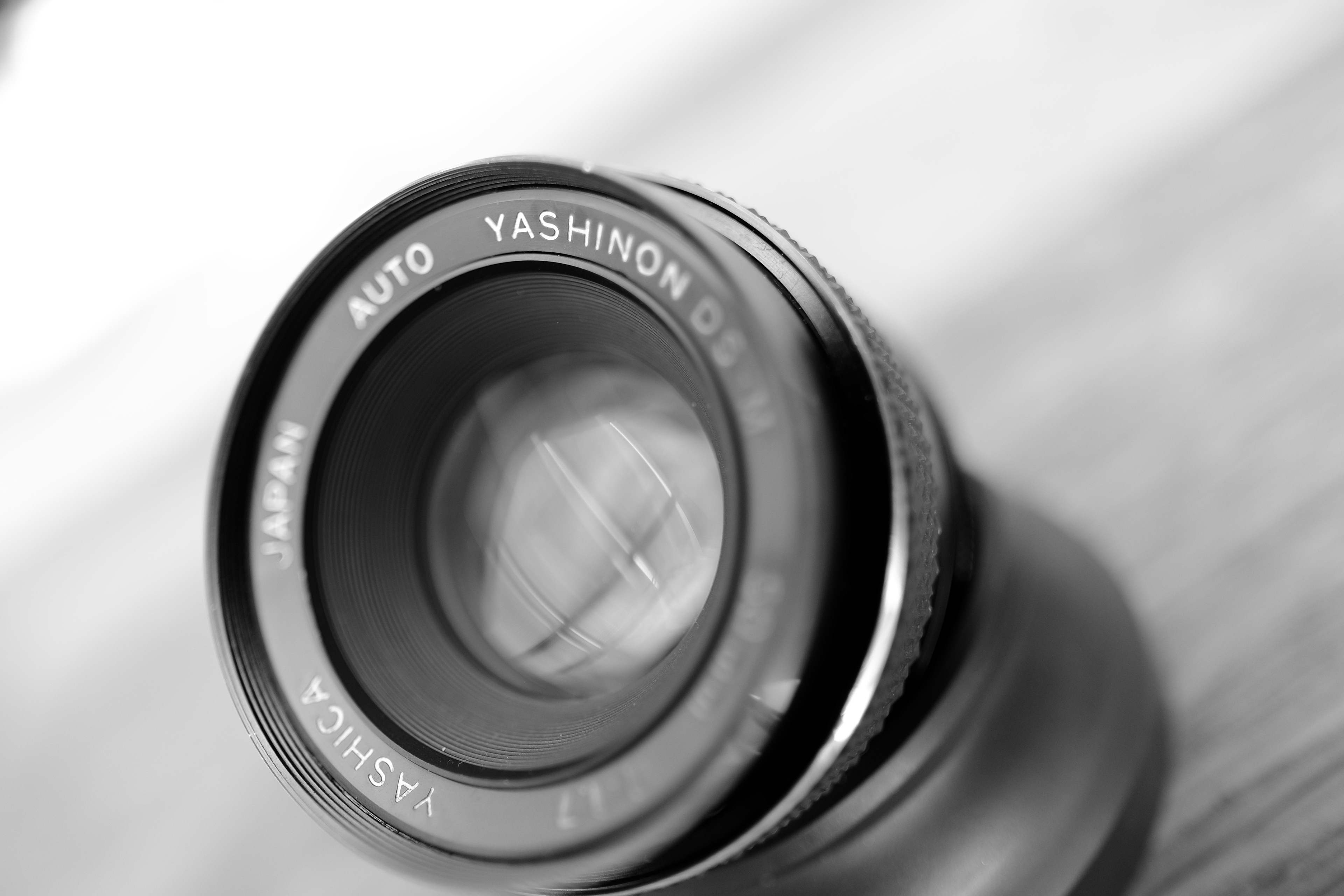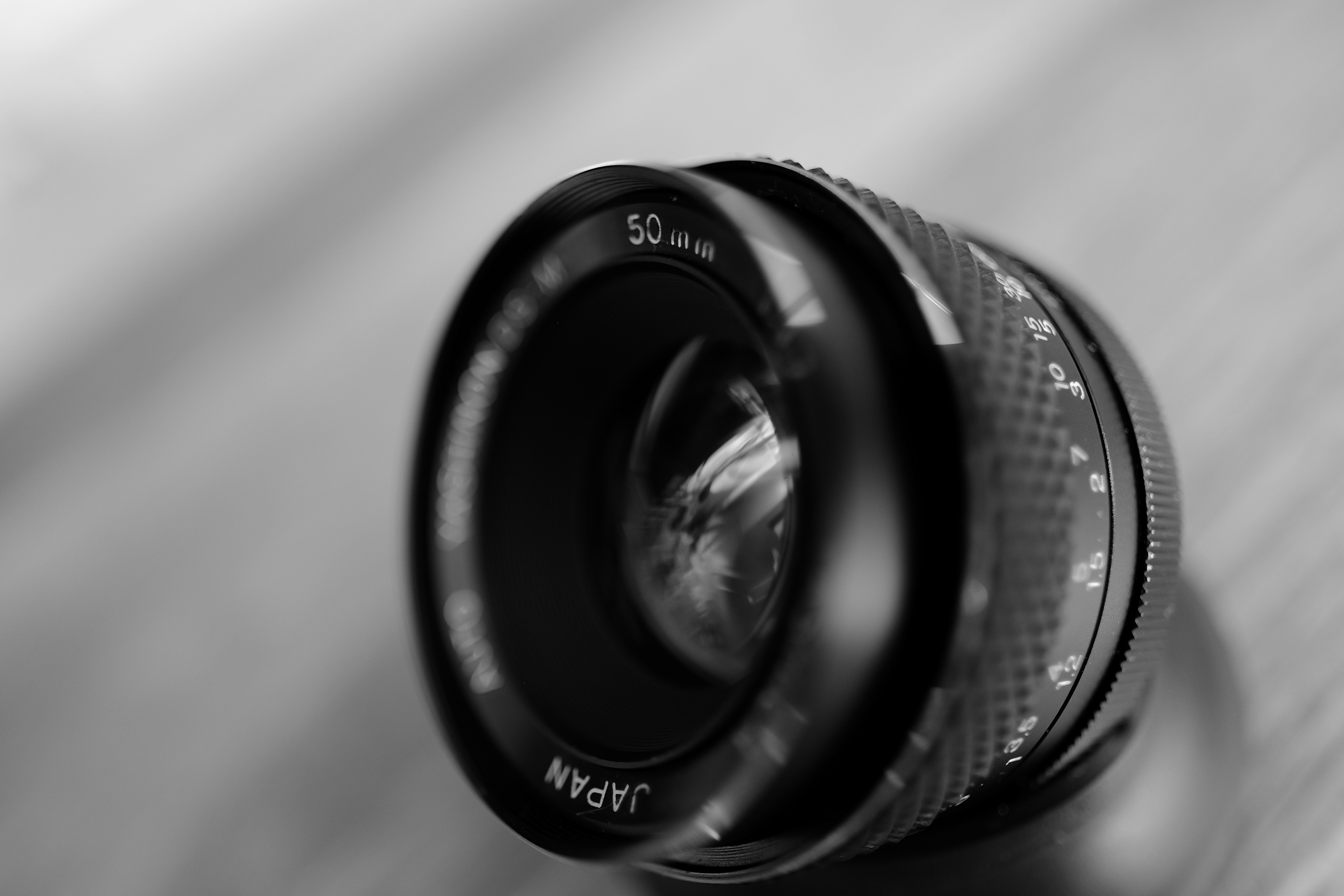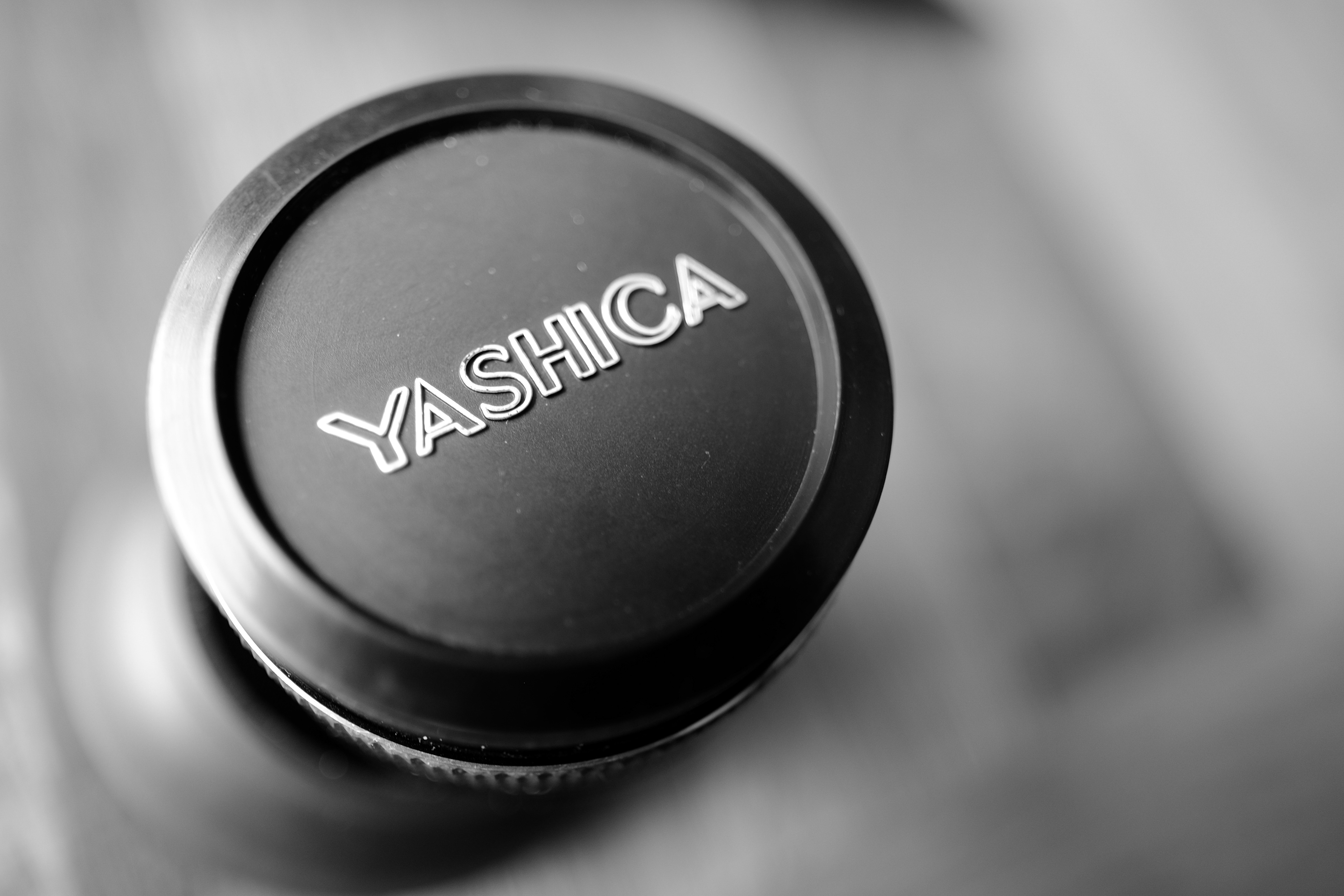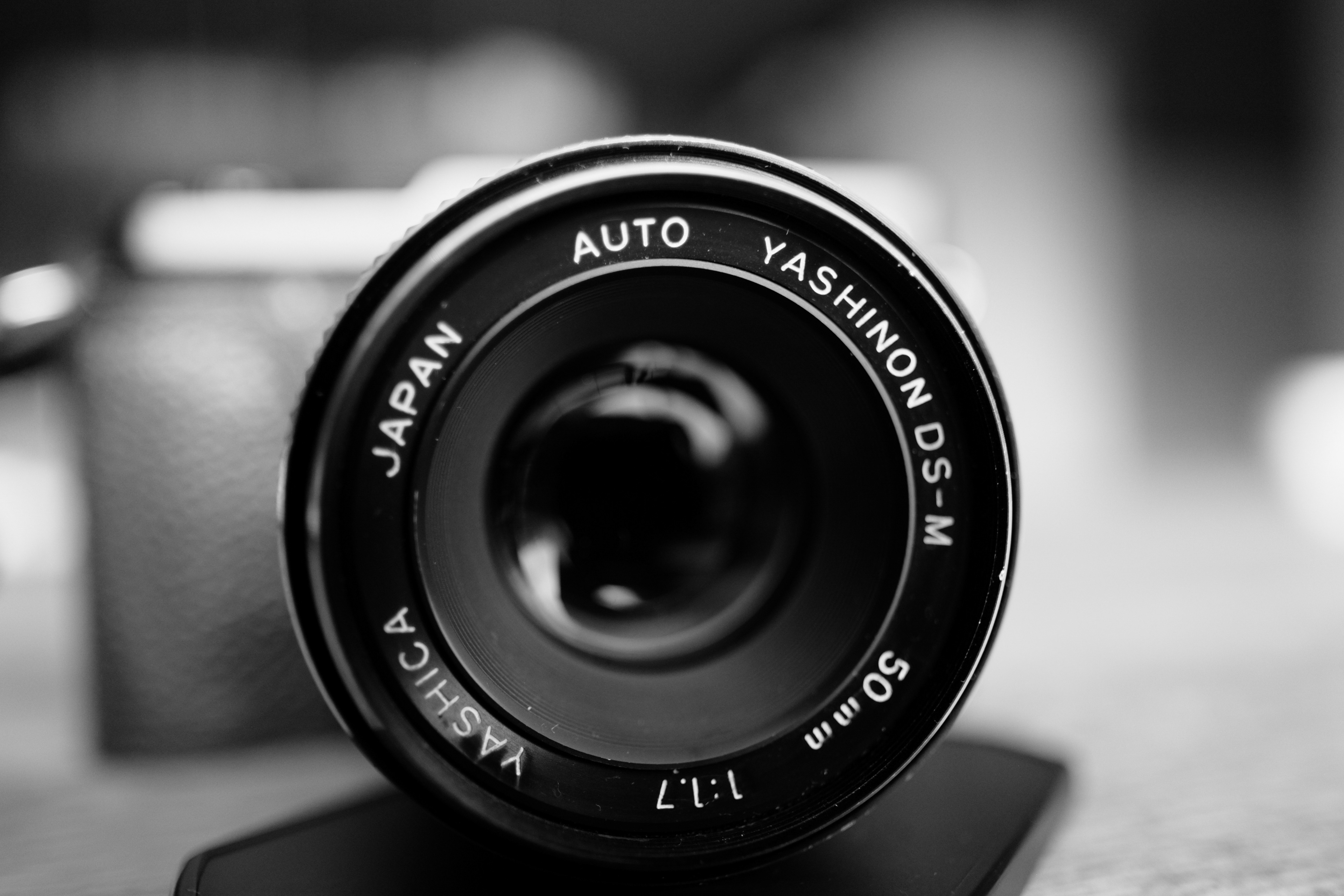 The YASHINON DS-M 50mm 1:1.7 is a good lens for manual focus work with a good color rendidtion and a very good bokeh. Its not as sharp wide open as the TAKUMAR 50 2.0 or the LEICA 50mm 2.0 at F1.7 vs the F2.0 lenses but the the build quality is on the same level due to its all metal housing, the exact aperture ring and a smooth consistent focus feeling. All in all its a again a joy to use this littl lens adapted on a FUJI X camera.
The next series show example captures at  F2.8. on the left and F1.7 on the right side.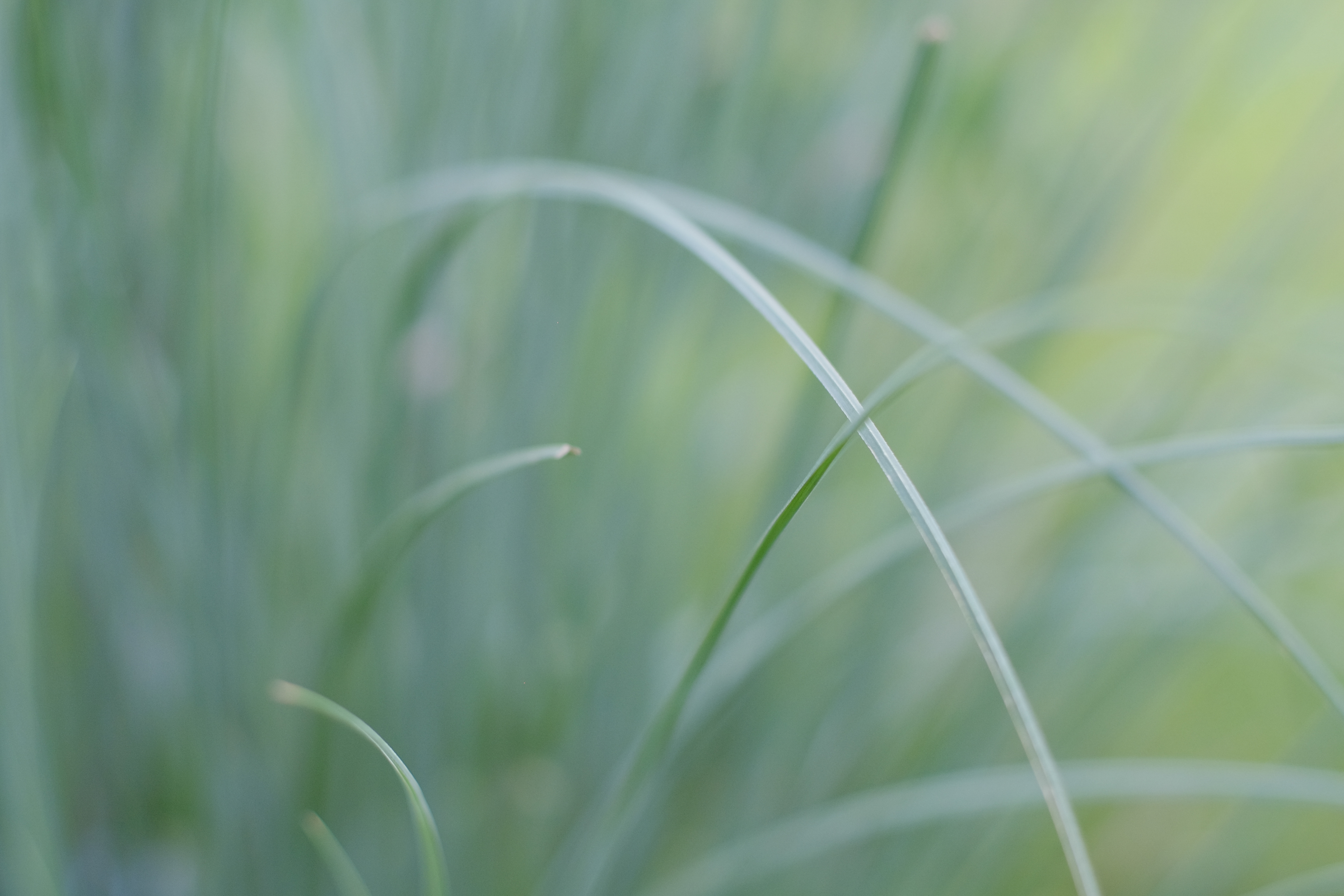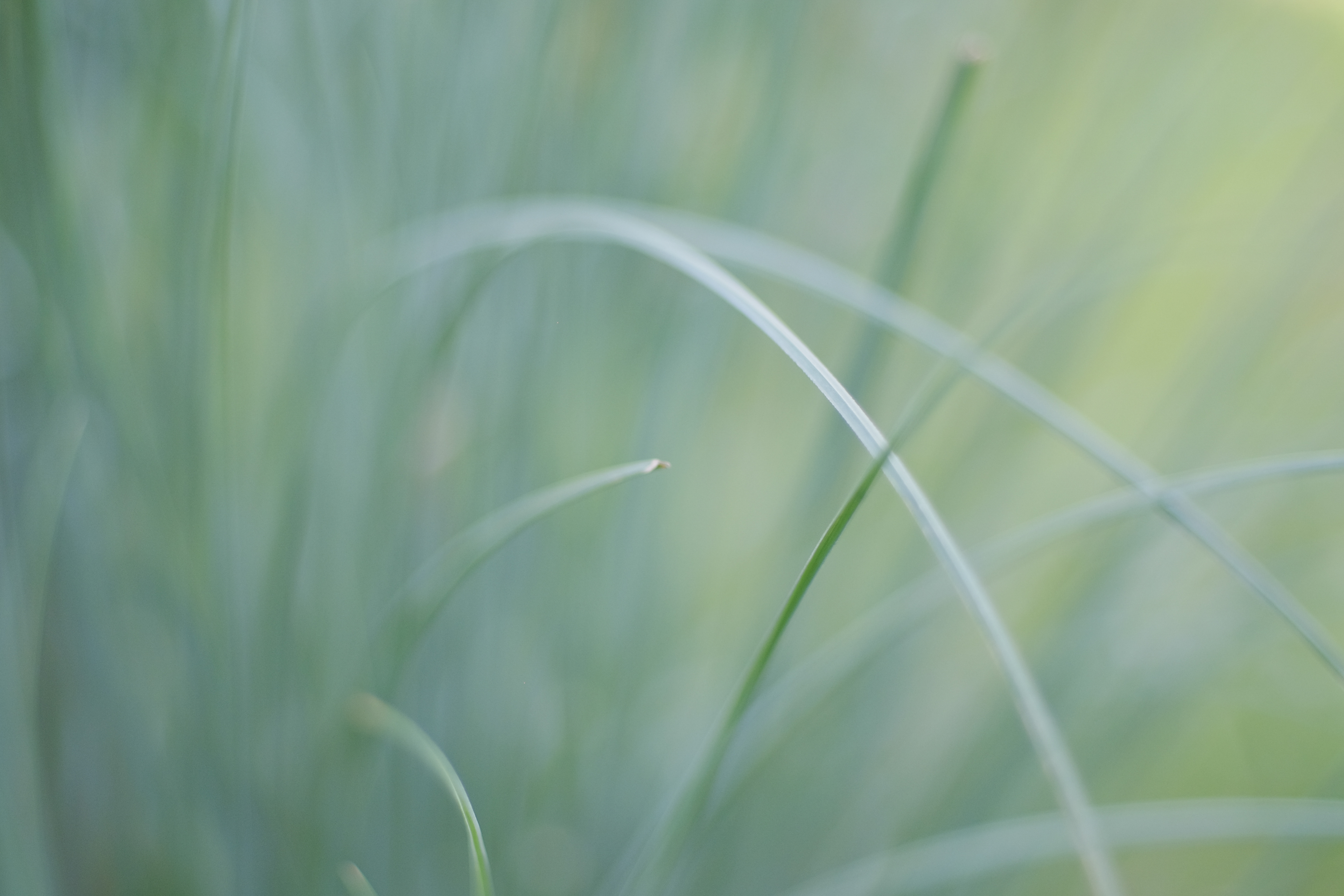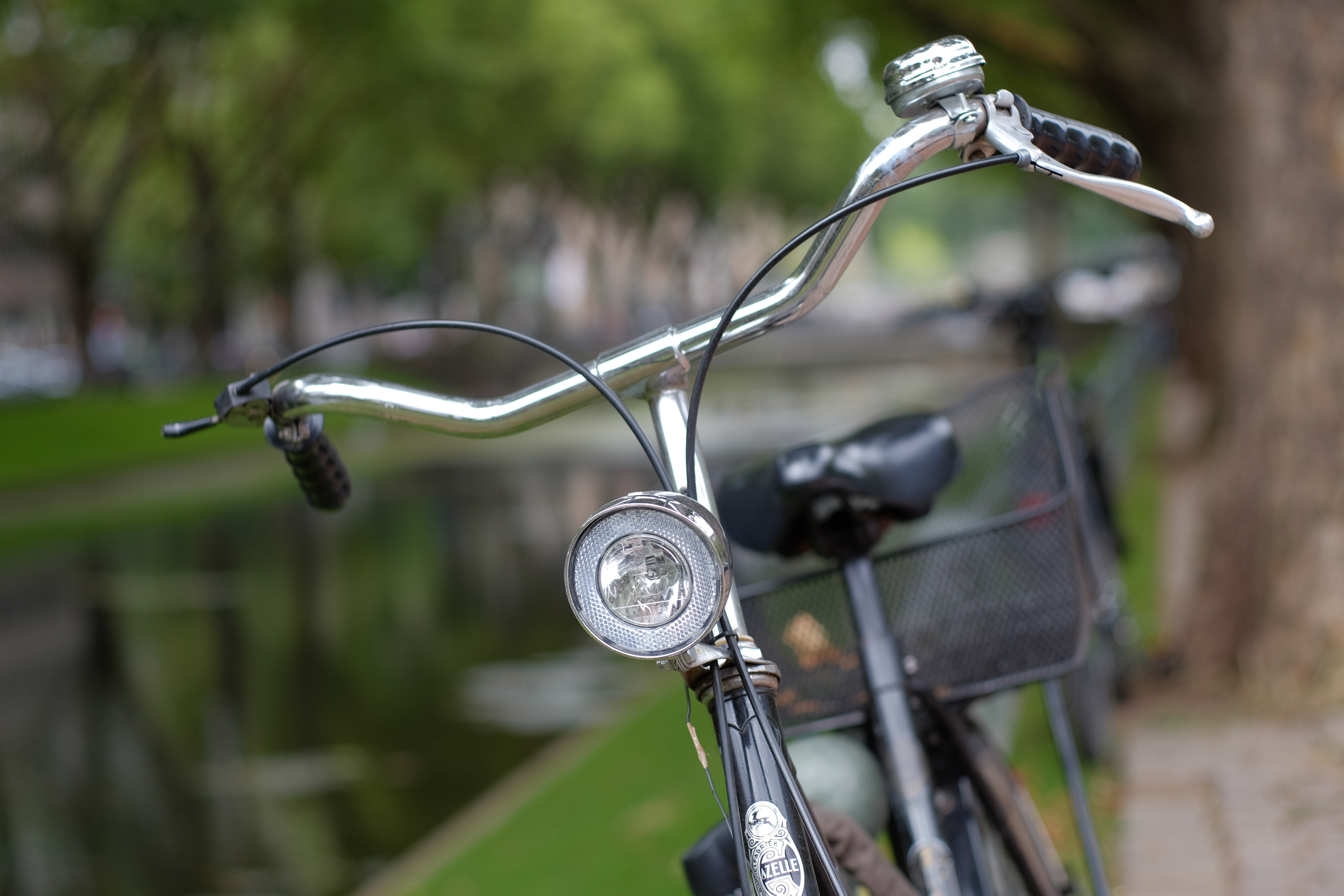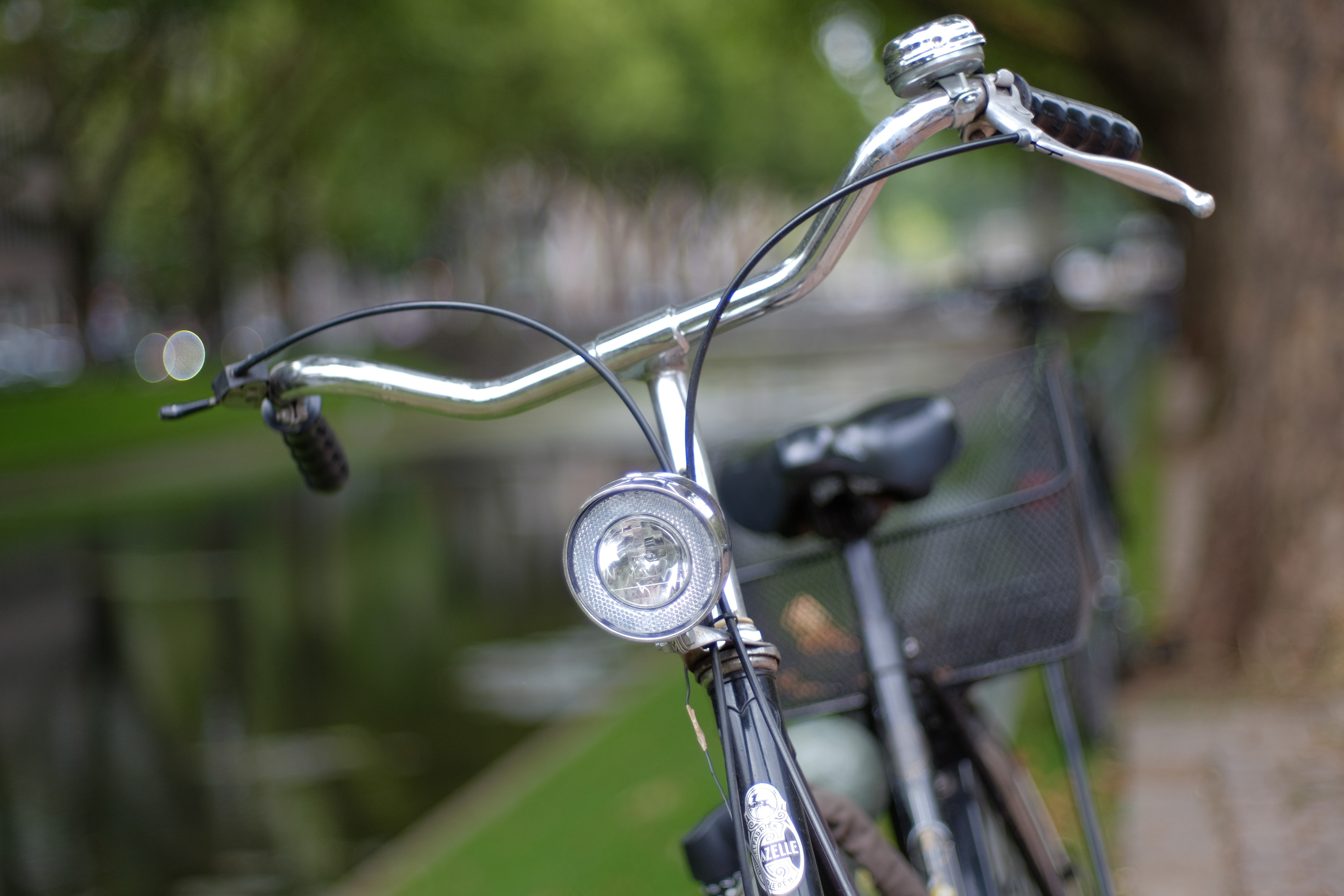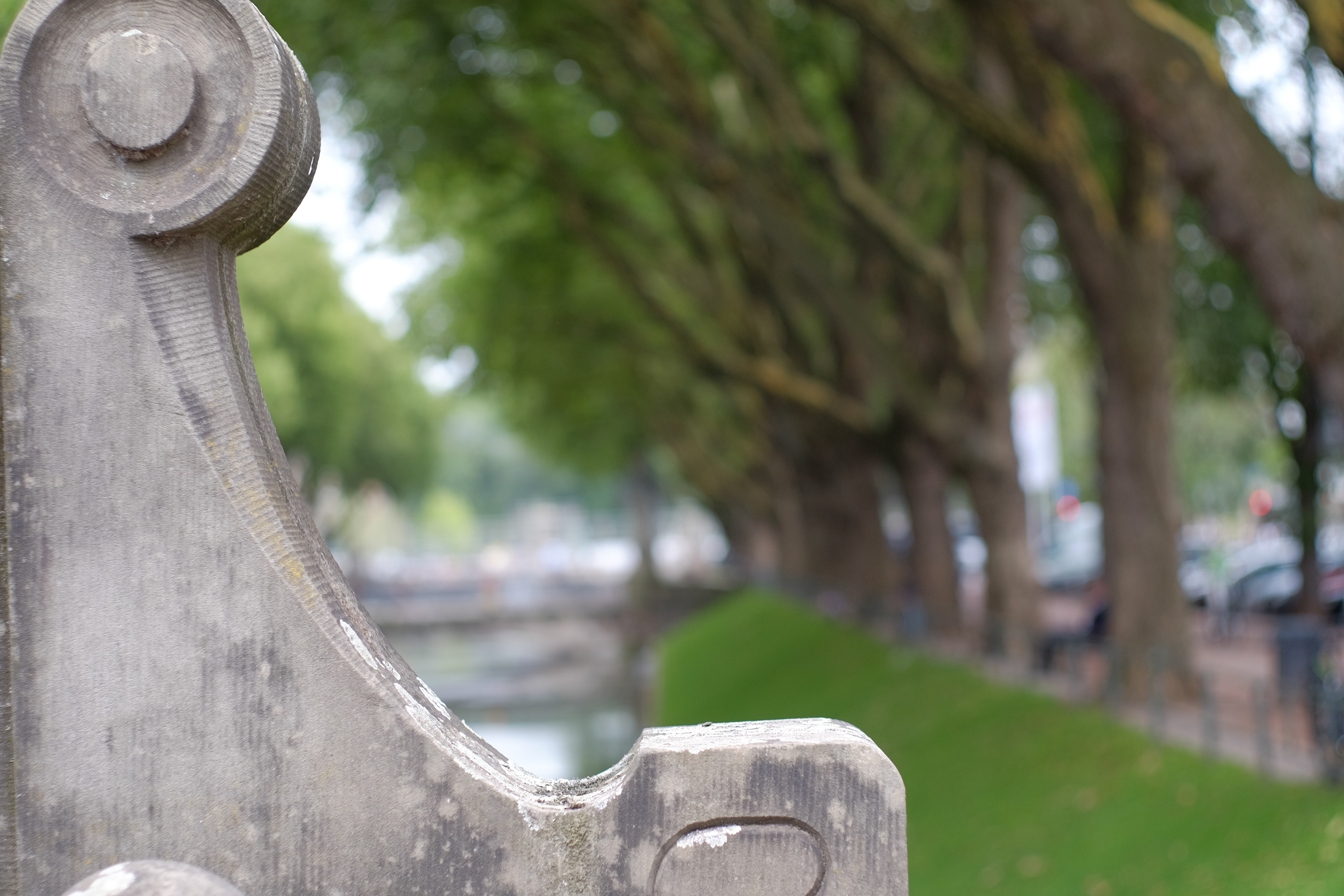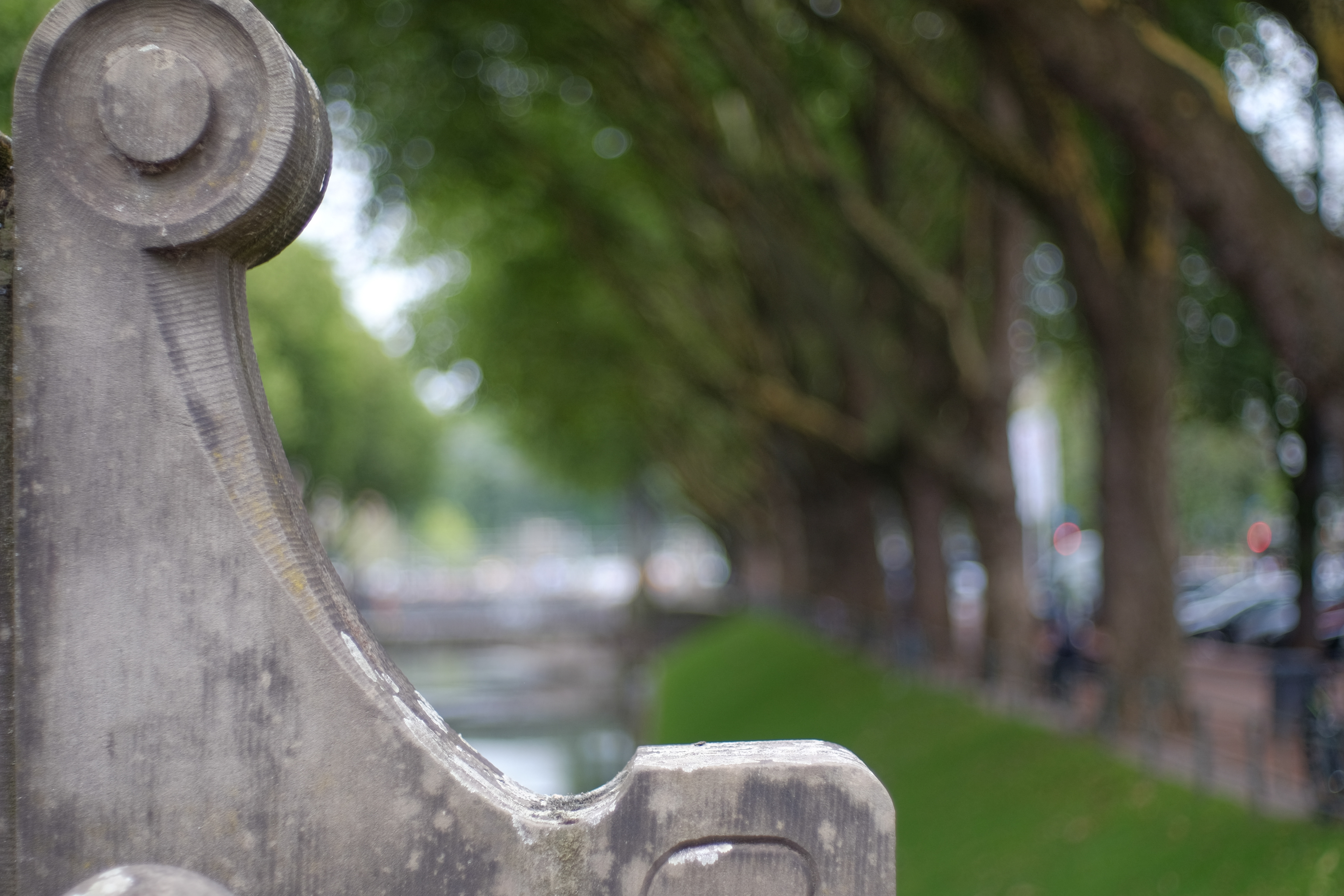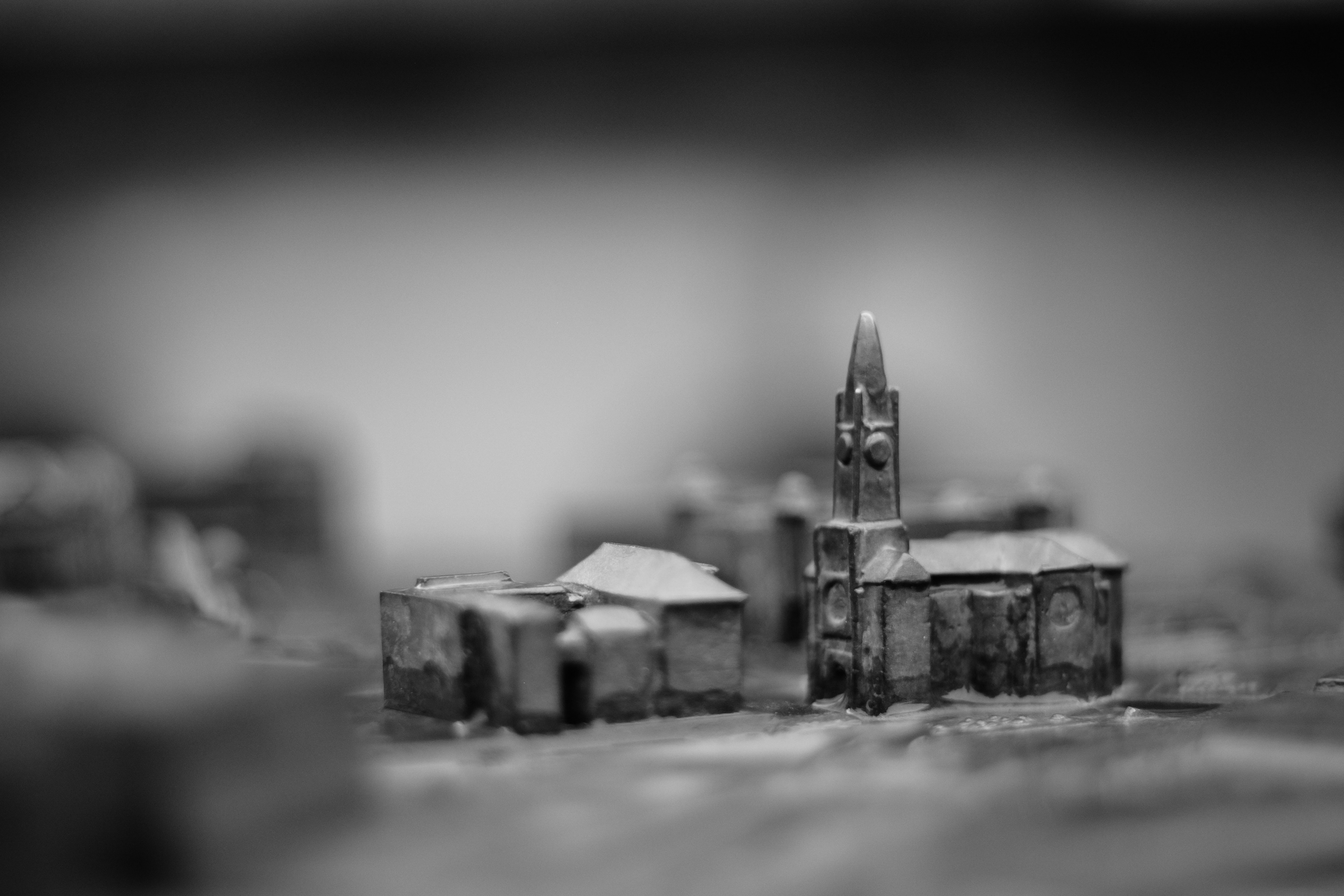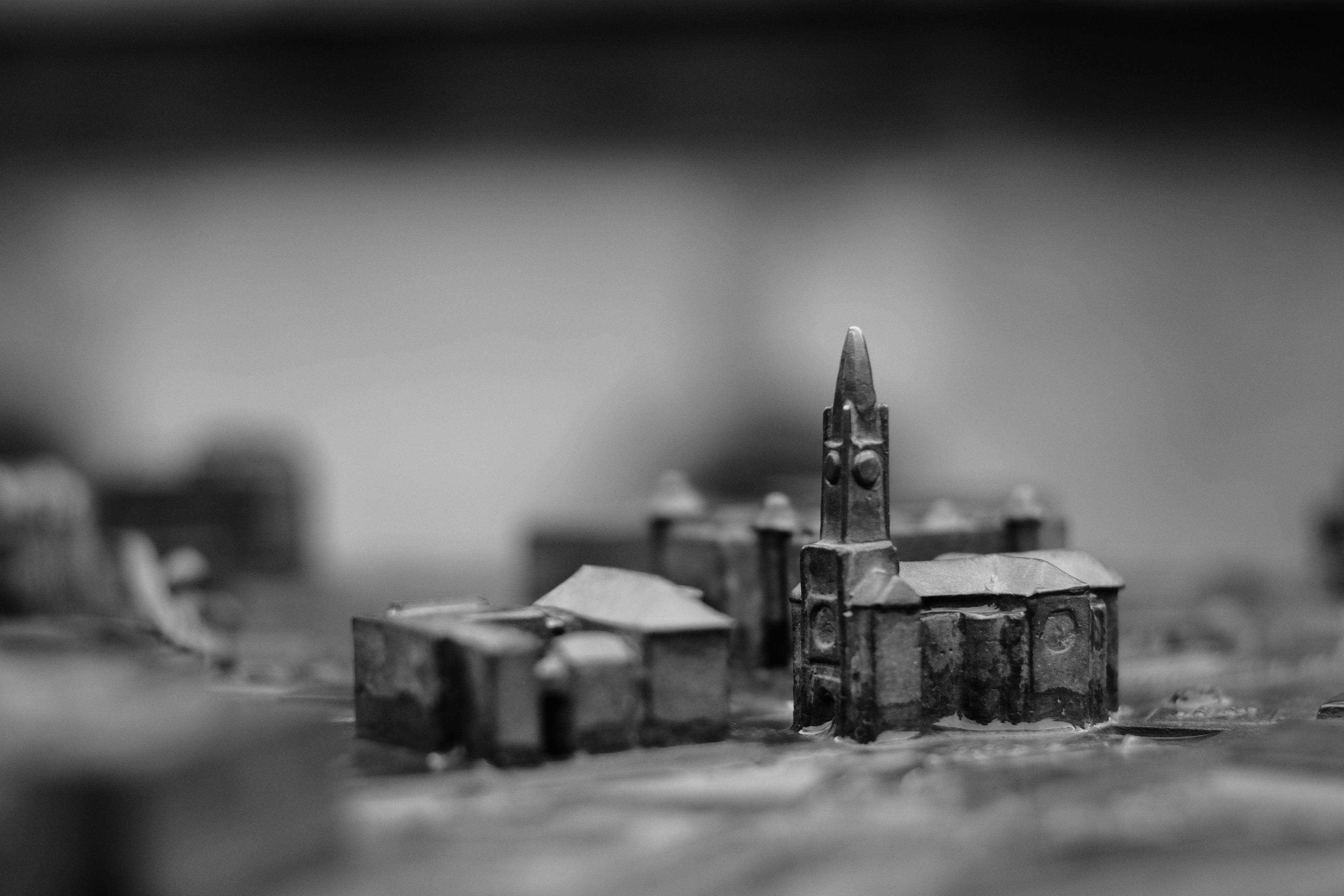 Here ist a close focus series with the different apertures starting form F1.7.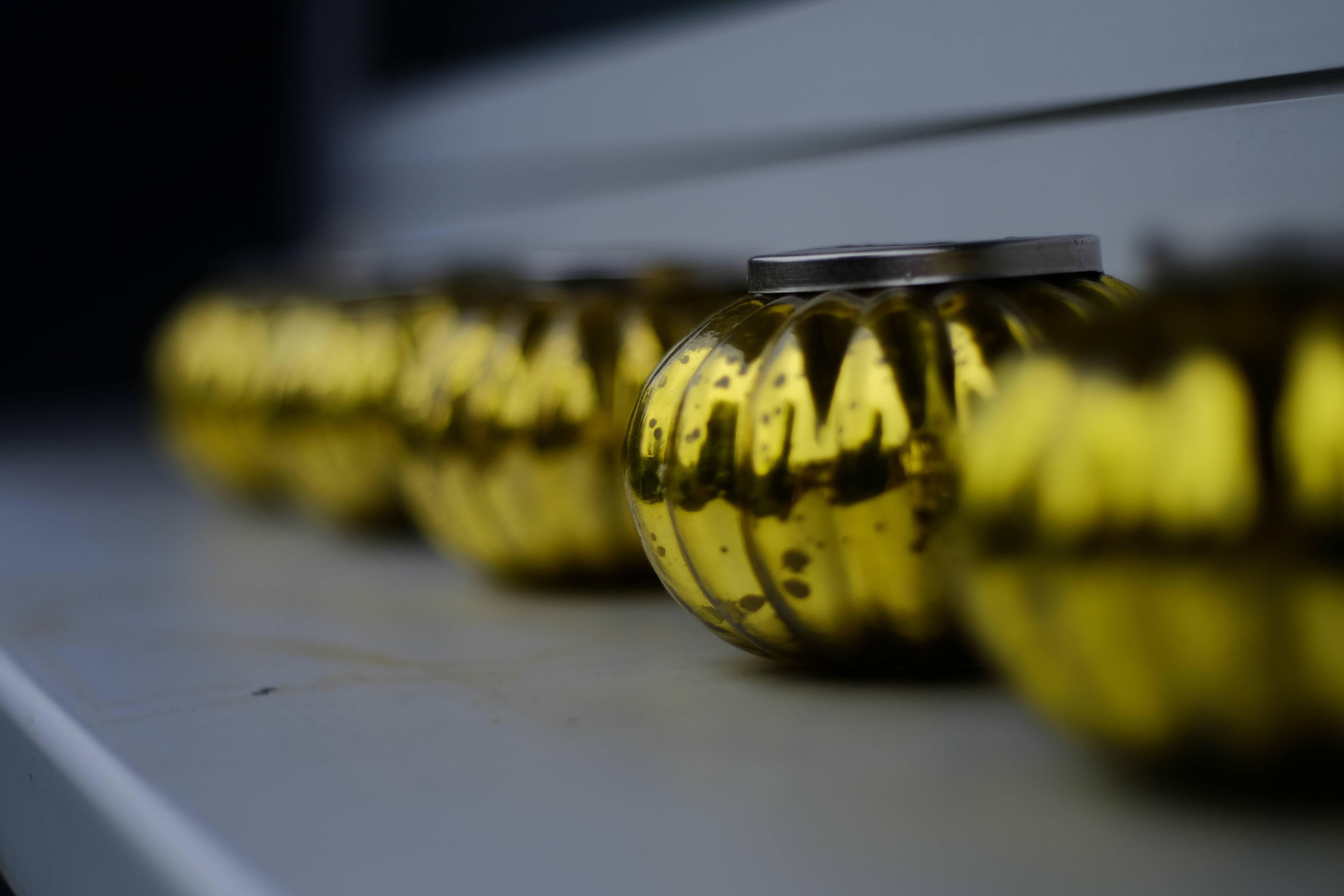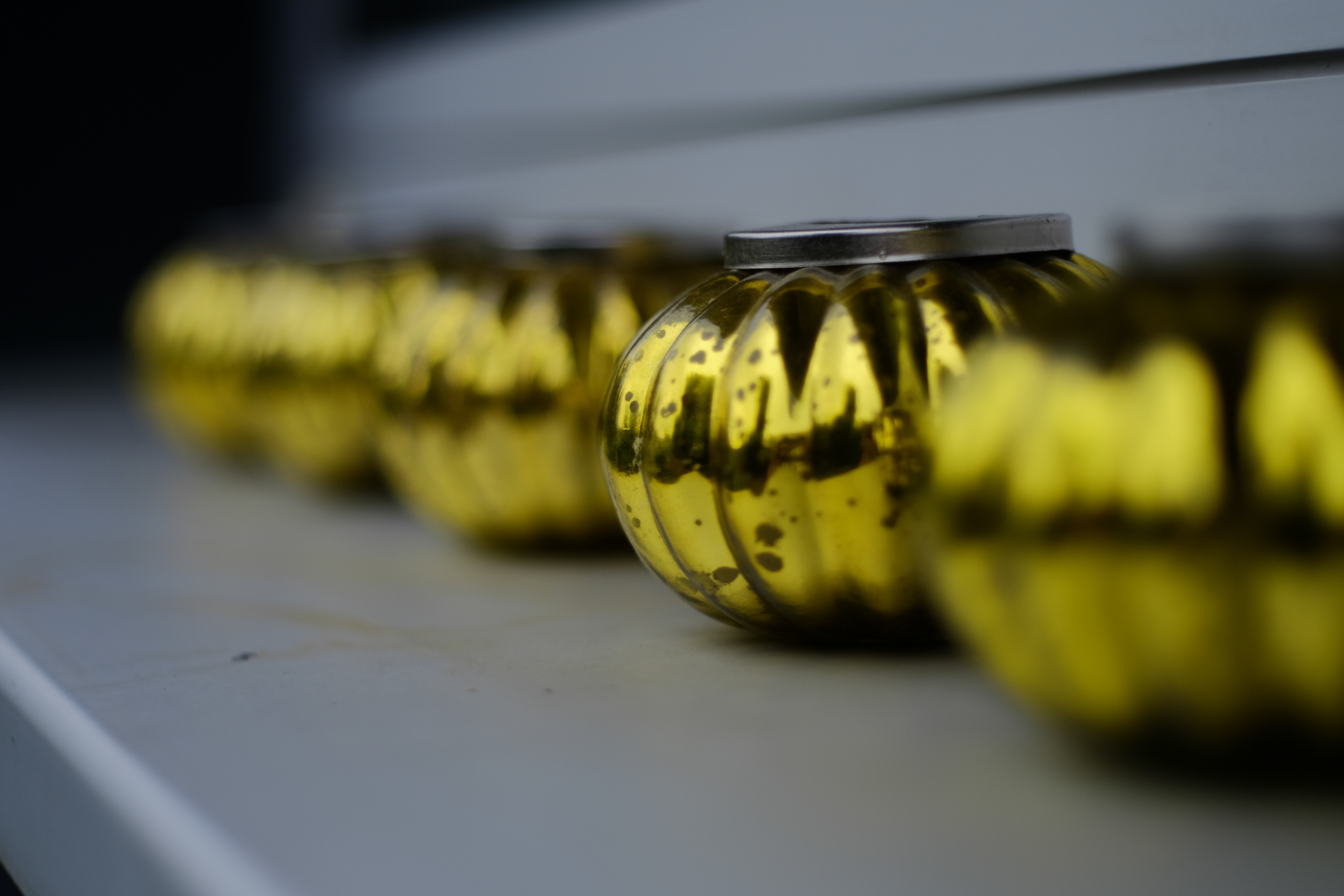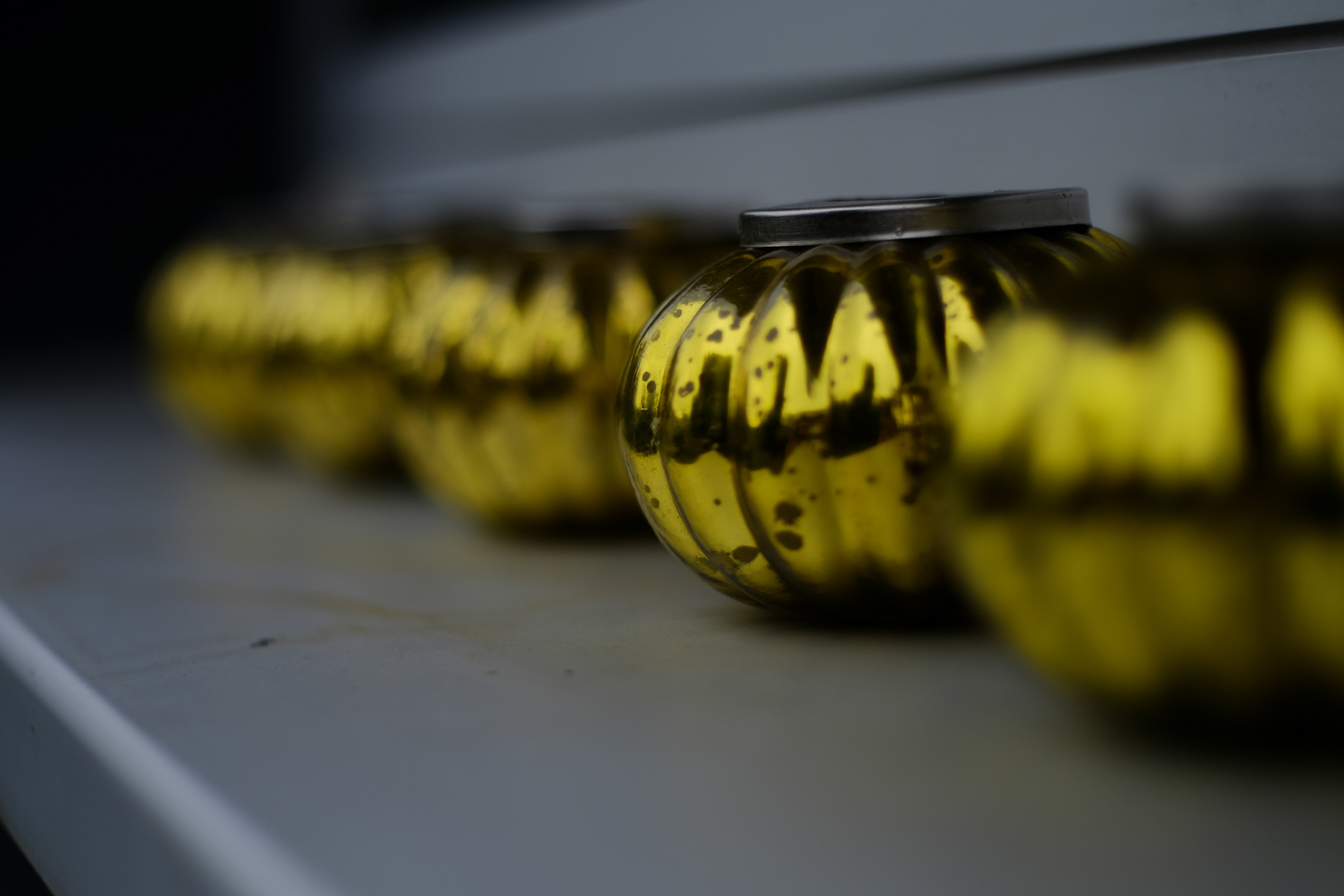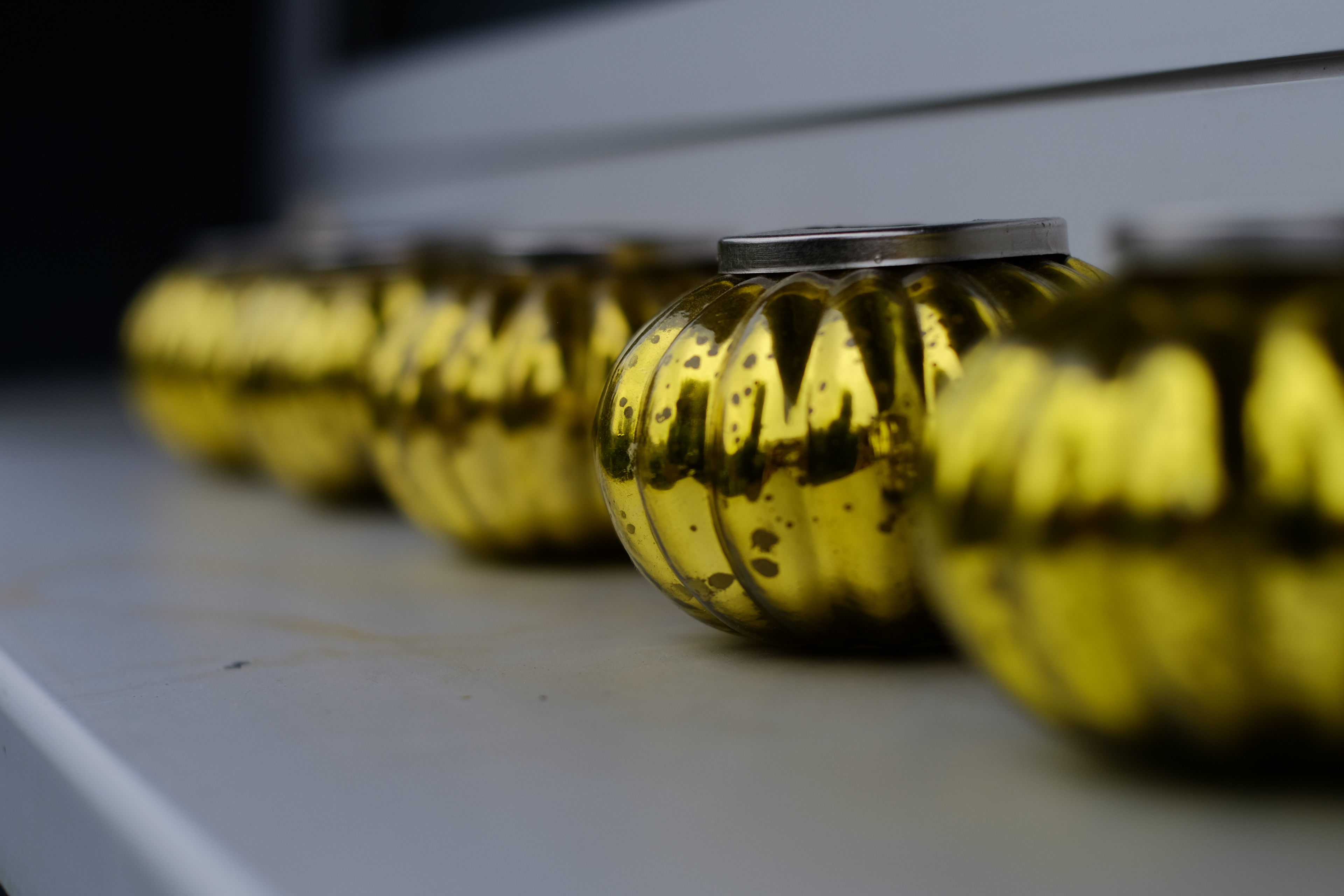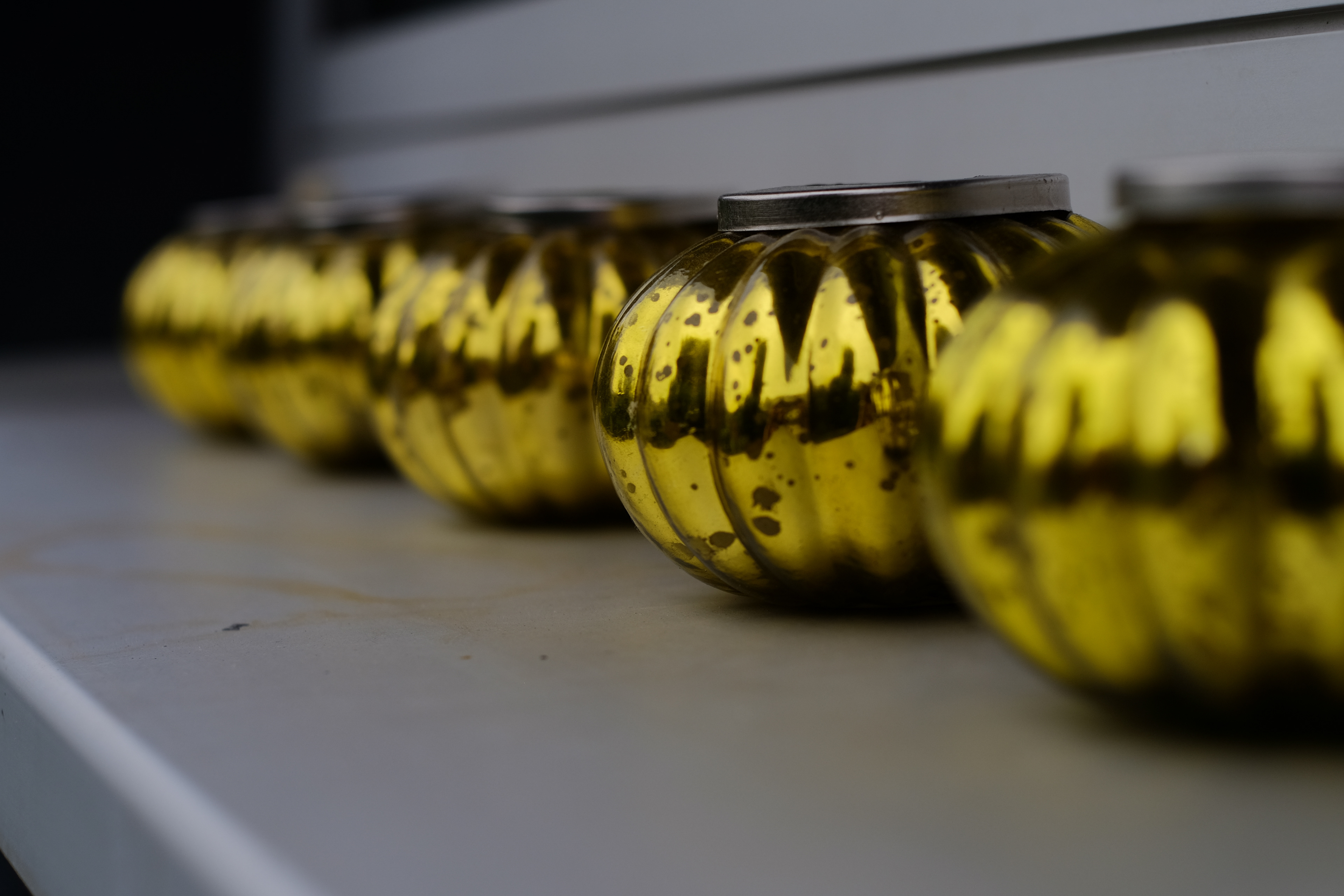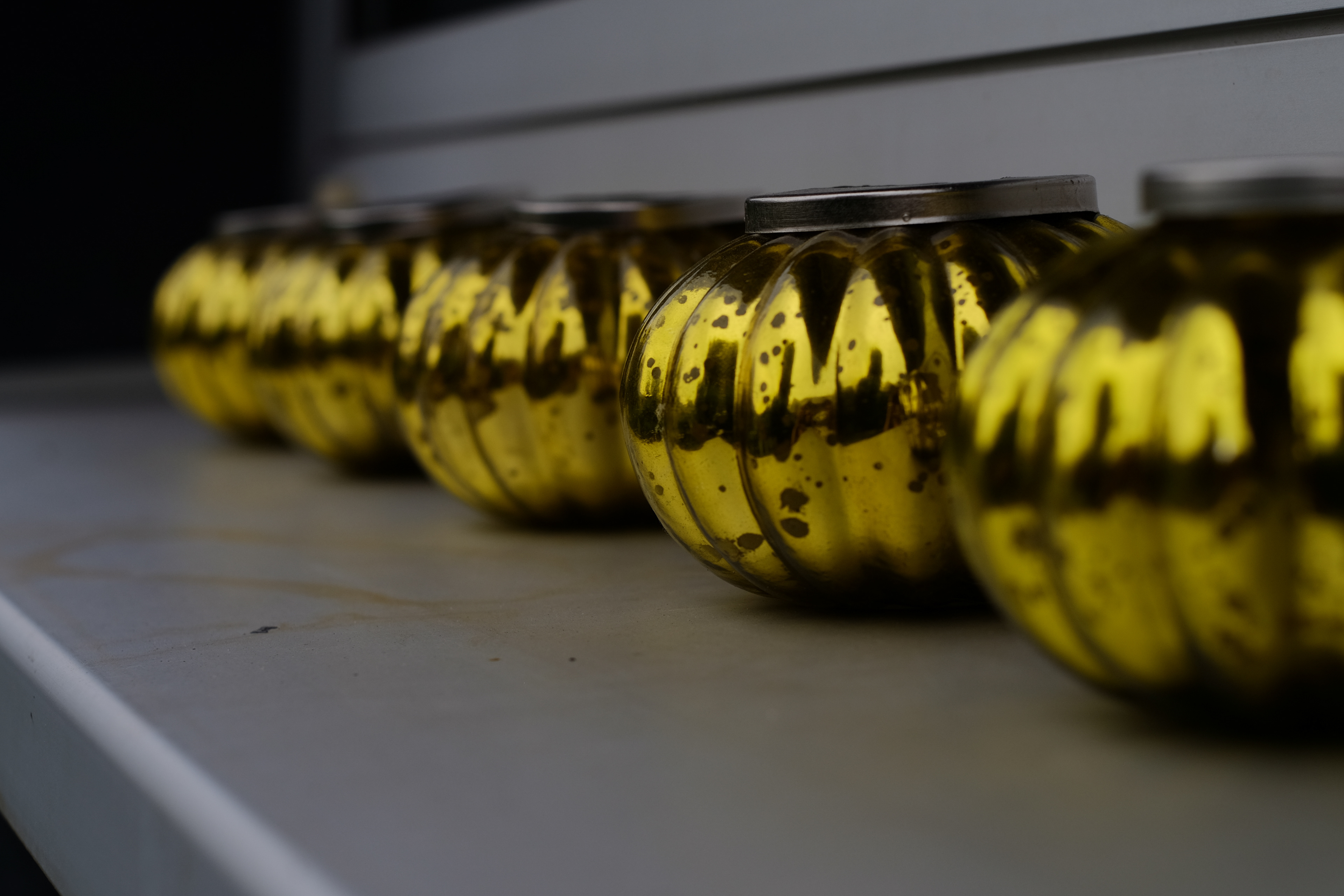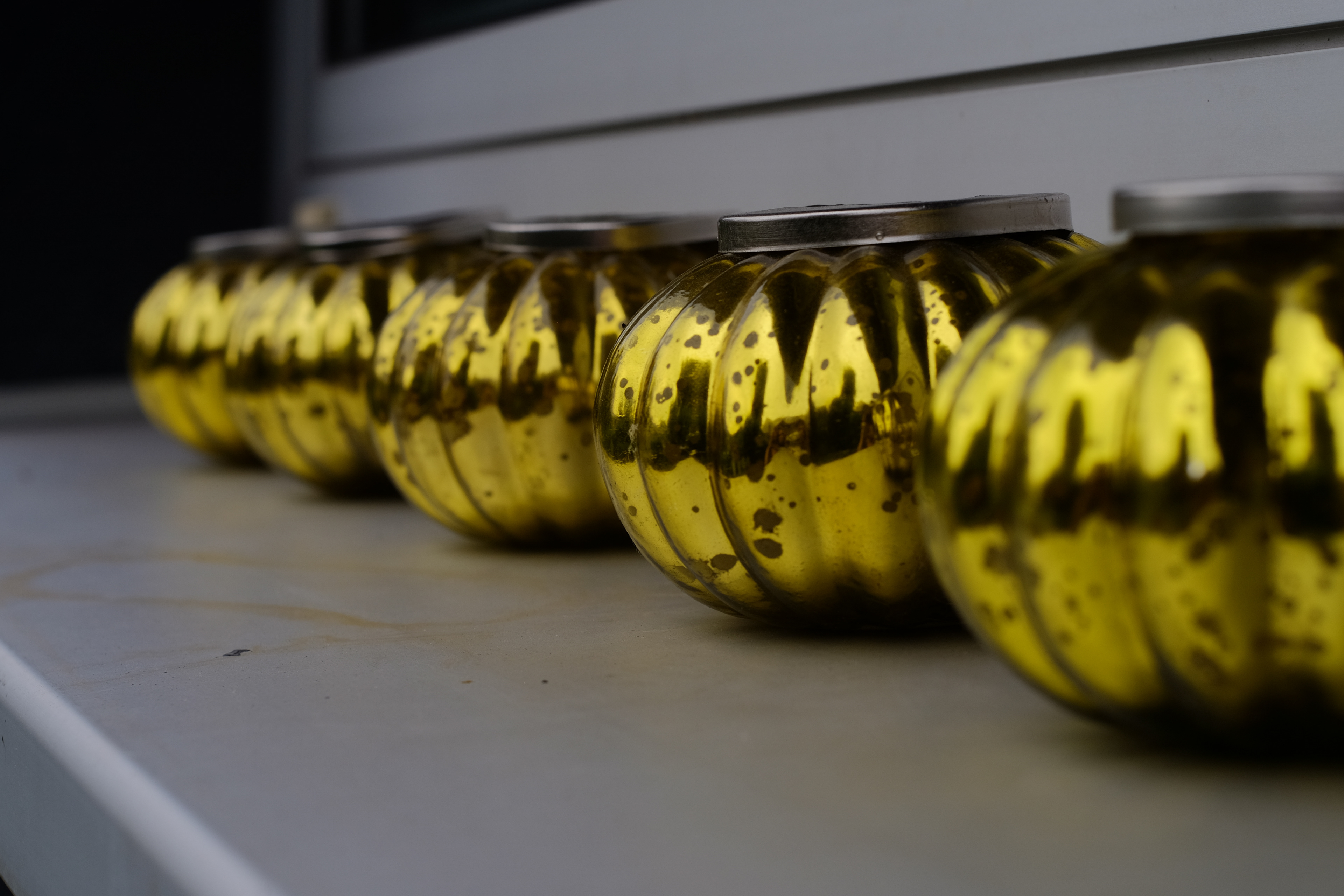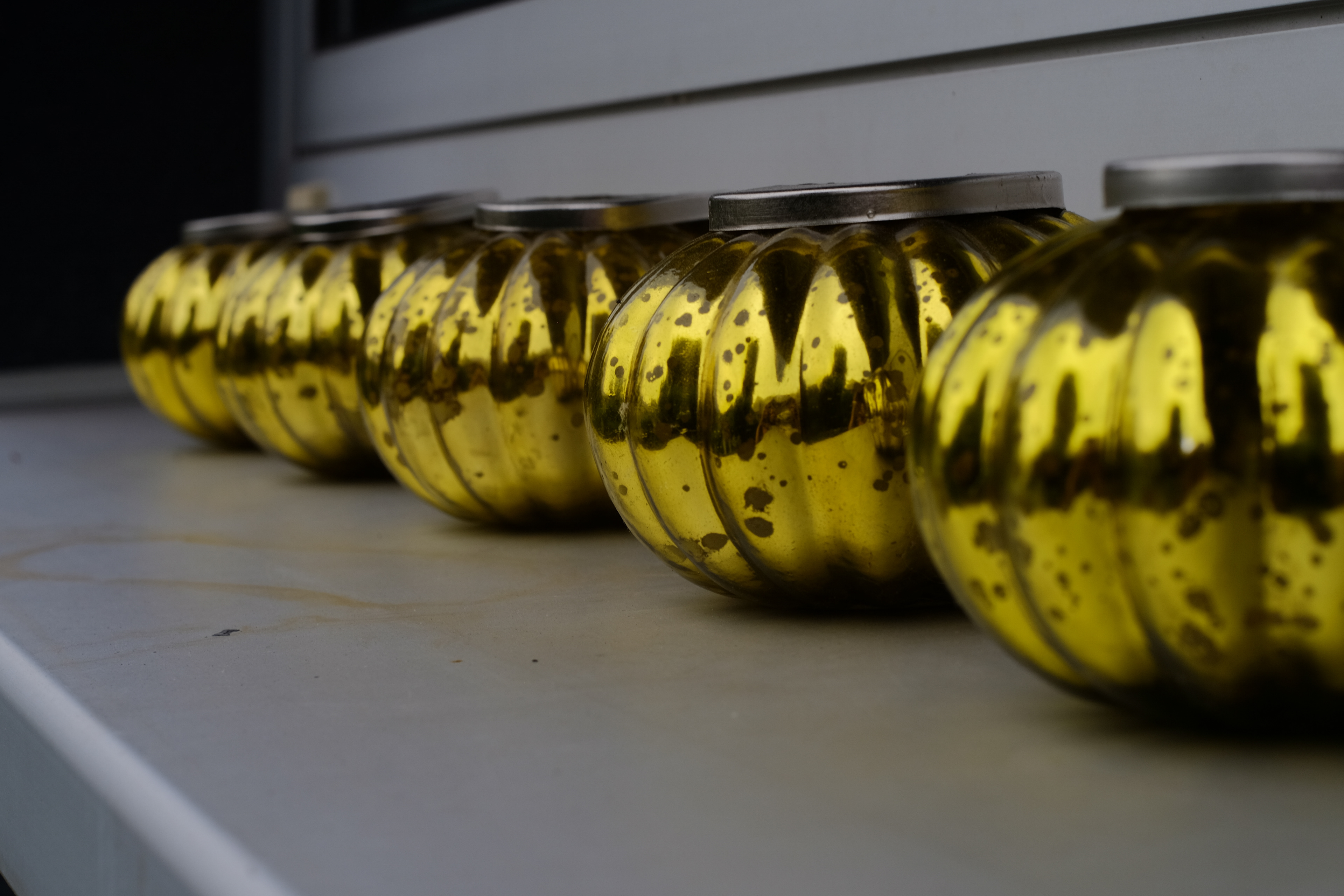 And again the character of the bokeh at different focus distance.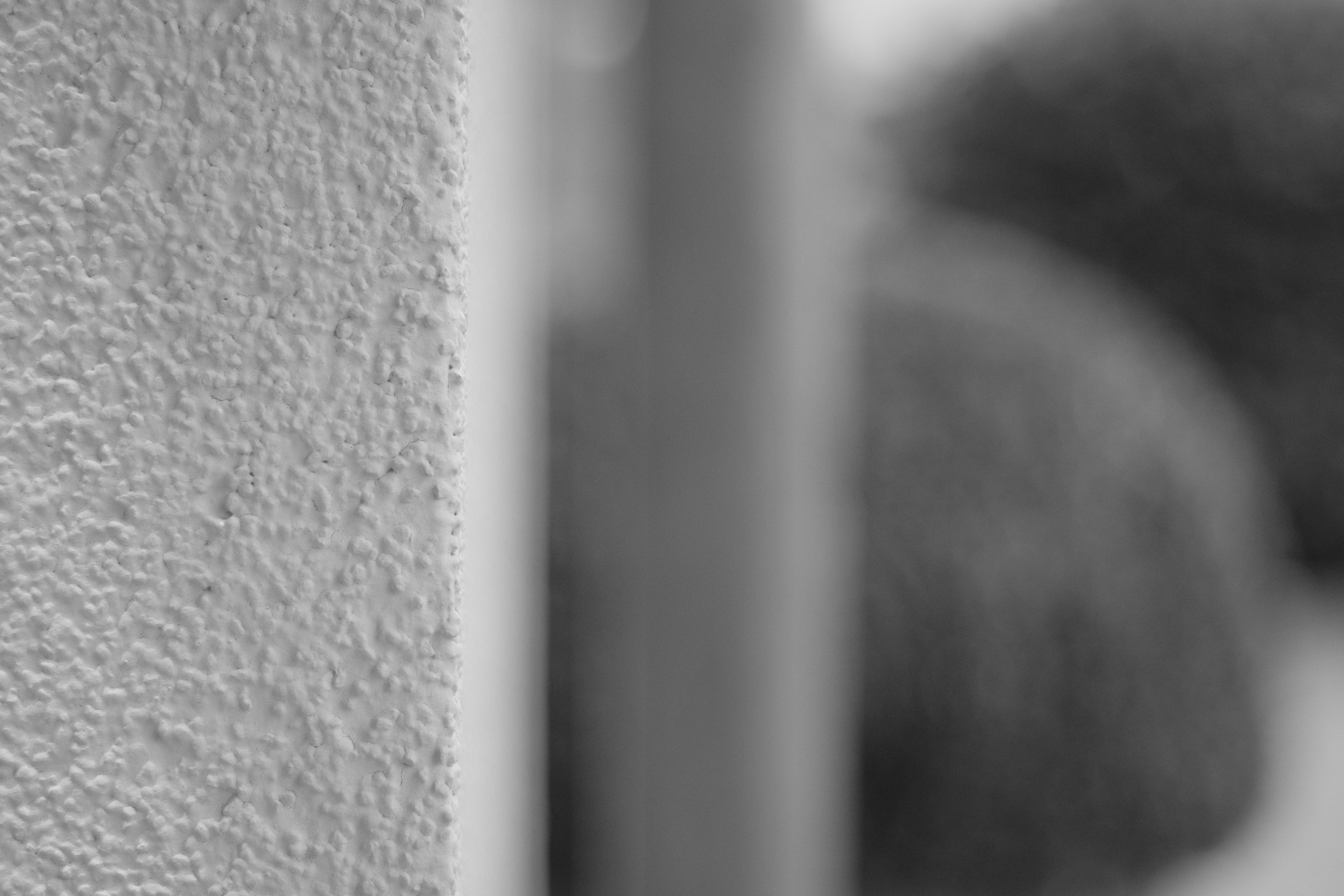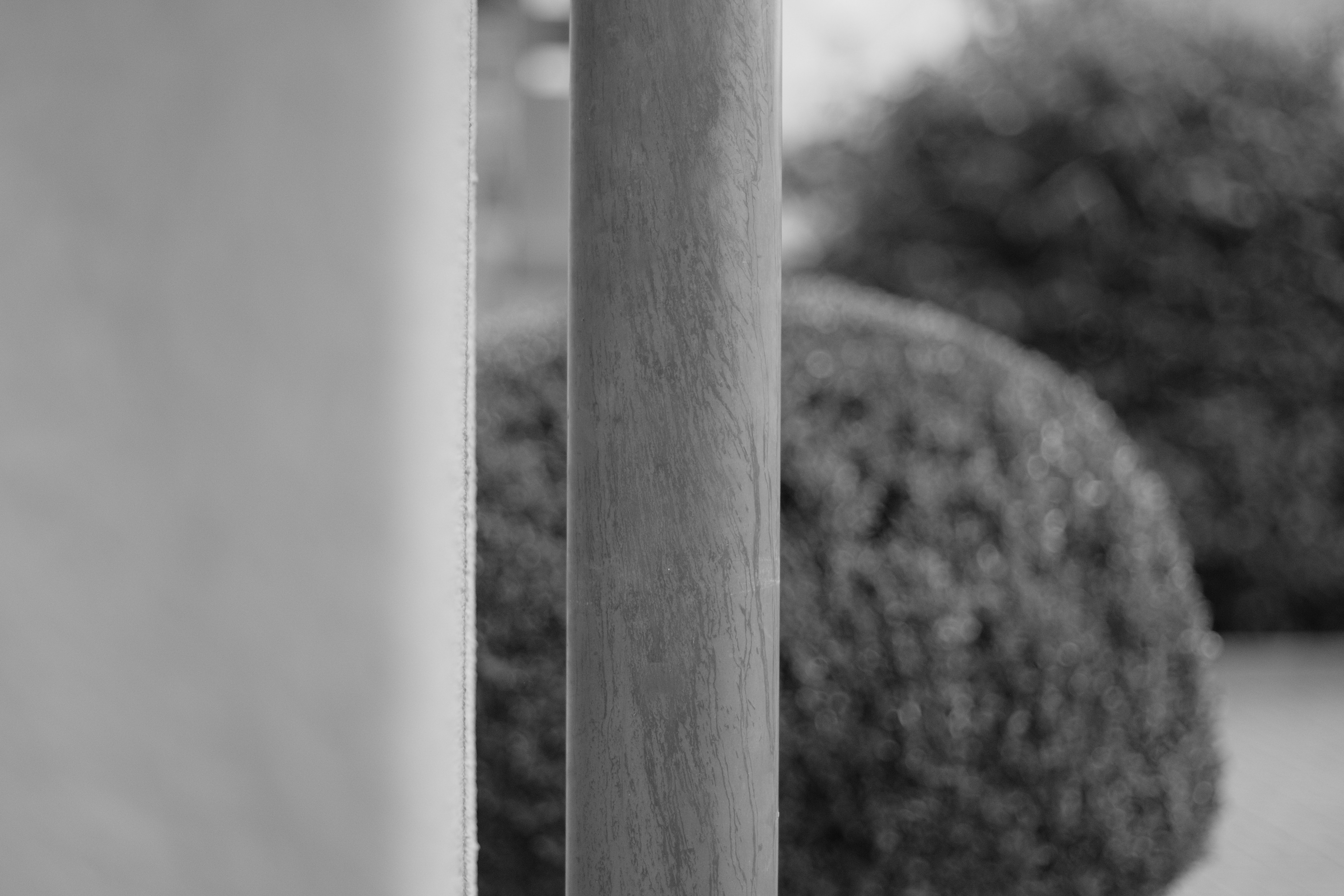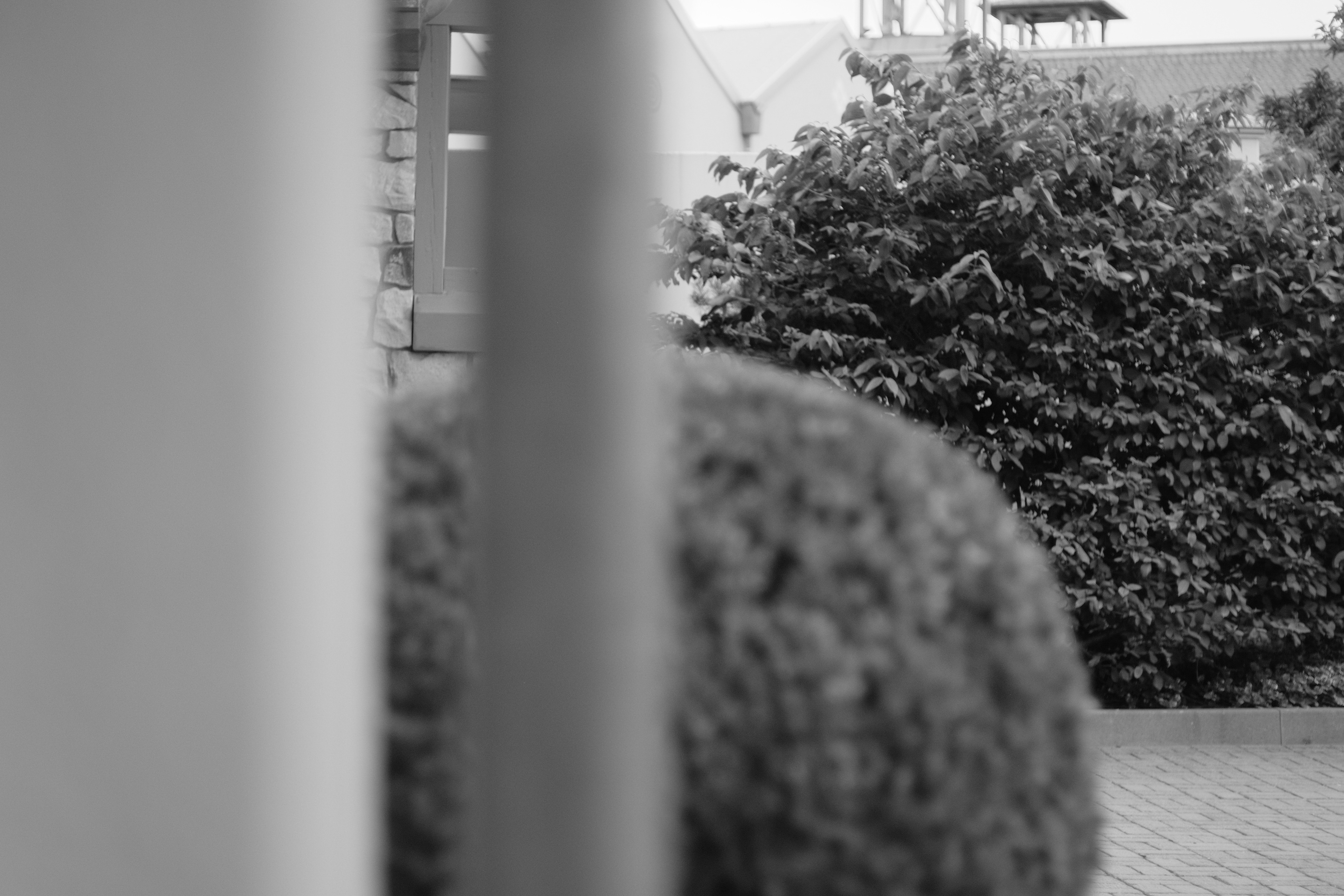 Even for street shooting the manual process works great.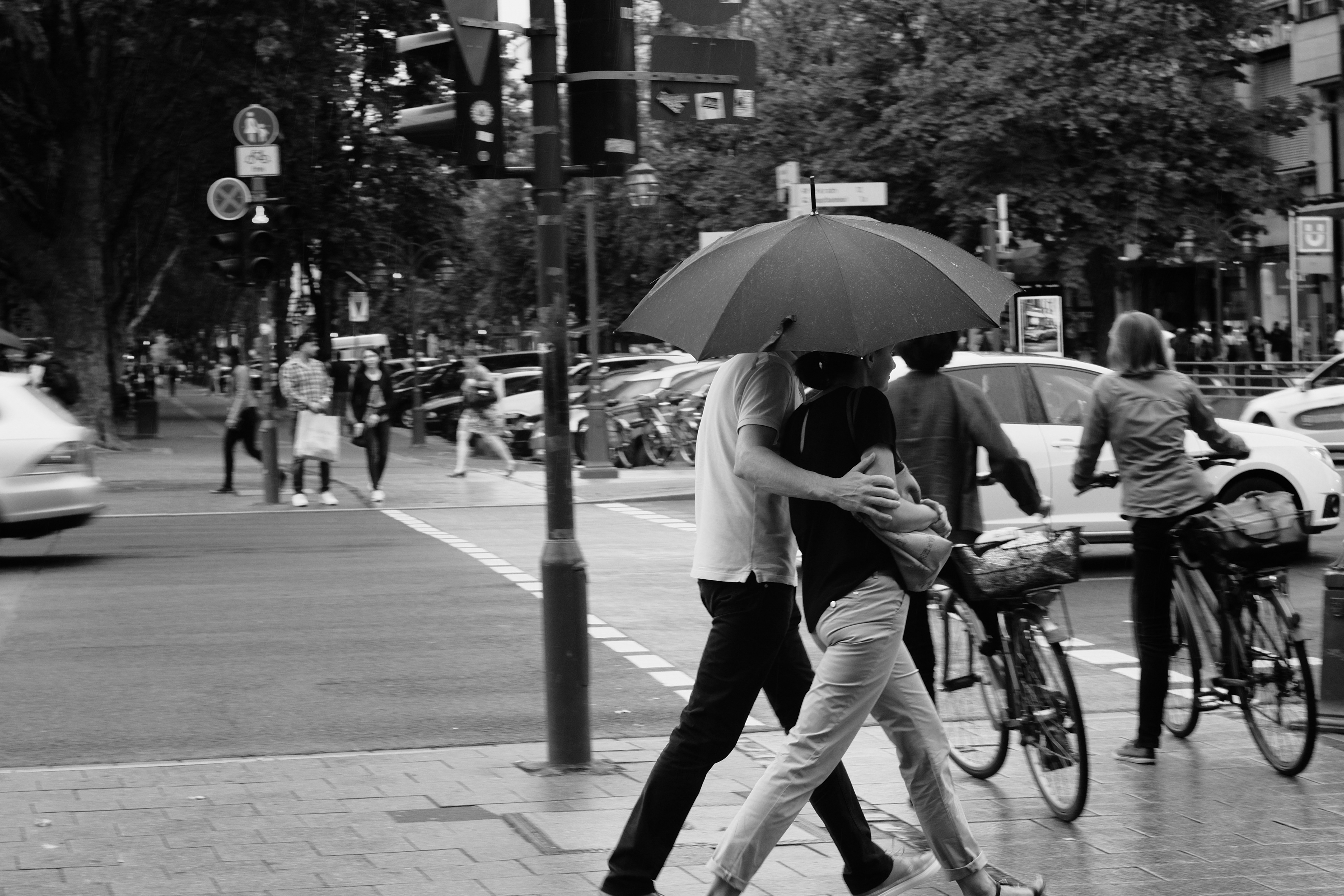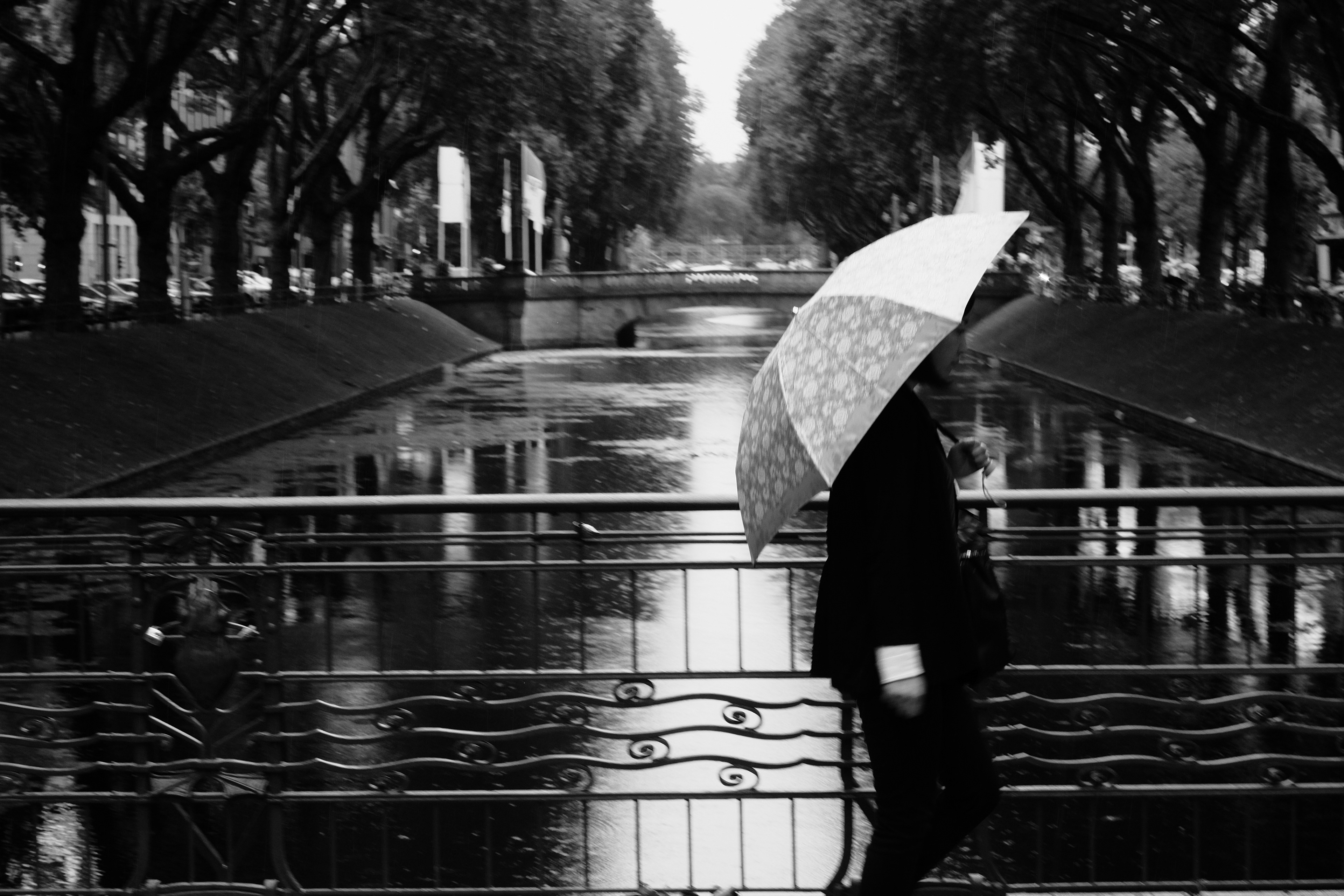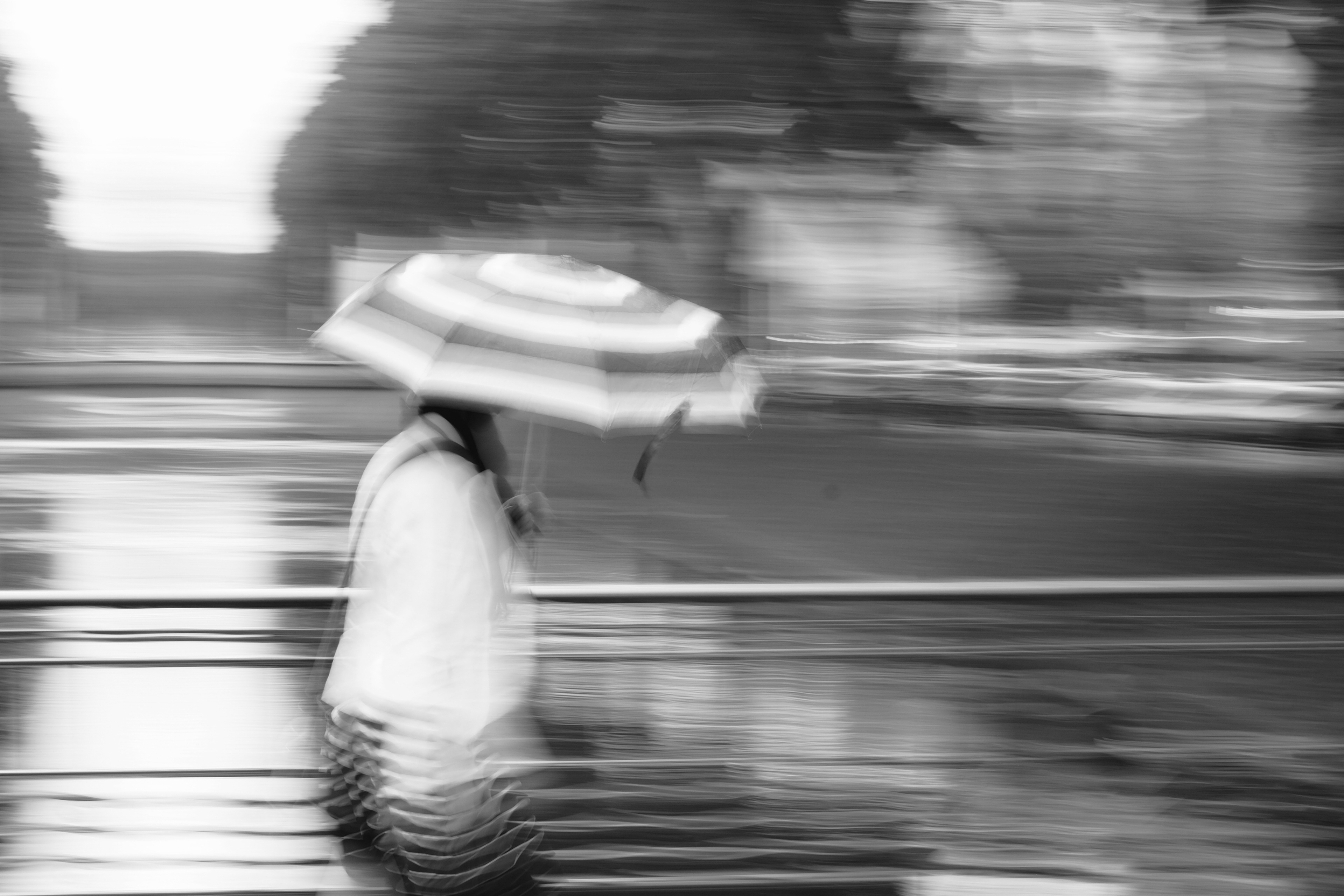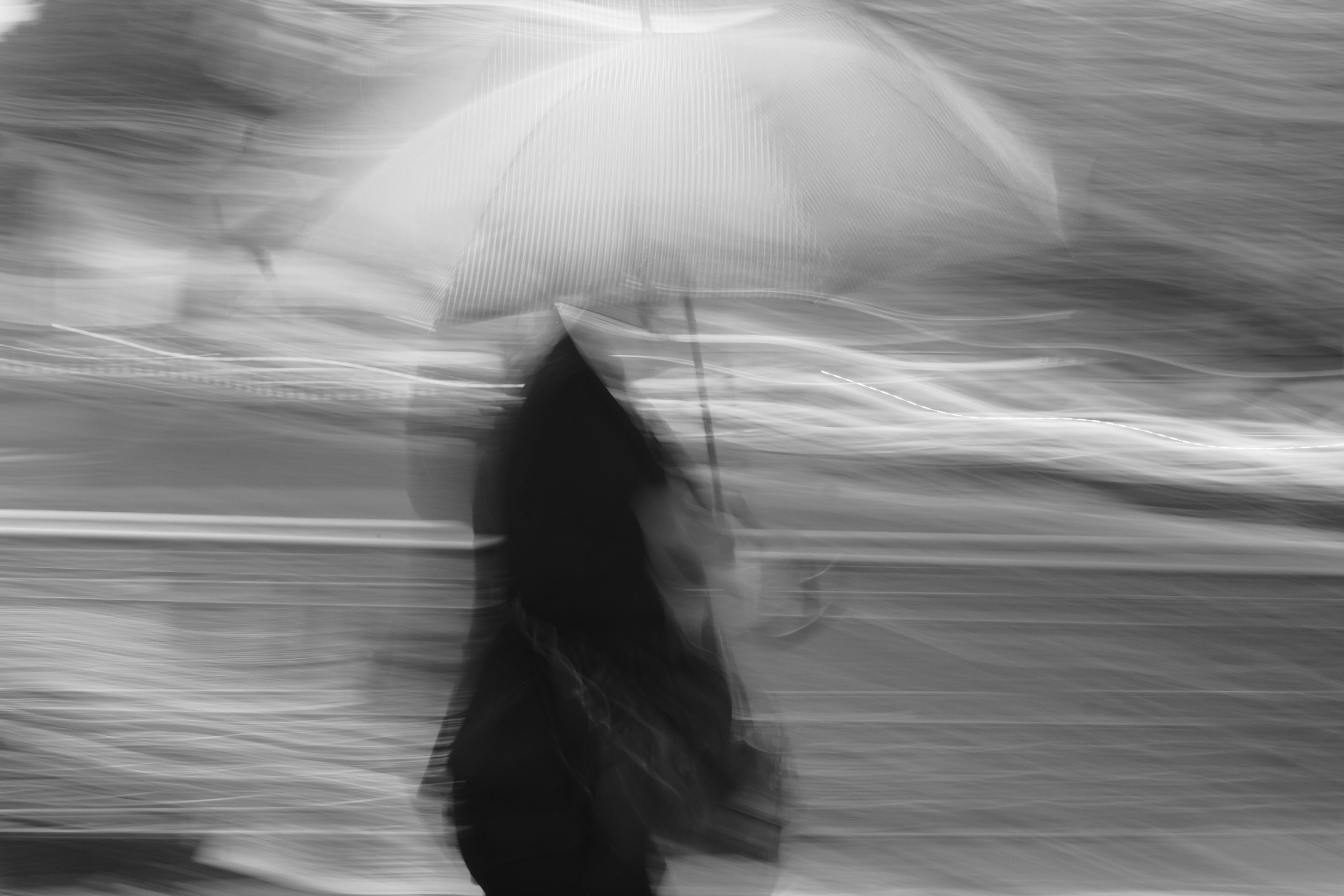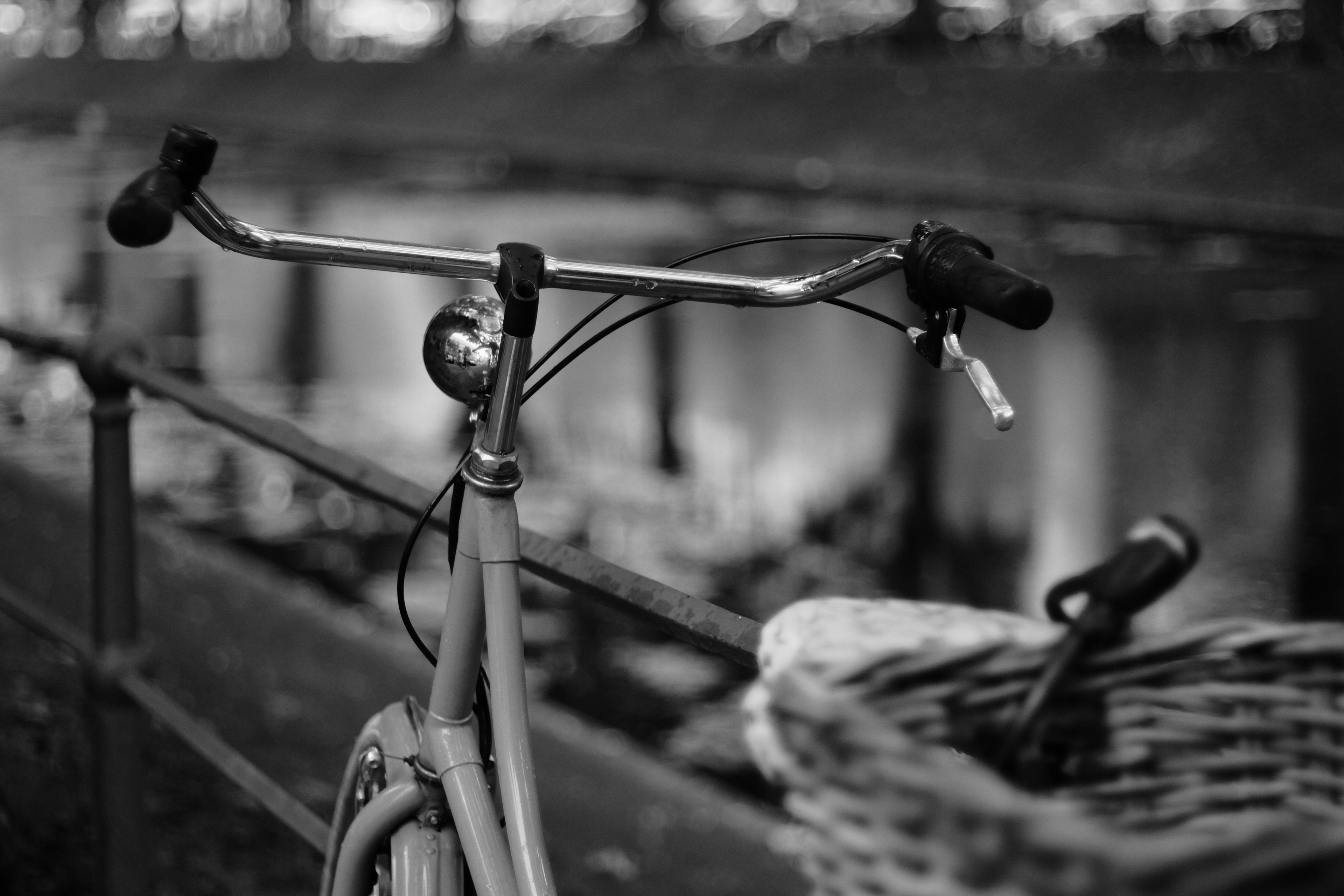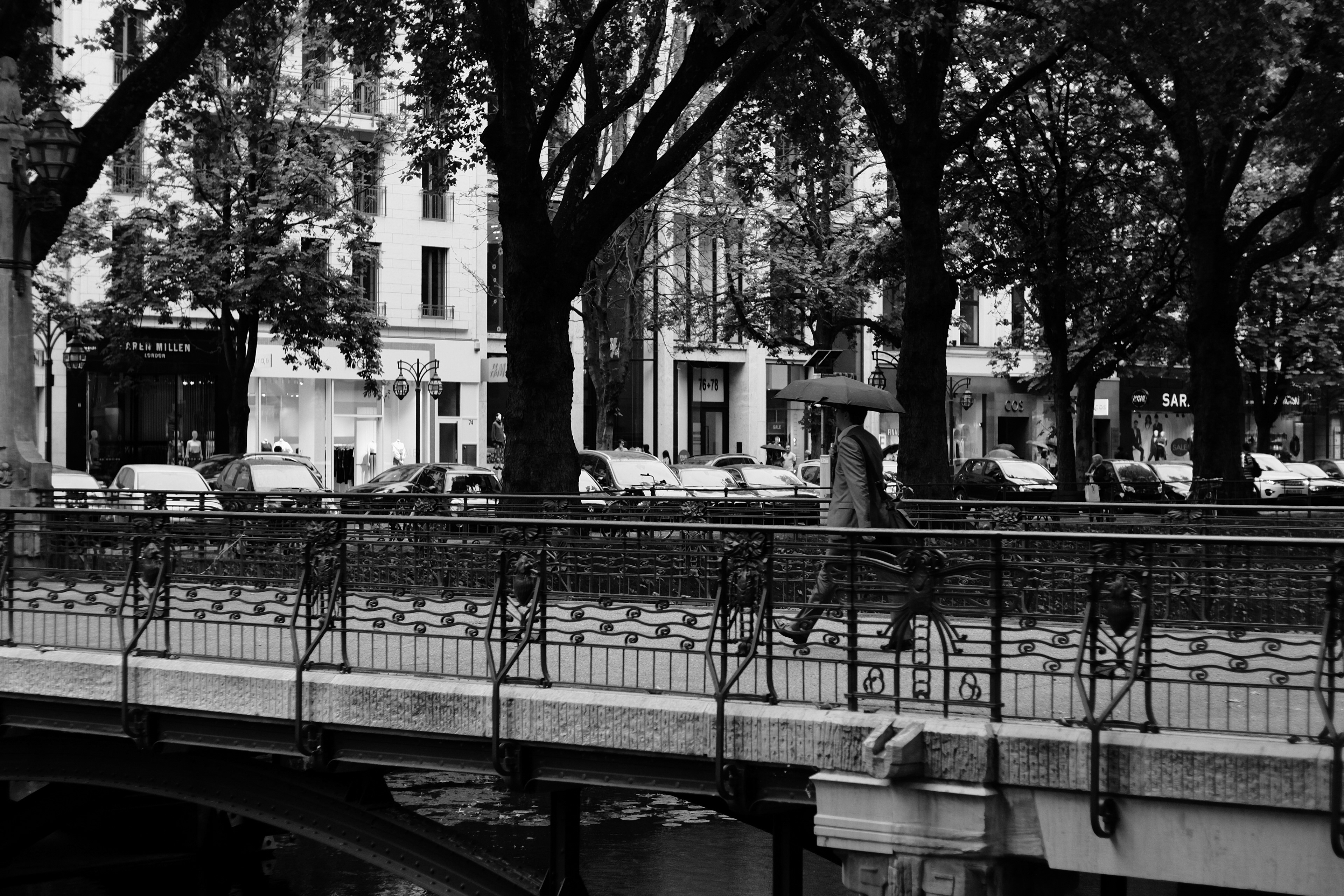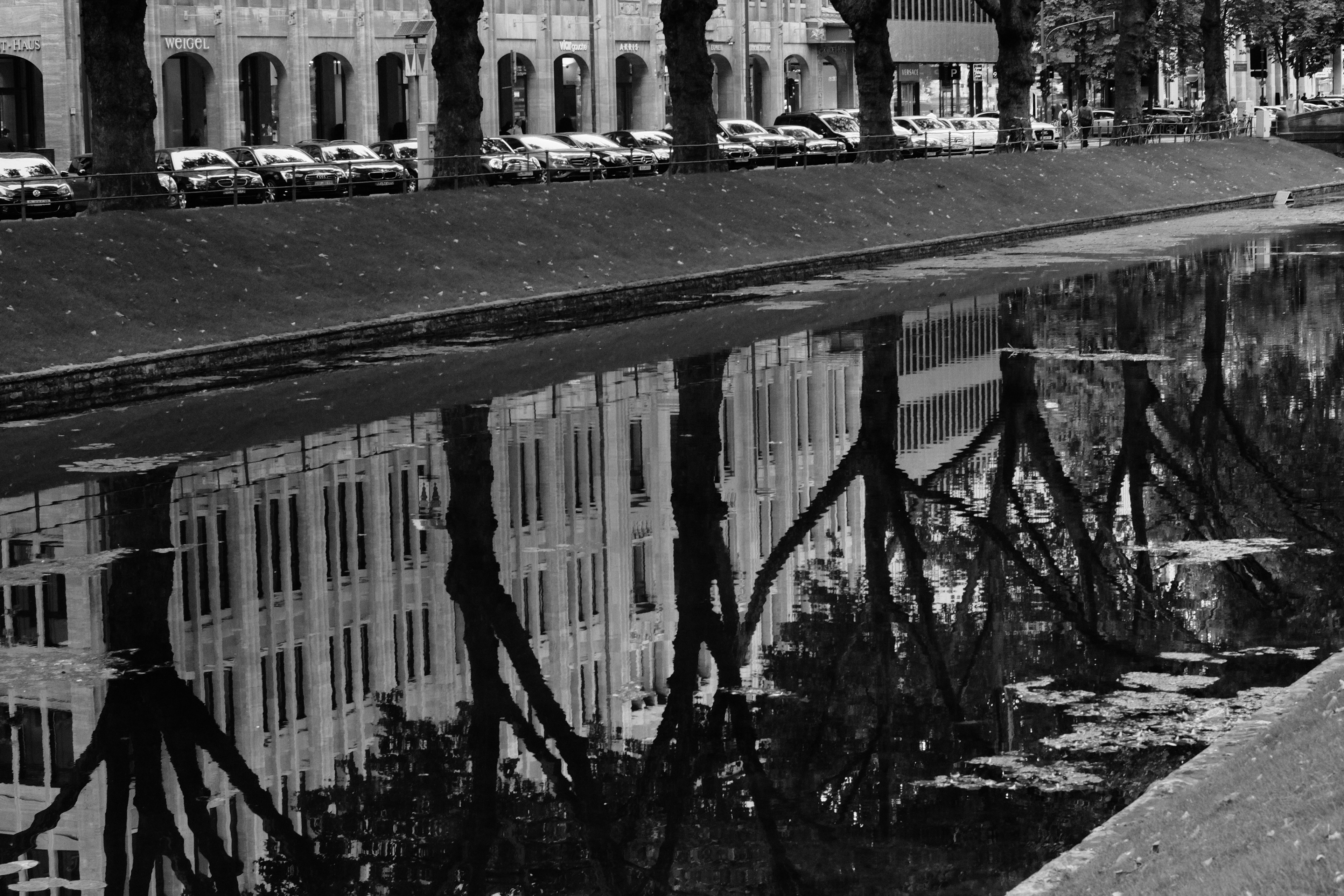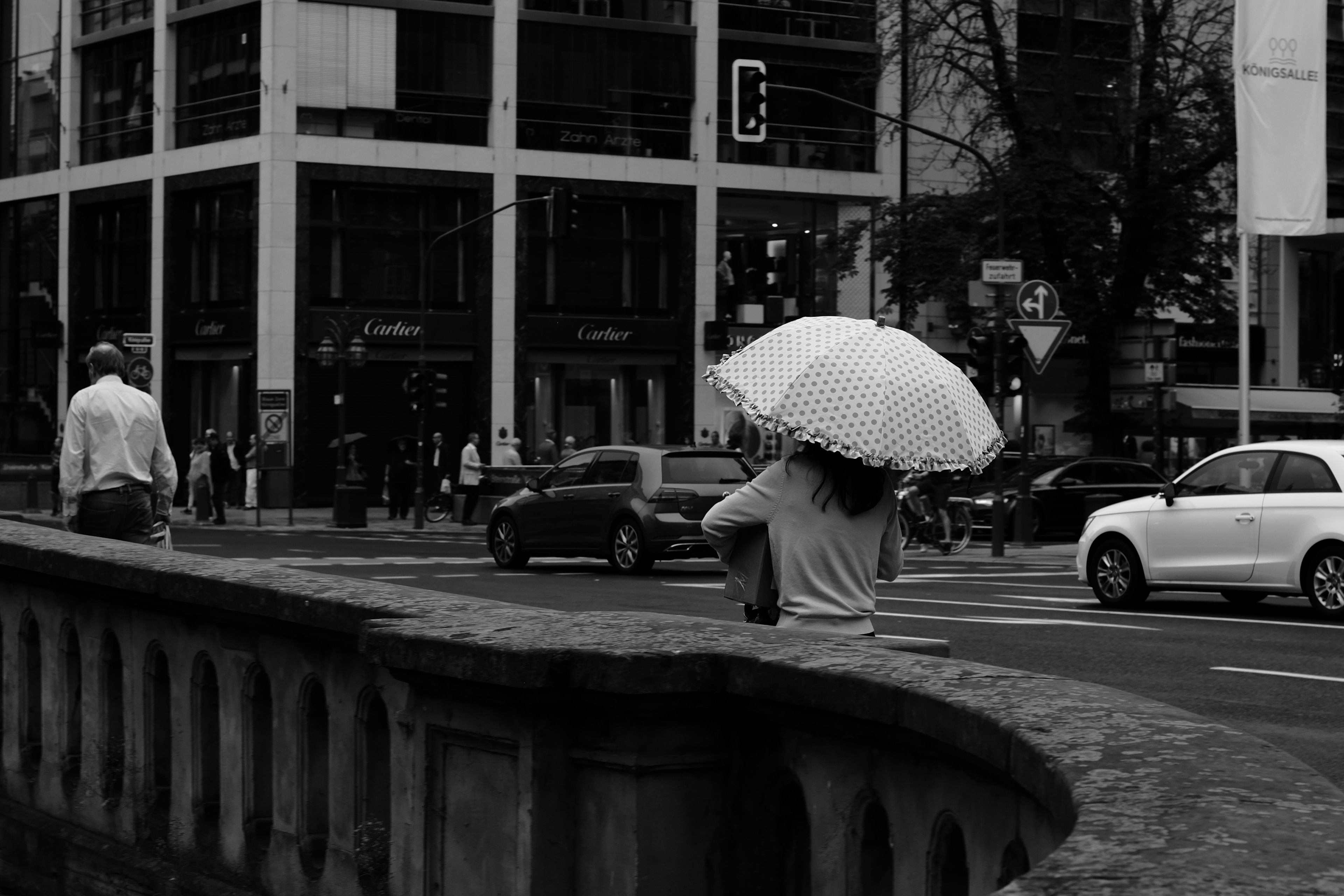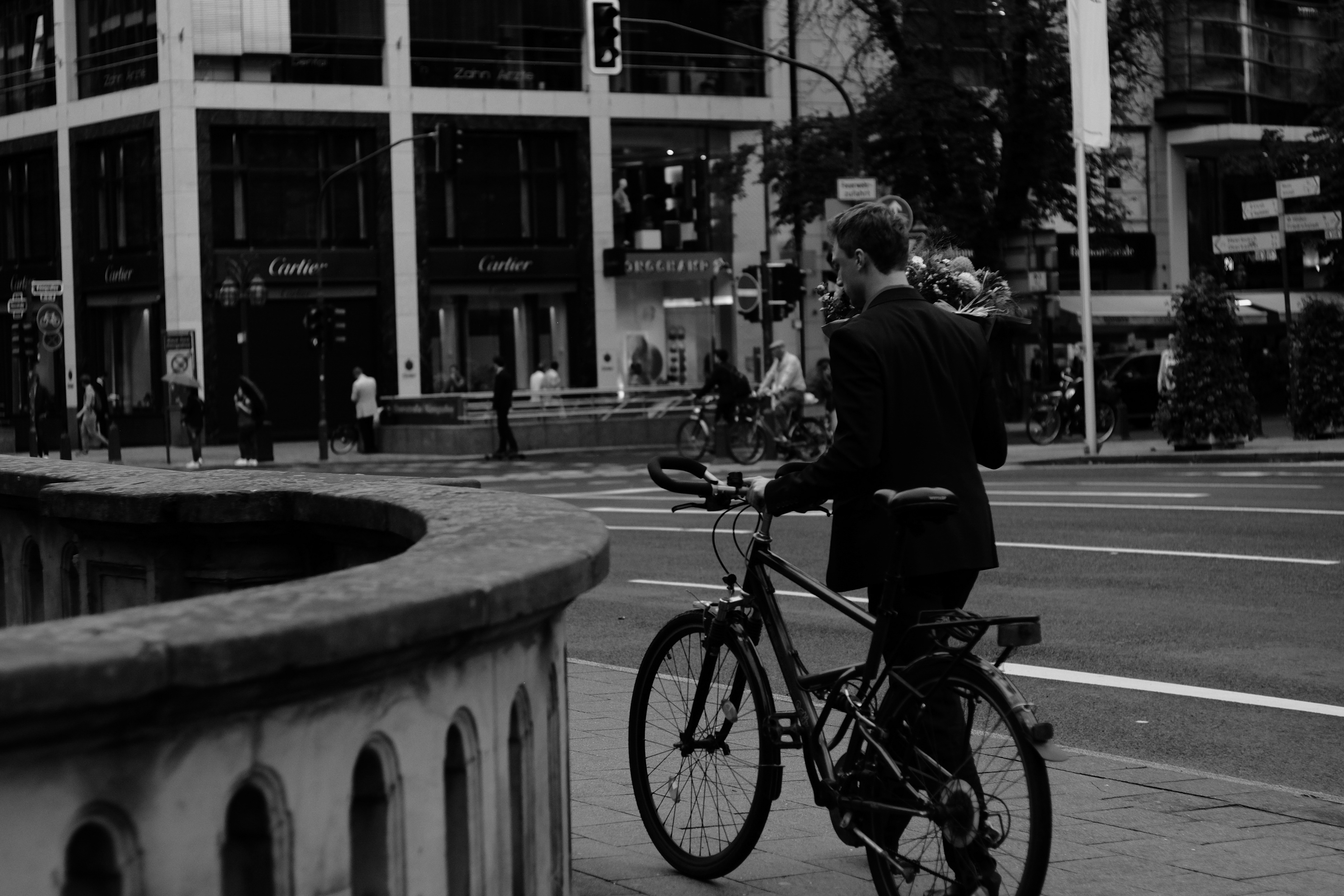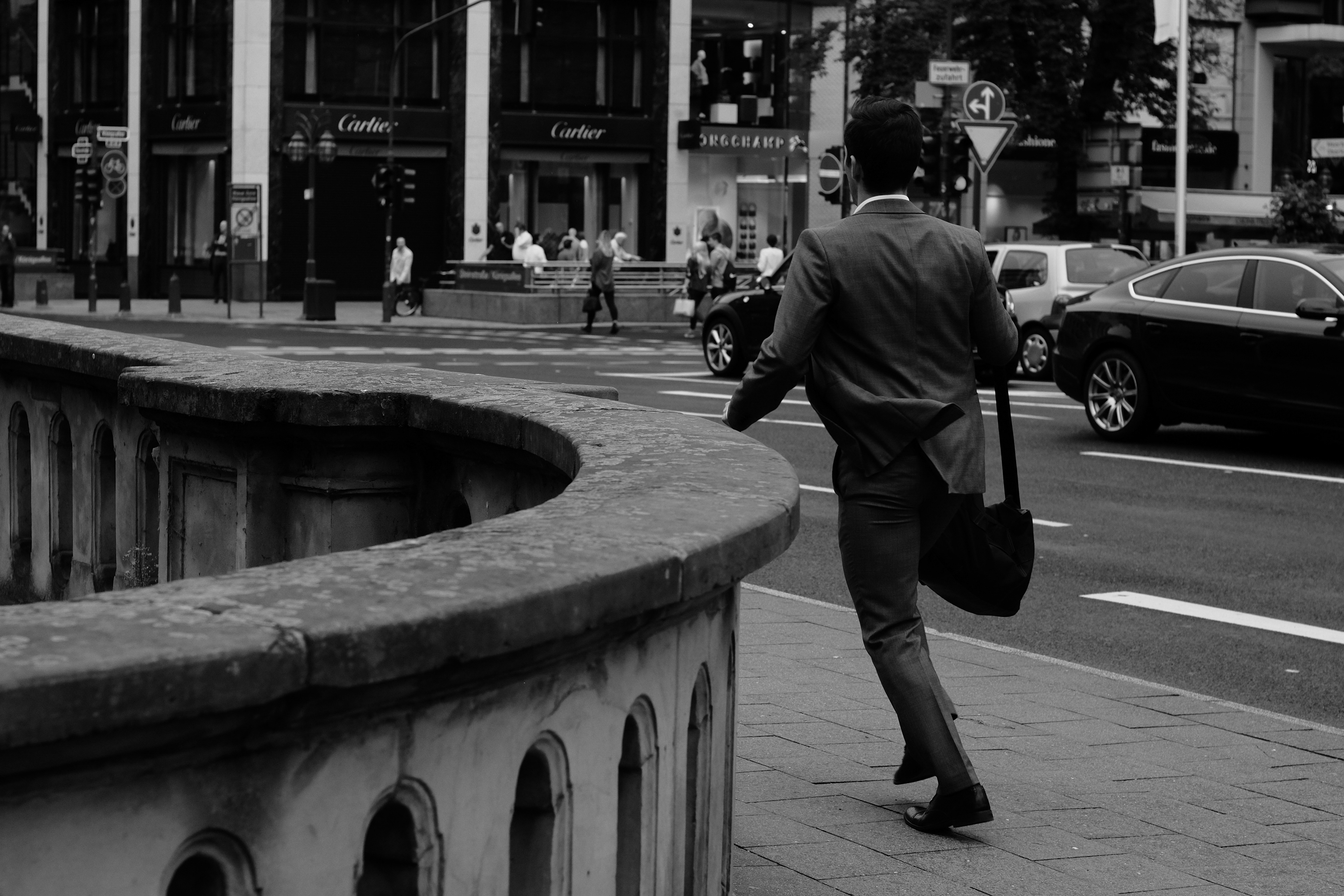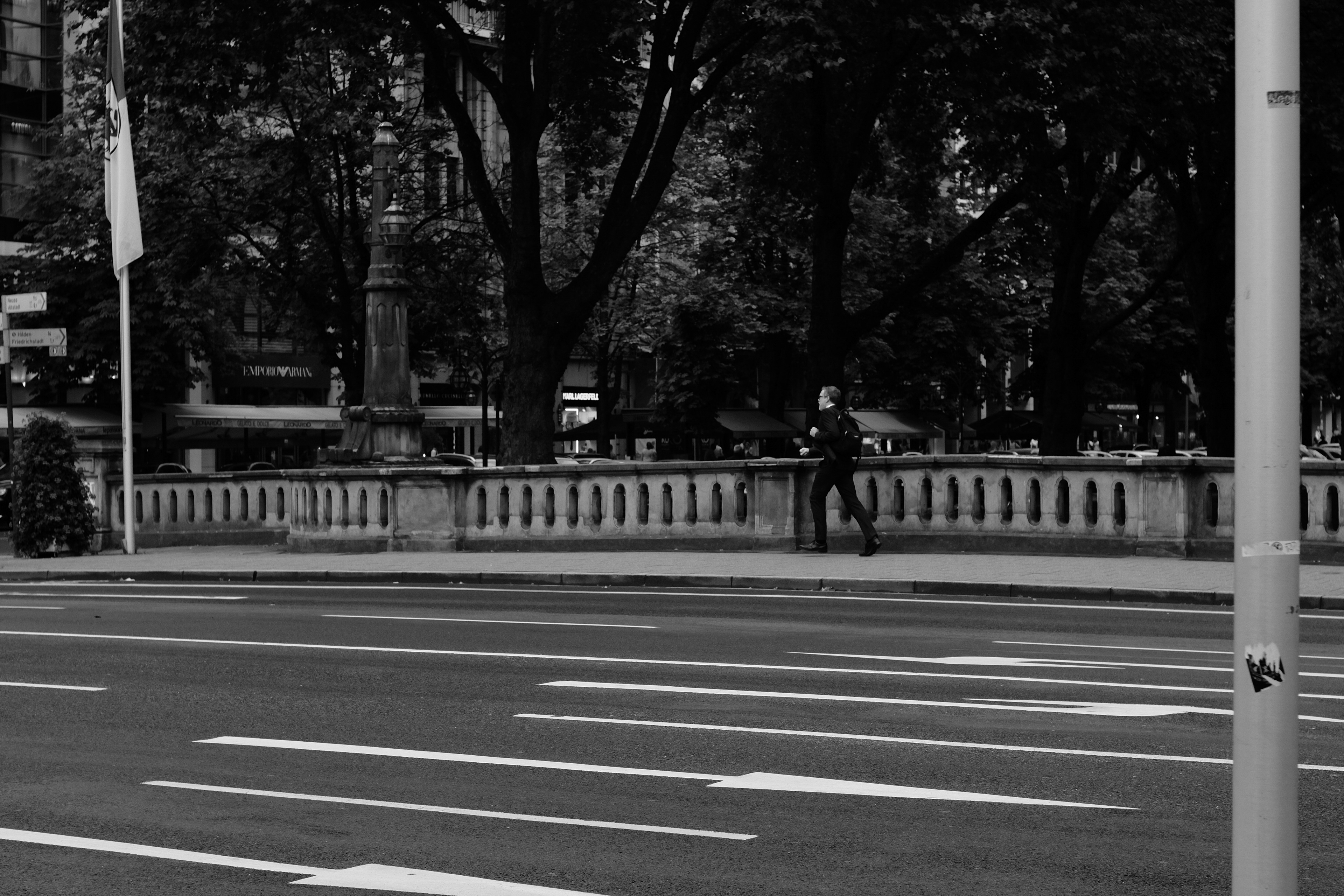 To take a decision between the TAKUMAR 50 2.0 and The Yashinon its not easy. The TAKUMAR s close focus cababilties and the color rendition are better and the bokeh i on the same level, but the YASHINON is a great deal too.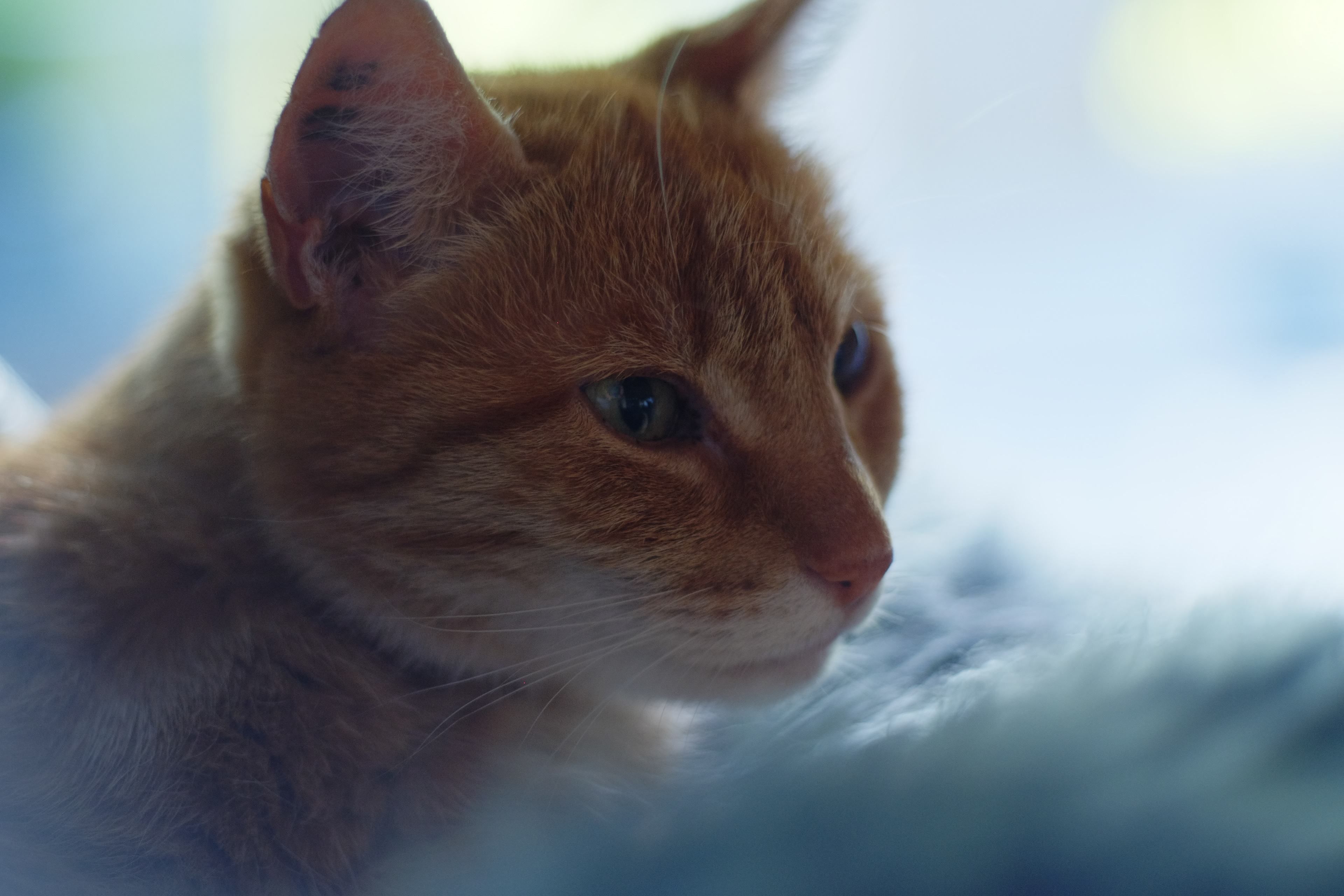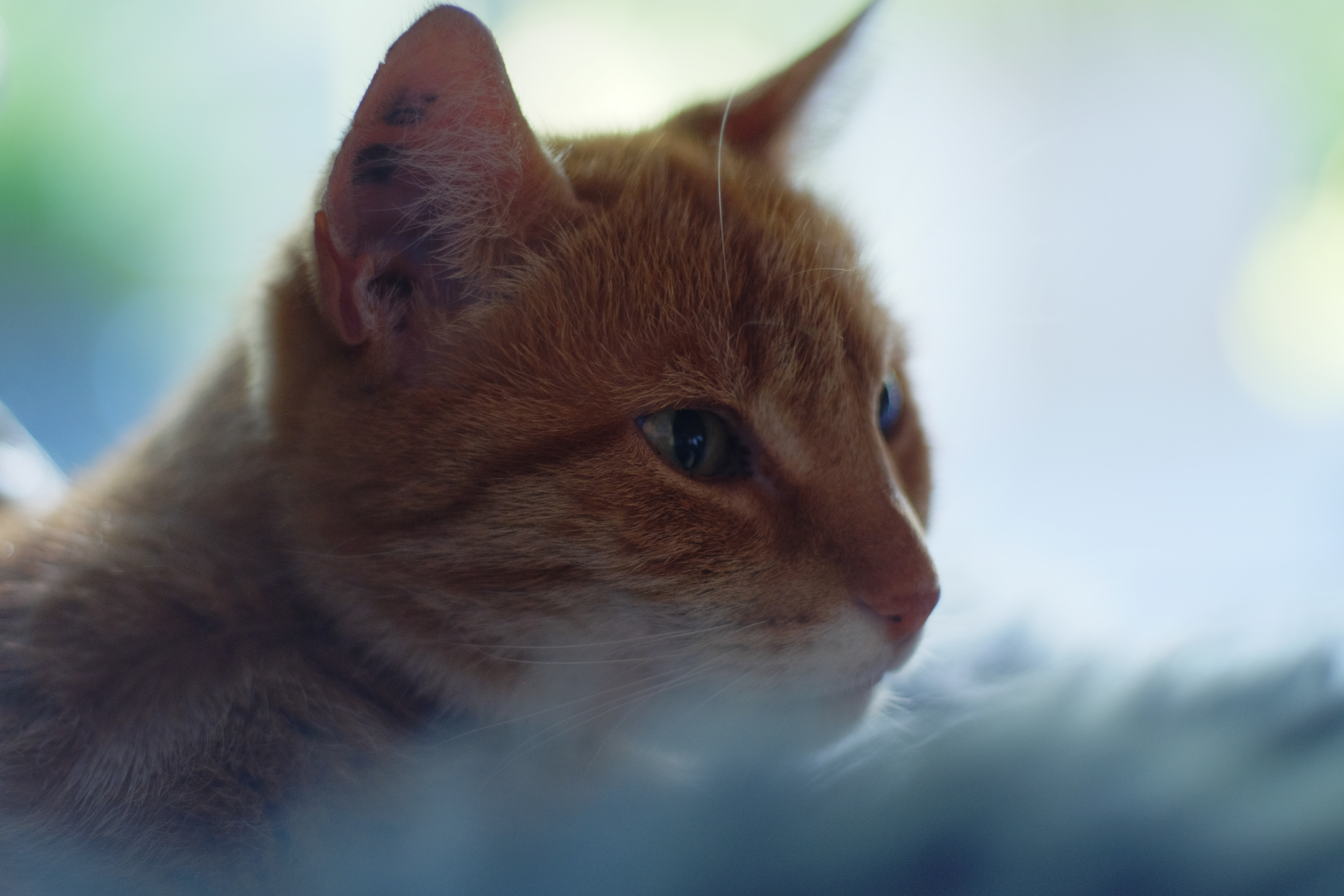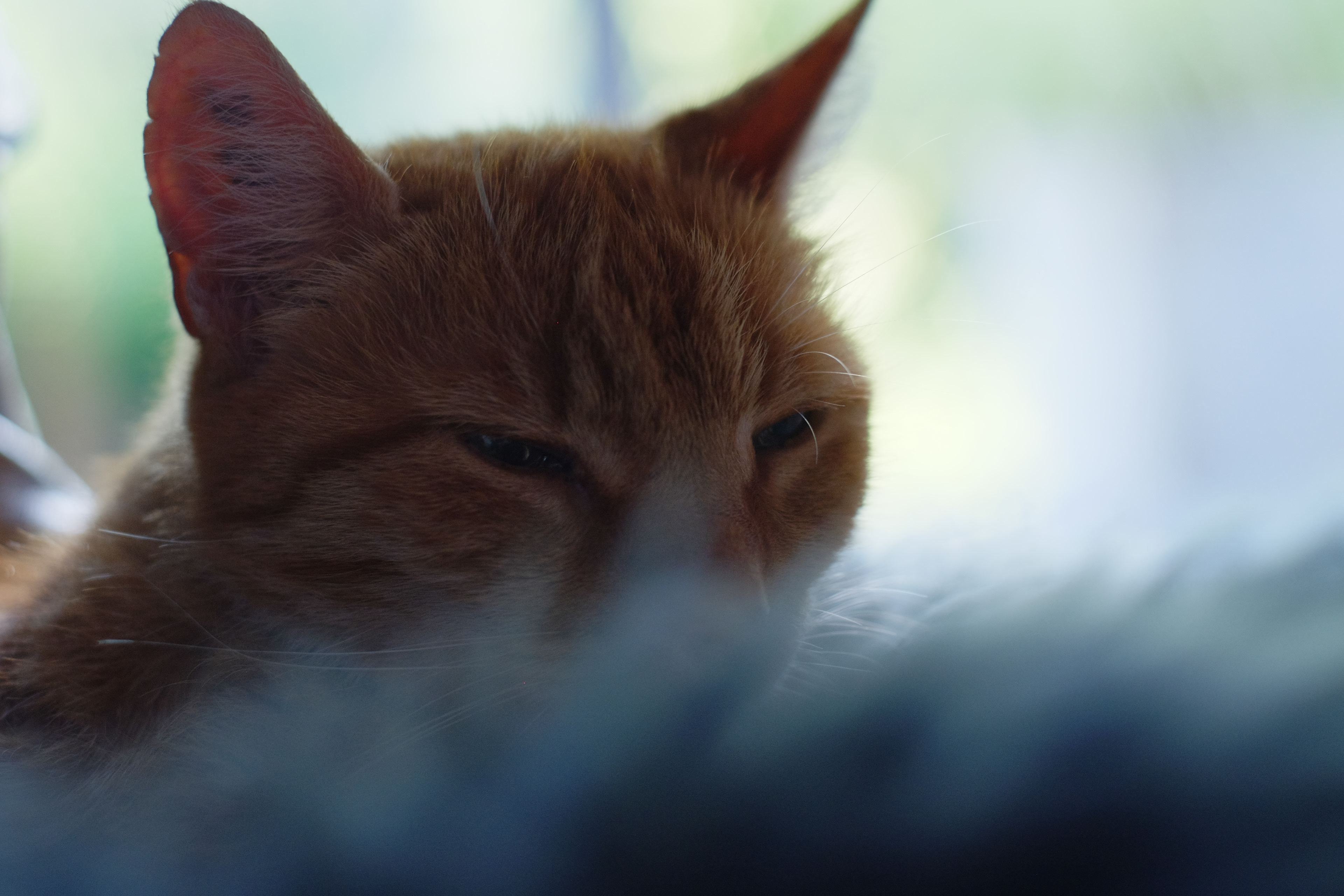 Have fun with legacy glass ...!