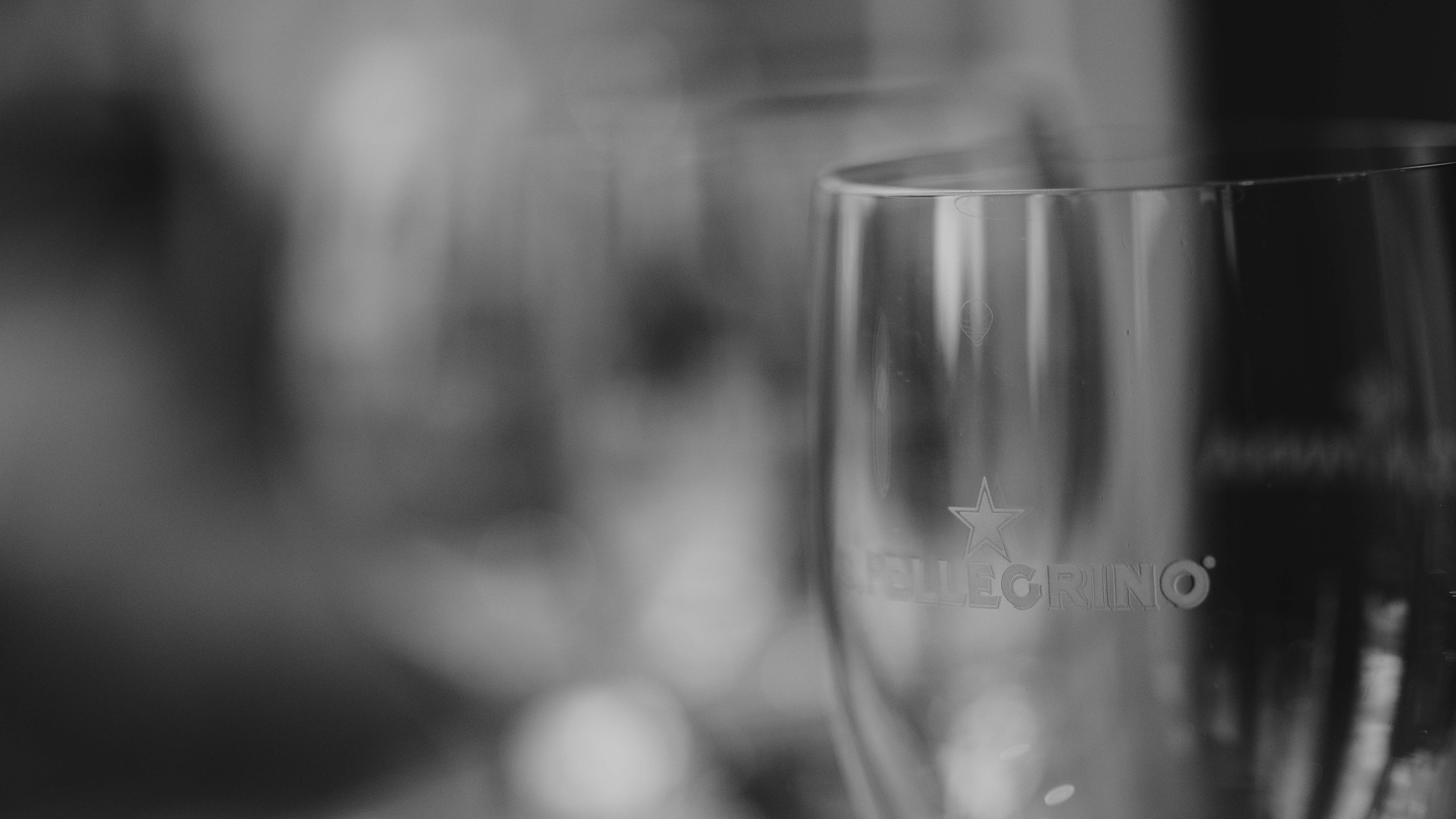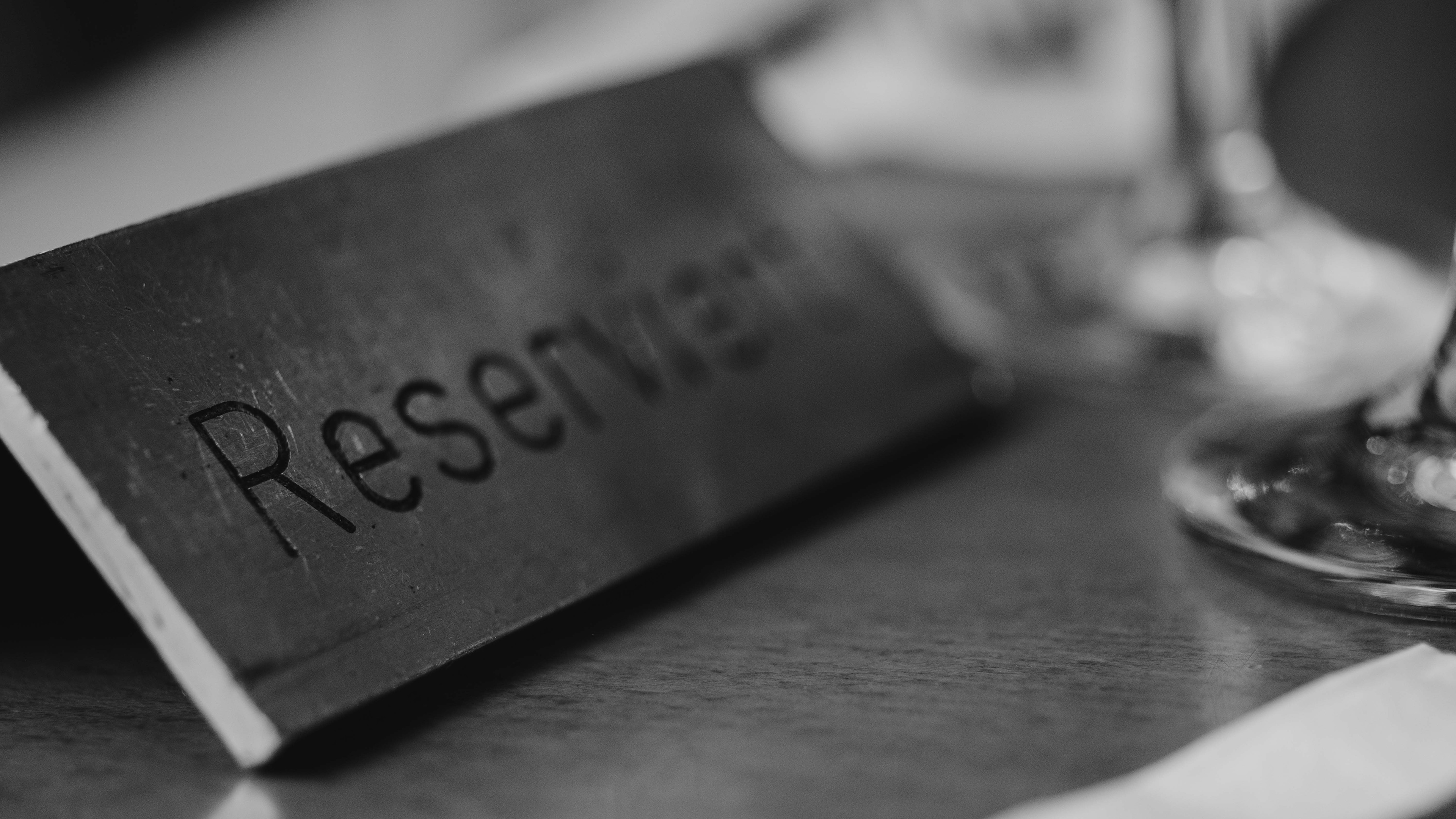 The first ZEISS in my collection. And it will be not the last.
Many people talk about the ZEISS 3d pop and now I understand that statement. Its a mix smooth bokeh in combination with great micro contrast and sharpness.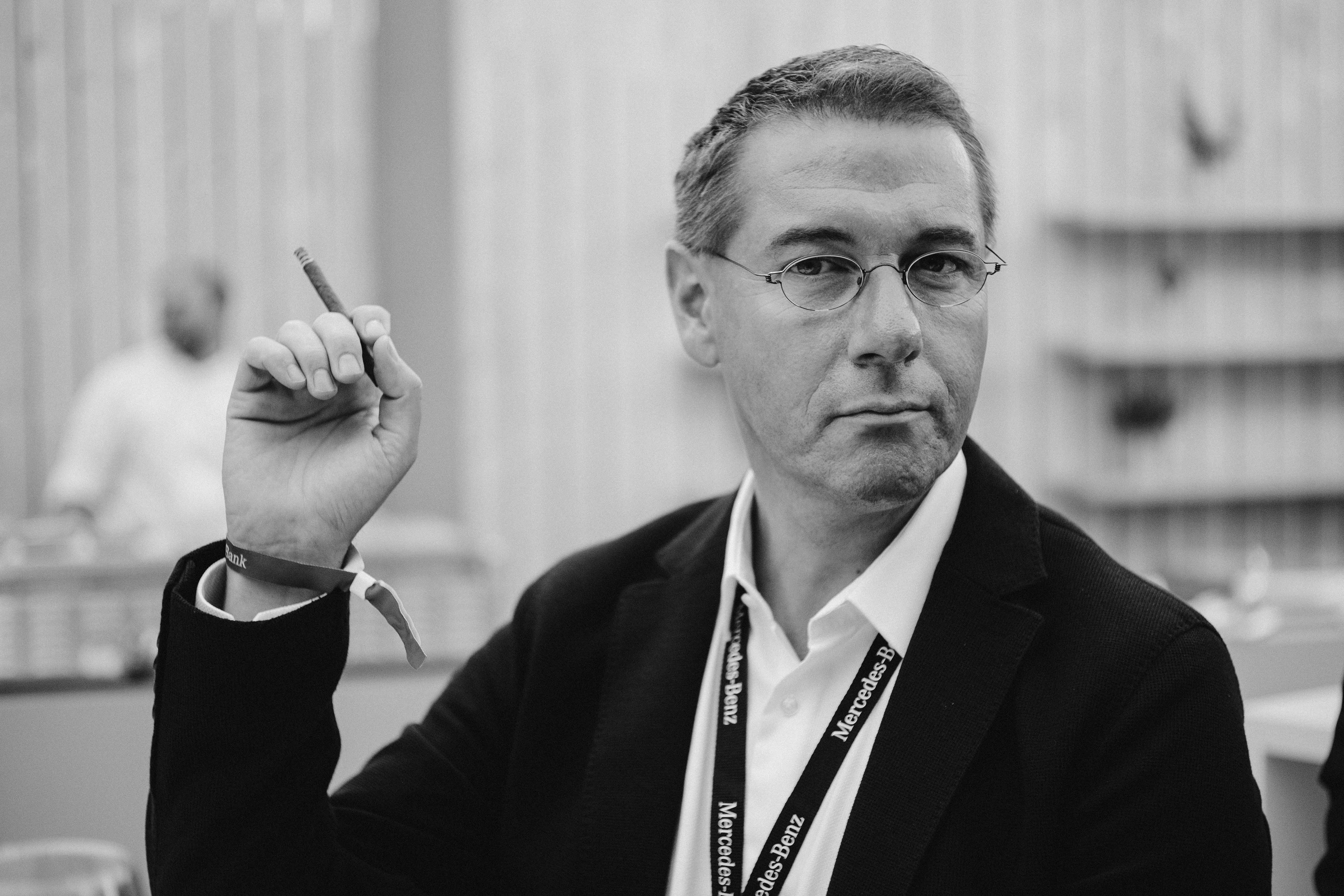 The built quality is the best of the best in combination with an perfectly smooth manual focus feeling I can recommend this lens to everyone who likes manual focus!